Euphoria star Zendaya is a talented rising star in Hollywood. The young actor rose to fame as MJ with Spider-Man: Homecoming released in 2017. She is currently dating her Spider-Man co-star Tom Holland.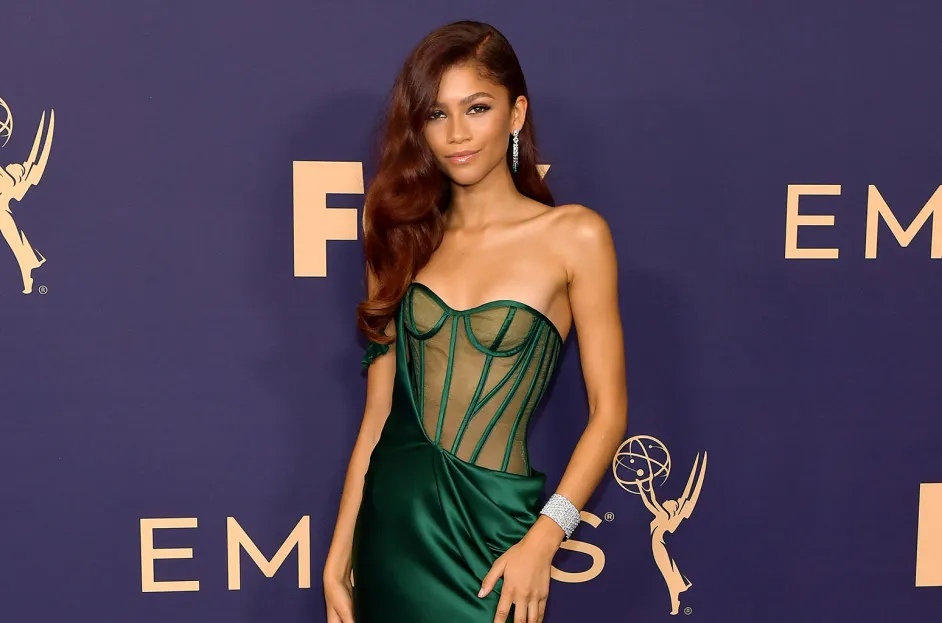 Read Also: Not Iron Man or Oppenheimer, Marvel Star Robert Downey Jr. Calls $87M Movie and $251M Movie With Tom Holland the "two most important films" of His Life
Zendaya would be seen in her upcoming sports drama called Challengers. 
Zendaya And Tom Holland Were Not Invited For Spider-Man: No Way Home Party By Jamie Foxx
During an interview with
Serieously
in 2021 Zenadaya appeared along with
Tom Holland.
The actor couple spoke about all the fun times they had spent on the set and how they bonded with each other during the filming of the movies. Zendaya also spoke about
Jamie Foxx
, who played the antagonist character Electro. She recalled not being invited by the actor. She said-
"He would bring music and then the lighting department would play lights as well. Hey, just don't come for a couple of days because Jon's a little bit behind. We don't want any distraction. Mind you, I was not being distracting."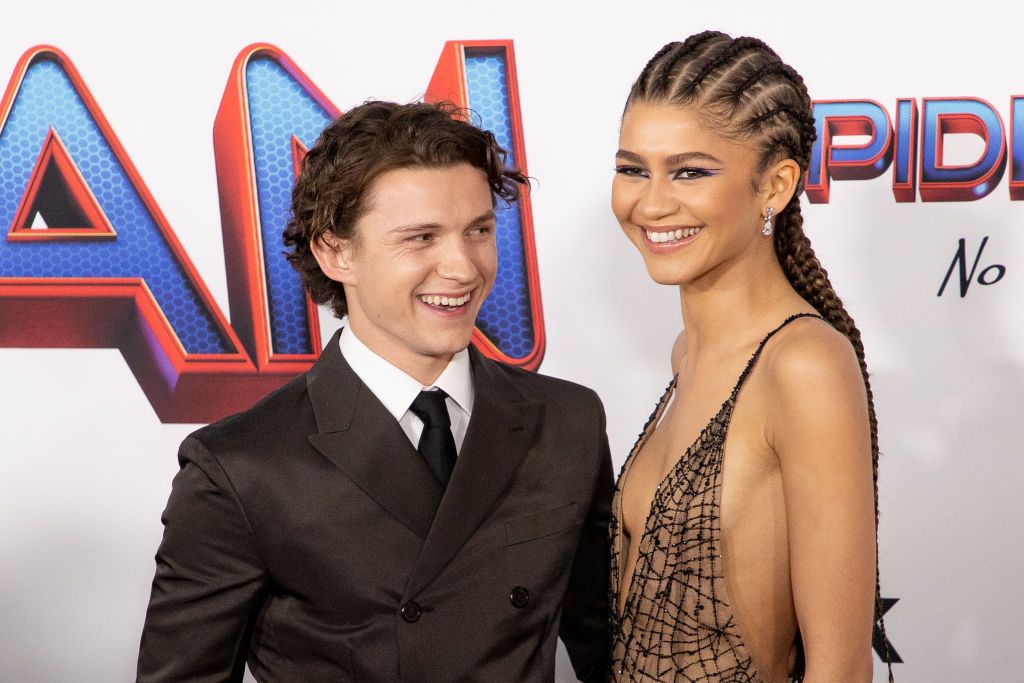 Read Also: "I can't wait to see it": Not His Own but Tom Holland Declares $375M Movie as The "Best Spider-Man Movie that's ever been made"
She further added-
"I was so quiet, I was in the corner, minding my business. So, I do come back to set one day, just to see what's going on. I walk in — the producers, the actors, Jamie has started a party."
Zenadaya mentioned how she walked into the set only to find witness them dancing to Rihanna's peppy number. She added-
 "And I said, 'So I wasn't allowed to come to work because there was a distraction. And then I come in and everybody's having a dance party? And I wasn't invited?'
Tom Holland even said-
"I wasn't even invited, and I was Spider-Man in the 'Spider-Man' movie."
The party was related to Spider-Man: No Way Home but the actual Spider-Man and MJ were not invited.
Zendaya Talks About Meeting All The Spider-Men In Spider-Man: No Way Home
During an interview with the reputed media outlet Screen Rant, Zendaya spoke about Spider-Man: No Way Home, her journey from Homecoming to No Way Home, and how her character has developed over the years. The Malcolm And Marie star even spoke about her experience of witnessing the three Spidermen in the multiversal theme of the movie. She said-
" I was quite young when the first ones came out, but I remember going to the movie theater and seeing all of them. I've always loved Spider-Man. So when I first heard that this was gonna happen… I mean, this was something that I think all of us on set in the previous movies would have been like, "How cool would it be if this [happened]?" But we knew that that was never gonna happen."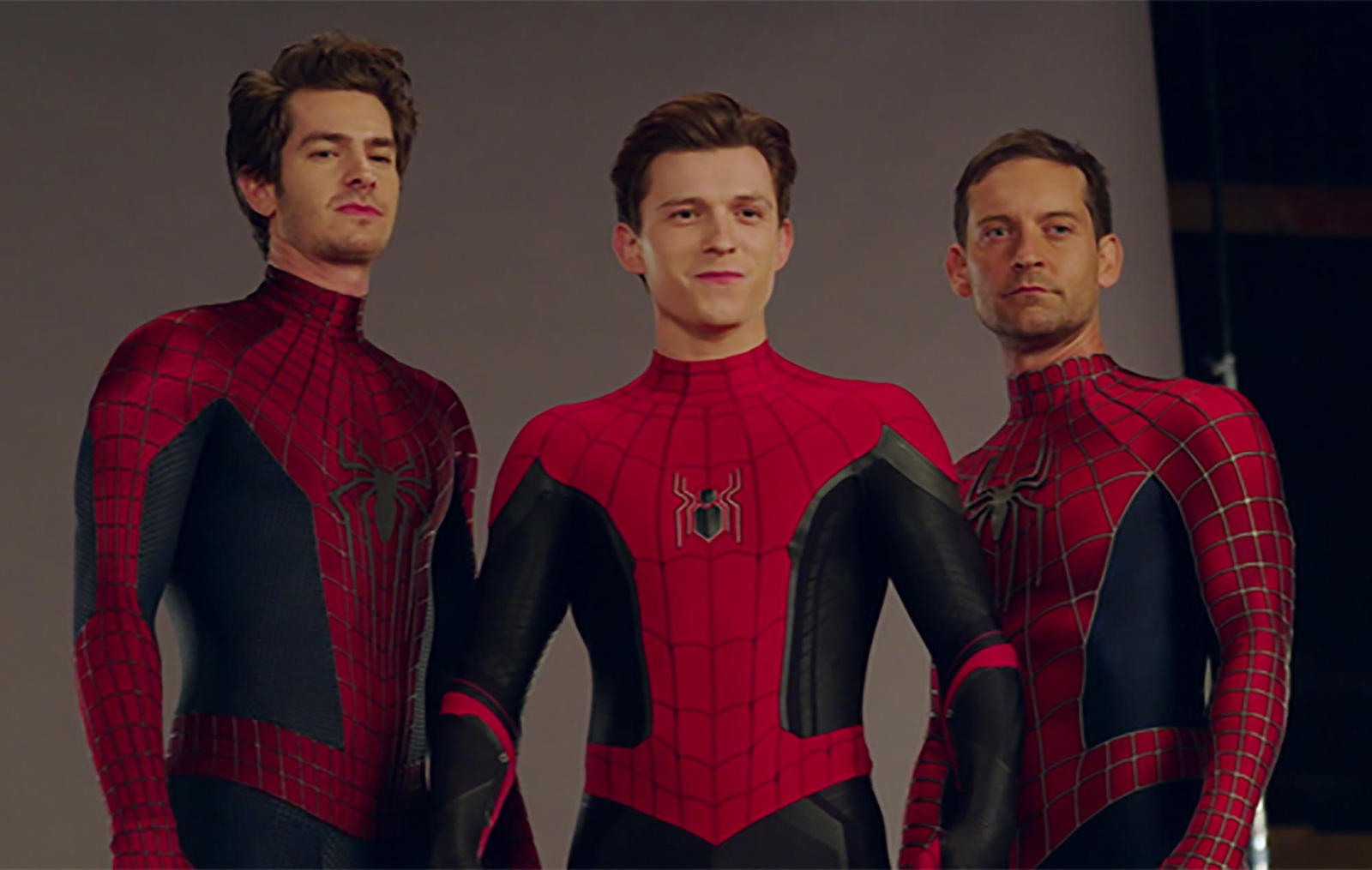 Read Also: "Seriously you think that's how I would drop the news?": Zendaya is Disappointed After Her Engagement With Tom Holland Rumors
She further explained-
"So when I get in a room with Jon and our producers, and they're talking about what the movie is gonna be, and how we're gonna have Tobey and his Spider-Man and Andrew and his Spider-Man there… I was like, "How are you gonna do that?" They have to put the suit on [again] after all this time, and maybe they don't want to. Maybe they're over it. I couldn't believe it was gonna happen."
Zendaya admitted that seeing all the Spider-Men together was crazy. She said-
"For all of us, that moment of seeing all three Spider-Men together on set was so crazy. It's things that you think about in your head but never believe that you're gonna see in real life."
Zendaya replaced the La La Land actor Emma Stone as MJ alongside Tom Holland in Spider-Man: Homecoming in 2016.
Source: Serieously/ ScreenRant
Thanks for your feedback!