Cristiano Ronaldo has been dating his beau, Georgina Rodriguez for a long time which has sparked major fans' attention from time to time. Their intense chemistry and loving nature toward one another which continues to go strong have surprised the world who started dating since their 2016 meeting at the Gucci store.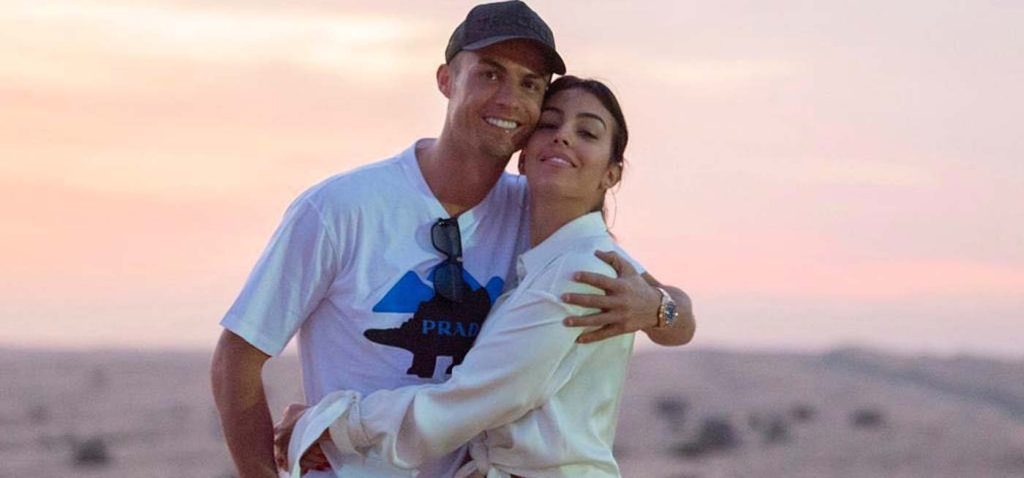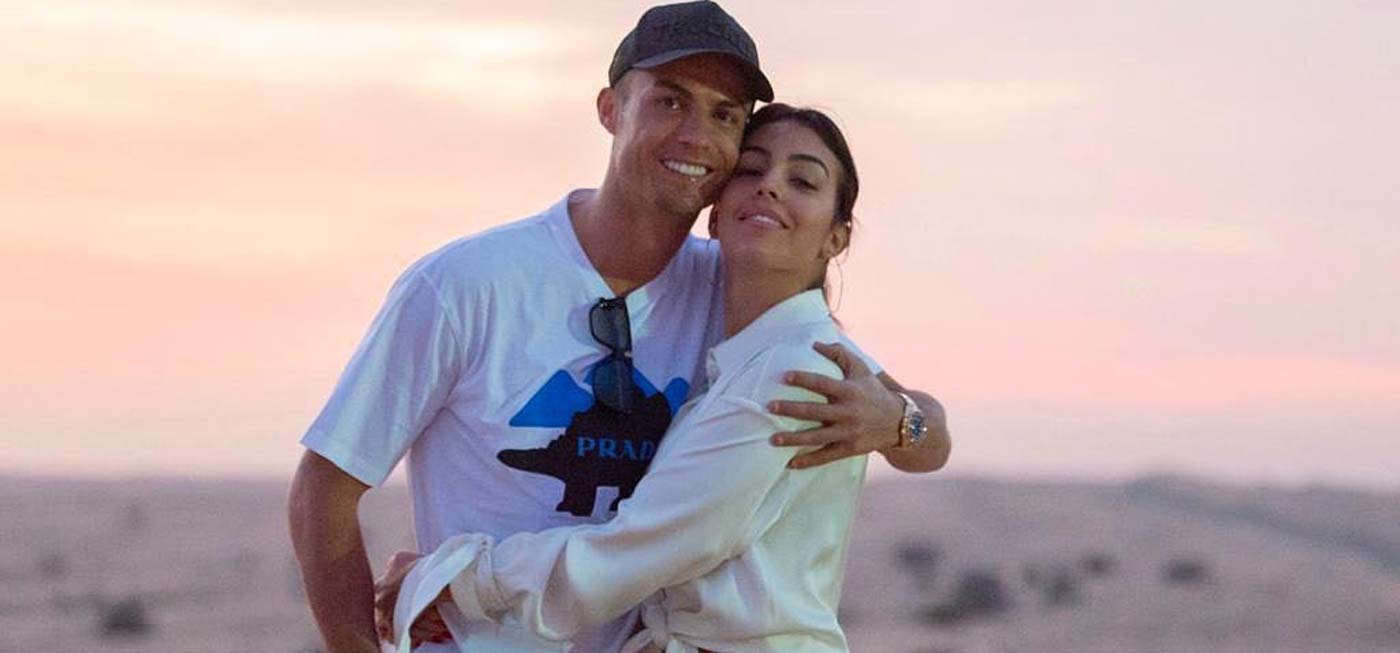 Also Read: Cristiano Ronaldo Does Not Like Georgina Rodriguez Becoming More "Self-centered" After Insane Fame
Though the adoring couple continues to make fans fall in love with the duo, a recent report has claimed that the renowned footballer tried his luck in love with Sonia Monroy before dating his current beau.
Cristiano Ronaldo Met Sonia Monroy Before Getting Serious With His Current Partner, Georgina Rodriguez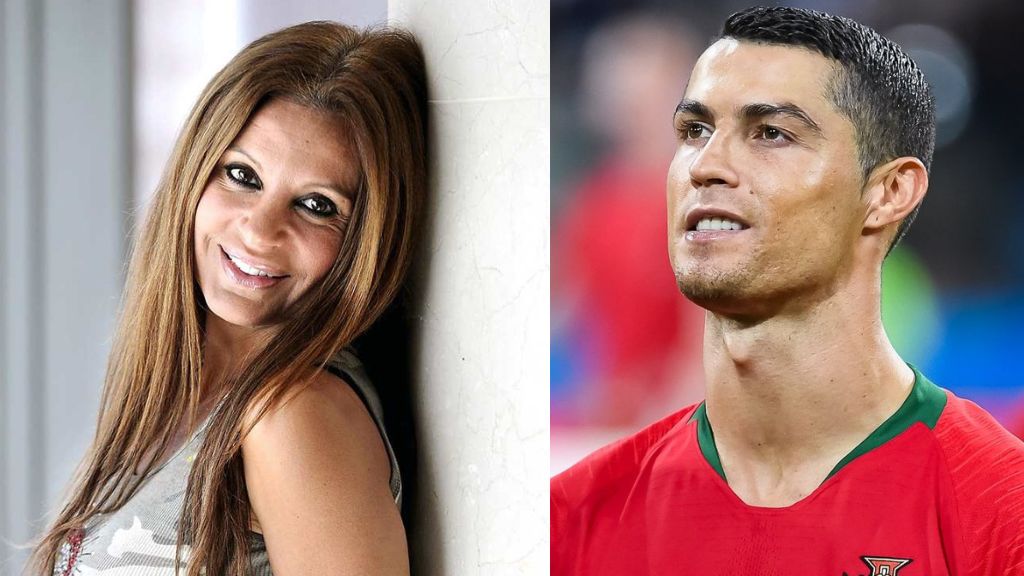 Also Read: "She always had this air of arrogance": Georgina Rodriguez Accused of Lying About How She Fell in Love With Cristiano Ronaldo
The 38-year-old Portuguese footballer, Cristiano Ronaldo is a top-notch sports celebrity who has been romantically linked with several celebrities which includes Kim Kardashian, Paris Hilton, and Irina Shayk. While he is now serious with the mother of his four kids, Georgina Rodriguez, he was reportedly involved with Spanish songstress, Sonia Monroy before dating the model.
The singer's friend, Yola Berrocal recently shared that the duo's relationship kicked off when met at a party in Madrid.
"We started talking and I noticed the flirting between Cristiano Ronaldo and Sonia. After we had a good and fun conversation, it was time to leave. At this point, they (Ronaldo and another player) said: 'Well, maybe we can go somewhere later.'"
Though their conversation didn't just end there as her friend continued,
"The next day, I picked up my phone and saw that there were several messages: 'Look, we're here, where are you?'"
The 50-year-old singer later admitted falling head over heels in love with the sports star.
"Cristiano Ronaldo stole many nights of sleep from me. I was very much in love with him."
Though she might have gotten attached to Ronaldo, their relationship just ended at the same time as the GOAT footballer started dating the Spanish model.
Cristiano Ronaldo Fell in Love With Georgina Rodriguez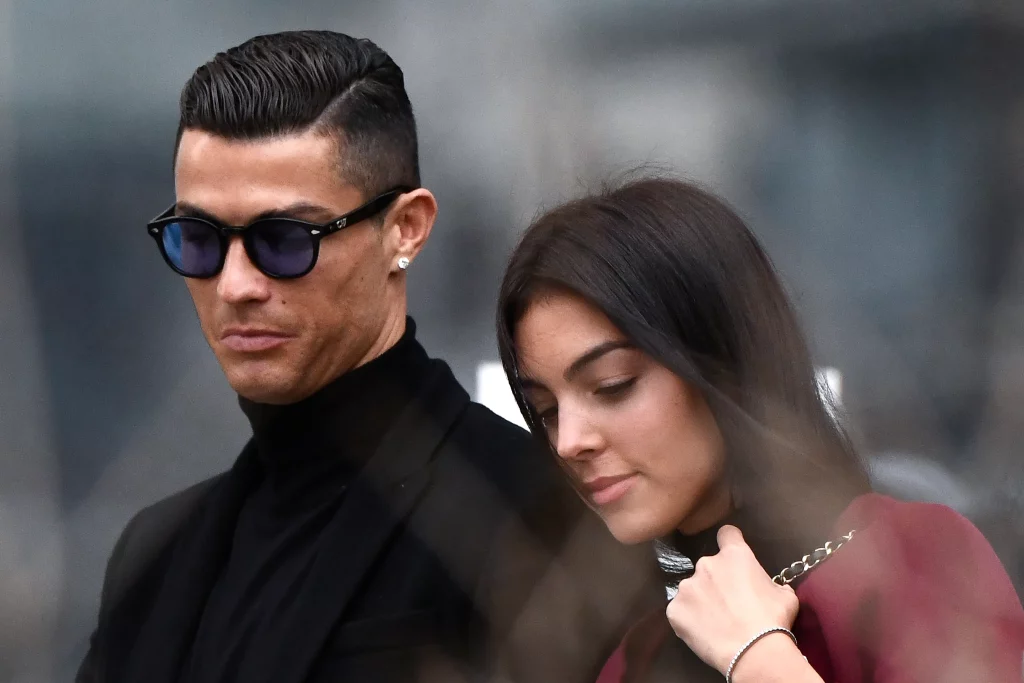 Also Read: "I was even embarrassed to look at him": Georgina Rodriguez Tried to Avoid Cristiano Ronaldo the First Time They Met at the Gucci Store
The doting couple has always been on the front to showcase their love for each other. After their 2016 meeting at the Gucci store, the duo started dating. Since then, they have left almost no occasion to share their love.
The famous footballer in the Netflix series, I Am Georgina, shared his feelings after meeting his beau.
"That was when I went in and Geo was there. It was like a moment, what's the word for it, we clicked."
He continued that she left a forever imprint in his heart.
"And that's when she got stuck in my head. That's the pure truth."
Though they haven't tied the knot yet, the model has opened up about being married in "the eyes of God." They are parents to Cristiano Junior, whom the 29-year-old raised as her own without involvement from the child's biological mother. The couple also welcomed twins, Mateo and Eva via surrogacy and welcomed daughter Alana Martina in 2017. Last year, she gave birth to twins in April however the girl twin survived, Bella Esmeralda while the boy tragically died during childbirth.
Source: Nova Gente