Amanda Seyfried is one of Hollywood's most talented actresses, with a career spanning over 2 decades. Recently, Seyfried has been making headlines for her candid confessions about her struggles with anxiety and insecurity while working on her most popular musical film, Les Misérables, which grossed $438 million worldwide. The 37-year-old has starred in numerous hit movies and television shows, including Mean Girls, Mamma Mia!, and Ted 2.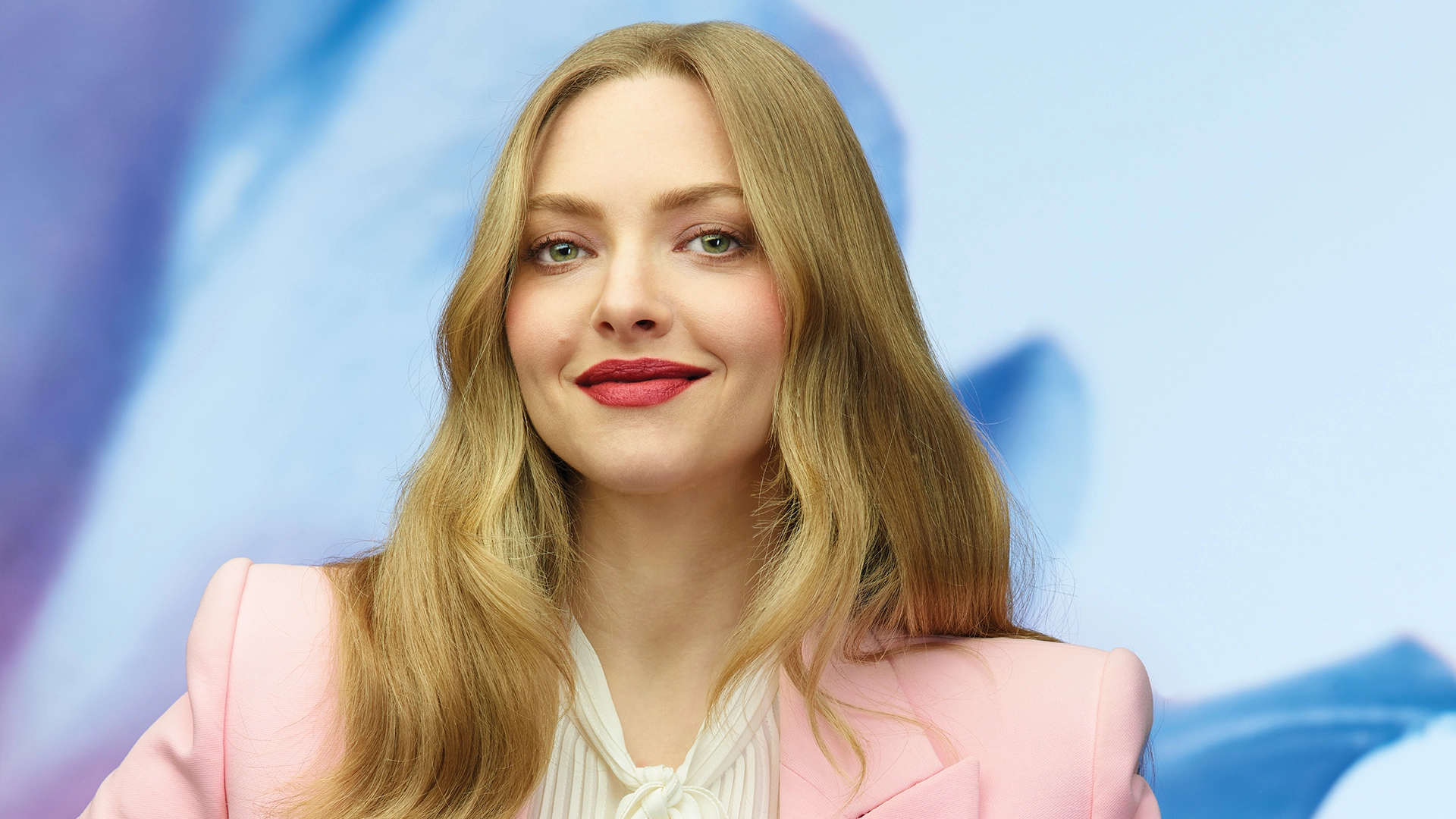 Read more: "I Wanted To Keep My Job": Amanda Seyfried Recalls Painful Past When She Had To Do Nude Scenes At 19, Claims Intimacy Coordinators Have Made It Much Safer
Having delivered several impressive performances in her career, her acting abilities have been widely recognized by critics. Seyfried even received a Tony nomination for her role in the theatrical, The Way We Get By.
Amanda Seyfried's Regrets On Blockbuster Musical Film Les Miserables
In the big-screen adaptation of the Oscar-winning musical Les Miserables, Amanda Seyfried played the character of Cosette alongside a star-studded cast, which included Hugh Jackman, Anne Hathaway, Russel Crowe, Eddie Redmayne, and Helena Bonham Carter. However, actress, Seyfried has since uttered repentance about her performance in the film.
During an interview with Vanity Fair, the Mean Girls star spoke and made remarks about her performance in Les Misérables. The actress said that she was very scared during her time on set and regrets not fully embracing the opportunity. She expressed her feelings by saying, "I thought singing live was the best idea ever." She continued,
"I knew how tricky it was gonna be. I was very scared by it. But I also knew that so much comes out of singing your emotions, and it's such a beautiful expression."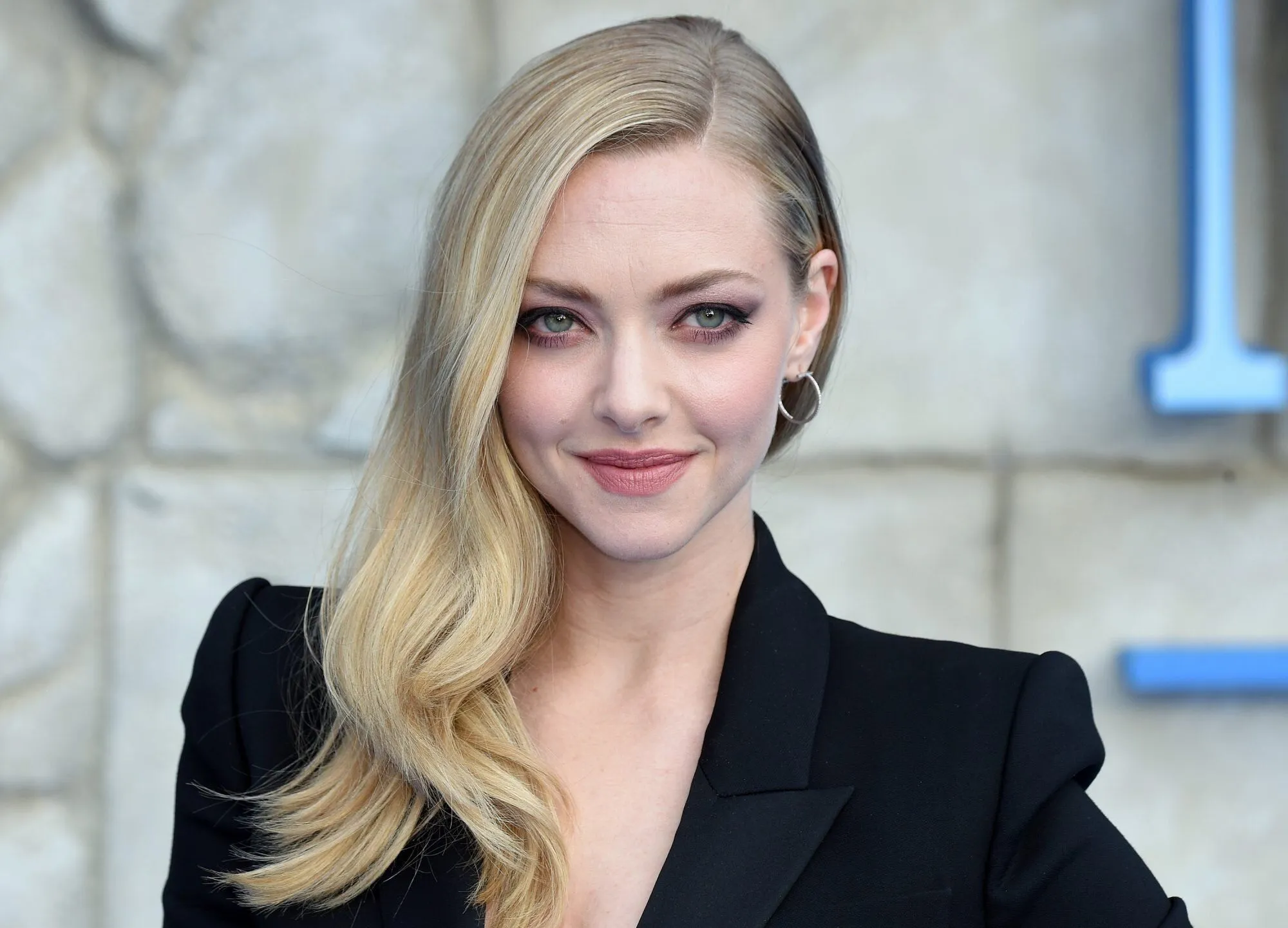 Read more: Britney Spears Almost Became One Of The Biggest Stars In Hollywood By Playing The Romantic Partner Of Tom Cruise In $115.6 Million Movie
After passing through several auditions, Seyfried secured the highly sought-after role in the movie, only to later realize that her vocal music abilities were not up to her desired standard. She further explained,
"I had quit singing for many years and had only done Mamma Mia! And so that was like a session or two. And this was gonna be like, I needed stamina, I needed strength, I needed to be able to sing in real-time." 
Although the Gone star's vocals did not turn out as she had hoped, she still persevered in the role.
"It was just so nice to relate to my fellow character, fellow actors through song."
In Mamma Mia! star said, "I died for this musical when I was like twelve." Seyfried's honesty highlights the pressure and challenges of big-budget films. 
Facts About The $438 Million Les Miserables Movie
The movie Les Miserables features a cast of 87, including Hugh Jackman, Anne Hathaway, Russell Crowe, Eddie Redmayne, Amanda Seyfried, Aaron Tveit, and Daniel Huttlestone. It was directed by Tom Hooper and has a rating of PG-13, with content including suggestive and s*xual material, violence, and melodic line elements. The running time of the movie is 157 minutes.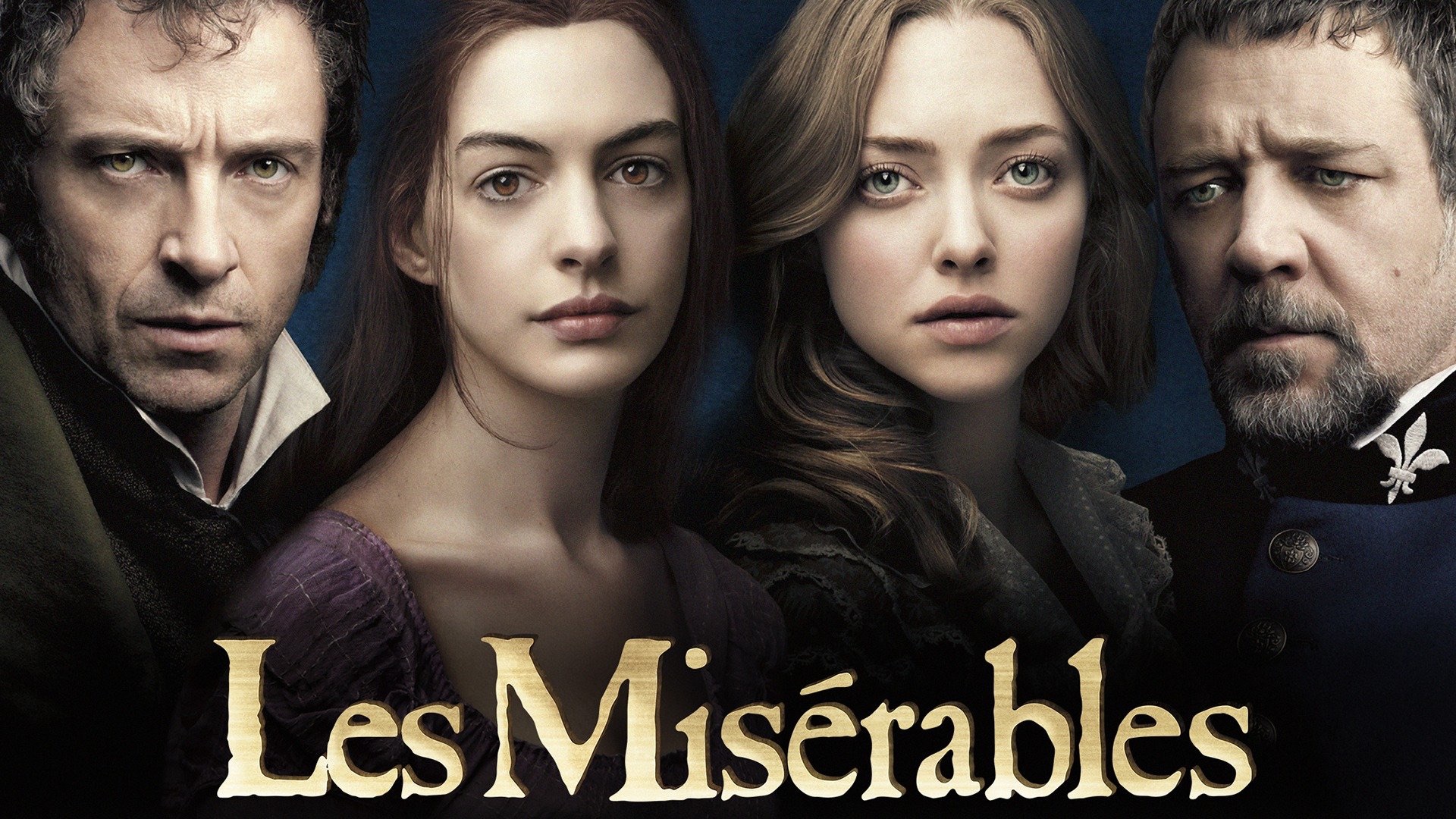 Read more: 'Scooby-Doo' Reboot Shortlists Zac Efron And Amanda Seyfried As Fred And Daphne
The plot of the movie centers on Jean Valjean (played by Jackman), an ex-convict who violates his parole and is chased by Inspector Javert (portrayed by Crowe) during the French Revolution era. While on the run, Valjean becomes entangled with Cosette (played by Seyfried), the daughter of Fantine (played by Hathaway), a destitute single mother.
With a global box office collection of over $438 million, the movie received critical acclaim and won three Academy Awards. Hathaway took home an Oscar for Best Supporting Actress, in a total of eight nominations for the night.
The film's production incorporated an unconventional element by having the cast perform their songs hold on set instead of pre-recording them in a studio, resulting in a powerful and authentic emotional rapport with their performances.
In a recent interview, Seyfried expresses remorse about her performance in the movie, particularly regarding her mindset during filming, which undefined the movie's success. Nonetheless, Les Misérables continues to be a cherished and legendary film adaptation of an enduring tale.
Source: Cheatsheet