Kim Kardashian revealed that her daughter North West has a special purse saved for her in Kris Jenner's will. The socialite appeared on The Late Late Show with James Corden on September 15th and talked about the special Chanel purse and how designer Karl Lagerfeld gave that purse to Kris Jenner. Kim Kardashian confirmed that the crystal Chanel purse, which is shaped like a Lego piece, will go to North West as per Kris Jenner's will. She revealed the story behind the purse and how it made her cry when she was pregnant.
Kim Kardashian thought the purse was for her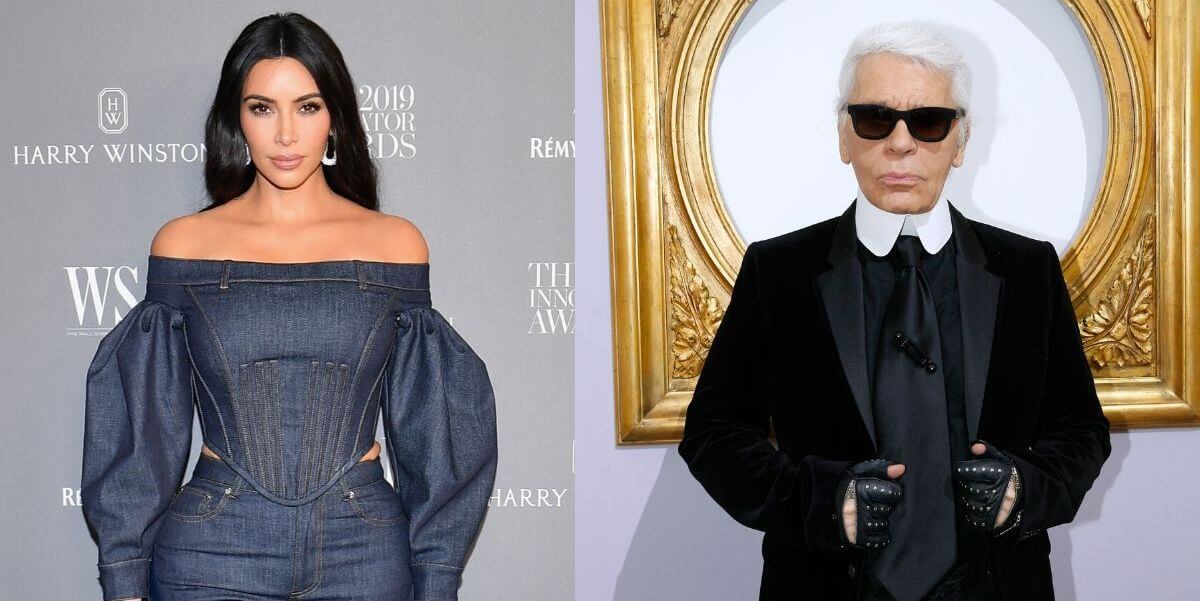 Socialite Kim Kardashian recalled the time when she was eight months pregnant with North West and was getting ready to do her first photo shoot with designer Karl Lagerfeld. She was quite excited as she heard a rumor that said "he gives a bag on set if it's your first photo shoot with him." The socialite said she was very excited and wondered what the purse looks like.
Also read: "Clearly it's not working, whatever I'm doing": Kim Kardashian Hopes to Find Her Next Partner in a Biochemist or an Attorney After Breaking Up With Comedian Pete Davidson
Kim Kardashian was not ready for the plot twist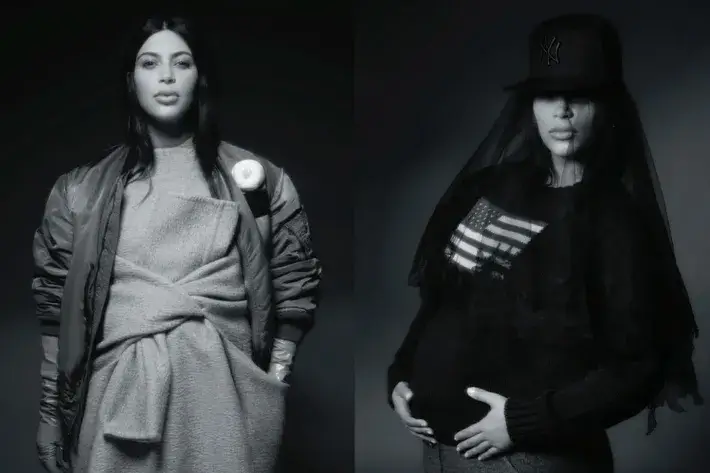 She was all set for the shoot but she was not prepared for the plot twist. She recalled,
"He [Karl Lagerfeld] comes a few hours later. Then, in walks, none other than Kris Jenner decked in head-to-toe vintage Chanel."
Karl Lagerfeld was taken aback after looking at Kris Jenner's outfit as he was the creative director of Chanel from 1983 until his death in 2019. Kim Kardashian further shared that she was waiting for her bag which looked like a Lego piece,
"[I'm] waiting for my bag. He comes out and he pulls out this LEGO clutch. It looked like a big Lego and it was a crystal one."
However, it turns out that the "one-of-a-kind runway piece" was for Kris Jenner. She revealed that she then went to the bathroom and started crying,
"He goes over me and hands it to my mom! I went into the bathroom, started hysterically crying and I'm like pregnant, hormonal."
The socialite then explained how she planned on giving that special purse to her daughter North West.
Also read: "How can you deny it now?": Ray J Accusing Kris Jenner and Kim Kardashian For Creating Multiple S*x-Tapes Gets New Twist as Fans Point Out Similar Handwriting to Prove His Innocence
North West will get that purse one day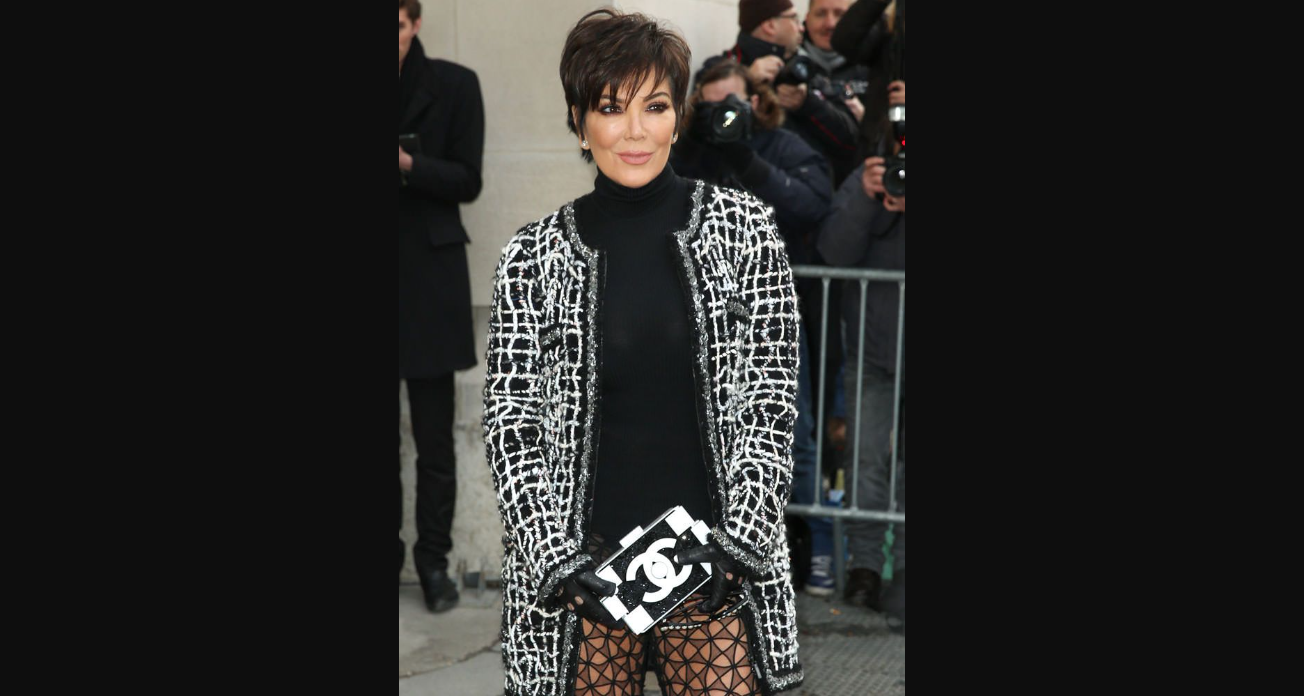 Even though her mother couldn't get the purse, North West will surely get the purse one day as the SKIMS mogul told James Corden that her mother, Kris Jenner has a provision in her will for North West to receive the Chanel clutch. The crystal Chanel bag, which is shaped like a Lego, is a "one-of-a-kind runway piece."
You may also like: "Clearly it's not working, whatever I'm doing": Kim Kardashian Hopes to Find Her Next Partner in a Biochemist or an Attorney After Breaking Up With Comedian Pete Davidson
Source: E! News