As the forward for Premier League club Manchester United and captain of the Portugal national team, Cristiano Ronaldo is a football legend who is well-known to all. The footballer is recognized as one of the greatest players of all time. He has earned the most European player honors with four European Golden Shoes and five Ballon d'Or awards. With the FIFA World Cup in Qatar just around the corner, people are looking forward to seeing the footballer play. However, it is being reported that the fan favorite is suffering from depression and is seeking out professional help.
Cristiano Ronaldo decided to seek professional help as he is not doing well mentally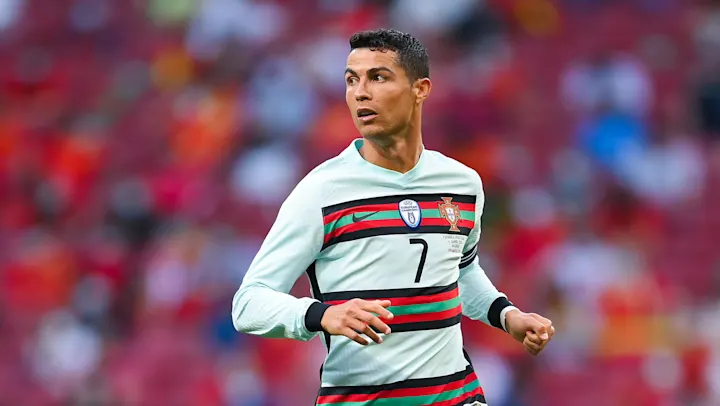 the Manchester United forward, Cristiano Ronaldo decided to seek out professional assistance as he navigates the most challenging period of his career. The Portuguese professional footballer found Jordan Peterson's books highly beneficial. After reading one of Jordan Peterson's books, he decided to invite the clinical psychologist to his house in Manchester during his visit to the UK. The footballer uploaded a picture of himself and the author on Instagram a little over two weeks ago.
Also Read: MCU Star Bradley Cooper Rumoured to Be Moving in With Cristiano Ronaldo's Ex Irina Shayk and Her 5 Year Old Daughter Lea De Seine Shayk in NYC, Fans Convinced He's Starting a Family
Jordan Peterson revealed information related to the footballer's condition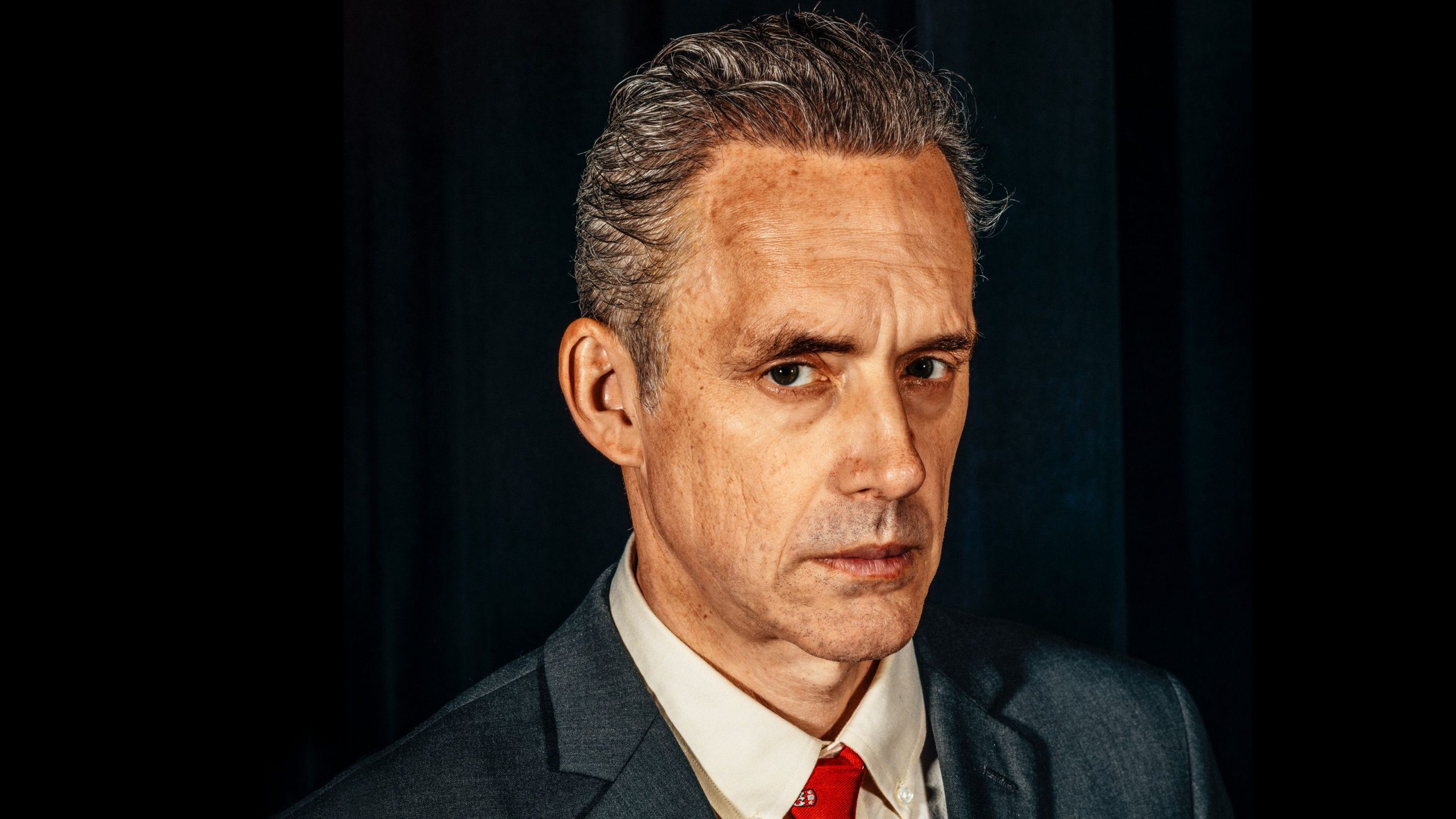 When Jordan Peterson appeared as a guest on Piers Morgan's show, the British host questioned him about his trip to see the footballer.   Jordan Peterson also revealed a lot of information about their interaction on the show. He told the host during the interview:
"He invited me to come and see him. He'd had some trouble in his life a few months ago and a friend of his sent him some of my videos and he said he'd watched those. Then he read one of my books and found it helpful, he wanted to talk. I went out to his house and we talked for about two hours. He showed me all his equipment for staying in tip-top condition, we talked about his companies. Mostly we talked about what he wanted in the future and some of the obstacles that he's facing."
According to Piers Morgan, after meeting with the clinical psychologist, Cristiano Ronaldo attended therapy. He also mentioned that the Manchester United forward appeared to be in much better form now.
Also Read: "Next Question": Kim Kardashian Found Herself In Uncomfortable Position When Asked About Kissing Her Friend Cristiano Ronaldo, Gives Shocking Answer
It is being claimed that Cristiano Ronaldo is suffering from depression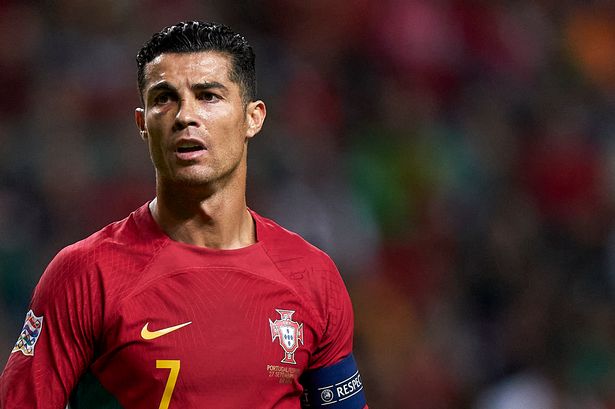 With Jordan Peterson revealing so much information, it has been established that Cristiano Ronaldo is suffering from depression. As a result of the interview on Piers Morgan's show, the footballer's decision to seek professional therapy was also discovered. Fans have expressed concern and have wished well for their favorite football player. People on the internet have started to discuss Cristiano Ronaldo's mental condition and hope for him to get better before the upcoming FIFA World Cup in Qatar.
Also Read: Juventus makes way for 'Piemonte Calcio' in FIFA 20′
Source: Marca