Keeping Up with the Kardashians introduced the world to Kendall Jenner. Since then, she has become one of the world's most recognizable faces, thanks to her successful modeling career. Even though Jenner's work depends on her being in the limelight, she likes to keep her life private.
The reality TV personality shared her struggle with anxiety since the age of eight in a recent interview, while she loves fashion and modeling, being constantly in the spotlight can be overwhelming. She opened up to her fans about her struggle with anxiety, which she claims was a result of being in the public eye.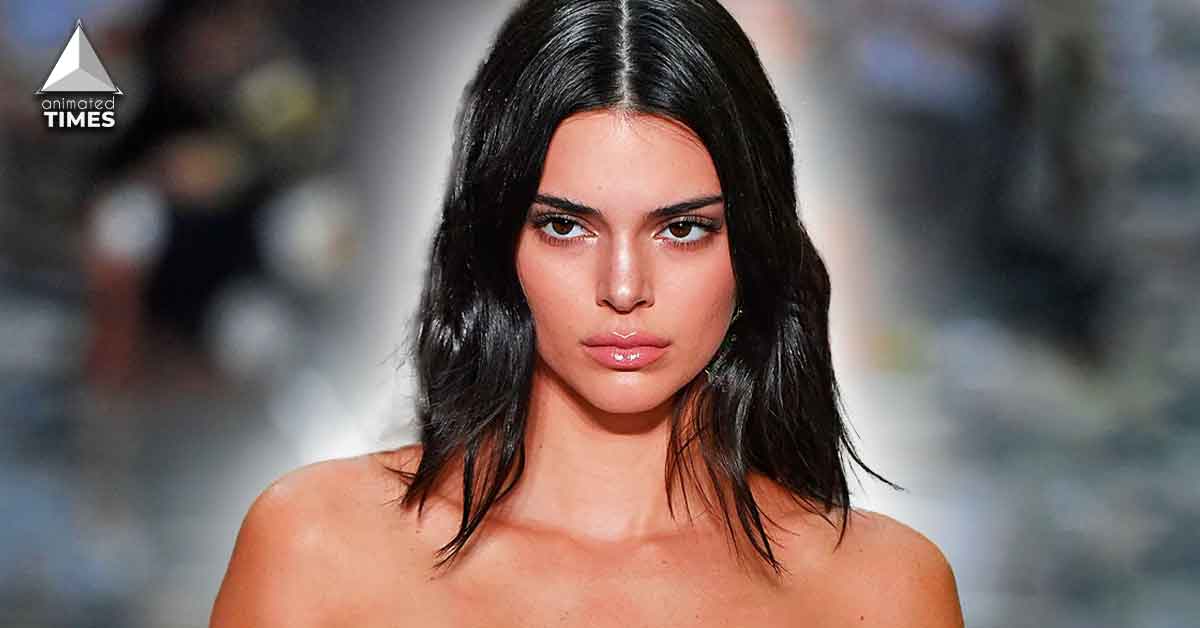 In an interview, she said that her anxiety reached its peak in her late teens and early 20s when her every move was scrutinized by the media. Jenner began modeling at the age of 14, and since then, she has become a household name.
Coping with the Pressure
In her words, she wished she could stay out of the limelight to avoid the constant stress and pressure.
"I remember being really young – I'd say 8, 9, 10 – and having random panic attacks," she told Vogue. "Not knowing what they were, not knowing how to explain them. It was really hard. I wished I could stay out of the spotlight a little bit," she said. "But it's part of my job, and I know that. It's not always easy."
Read More: Kardashian Sisters' Reaction to Kendall Jenner Dating Bad Bunny Shortly After Breaking Up With NBA Star Devin Booker
The model revealed that she practices Transcendental Meditation to cope with her anxiety. It's a form of meditation that has been shown to reduce stress and promote relaxation. "It's helped me a lot," she said.
Jenner further added that she has learned to prioritize her mental and emotional well-being over everything else. "It's important to listen to your body and your mind," she said. "It's okay to take a step back and take care of yourself."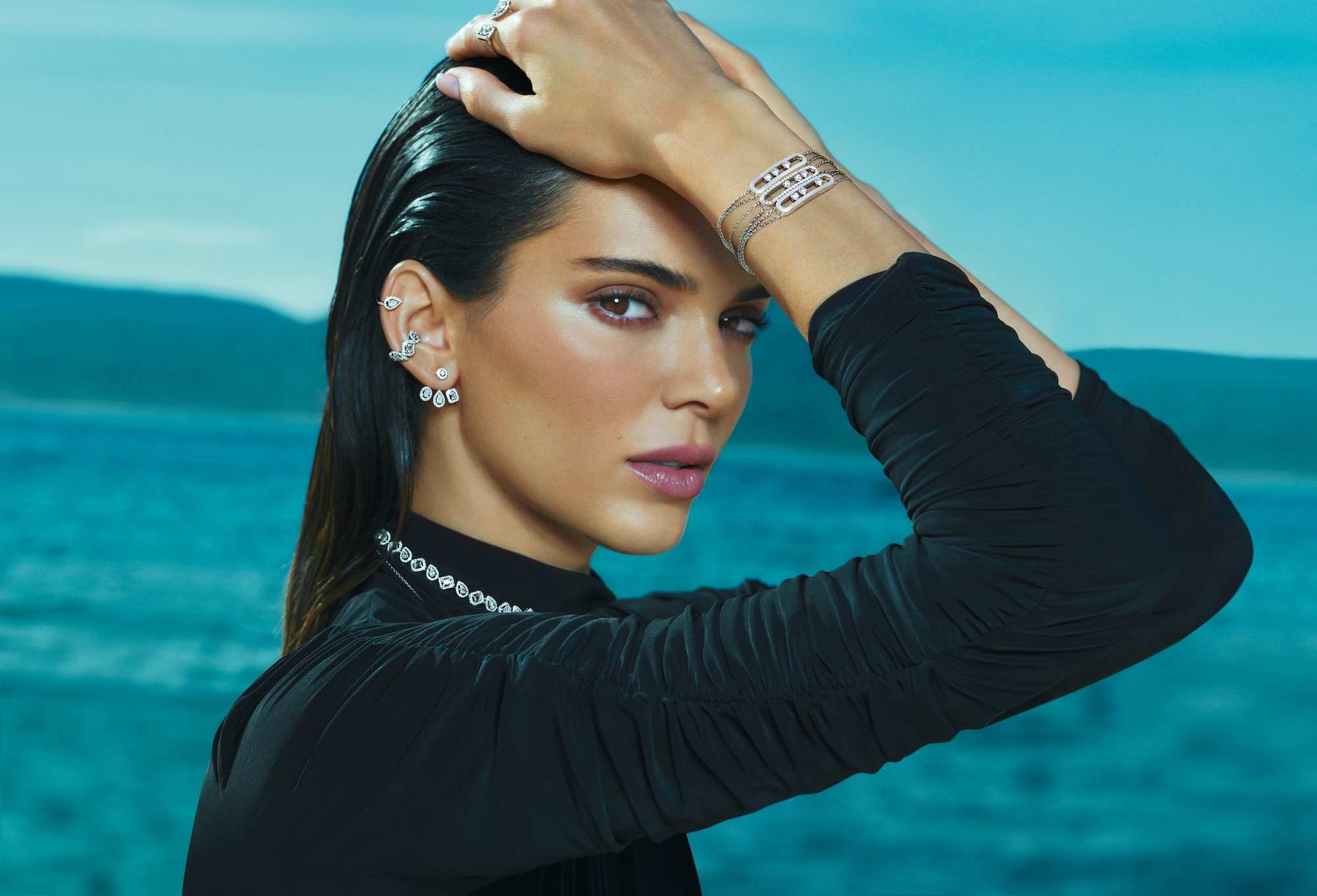 Read More: Kendall Jenner Angers Her Fans Who Believe Her Romance With Bad Bunny is Not Genuine and Just Another Publicity Stunt
Jenner's message is pertinent, given the growing concern about mental health issues, particularly during the pandemic. The pandemic has contributed to increased feelings of isolation, stress, and anxiety, making it vital to prioritize mental health.
Kendall Jenner on Mental Health Awareness
Furthermore, any mental illness should be taken seriously and treated appropriately. As a public figure, she uses her platform to raise awareness about mental health issues and to encourage her fans and followers to seek help if they need it. Kendall Jenner's courageous journey is a reminder that anyone can struggle with mental health issues, and it's essential to seek help and take it seriously.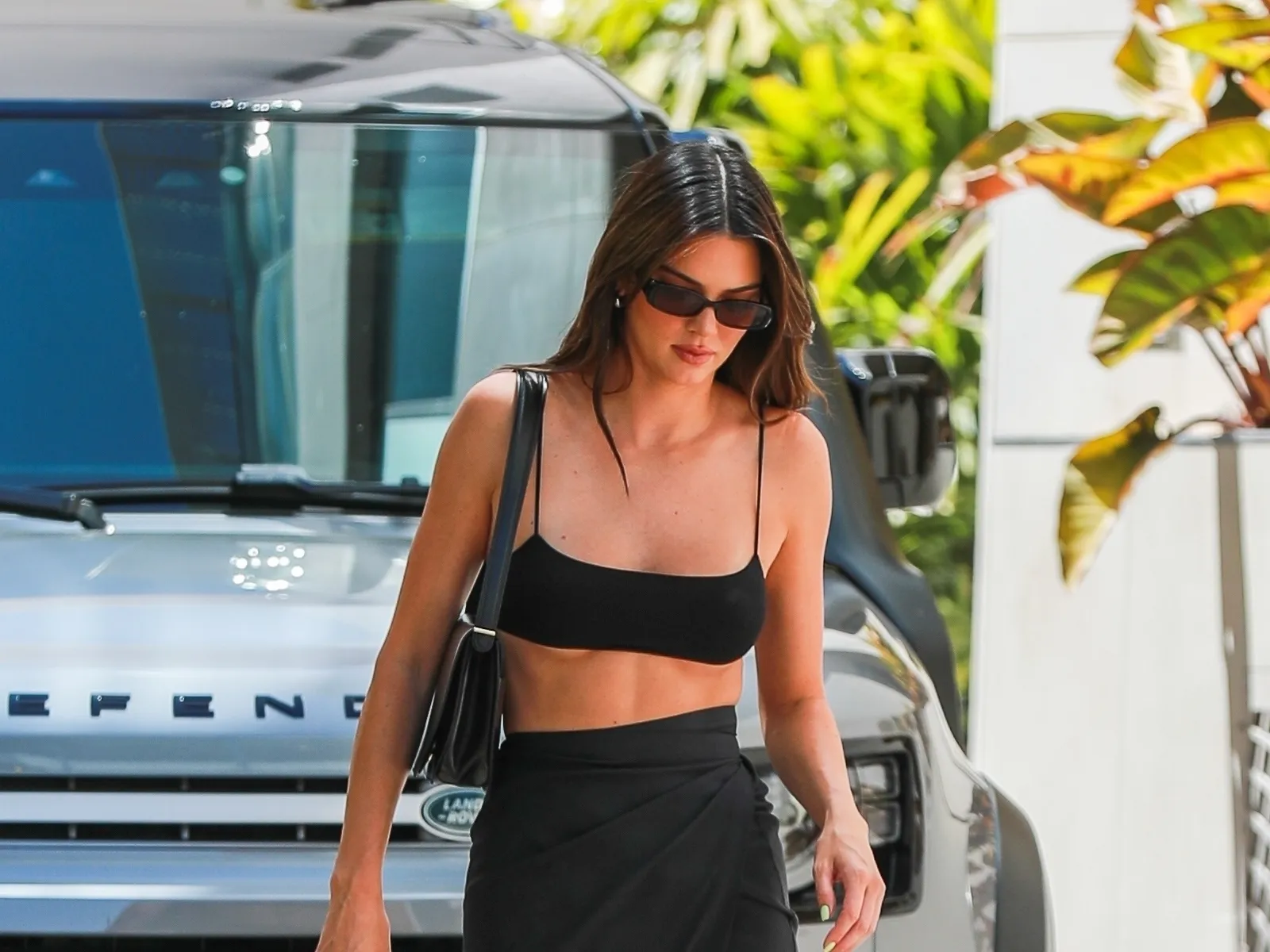 Read More: Supermodels Kendall Jenner, and Gigi Hadid Keep Tradition Alive – Share a Kiss at Oscars 2023 After-Party
She has been an advocate for destigmatizing mental health issues and promoting self-care and self-love. It is essential to prioritize mental health as it affects every aspect of our lives. Seeking professional help, talking to loved ones, and practicing self-care techniques can assist individuals in coping with anxiety and other mental health challenges. Her story is a reminder of the importance of seeking help and talking to someone if you feel overwhelmed.
Source: Vanity Fair