Doja Cat recently got trolled after she debuted her new bald look during an Instagram live. That's not it, the singer also decided to shave off her eyebrows as thousands of fans were tuned in. She got trolled later on social media as not everyone liked the singer's new look. She decided to clap back at her haters on Twitter who are not a fan of her new look. A lot of fans defended her as well saying that she does not deserve the hate.
Doja Cat gave a reply to her critics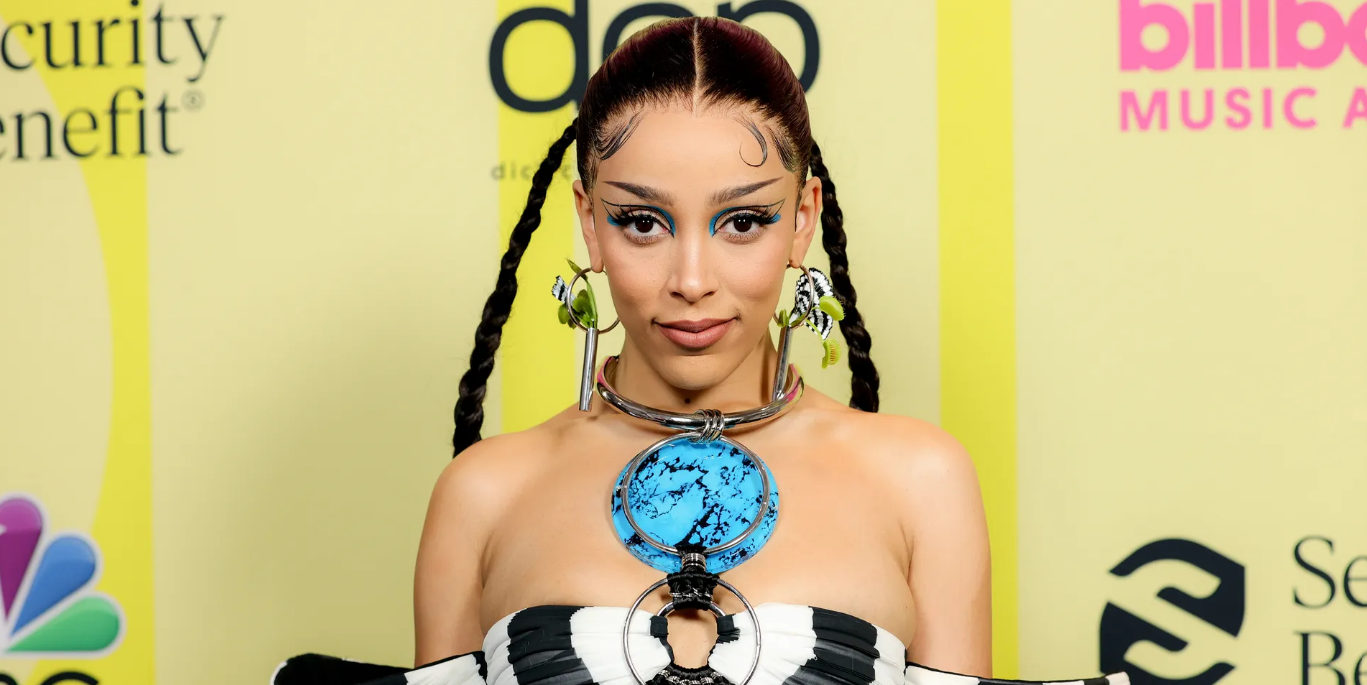 Doja Cat decided to reply to her critics on Twitter on Sunday, "I won a grammy and traveled the f**king globe I've had a #1 and I went platinum" she tweeted. She further tweeted,
"I make hit after hit after hit and you all want me to look f**kable for you so that you can go home and jerk your c**ks all day long while you live in your mothers [sic] basement," adding, "go f**k yourselves."
A lot of fans were disappointed as they think they don't deserve to be talked to like this while some said the tweet was only for her haters.
Also read: 'Wonder Why She's Not Canceled Yet': Fans Want Doja Cat To Pay for Noah Schnapp Drama After Singer Loses 200,000 Followers in a Matter of Days
The singer explained why she decided to shave her head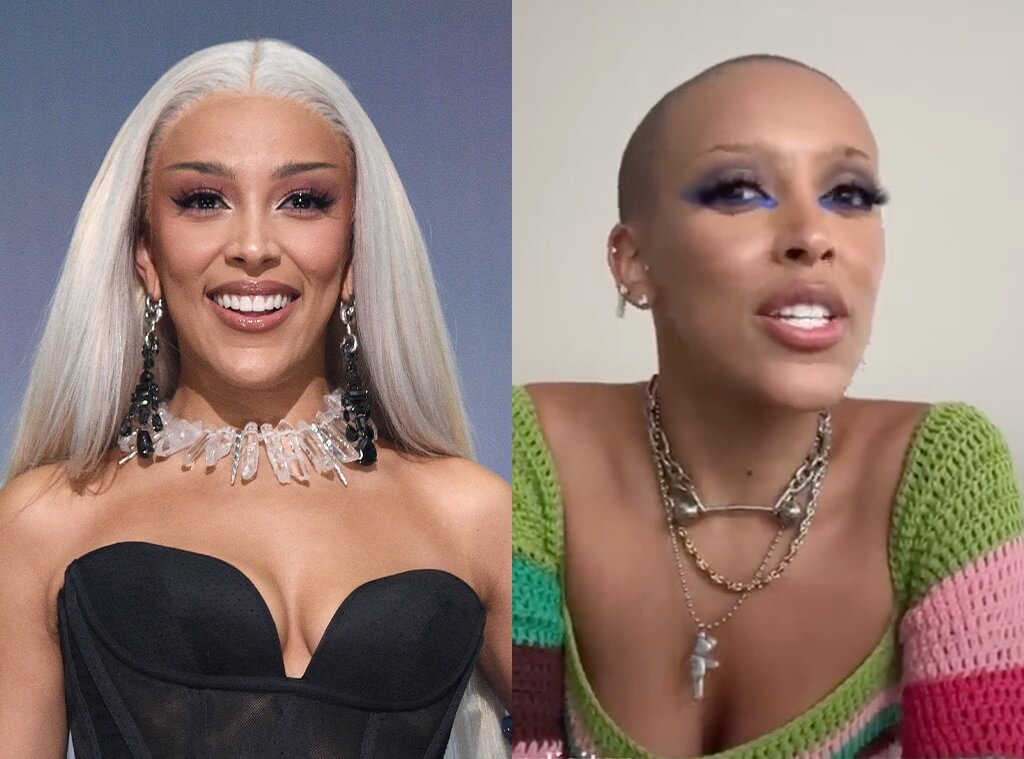 During the Instagram live she explained why she decided to go bald,
"I feel like I was never supposed to have hair. I don't like having hair. I cannot tell you one time since the beginning of my life that I've ever been like, 'This is cool.' I just do not like to have hair."
She also stated she has rarely ever displayed her natural hair and has worn wigs.
Also read: 'She's So About To Be Canceled': Internet Divided Over Doja Cat Hilariously Mocking Amber Heard By Mimicking 'My Dog Stepped on a Bee' Expression
She also shaved her eyebrows on the live video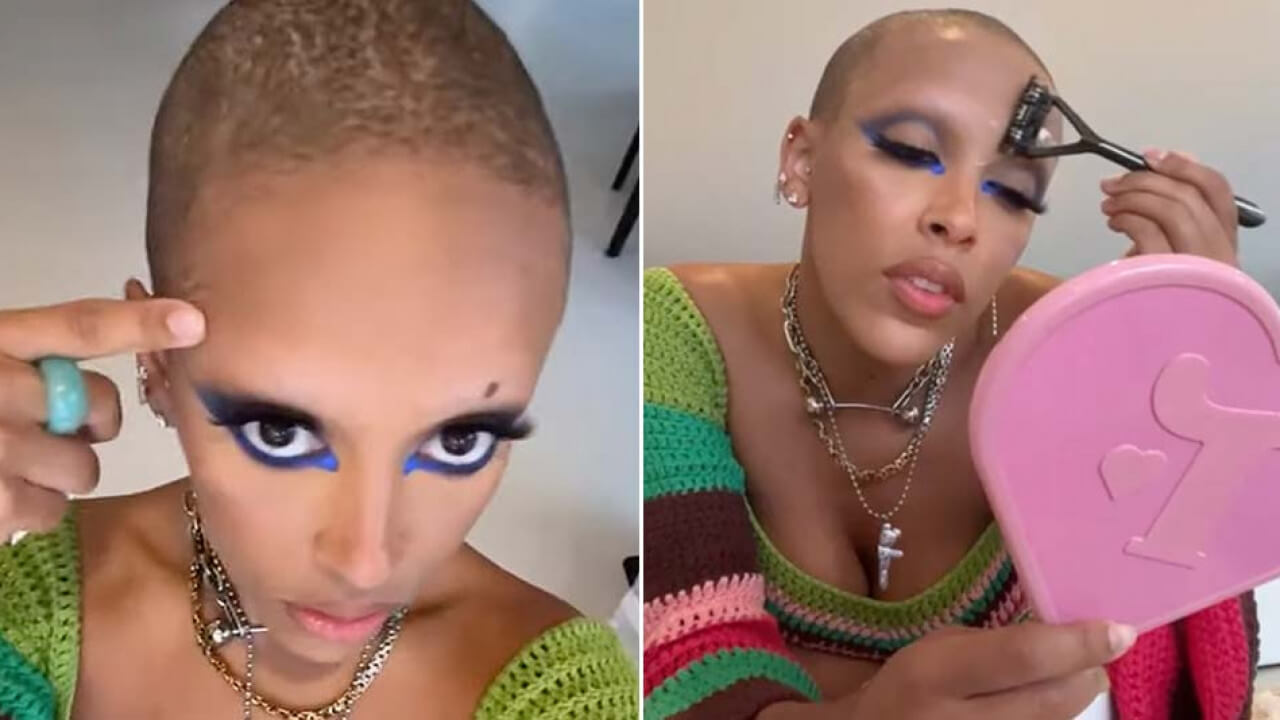 The singer then decided to shave her eyebrows with a razor as roughly 20,000 other Instagram users were tuned in. Her makeup artist was concerned as she texted her during the live video,
"My makeup artist just texted me, 'Are you shaving your brows off? I'm driving the f**k over. I'm gonna do it." she laughed.
She then applied shaving foam over her eyebrows and shaved them using a razor.
Source: PageSix
You may also like: 'Are You Dreaming or Are You Creaming?': Doja Cat Shares Makeup Free Look on Instagram, Internet Convinced She's a Different Person
Thanks for your feedback!