Kelly Ripa and Mark Consuelos have one of the best love stories among celebrities and the entertainment industry. The duo first met in 1995 and have been together ever since. They even got married the next year by eloping to Vegas. Last year, Ripa published her book Live Wire: Long-Winded Short Stories which instantly became a New York Times bestseller. The Live! with Kelly and Ryan host has always been very vocal about her s*x life with her husband. Therefore, it took the media world by surprise when decided to describe her weekend with Mark Consuelos on Live! with Kelly and Ryan.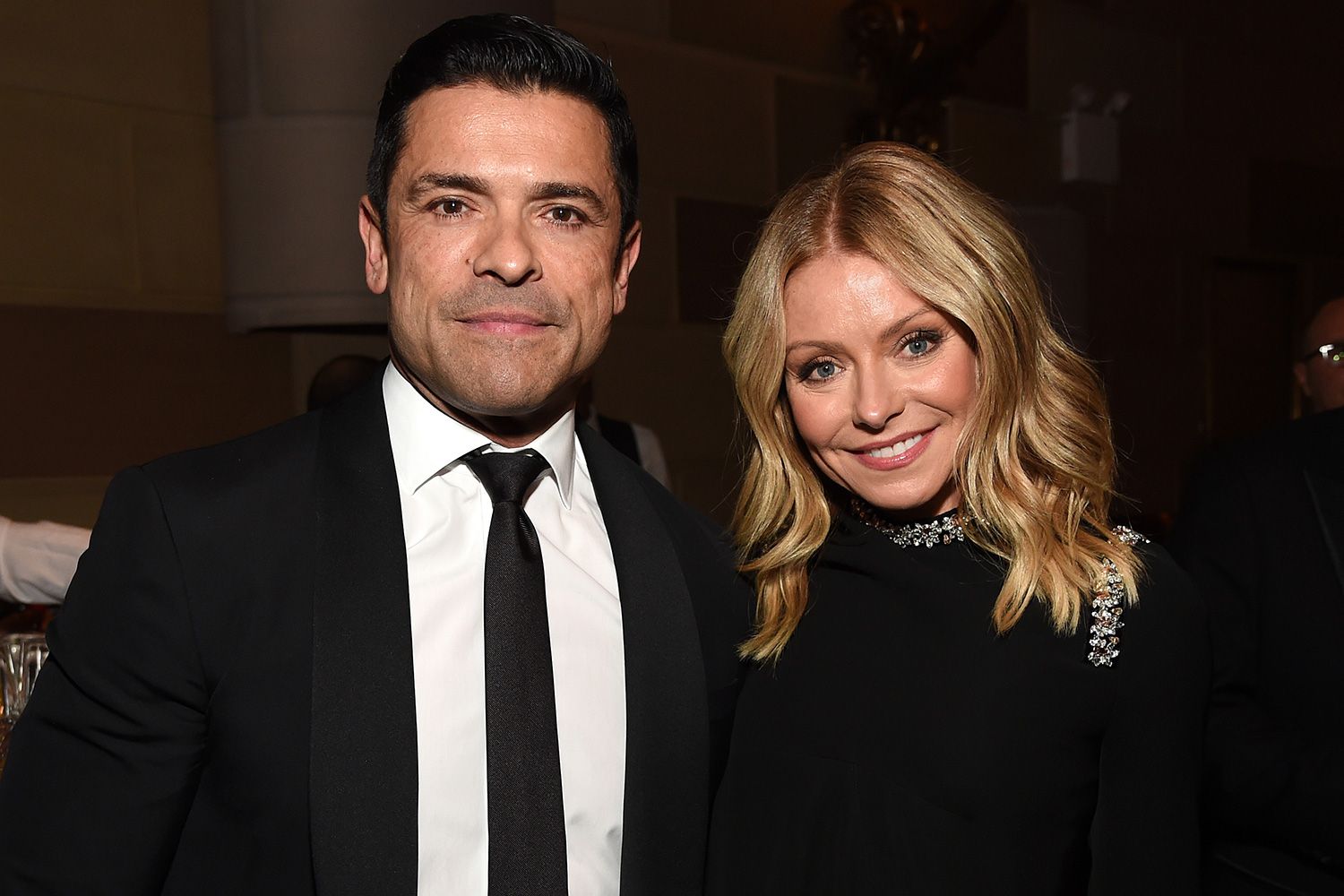 Also read: "Suddenly all these headlines pop up… All of this attention on my book": Kelly Ripa Roasted Kathie Lee Gifford, Said Her Insults Helped Her Sales, Made Her Millions
Kelly Ripa describes her weekend with her husband, Mark Consuelos
On the Monday broadcast of her talk show, Live! with Kelly and Ryan, Kelly Ripa described her latest weekend. Her co-host Ryan Seacrest asked her about her weekend and said, "So how was the weekend? You said you and Mark did something cute?" Ripa answered, "I wouldn't call it cute, I would call it borderline shameful!" Then she went on to explain what her 'shameful' thing was. According to her, she and Consuelos changed from their day PJs into their evening PJs at 2 in the afternoon on a Saturday.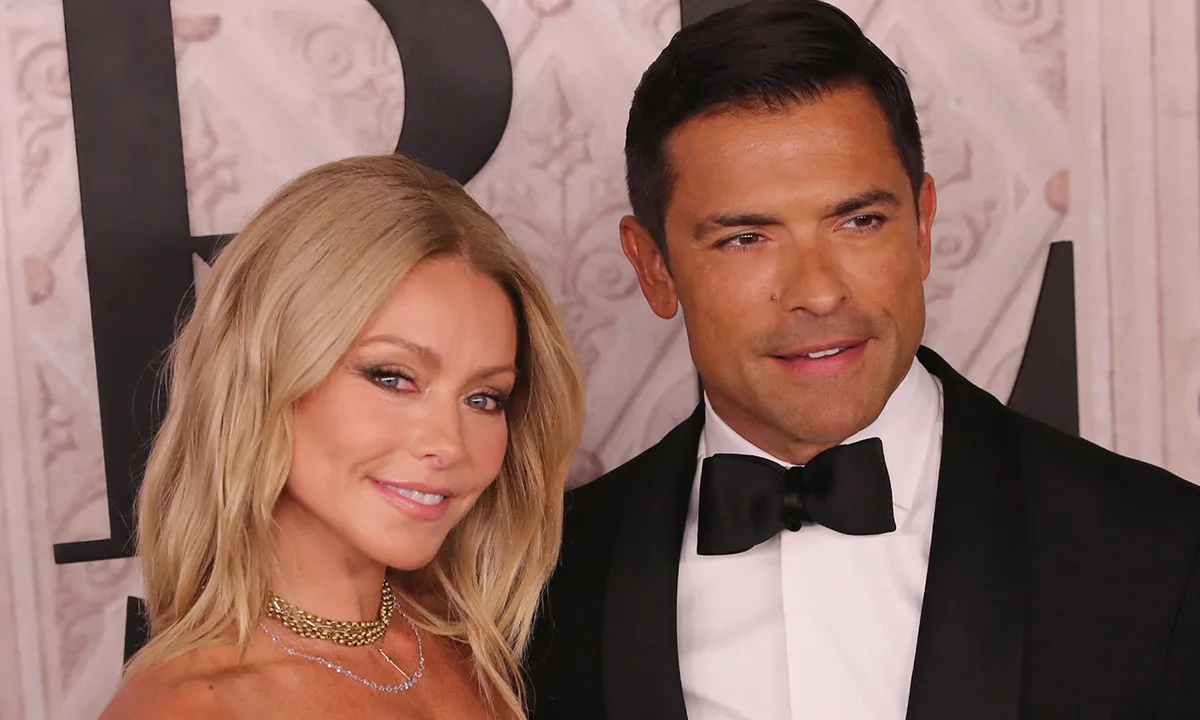 Also read: 'Maybe you just have a random thing': Doctors Scared for Kelly Ripa, $120M Rich TV Legend's 'Major' Medical Illness Reportedly Threatens Her 'Live' Career
To make matters worse, the couple spent their entire afternoon on the sofa just to kill time. Ripa said, "He was on one side of the sofa looking for sporting events to DVR while watching, and I sat there knitting."
The American TV personality had previously described her s*x life as very active
Last year, Kelly Ripa did multiple interviews before the release of her book, Live Wire: Long-Winded Short Stories. In one of these interviews, Ripa talked about the time when she thought she was pregnant at the age of 50. She said, "I started taking pregnancy tests daily," as she was late for her period. In the book, there is even a full chapter about the things Kelly Ripa and Mark Conuselos do in their bedroom. Ripa mentioned in an interview that she issued a warning at the start of that chapter that covers her s*x life. She said that she urged her readers who are related to her in any way personally, to skip that chapter.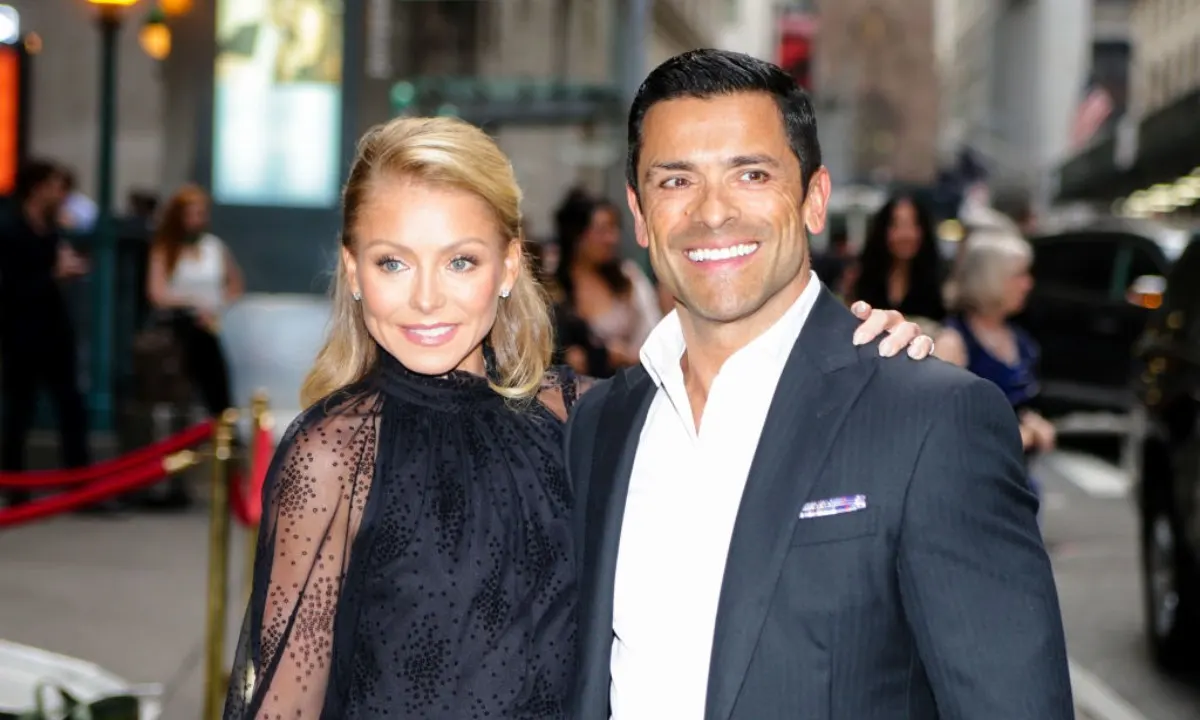 Also read: Kelly Ripa Accuses Mark Consuelos of Being a Negligent Husband For Asking to Eat During Childbirth After Revealing He Made Her Pass Out During S*x
Ripa was in the news recently as she still did the morning show despite being ill. Fans got concerned about her health and asked her to take some days off.
Source: Live! With Kelly and Ryan