Julia Fox was already a well-known name in the entertainment industry as an actress and model before she was rumored to be dating Kanye West last year. In 2019, she was even nominated for a Gotham Independent Film Award for her splendid debut performance in Uncut Gems. Even though it was brief, her relationship with West made headlines in January 2022. It turned out that while she was dating the controversial rapper, she lost a significant amount of weight. The birth of her son also had an effect on her overall weight. This is what she said in her later interviews about it.
Rumors recently circulated that Fox was using Ozempic to maintain her slim figure. In a recent interview with ET, however, the actress slammed those claims following her Jimmy Kimmel's Oscar joke.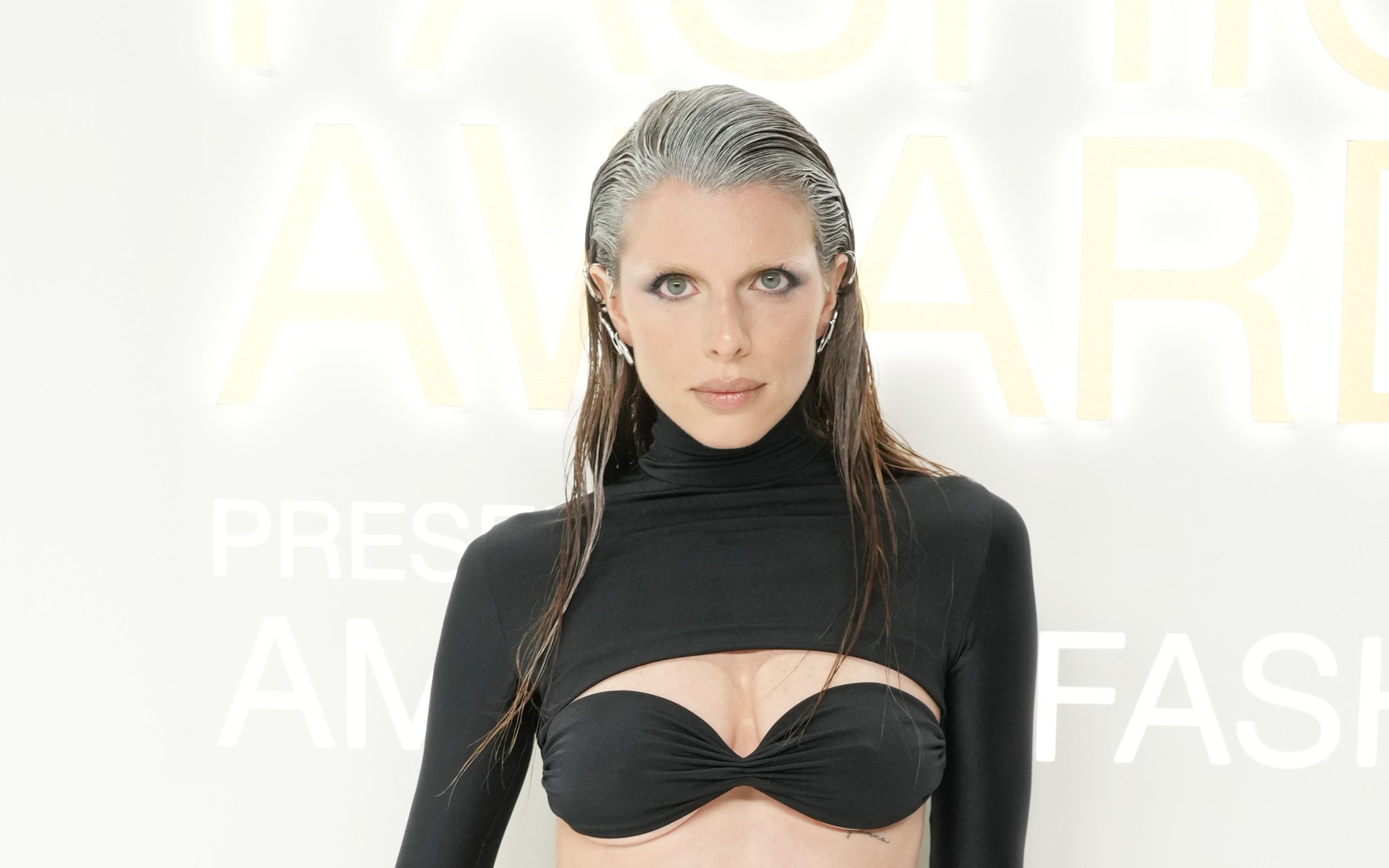 The Uncut Gems star, who is always candid, stated in a Sunday interview that she would "never" take the drug for weight loss because there are patients who genuinely need it to survive.
Also Read: "I just feel so bad": Ex-girlfriend Julia Fox Had No Intention to Have an Intimate Relationship With Kanye West After His Life Ruining Comments
Julia Fox Got Candid About Her Weight Loss
Back in November 2022, the Therapeutic Goods Administration (TGA) warned social media influencers to stop promoting prescription medications. The 'influencers' in question were primarily overweight mothers in pyjamas and slippers, rather than high-profile glamourous figures. The warning was prompted by TikTok's ecstatic promotion of Ozempic, a diabetic/weight-loss drug, which was seen by over 100 million viewers.  
Although Ozempic is said to be 'Hollywood's hottest drug,' it is not yet being promoted by any of the celebrities, who are keeping their weight-loss battles private. 
Julia Fox was the most recent target of allegations, leading to speculation that the actress has been using the drug to maintain her slim figure. To clarify those claims, she told ET on Sunday, "All these people are coming for me saying that I take the weight-loss things — people are saying that I'm taking Ozempic or whatever it's called — I'm not, and I never have."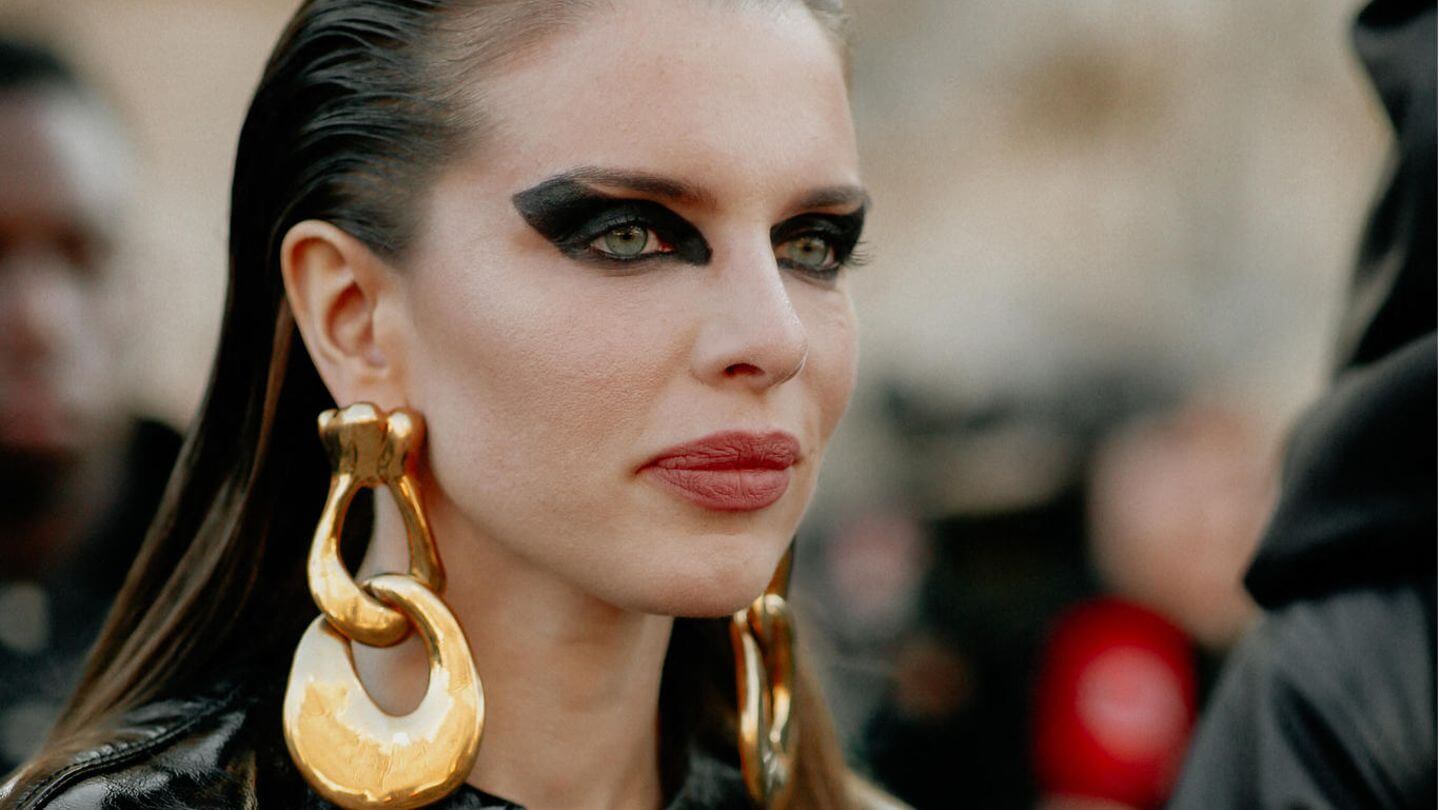 She added, "I would never do that. There are diabetics that need it."
Her Forbidden Fruits podcast co-host Niki Takesh even echoed ‌her sentiments about using the drug for weight loss. "It's a diabetes medication, and there are people who actually need it," Takesh added, referring to a current shortage caused by high demand from dieters.
It's unclear how Fox ended up at the center of Ozempic rumors after previously admitting to getting liposuction and Botox. "I'm saggy — things aren't sitting the way they used to," the 33-year-old actress admitted to Elle magazine in a February interview, adding that she was "not gonna do a damn thing about it."
Also Read: "I just feel so bad": Ex-girlfriend Julia Fox Had No Intention to Have an Intimate Relationship With Kanye West After His Life Ruining Comments
She Has Previously Spoken About Her Health In Other Contexts
Julia Fox was earlier open about her rapid weight loss after having a child and dating Kanye West. She appeared to be an open book, willing to share even the most personal details of her life. That wasn't the first time she has spoken openly about her general health problems. 
Fox revealed her ADHD and OCD diagnoses to her fans in a separate TikTok video posted in September 2022. "I have bouts of, like, great productivity, where I'm, like, on top of the world, and just feeling like I am invincible," Italian-American actress and model said of her mental health. "And then I have moments of, like, deep, deep, deep, stagnant type of feeling. Like I just can't f*ckng move."
She went on to say, "ADHD is really tough. I have a little bit of OCD as well, which I just realized. I used to count the number of letters inside of words in my head, and I'd always want them to reach to 10."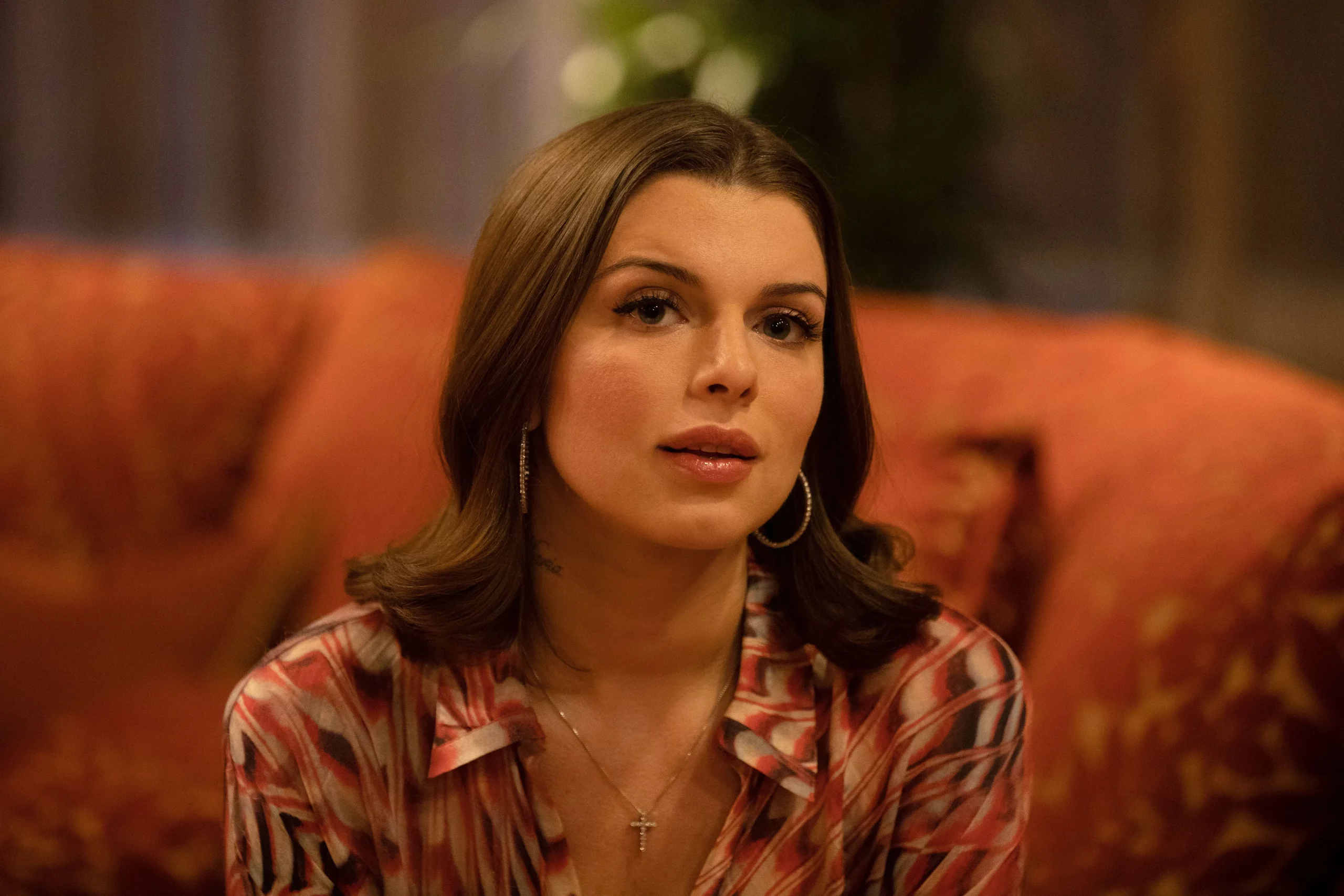 She concluded the video by admitting that while marijuana can help quit her OCD-related thoughts, it does not help with her ADHD-related productivity issues.
Despite Hollywood pressures to keep a youthful look, the No Sudden Move star has always been vocal about her desire to age gracefully. 
Also Read: Kanye West's Ex Julia Fox Supports Him as She Trolls Kim Kardashian By Literally Carrying a Bag That Looks Like Kim K During Her Blonde Phase
Source- ET Online