Believe it or not, it takes a lot for an actress to be noticeable in Hollywood let alone be iconic or famous! Not just looks, but the actress also has to brush up her acting skills. The '90s was a wonderful era with great movies and faces coming up. But the 2000s weren't bad too! If we look back in the 2010s, we have plenty of new talents coming up. Not just coming up, but flourishing! We got to see a lot of new actresses shining bright. So, here's a list of iconic actresses who ruled the 2010s or maybe still ruling? Check it out! Also, let us know in the comments who is your favorite actress from the list and why.
1. Anne Hathaway
Anne Hathaway started her acting career in the late '90s and early '20s. Soon she rose to fame and now she is known for her versatile style of acting. The fact that she was one of the highest-paid actresses in 2015 is enough to mention her on the list. She is famous for movies like "The Devil Wears Prada", "Valentine's Day", "Love & Other Drugs", and "Alice In Wonderland" and more!
2. Amy Adams
Amy is no ordinary actress. Other than being drop-dead gorgeous, she has mastered the art of method acting! In the last decade, she has proven herself to be worthy of being called one of the best actresses. Even though she hasn't won an Oscar yet, that's not the only deciding factor, isn't it? Her notable works include "The Fighter", "The Master", "American Hustle", "Big Eyes", and "Noctural" among others.
3. Jessica Chastain
Jessica is known to deliver great performances for any character she plays. That's because she gets into the skin of the character and the script. No wonder why she always comes up with quality content! Her choice of roles is also very good. For a few years, she's been playing the roles of women who are strong and influential. Her notable works include "The Help", "Zero Dark Thirty", "A Most Violent Year", "Molly's Game" among others.
4. Jennifer Lawrence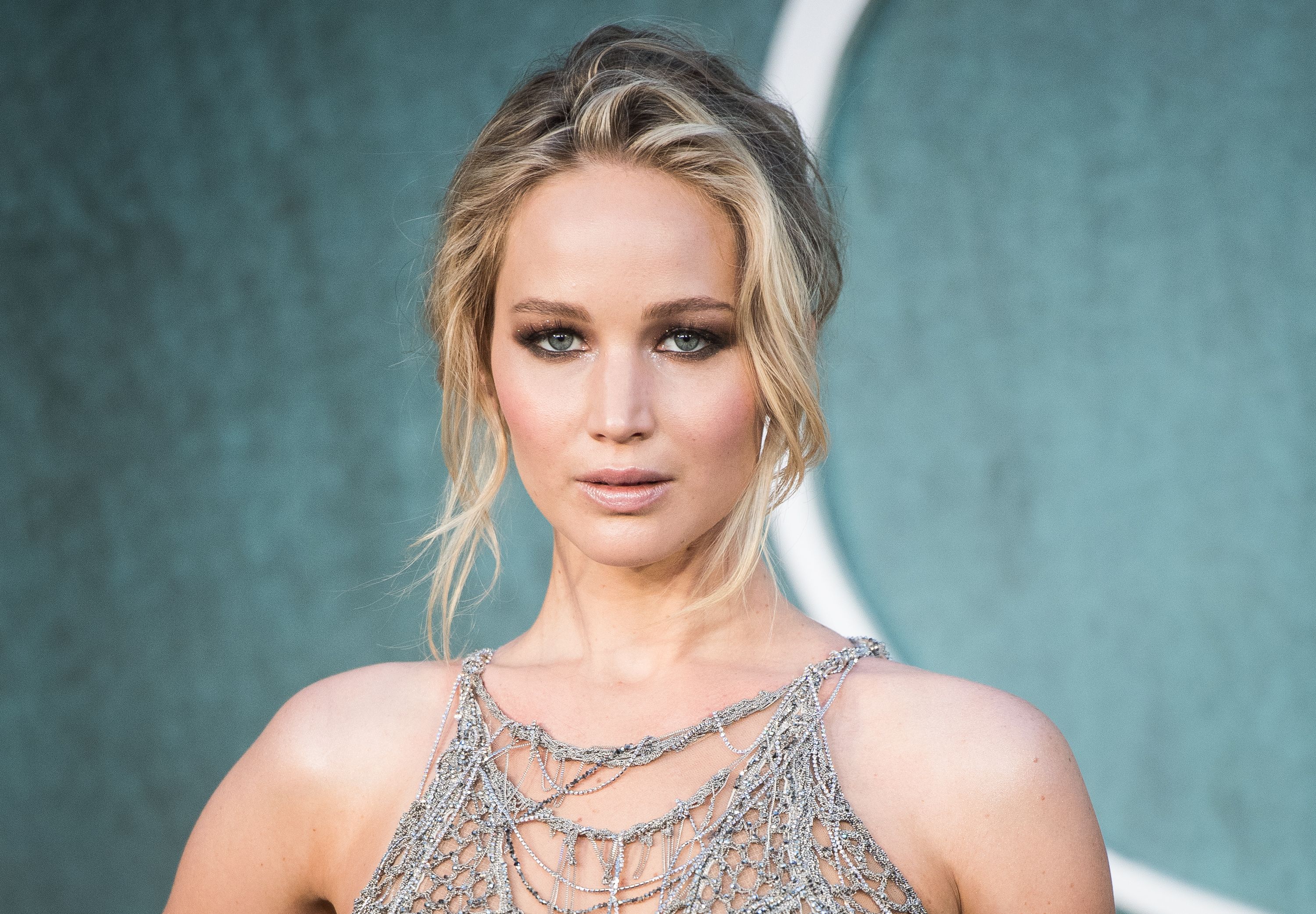 The "Don't Look Up" star is undoubtedly one of the best actresses of the 2010s, and also one of the highest-paid! She dropped out of high school because she was struggling with it and pursued acting as a career. We are glad she did because she's contributed a lot to the industry with her talent. Just like Amy Adams, she too believes in method acting. Her notable works include "Silver Lining Playbook", "Hunger Games: Catching Fire", and "Mother!" among others.
5. Saoirse Ronan
Saoirse Ronan has proven that she can take up any role and own it! The actress has time and again proved that she is worthy of being an actress and rule millions of hearts. She has always preferred taking up challenging roles. Maybe that is why she didn't just rule the 2010s, but also has the potential to rule another decade!
Thanks for your feedback!