The latest episode of the talk show The View saw Jennifer Lopez make a guest appearance. And when it comes to the Ain't Your Mama singer, her relationship with her husband Ben Affleck is always a topic of interest in the entertainment world.
Therefore while discussing the infamous Scandoval or Tom Sandoval cheating scandal, Lopez was inevitably asked for her opinion if she ever found herself in Sandoval's ex-partner Ariana Madix's situation.
And the singer's reply makes it clear that she is not the one to tolerate cheating. However, Lopez did reveal what she would do if Affleck ever got into a cheating affair outside their marriage.
Jennifer Lopez Reveals What She Would Do If Ben Affleck Ever Cheats on Her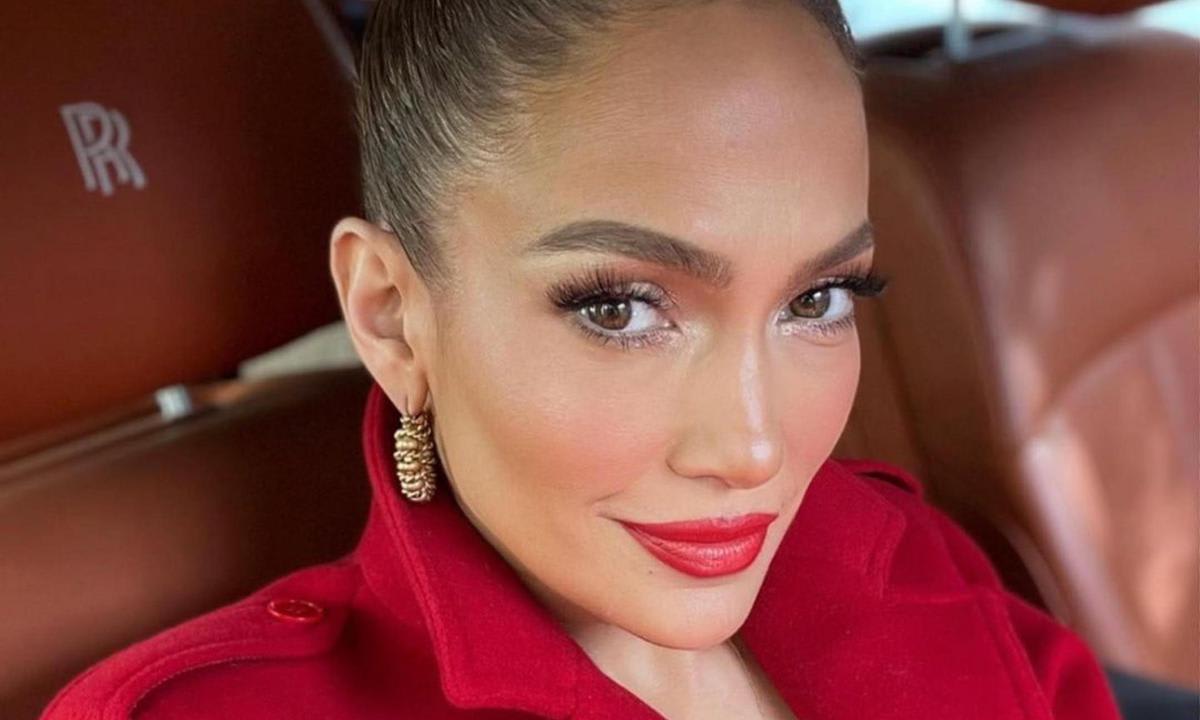 Since Jennifer Lopez and Ben Affleck began their journey together as partners once again last year, they have been constantly under the media's attention. What's more but the couple's appearance on the Grammys this year attracted a lot of attention. Particularly it had been Affleck's expression throughout the event that looked as if he wanted to be anywhere else but there.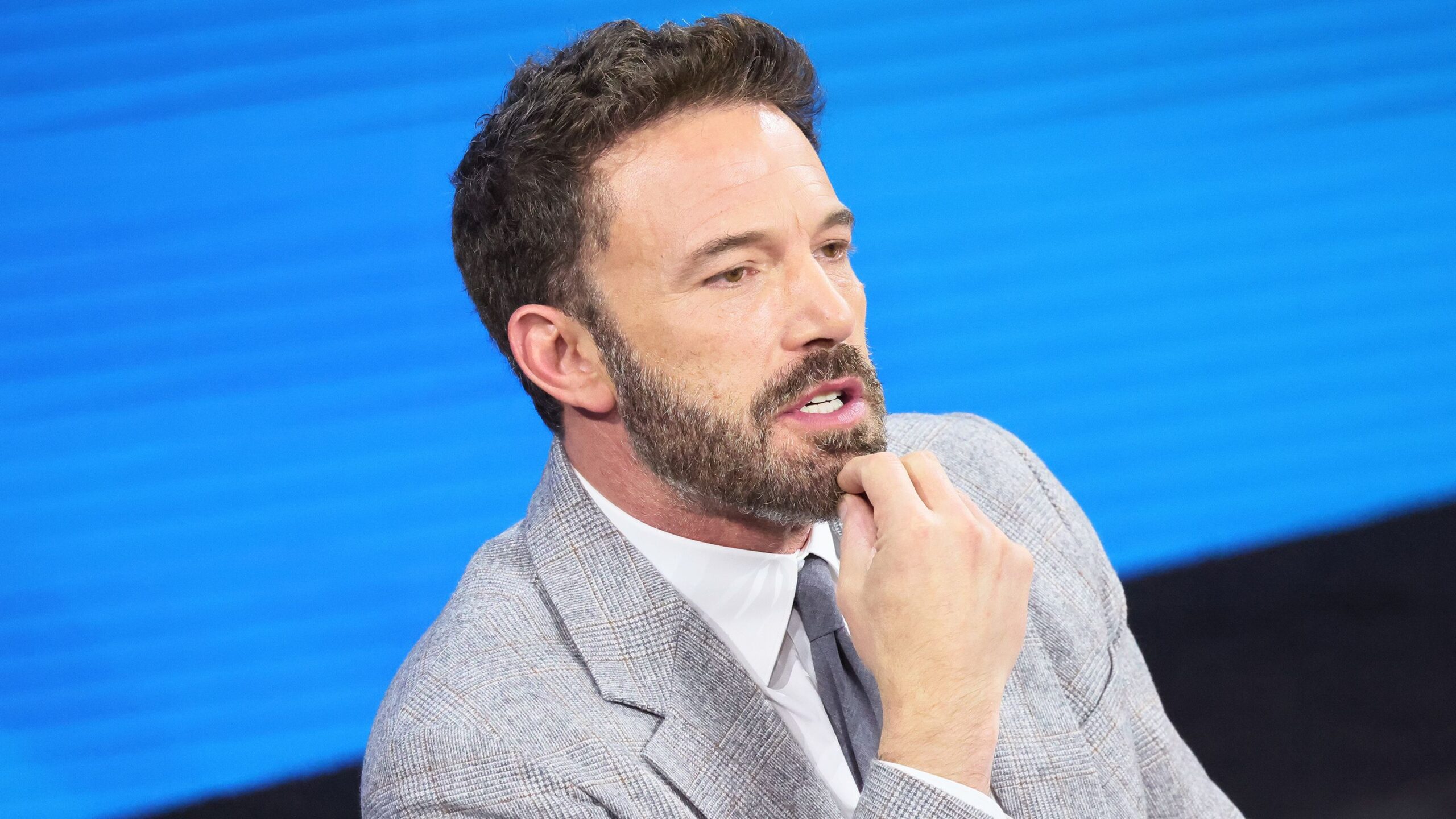 Memes were quick to follow and some rumors of a marriage complication between the two also surfaced. But things seem to be all good between them and there seems to be no signs of a possible separation.
Also Read: Blade Star Wesley Snipes Left Embarrassed after Jennifer Lopez Rejected Him
Furthermore, recently, Lopez touched on the subject of cheating while guest appearing on The View. In the episode, the panel of hosts along with Lopez jumped on the topic of creating while discussing the Sandoval/Tom Sandoval cheating scandal. The Vanderpump Rules star's relationship with ex Ariana Madix came to an end in March after Sandoval was accused of cheating with co-star Raquel Leviss. So supposing such a case happened with Lopez, the singer replied,
"I think I'd just walk out," 
Moreover, J-Lo also added that she would neither respond with rage nor rationality and that she would simply walk away.
Also Read: 53-Year-Old Jennifer Lopez Uses JLo Beauty Products to Show Fans the Perfect Met Gala Glow Up
More on Jennifer Lopez and Ben Affleck's Relationship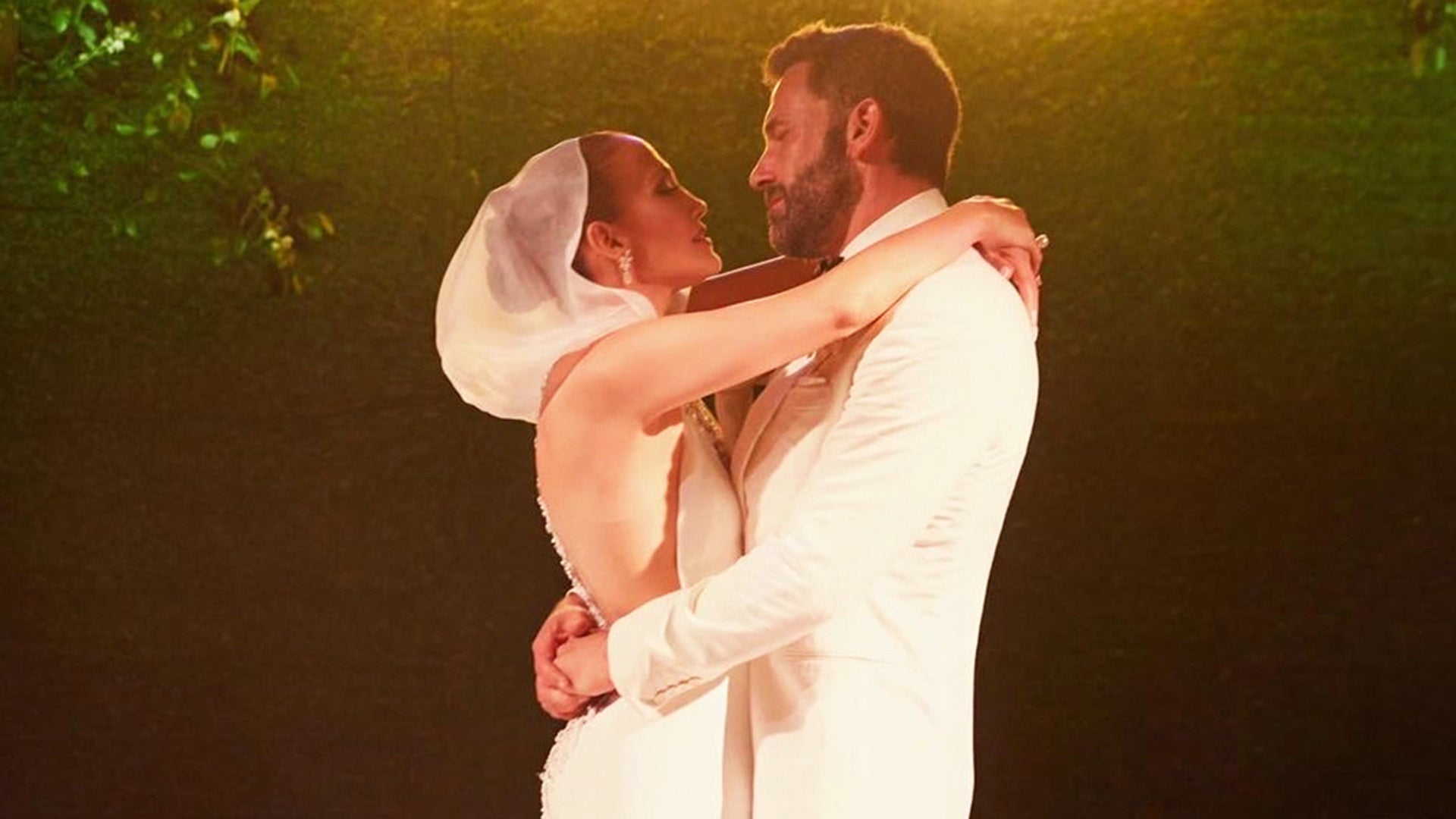 Jennifer Lopez and Ben Affleck's relationship also called Beniffer reignited last year. The two were previously together in the early 2000s. After a long while with other relationships in between the former couple decided to marry once again.
However, their relationship has repeatedly come under question since then. Various rumors concerning Lopez's controlling nature and Affleck's history of alcohol abuse have surfaced more than once. But as far as the couple shows it, things seem to be going well between the two.
Affleck even mentioned his wife lovingly at the second premier of his movie Air. As of now, there is not much to worry about for Bennifer shippers.
Also Read: "If that's what she does to get publicity": Salma Hayek Was Humiliated After Jennifer Lopez Demeaned Her for Only Playing "S*xy Bombshell" Roles in Films
Source: The View