Johnny Depp and Amber Heard are still engrossed in a legal battle. The actor accused by his ex-wife of domestic violence won the case in court. But their legal barbs continue on a more in-depth discussion on the distinction between opinion and defamation.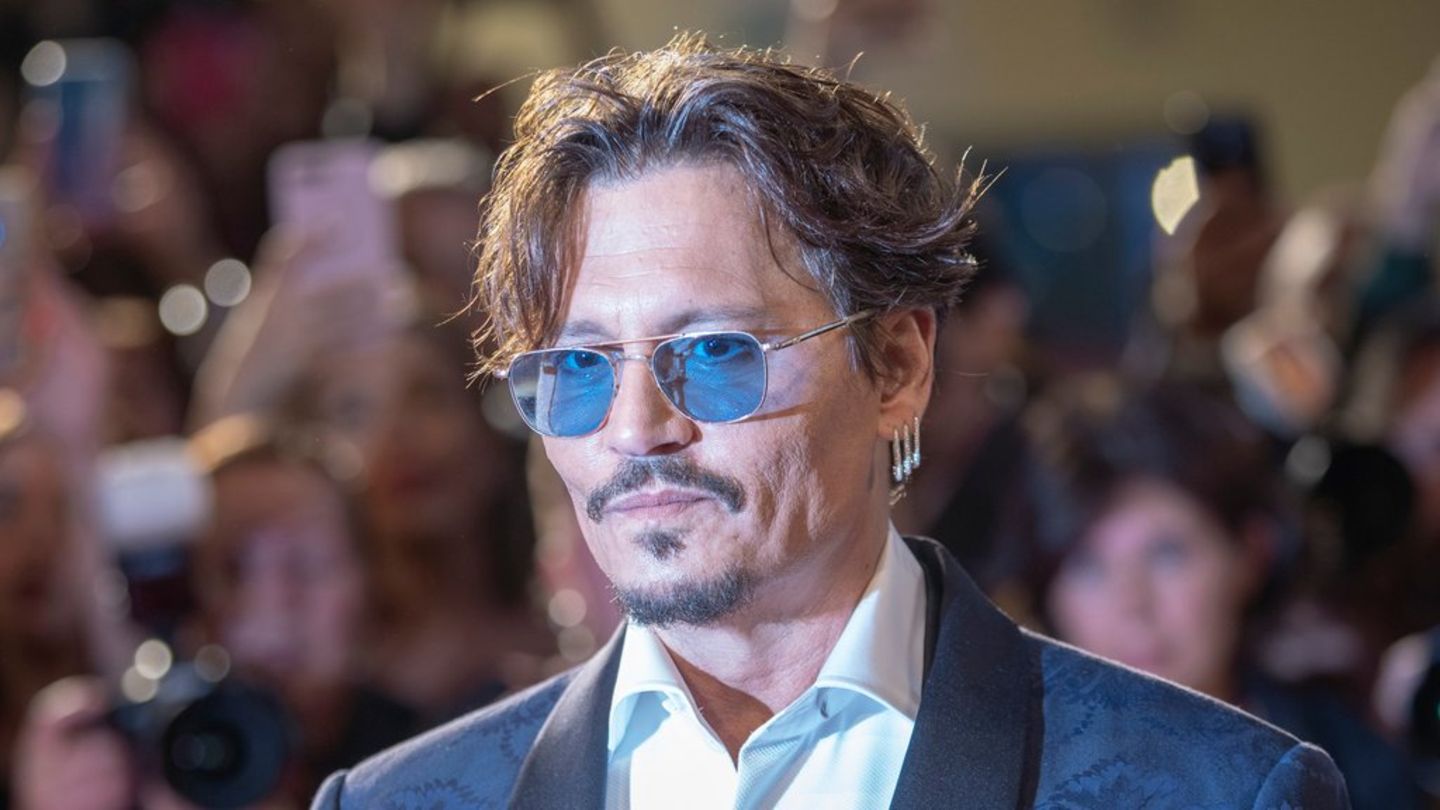 In November, Heard sued her ex-husband by identifying her as a victim of domestic abuse. In the May 2022 trial, the jury favored Depp's case by giving him a near victory. With many pieces still missing in the case, some evidence has been called made up or in doubt. With the ongoing trial, the Virginia jury awarded Heard $2 million in a countersuit claim. Johnny Depp refused to pay his ex-wife $2 Million while his lawyer referred to the accusations as a hoax.
Read More: Disney Hellbent on Making Pirates of the Caribbean Movie Without Johnny Depp After Margot Robbie Movie Was Canceled, Working on Another Script
Johnny Depp refuses to pay Amber Heard $2 million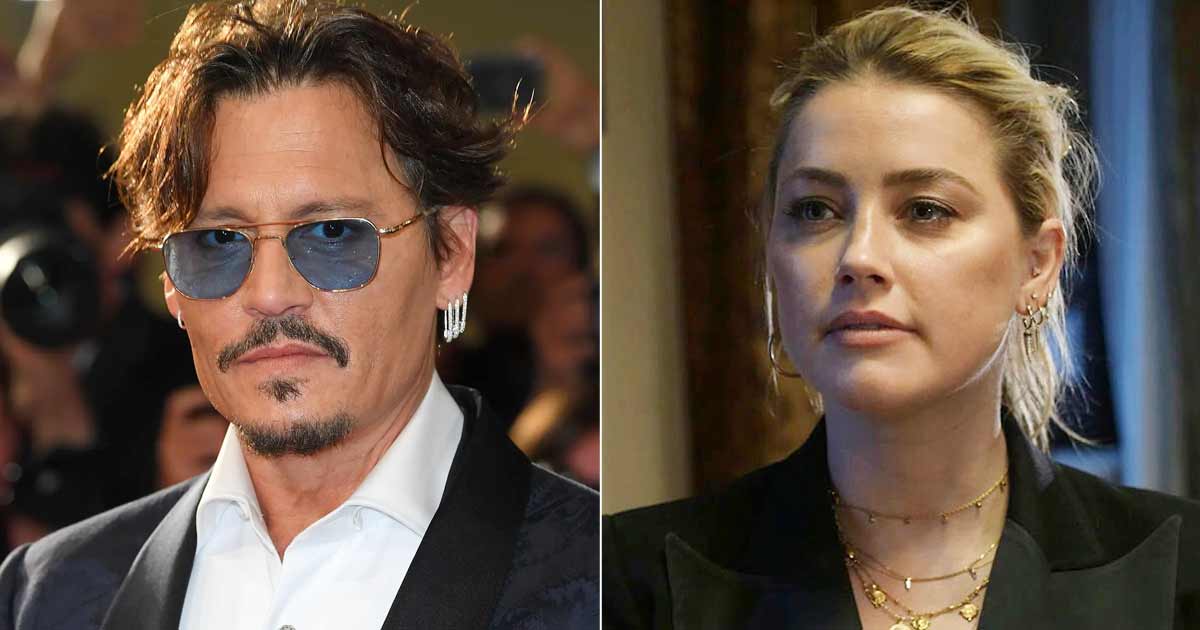 Amber Heard lost the Virginia trial and was asked to pay her ex-husband $10.35 million in damages. For the payment, the Aquaman star sold her California home. Heard allegedly doesn't have that much money and could declare bankruptcy. She lives in Spain with her child and lover Bianca Butti.
Johnny Depp won the defamation trial against his former spouse while the Virginia jury asked him to pay $2 million as damages to Heard. Depp refuses to pay the amount while his lawyer argues with the court. The Hollywood actress filed an appeal against the Virginia jury's decision. She argued that since her views were subjective, the trial shouldn't have been held in the first place. Heard's attorney stated that the trial in Fairfax County was unfair. They were restricted from the opportunity of calling witnesses to testify.
The legal drama intensifies with Johnny Depp's legal team answering back to Heard and her lawyers. They have claimed that Heard was awarded the winner based on one account that did not connect to Depp. In a report given by The Hollywood Reporter, it is stated that "If clients cannot control the details of their attorneys' work, it makes little sense that clients should nonetheless be held accountable for their attorneys' tortious actions."
Now, whether Depp is held accountable for what his lawyer said about Heard. The actor's lawyers are appealing against this. If there will be a change in the verdict it will cause problems for Amber Heard.
Read More:  "I didn't know if I would vibe with the person": Johnny Depp, Who Became One of the Most Hated Actors in Hollywood After Amber Heard Scandal, Was Considered for Quentin Tarantino's Iconic Movie
Johnny Depp and Amber Heard's legal battle is still ongoing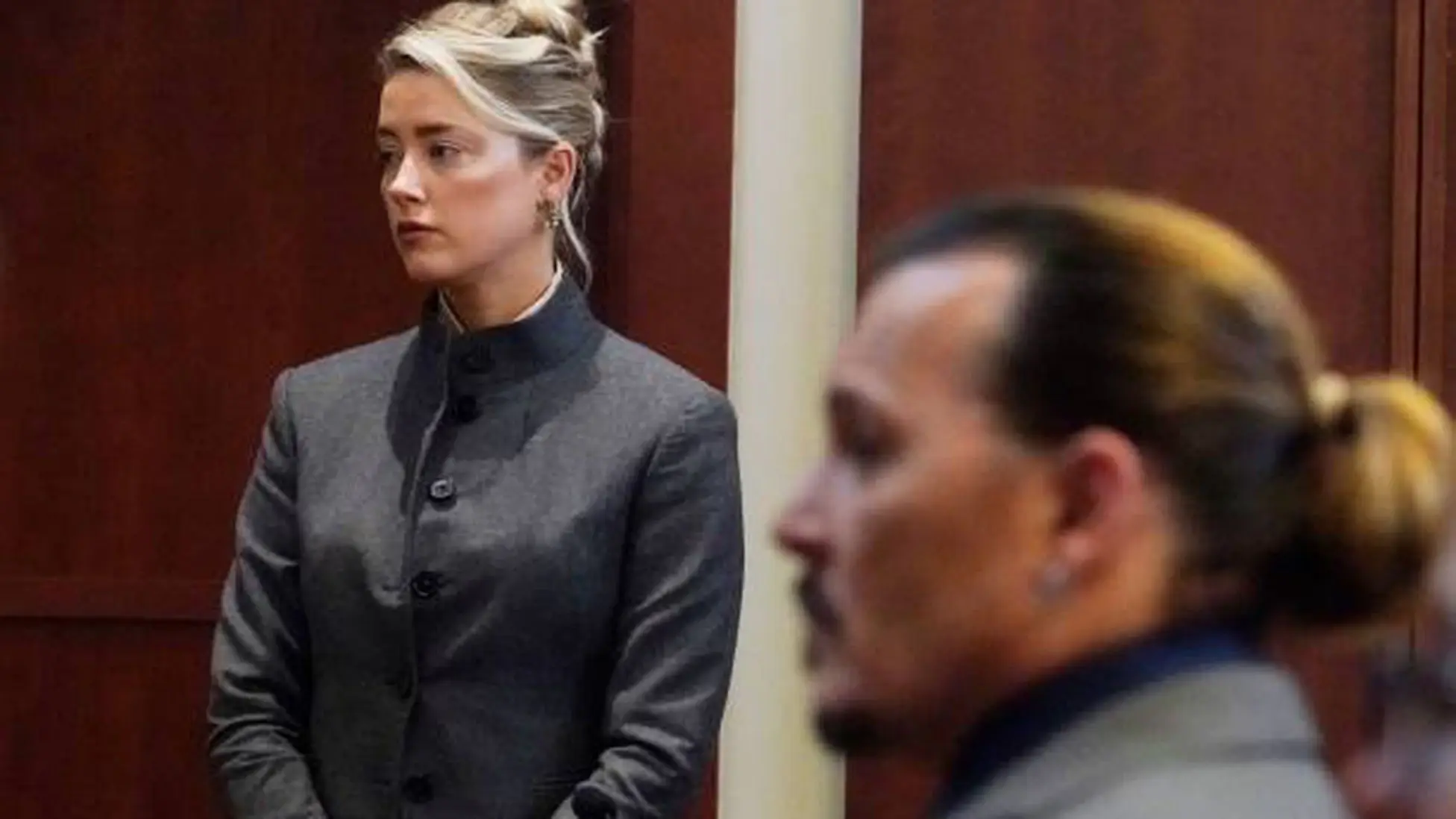 Johnny Depp sued his ex-wife in 2019 for submitting an op-ed for the Washington Post. The amount of the case was $50 million. Heard confessed how she became a "public figure representing domestic abuse" in the piece. According to Depp, the piece devastated his career.
The actor won the famous trial in 2022 against his former wife, but the legal battle still continues between the ex-couple.
Read More: None of this would be possible without the booze and drugs': Amber Heard Allegedly Banking on Depp's Alcohol Abuse to Win Depp-Heard Trial 2.0 as Per New Viral Email Thread
Source: The Hollywood Reporter