Paris Hilton is one of the influential celebrities in Hollywood who first rose to media attention in the late 1990s. She ventured into modeling at age 19, signing with Donald Trump's agency, Trump Model Management. Kicking off her journey as a celebrity, her global popularity emerged when a leaked 2001 NSFW tape with her then-boyfriend Rick Salomon was later released as 1 Night in Paris (2004).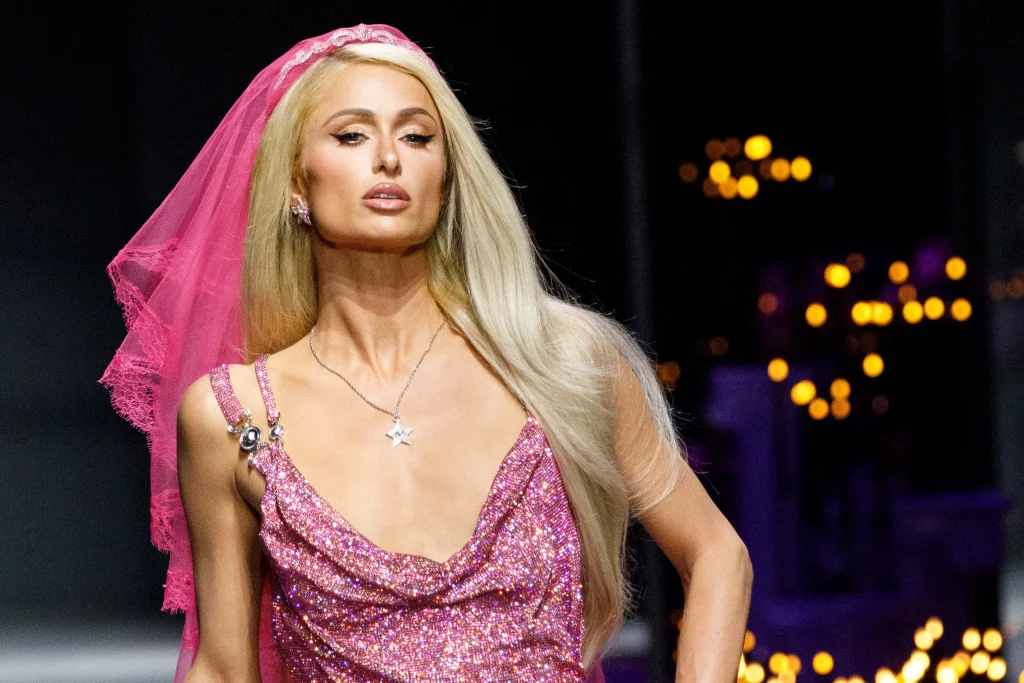 Also Read: Paris Hilton's Mother Saves Kim Kardashian From "Silly and Ridiculous" Accusation
Now that she has settled down with her current beau, Carter Reum last November, the subtle teaser she dropped three days ago was what made fans wonder if she is expecting her first child with her husband.
Paris Hilton Hints at Her Pregnancy With a Teaser?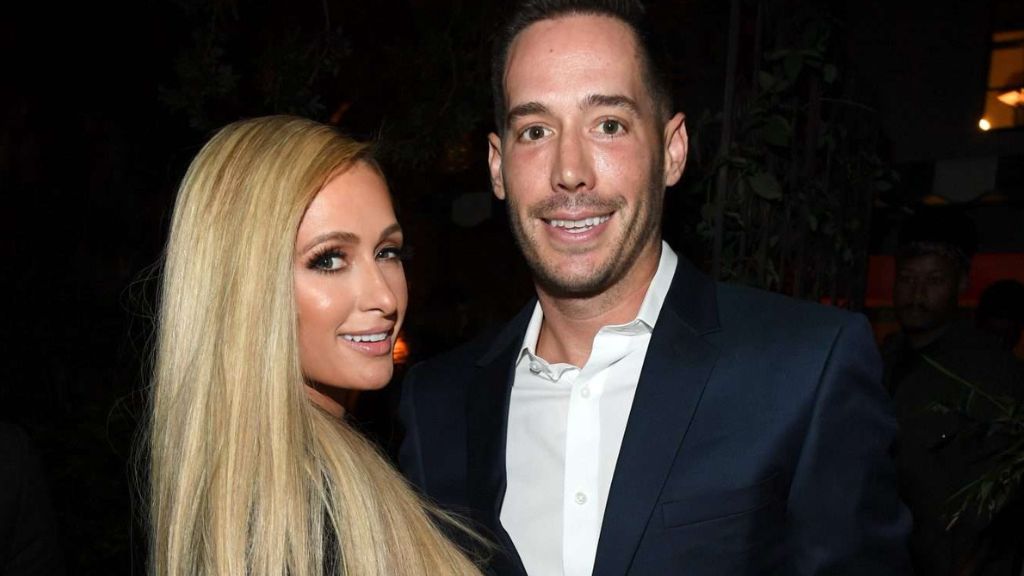 Also Read: Kim Kardashian Gets Trolled For Her Outfit at Paris Hilton's Holiday Party
The 41-year-old socialite, Paris Hilton posted an update on Tuesday regarding news that was referring to something she would unveil on December 30 that's going to "break the internet." The business personality shared a video on social media platforms, originally on TikTok featuring the caption, "Me when I have a secret that's going to break the internet on 12/30."
In the video, she was spotted walking past her holographic-wrapped BMW i8 Roadster prior to going towards her Bentley Continental GT and sitting in the driver's seat. She sure was overconfident over whatsoever surprise she was dropping, however, fans had speculated that the news might be of her pregnancy which sure would not interest them anymore.
She has previously shared about" planning" a baby with her husband, Carter Reum who shared, "we have lots of healthy embryos ready and waiting to be part of our Cutesy Crew!" To think that the surprise could be taken that way was unavoidable however fans addressed the surprise in their own way.
Fans' Reactions to Paris Hilton's "Break The Internet" Teaser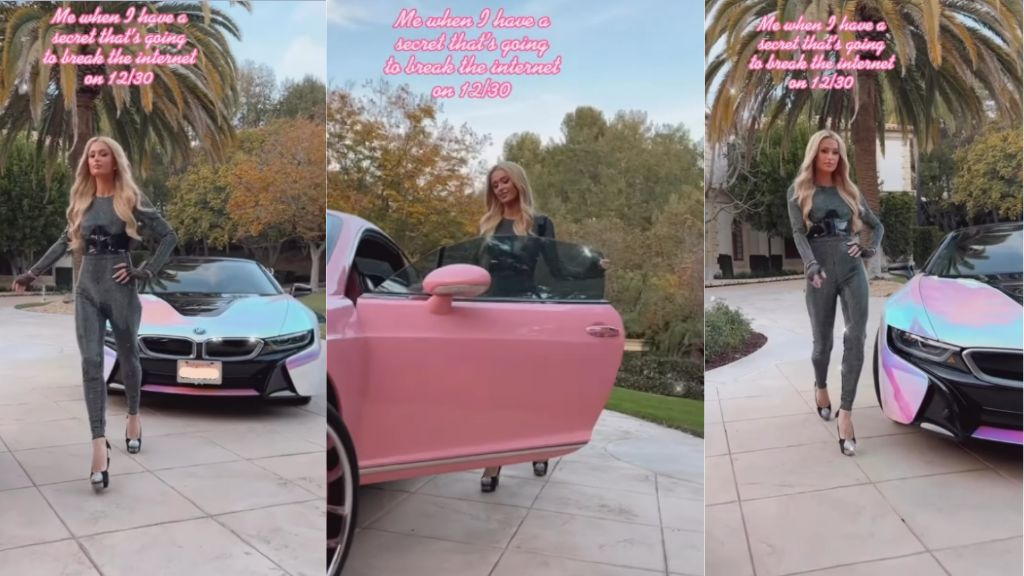 Also Read: Paris Hilton Wants to Expand Her $300M Lineage With Husband Carter Reum, Debunks Fertility Struggles Aired By Own Mother
Just after she dropped the teaser on social media platforms, fans started to speculate about the surprise bomb she unveiled, with many considering it to be related to her pregnancy.
Many fans took to Twitter and shared their opinions on her overly confident attitude of breaking the Internet.
Check out the tweets below.
If it's that she's pregnant… I'm already bored.

— Dillon St.Paul (@DillonStPaul) December 27, 2022
She's probably pregnant 🤷‍♂️

— Kc2sjm (@kc2sjm) December 26, 2022
She's having triplets

— Hi my name is Jen 💗 (@Himynameisjen2) December 27, 2022
Some even showed their disappointment by writing if she would be releasing another of her s*x tape that catapulted her global fame.
Please don't be another sex tape

— Reelist Reviews (@reelistreview) December 26, 2022
"Break the internet" LMAO girl you're so old we don't know you

— anti-hero (@mclynanti) December 26, 2022
If you claim it'll break the internet, probably is something lame

— bitchass (@b1tchasssh03) December 27, 2022
After major wild theories emerged from fans regarding her surprise, it turned out to be her musical comeback.
Paris Hilton Came Back With Her All Time Hit Song, Stars Are Blind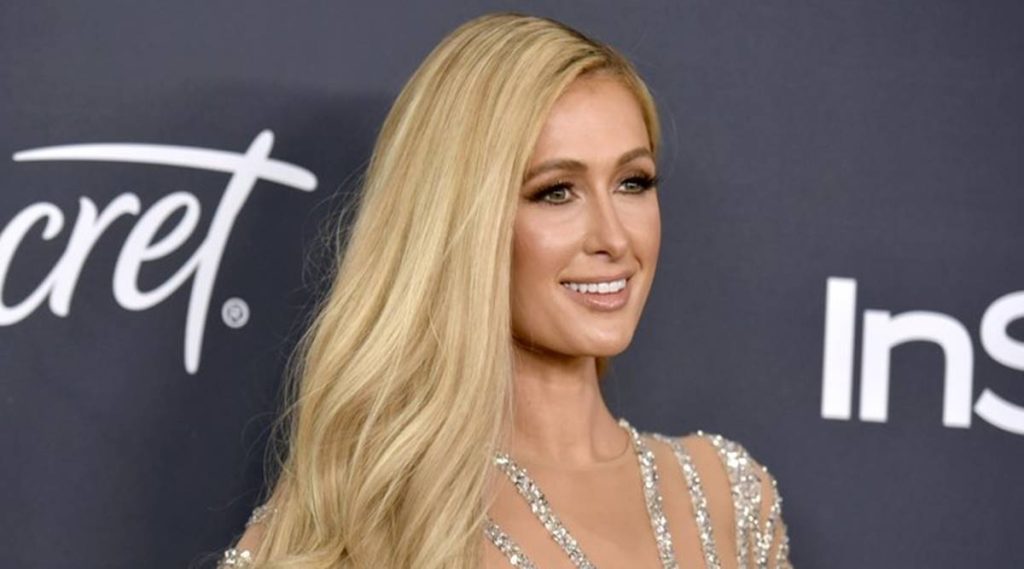 The socialite had a brief musical career back in the 2000s which is what she came back with by releasing some of the most memorable songs of the Y2K era. Especially returning a new version of her all-time-hit song, Stars are Blind which is still highly in demand to date. The song was released on Amazon Music with the socialite announcing her remake through an Instagram Post.
The pop star released the exclusive picture and videos of her new album along with the advertisements from the New York Times Square writing in the caption, "Surprise! I just dropped an updated version of "Stars Are Blind (Paris' Version)."
She also hinted at more work in the music industry which means her life as a pop star is not just done.
Source: Paris Hilton Instagram