Even though Kim Kardashian filed for divorce from Kanye West two years ago, he continues to make her life challenging. After his unconventional marriage to Yeezy architect Bianca Censori in January, Kardashian has a beef with her ex-husband about their kids spending time with his new spouse, who has already met North, 9, and their other children.
Rumor has it that the disgraced rapper married Censori, an Australian building design graduate with a master's degree, at a resort in Utah. However, since they haven't submitted a marriage certificate, their wedding doesn't appear to be recognized by law yet.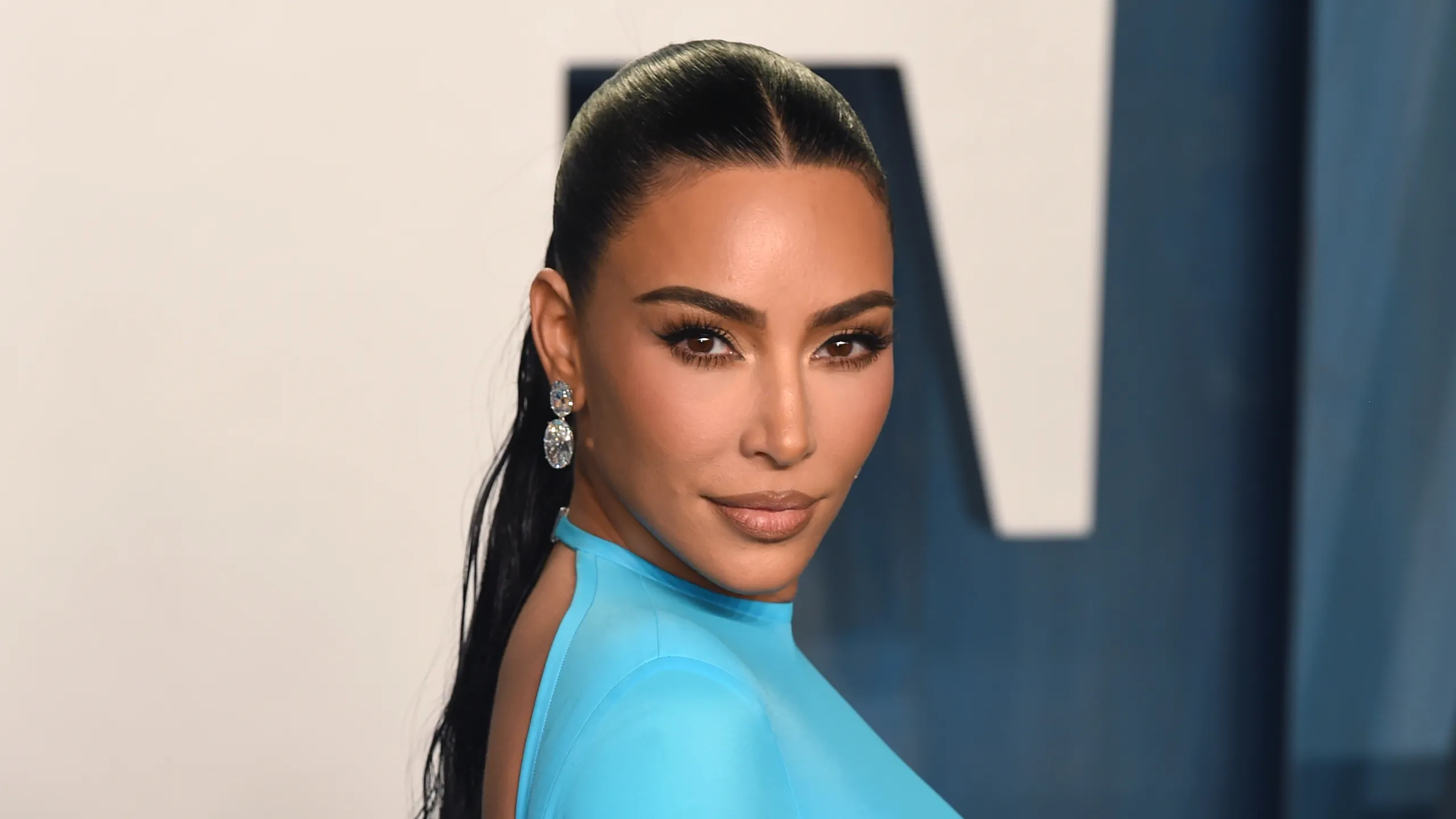 On the other hand, now ‌Kim Kardashian is officially 'single.' And it's been reported that she wants to talk to her ex-husband's new wife about her role as a 'stepmom.'
The mother of two is reportedly working with her attorneys to prevent her ex-husband's new wife, Bianca Censori, from meeting her children.
Also Read: Like a Typical Toxic Ex, Kim Kardashian Couldn't Fathom Pete Davidson Dating So Many Super Hot Women Like Emily Ratajkowski and Chase Sui Wonders
Kim Kardashian Is Upset About Her Lawyer's New Report!
According to Heat Magazine, the reality TV star was upset to learn from her attorney that Kim Kardashian lacked legal authority to prevent Bianca Censori from spending time with her children.
According to her attorney, the Keeping Up With Kardashians star can't do much and has limited options if her ex-husband wants to meet their children's stepmom. "If that's what Kanye wants, she can't stop him, so now she's having to go along with it." Thus, she is reportedly doing everything she can to work with her attorneys to stop Censori from meeting her children.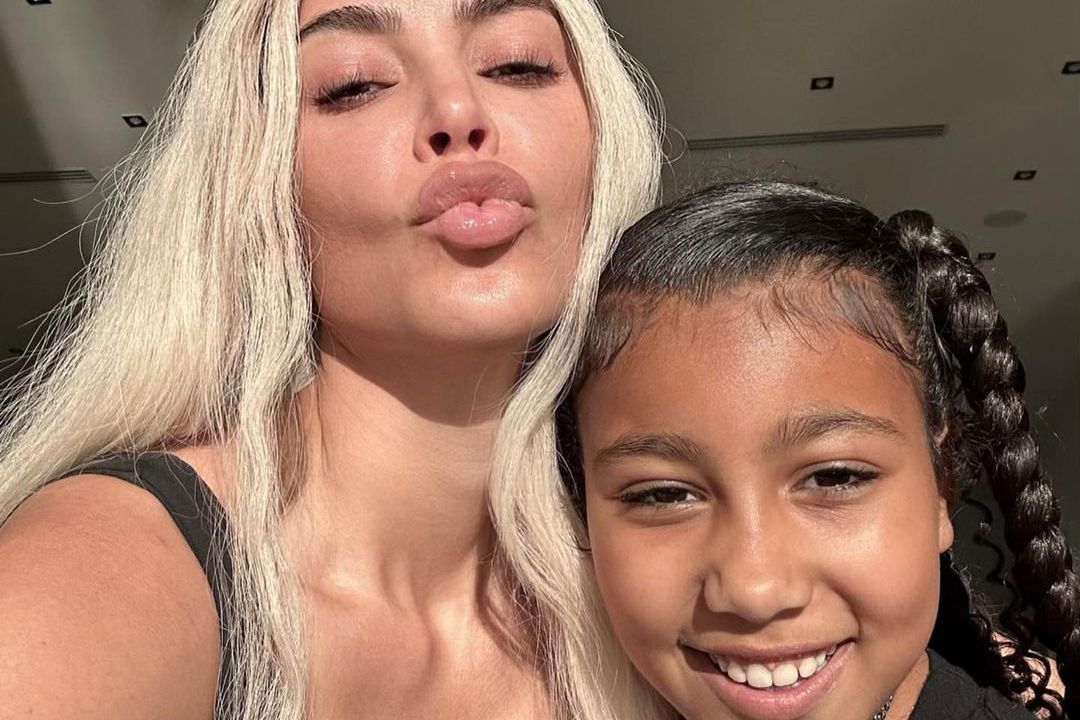 On the other hand, Kanye West is acting very arrogant about it, and Censori is no pushover either. She is defending herself against Kim K and has spelled out exactly what she expects in terms of treatment. According to the outlet, Ye's ex-wife is going crazy over this. "She [Kim K] can't believe things have turned out this way."
Although Censori started working for Yeezy in November 2020, it is unknown how long West, who is 17 years older than her at 45, has been dating her. Ye got remarried two months after his divorce from his 42-year-old ex-wife was legally finalized.
In relation to Kardashian's "hatred" of Censori, there were rumors that West had been dating the architect while they were still married.
Also Read: Internet is Shocked With Pete Davidson after He's Spotted Kissing Chase Sui Wonders, Demands His Secret To Dating Beautiful Women
She Has Got No Choice But To Make The Best Of This Situation
The insider claims that since their marriage, Bianca Censori has been in charge of managing Kanye West's schedule, and they are content with her position of power.
As per Heat Magazine, "Kim has got no choice but to make the best of a horrible situation." To do that, she must sit down with Ye and Censori and devise a structure that is as manageable as possible while defending her rights. There must be rules and agreements in place because the rapper has made it very clear that his new wife is not going anywhere.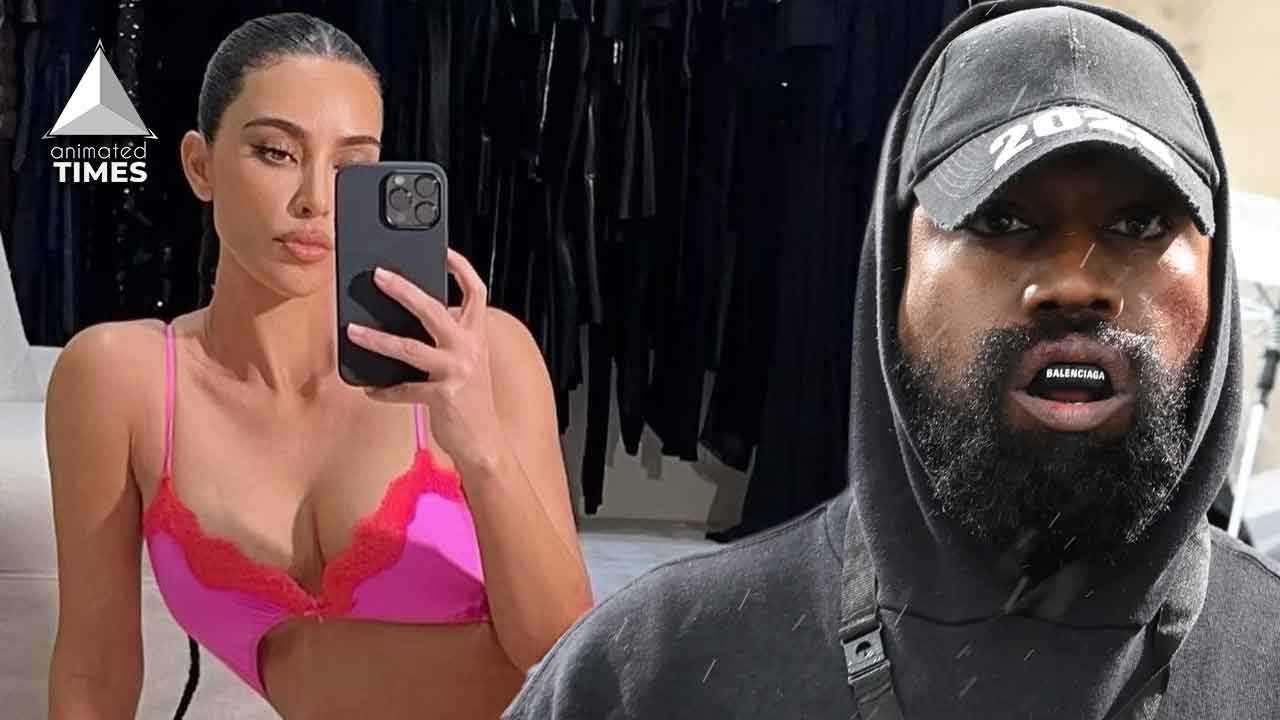 For unheard, their divorce rumors peaked in early 2021 despite Kardashian's alleged attempts to save the marriage. And in February, the former Keeping Up With the Kardashians star announced her divorce.
Despite their divorce, West has received public support from the founder of KKW Beauty ever since the Donda promo tour began.
Also Read: Internet is Shocked With Pete Davidson after He's Spotted Kissing Chase Sui Wonders, Demands His Secret To Dating Beautiful Women
Source- Heat Magazine