Prince Harry really started off 2023 with a literal blast when excerpts of his upcoming memoir, Spare, got leaked. The part was possibly one of the most scandalous parts of the much-anticipated book as it detailed Prince William's alleged assault of his younger brother. The 2019 altercation apparently happened over Meghan Markle and escalated to the point of violence. This is Prince Harry's side of the story. But some reports suggest that this blasphemous account is a means to get back at his brother for rudely talking to his wife, Meghan Markle.
The real reason behind the strained relationship in the Royal House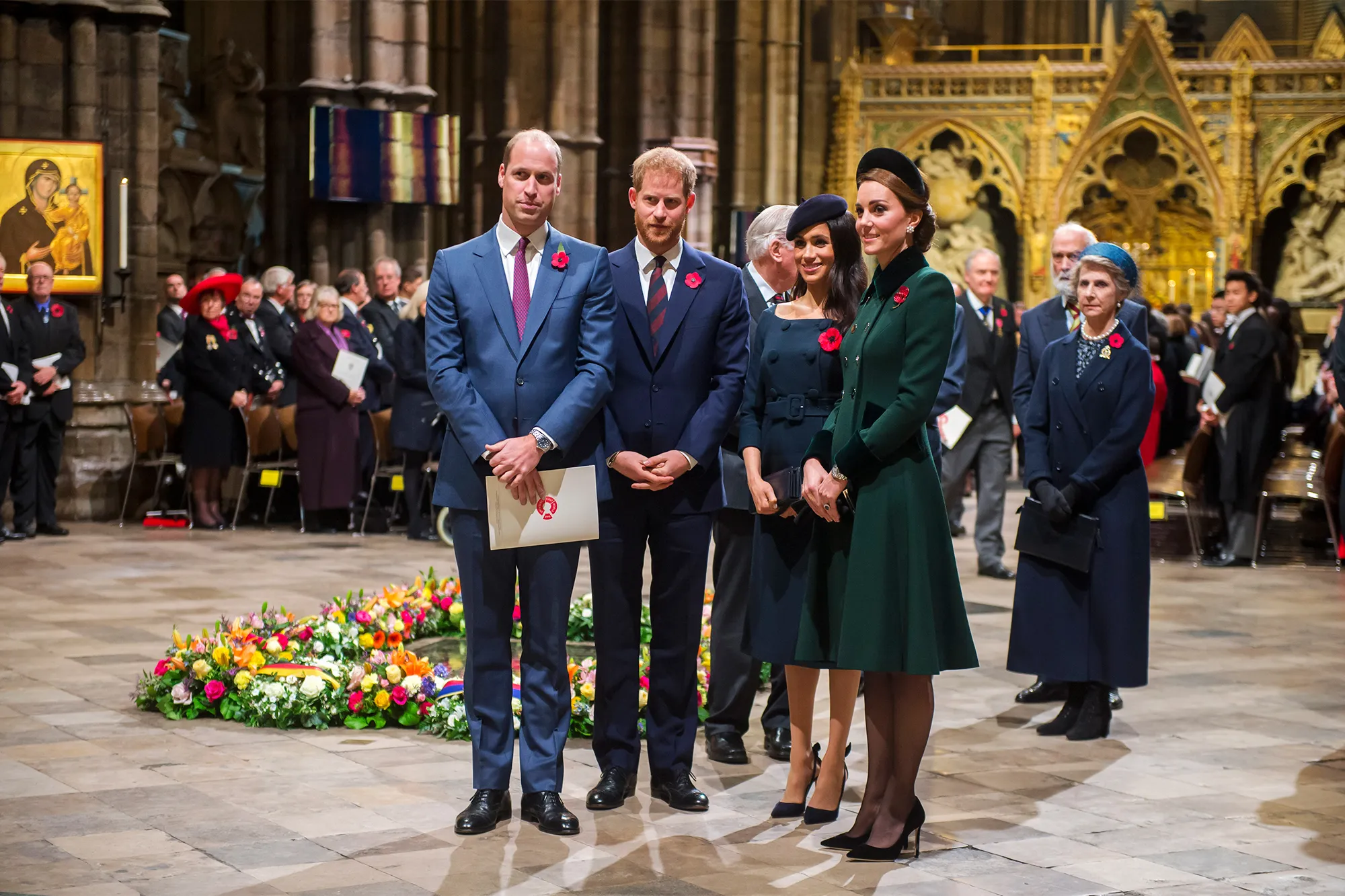 As per a report, Meghan Markle and Prince William got into a big fight over something that the Suits alum had said to Middleton. At the time the rumored row went down, Kate Middleton was pregnant with her third child. She gave birth to Prince Louis, a month before the Duke and Duchess of Sussex's marriage.
But it was before the wedding went down that a major flare-up between The Dater's Handbook actor and Kate Middleton. Markle allegedly said that the Princess of Wales had a "baby brain". The comment was made with reference to how she had been feeling during her pregnancy, with all the hormones playing on her mind.
Also Read: "I saw this red mist in him": Prince Harry Was Left Traumatized By Prince William, Provoked Him to Hit Back After Humiliating Meghan Markle
Meghan Markle did apologize to Kate Middleton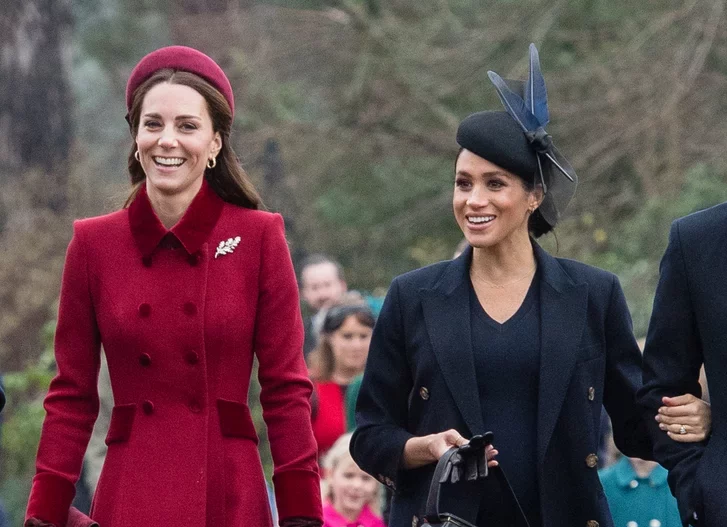 That was the start of it all, with their relations only deteriorating from that stage. But Prince Harry had not given up. He was still optimistic that peace could be brokered between the two. It was with this intention that a bid was made to resolve the differences and have a fresh start.
But that created only more problems, as it was during that discussion that Prince William and the Suits alum got themselves engaged in a verbal row. The 38-year-old made the revelation in his upcoming book, Spare. When the whole episode transpired, Meghan Markle apologized to Kate Middleton. She explained that it was just how she spoke to her friends.
Also Read: UFC Hotshot Jake Shields Trolls Prince Harry's Claim of Killing 25 Taliban Fighters, Says it Was Just a "Photo Opportunity" for the Young Prince
Prince William and Meghan Markle got into a verbal row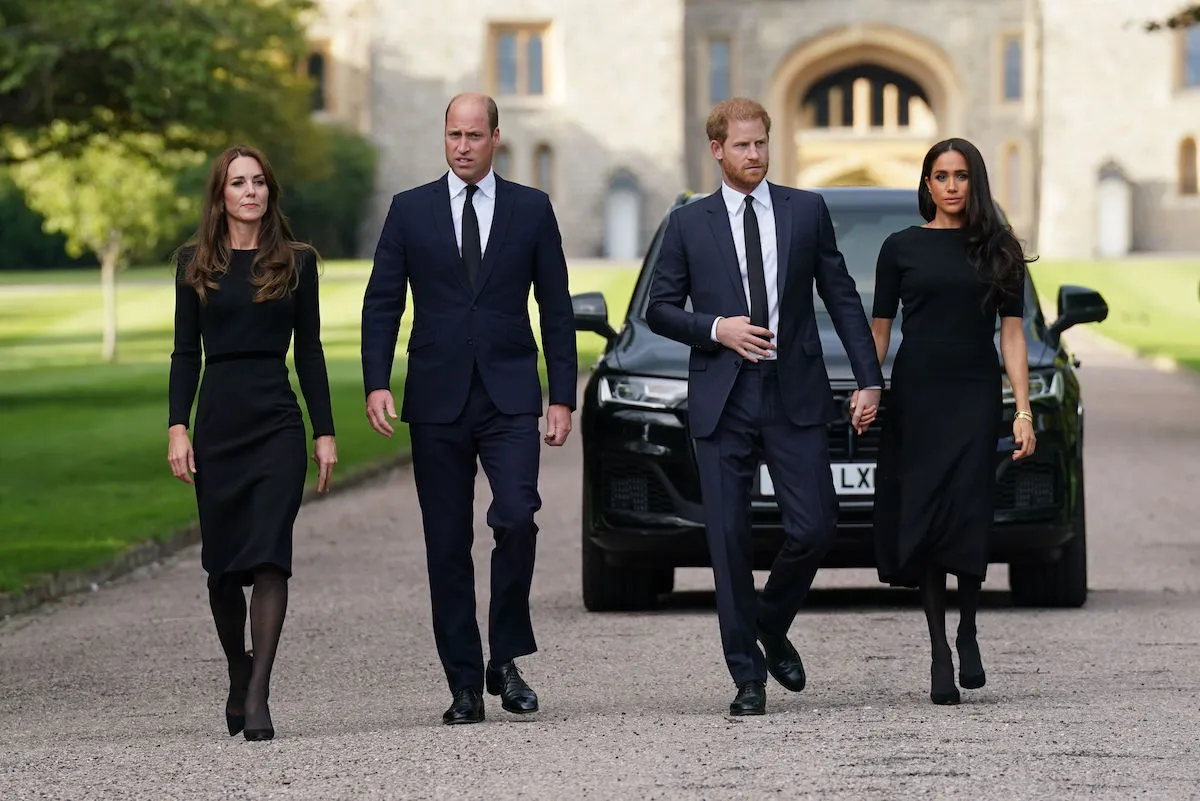 But Prince William was taking none of that. He allegedly "pointed a finger at Meghan" and said, "Well, it's rude, Meghan. These things are not done here." And Meghan Markle was not one to sit back. She clapped back, "If you don't mind, keep your finger out of my face." If it wasn't bad already, it was about to become.
The relationship between the two couples reached a point of no return then. The seeds of discord had been sown, which were reaped in 2020, when Prince Harry and Meghan Markle left Buckingham Palace, once and for all.
Also Read: "Meg looked beautiful": Desperate for Daddy's Approval, Prince Harry Asked Meghan Markle to Do Makeup Before Meeting King Charles
Source: Page Six