After working as a co-host in ABC's Live with Kelly and Michael for 4 years, Michael Strahan finally resigned from the show. His resignation did not sit well with Ripa at the time. Also, the former NFL player had left the show three months earlier than planned. The reason behind his departure was a request from the people running  Good Morning America . They requested him to join their show which with some consideration, Strahan decided to join. And in contrast to how it was made out to be,  he did not just abruptly decided to leave the ABC show.
However, after his resignation, he did discuss what it was like working on his former show. According to him, he likes working in a team rather than just being a "sidekick". Although he did not directly point out anyone, he did admit feeling like a sidekick in a tv show.
Michael Strahan's Departure from Live With Kelly and Michael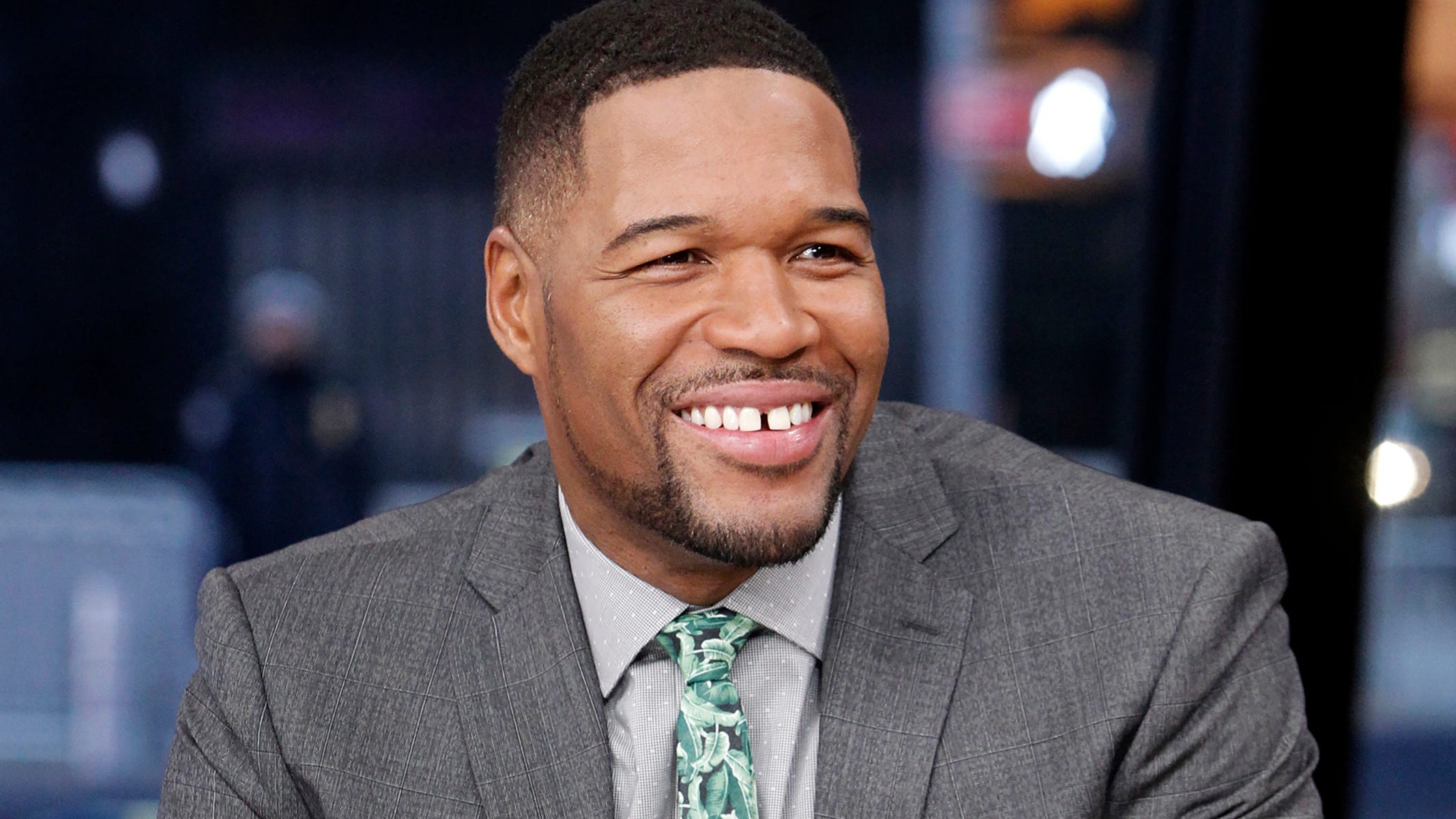 Before joining Good Morning America, Michael Strahan had been a part of ABC's Live With Kelly and Michael. He co-hosted the show with Kelly Ripa from 2012 to May 2016,  when he finally resigned from the show. According to the former NFL player, his departure ended up looking like it was his abrupt decision. He clarified himself later saying in a New York Times interview,
 "I didn't wake up and say, 'I want a job at 'G.M.A." Further, he added,  "But it was treated as if I was the guy who walked in and said, 'I'm leaving."
Also Read: After Alleged Family Troubles, Kelly Ripa's $120M Media Empire Crumbles as Rift With 'Live' Co-Star Ryan Seacrest Deepens Over Andy Cohen Spat
Strahan also emphasized that he was not to be blamed for his departure from the show. He shared,
"Well, I remained the same person I was from Day 1. One thing I will not do is alter my attitude for somebody else's."
It is clear from the former NFL player's words that he tried his best but certain behind-the-scenes issues caught up eventually. And he also added that his departure could have been "handled better". According to him, it was absolutely  "misconstrued" and "mishandled" by the people responsible. And although those people had apologized the damage was already done. And all Strahan could do was move on from the issue.
Also Read: "I can't do it, I'm too old": Kelly Ripa is Not Happy With Her $120 Million Worth Career, Wishes For a Different Life
Michael Strahan Felt Like a Sidekick?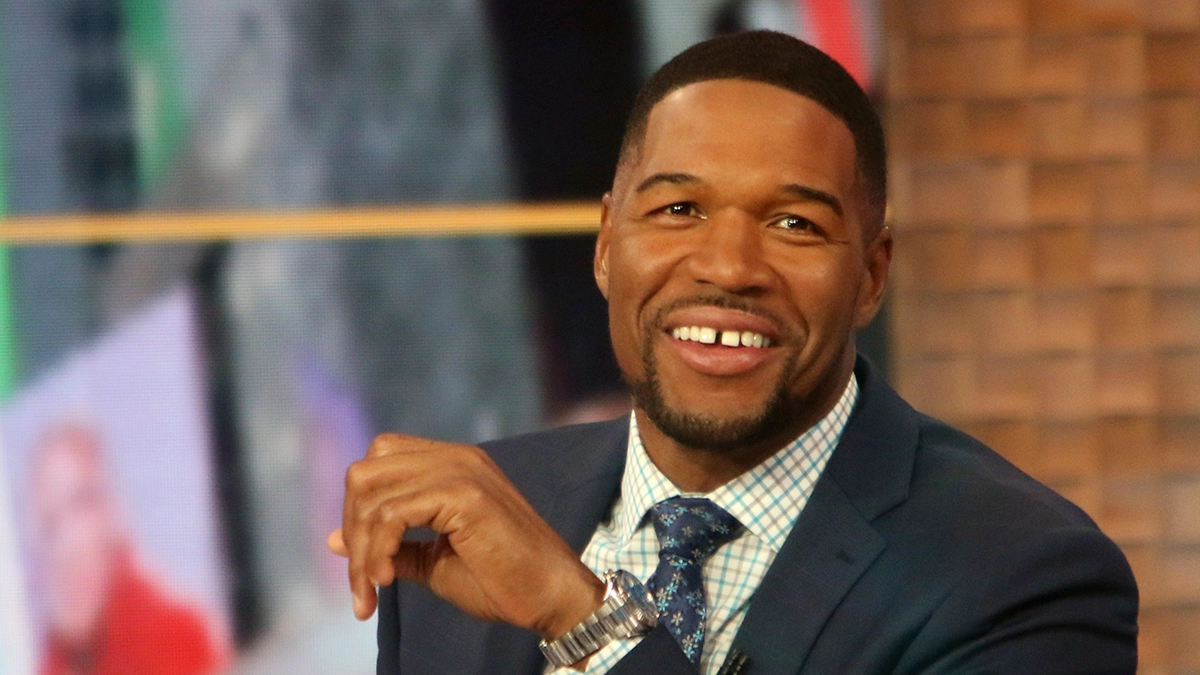 Following his departure from Live with Kelly and Strahan in 2016, Michael Strahan opened up about how it felt working as a co-host on the show. In an interview with New York Times, the former NFL player shared the importance of teamwork. And whether football or a TV show, he liked working as a team with everyone involved. Strahan said,
 "I've done things where I went in with team concepts, and I got there and realized it's not about team."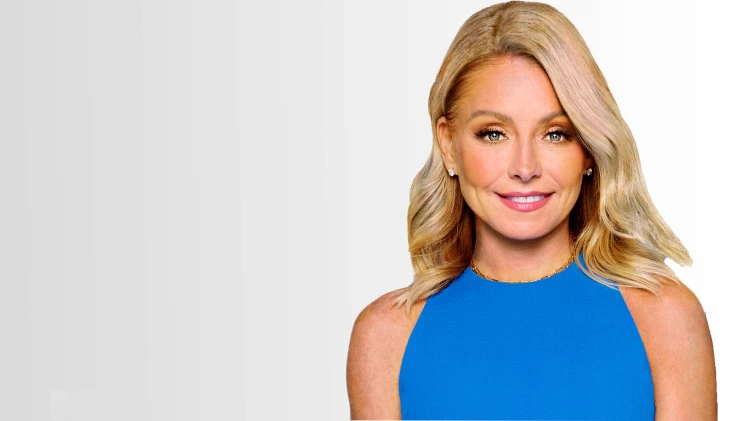 According to him that has happened both in football and tv shows. Further, he shared that such an environment did not suit him. And although he did not name anything directly, he did say that he had jobs on Tv where he felt like a sidekick. Despite going into them with the hope of good teamwork.
Live! with Kelly and Ryan airs every weekday on ABC.
Also Read: "I'm not a monster, I'm a human being": Obsessed With Perfection, Kelly Ripa Has a Strict Ritual She Follows Before Every "Live" Show
Source: New York Times