Kelly Ripa has been in the news for quite some time now. The Live with Kelly & Ryan host has been making headlines since Christmas when it was reported that the TV personality has been facing some troubles with her family. It seems like reportedly Ripa is about to be a part of some dispute between her professional colleagues as well. On New Year's eve specials live broadcast, her co-host Ryan Seacrest allegedly got snubbed by her friend Andy Cohen.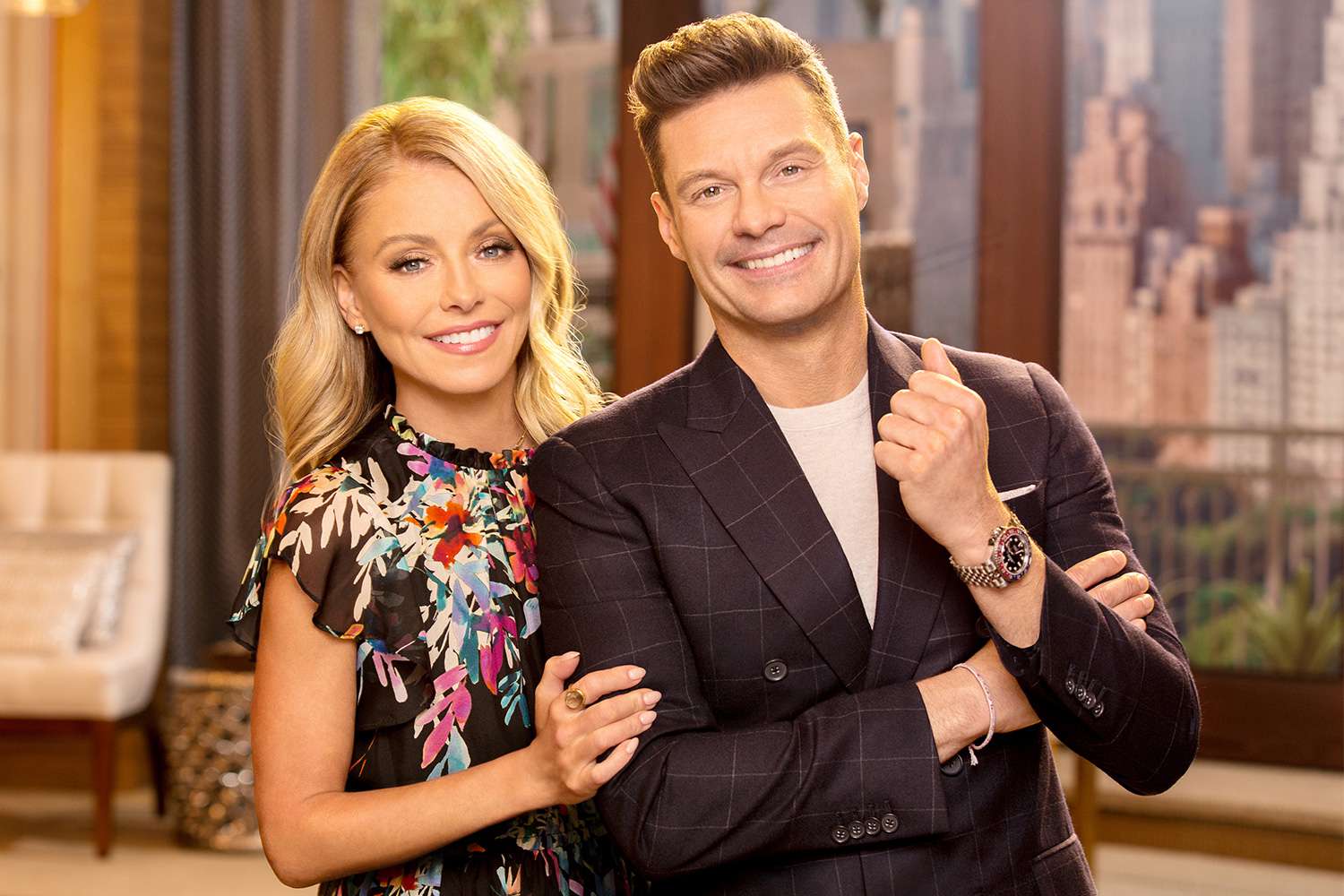 Also read: "50 has truly never looked this good": Kelly Ripa Unnecessarily Flaunting $27M New York House Has Fans Convinced Something Terrible is Going To Happen
On the recent episode of Live with Kelly & Ryan, Seacrest narrated the incident to his co-host. To his surprise, Ripa defended her friend, Andy Cohen, therefore creating a rift between the two co-hosts.
Andy Cohen reportedly ignored Ryan Seacrest on New Year's Eve special live broadcast
Every year, the ABC and CNN network host a special New Year's Eve broadcast from Times Square in New York. While referring to the broadcast, Seacrest talked about how Andy Cohen allegedly ignored him. Ryan Seacrest said, "My big stage was right in front of Anderson Cooper and Andy and so when I was not working, I was trying to get their attention." He revealed that Anderson Cooper turned around and greeted him. Cooper waved at him and said, "Have a good show". Seacrest further added, "Andy did not turn around."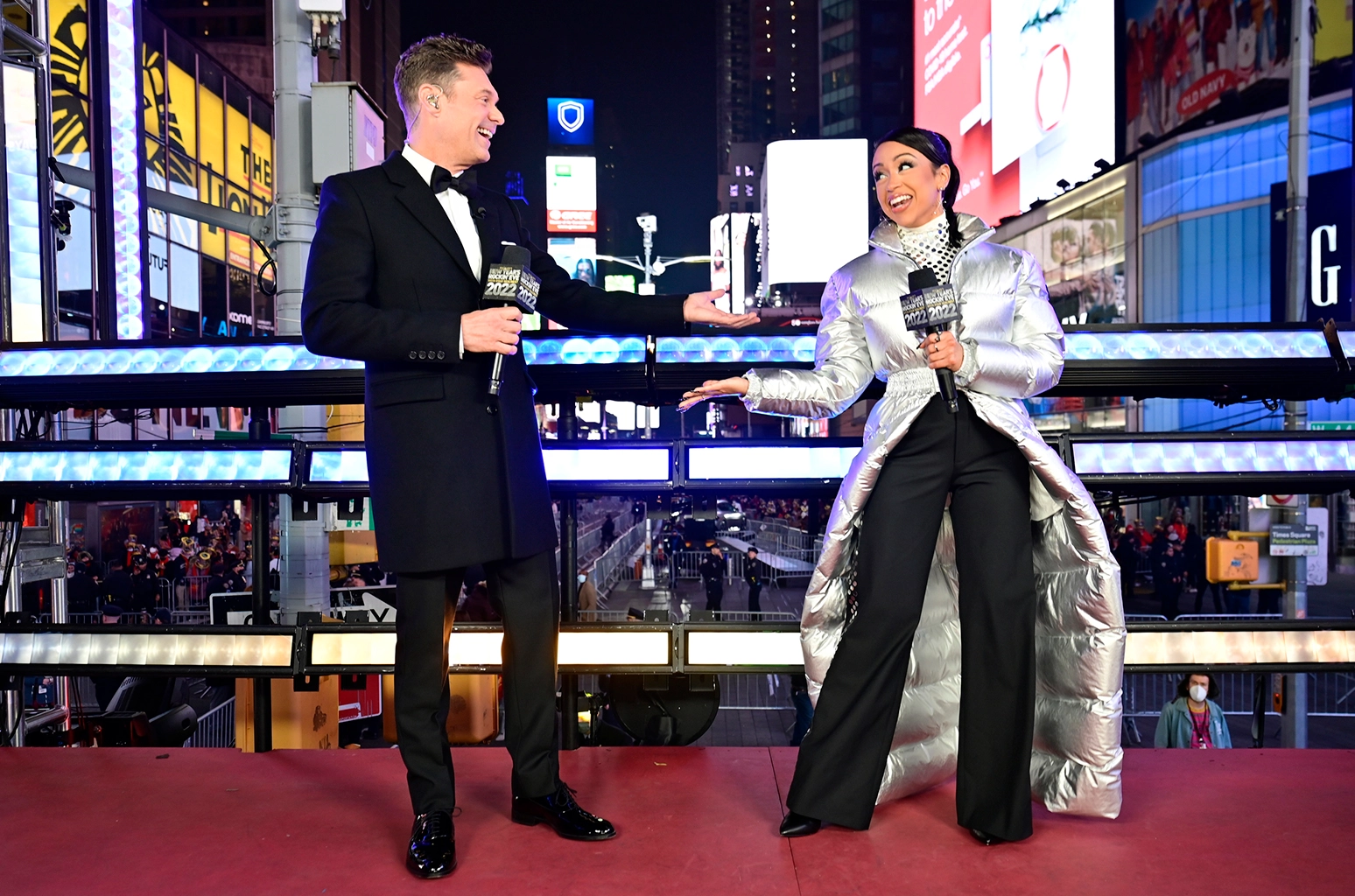 Also read: 'She invited me personally': American Idol Host Ryan Seacrest Said Jennifer Lopez Publicly Humiliated Him By Making Him Wait To Enter Her 'Lavish' 50th Birthday Party Bash
Kelly Ripa then joined the conversation and said that she had talked to Andy Cohen. She said, "That's not true. He said he was trying to get your attention." The American Idol host did not take much liking to this comment of hers as he was expecting Ripa to be in his corner for this. Ripa is allegedly friends with all three of the anchors so she is in quite a conundrum. Ripa further added that she saw both broadcasts on her two TV sets.
Andy Cohen took a dig at the Live with Kelly & Ryan host reportedly last year
Last year on the special New Year's Eve broadcast, Andy Cohen reportedly took a shot at Ryan Seacrest. Last year, ABC's stage was right behind CNN network's stage. The Real Housewives producer reportedly had too much to drink that night and therefore took a cheap shot at Seacrest. He said, "If you look behind me, you'll see Ryan Seacrest's group of losers performing." He further added, "I'm sorry but if you're watching ABC, you're watching nothing."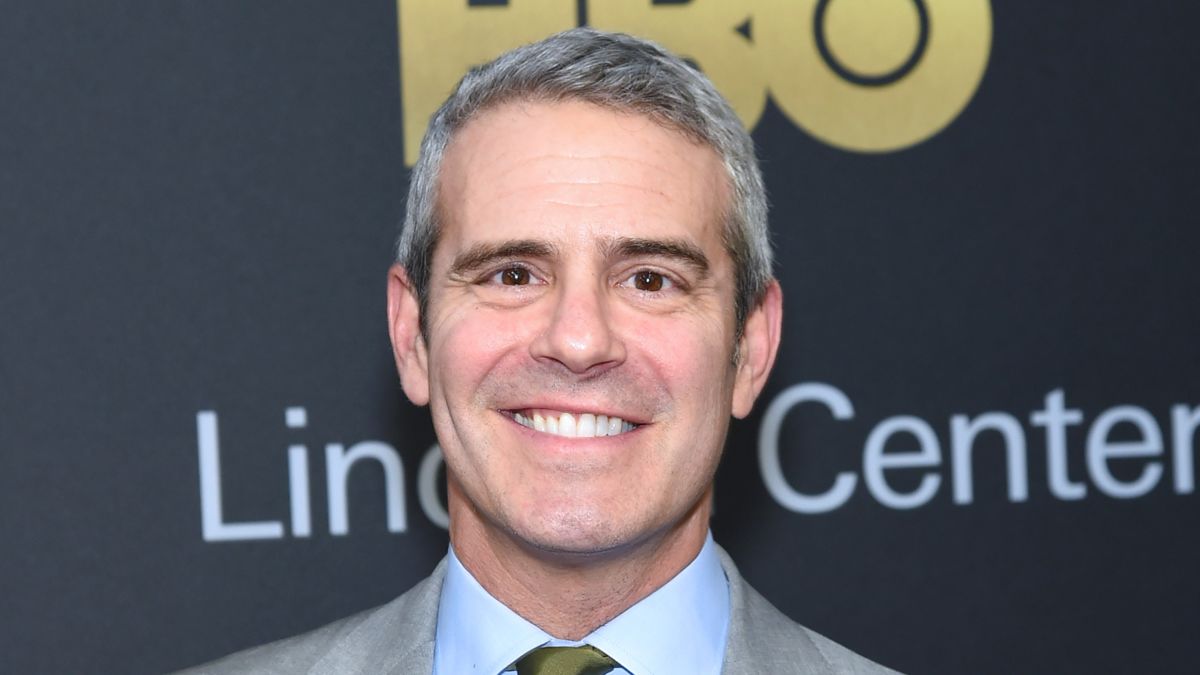 Also read: "I can't believe this sh-t": Kevin Hart Blasts CNN For Banning Andy Cohen From Drinking On-Air, Gets Drunk to Compensate For Their Sobriety
Cohen later issued an apology for using such words for the ABC network's show. He did not apologize for taking a shot at Seacrest though and said, "The only thing that I regret saying, the only thing is that I slammed the ABC broadcast." After this incident, CNN banned alcohol consumption by their performers on the New Year's Eve broadcast.
Source: Deadline