Zack Snyder, the director of Justice League, has provided some details about his upcoming Netflix space opera, Rebel Moon. Rebel Moon will be split into two parts, with multiple cuts of each being released.
Zack Snyder's wife Deborah Snyder, who is also the film's producer, stated that although the script was only intended to be one movie, it ended up being 172 pages long in 'Zack form'. Recent first-look images of Rebel Moon have piqued interest among viewers, especially given that it is headed by Snyder and is a space opera.
Read this: The Flash Confirms Ezra Miller Movie Has Wiped Out 3 Snyderverse Heroes from DCU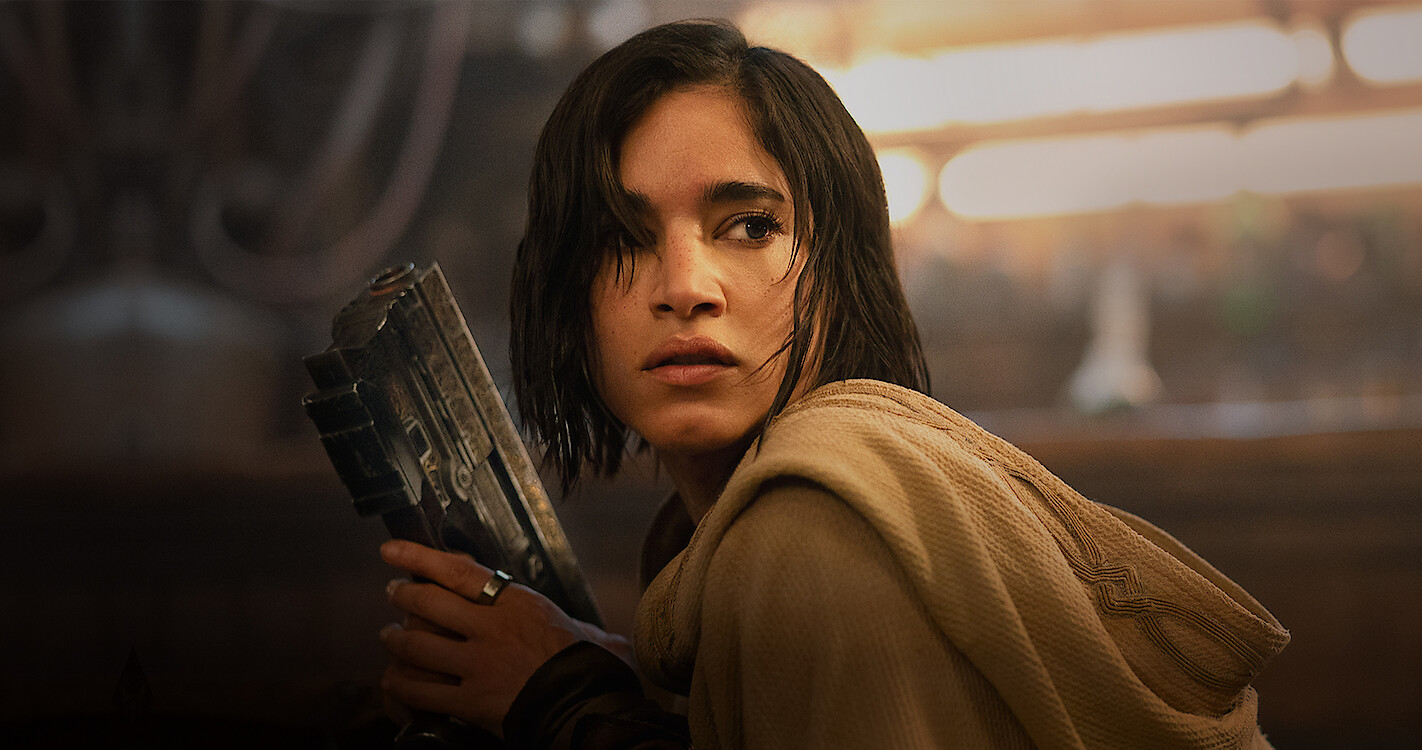 Zack Snyder on why Rebel Moon was split into two movies
In an exclusive interview with Vanity Fair, director Zack Snyder shared why he feels that his decision to split Rebel Moon into two movies was the right decision. He said,
"I think for fans of mine and people who are ready to take a deeper, harder dive, that'll be fun for them."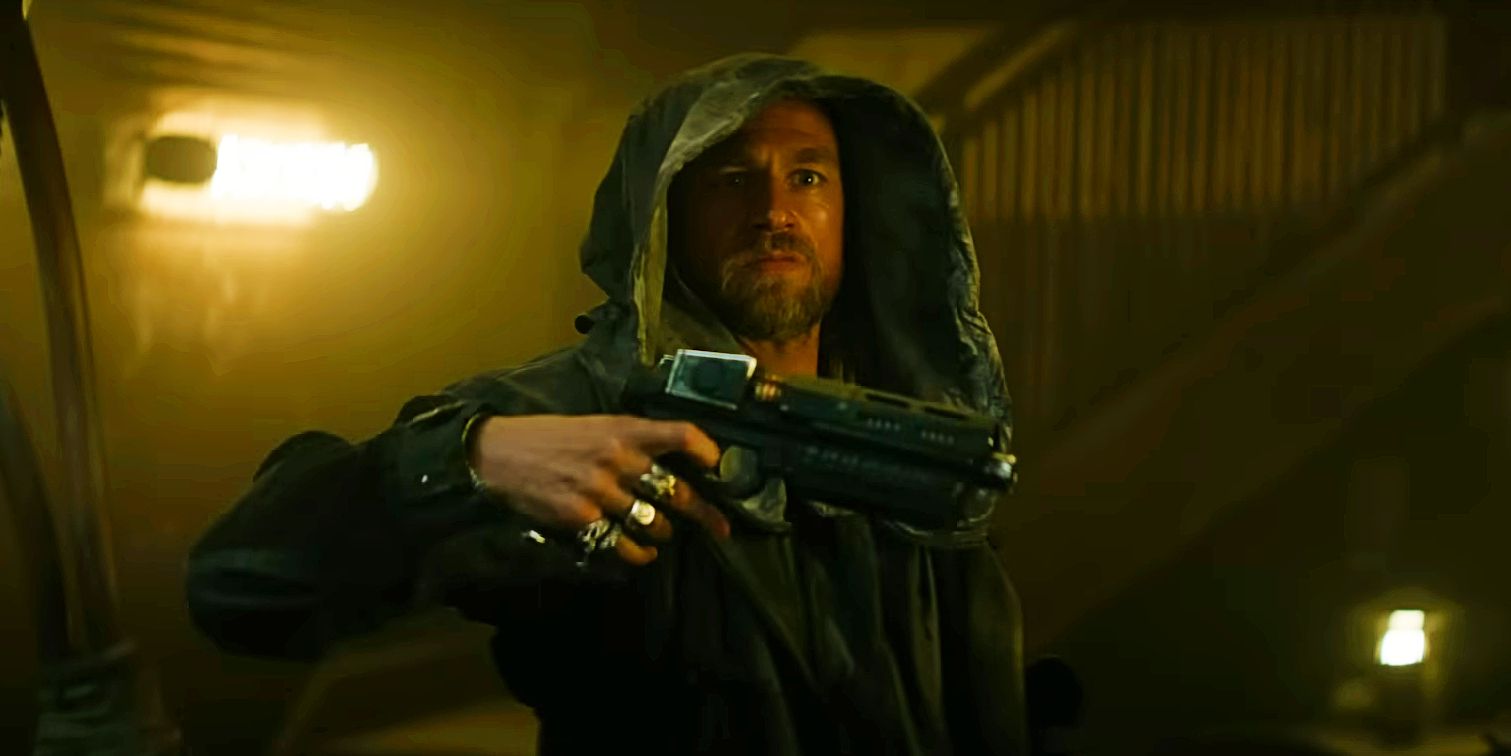 Netflix content chief Scott Stuber informed the director that he preferred to have a feature film that is less than 120 minutes in length. Stuber insisted on this. During the interview, Deborah Snyder spoke up and discussed how they chose the two movies,
"Stuber was like, 'On the service, under-two-hour movies really do better for some reason,' even though you'll binge-watch a series of eight episodes. Zack said, 'If you ask me to make this less than two hours, I'm going to lose all character. You won't care about those people. It's a character story about how people can change, and redemption, and what are you willing to fight for…' So he said, 'What if I give you two movies?'"
Read this: MCU Reportedly Cuts Ties With Two Netflix Defenders-Verse Superheroes Ahead of 'Daredevil: Born Again'
Zack Snyder notes he is a glutton for punishment
During the interview, Snyder revealed that in the upcoming movie, there are real canyons and conspicuously planted crops for the farmers in the story, adding that
"I'm a glutton for punishment. I don't know why I always make an ensemble movie. I can't wait to not do that. But in the meantime, of course…I love it."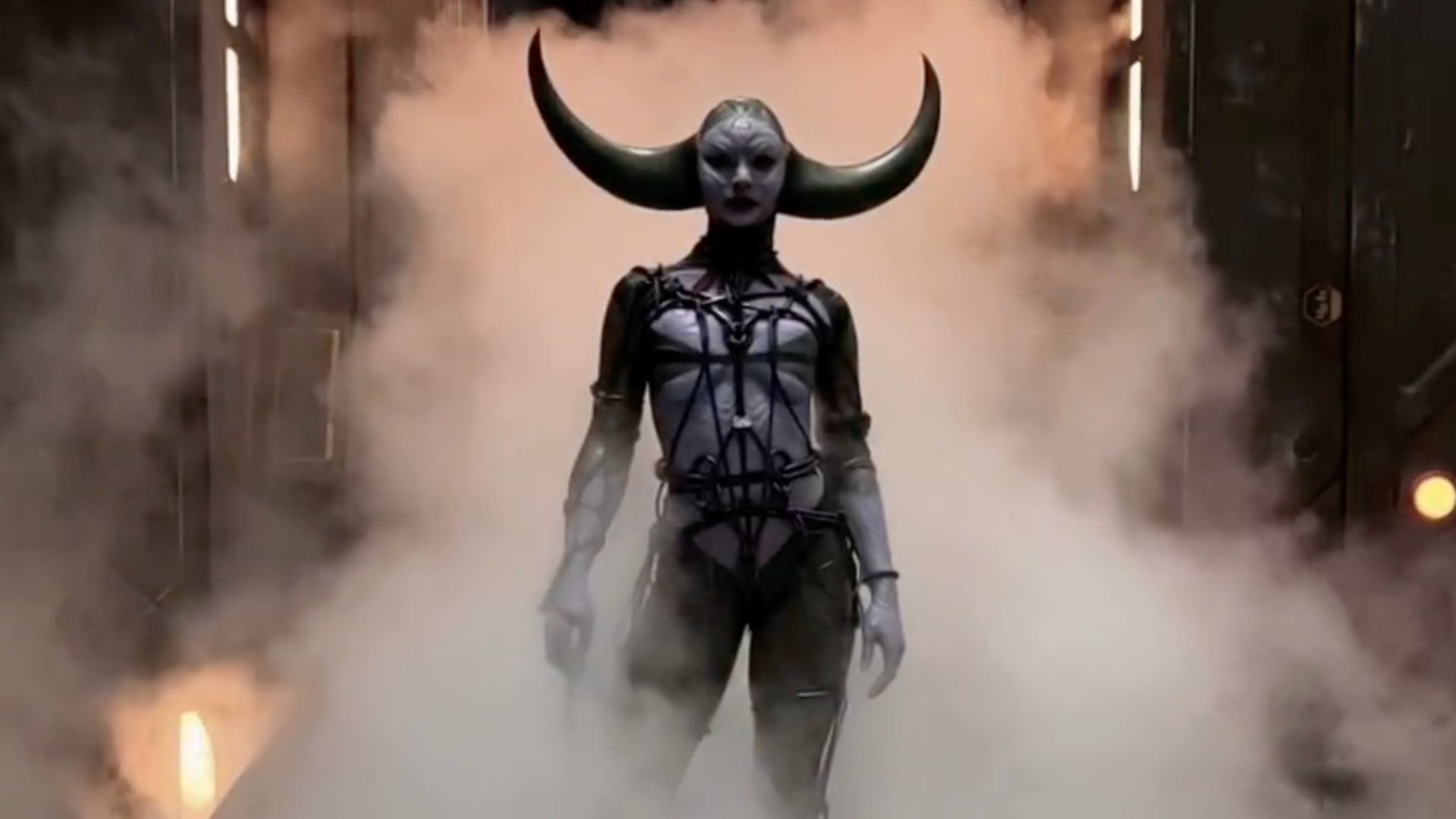 The director also pointed out that the movie was him going. Of course, it's a space opera but he did not wish to lens it that way. Snyder explained during the recent conversation, he wanted to
"lens it in a more intimate way, so that the sci-fi elements feel more grounded.' We're not always saying, 'Look at how big our spaceships are or how weird our planets look!' That happens, but it happens as an organic part of the world you're in. You're there, and so the things you see on that journey are not forced upon you or spoon-fed to you."
Read this: 'I don't really like slow motion that much': Zack Snyder Broke Silence on Being Slammed for Using Too Much Slow-Mo in Movies, Says it's Barely 1%
What is Zack Snyder's Rebel Moon about?
The epic fantasy adventure Rebel Moon will follow a mysterious young woman named Kora who lives in a tranquil colony on the outskirts of the galaxy and wants to see her people liberated from an oppressive force that wants to keep its position of power within the galaxy.
New images from Zack Snyder's 'REBEL MOON', starring Sofia Boutella, Charlie Hunnam, Ray Fisher, Doona Bae, Djimon Hounsou and Anthony Hopkins.

(Source: https://t.co/4yILBWGtKl) pic.twitter.com/m3LyZsyUCA

— DiscussingFilm (@DiscussingFilm) June 6, 2023
She is tasked with locating warriors who can repel an approaching invasion by the tyrannical Regent Balisarius. While Netflix has not yet revealed the release date for the second Rebel Moon film, director Zack Snyder promises that it won't be long after. Netflix can release films more closely together than a traditional studio can, and the first Rebel Moon film will be available to stream on December 22.
The cast includes for the movie includes Sofia Boutella, Charlie Hunnam, Djimon Hounsou, Ray Fisher, Doona Bae, Jena Malone, Staz Nair, E. Duffy, and Michiel Huisman.
Source: Vanity Fair