American actor Armie Hammer, who was once an A-lister celebrity has now fallen with the several controversies that ultimately affected his entire career. He is widely known for his role in Call Me By Your Name and had given many successful films to the industry. However, his downfall started back in 2021 when several women allegedly put various accusations against the actor.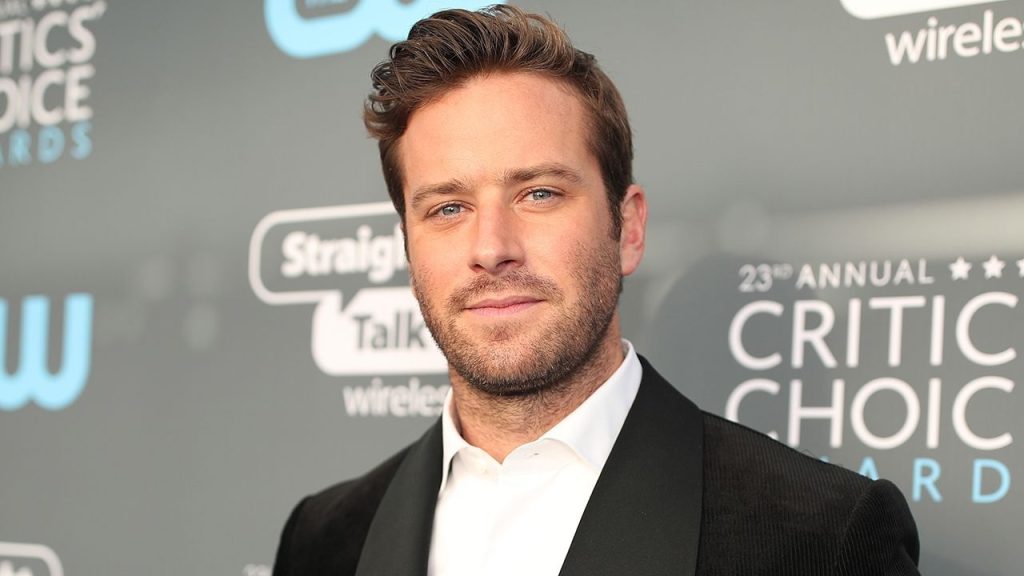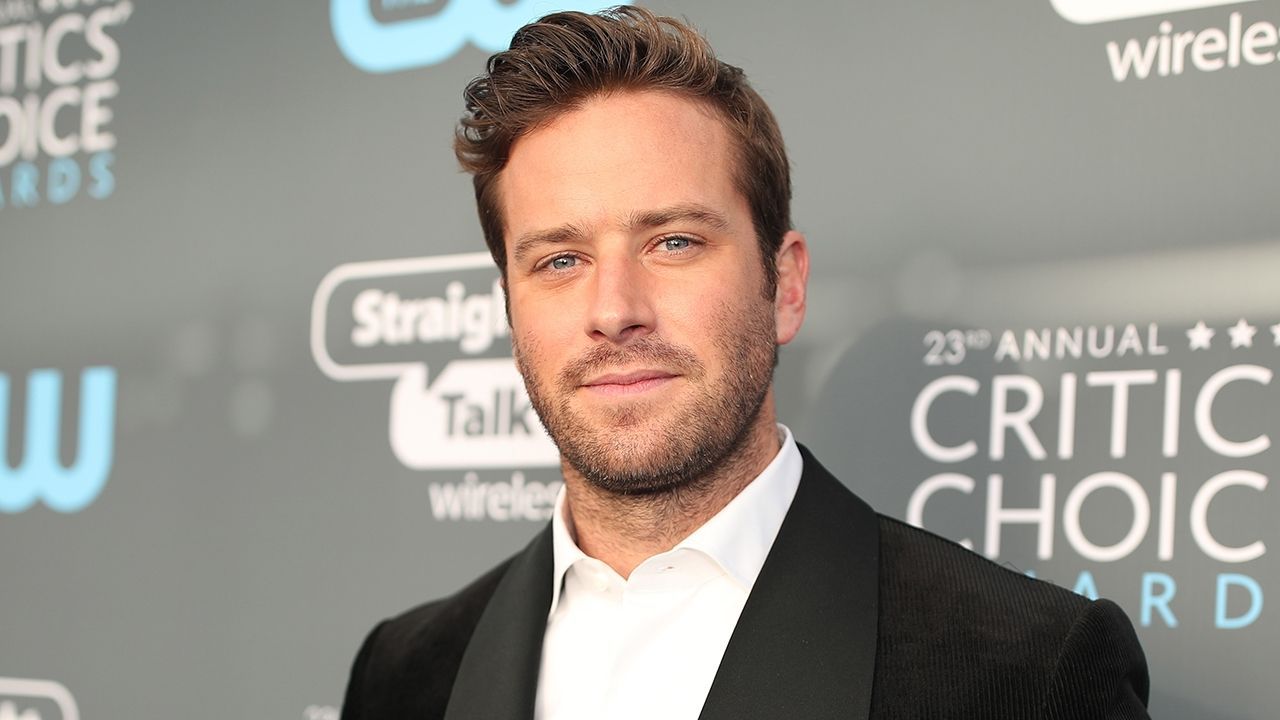 Also Read: 'Has He Joined The Illuminati Or A Satanic Cult?': As New Armie Hammer Documentary Goes Viral, Disgraced Actor's Mysterious New Chest Tattoo Gives Off All Sorts Of Red Flags
The 35-year-old celebrity belongs to a high-class family whose great-grandfather was the oil tycoon Armand Hammer. However, his family history has some sinister secrets which were hidden until his case surfaced to the world. In 2021, many women claimed some bizarre text messages that unveiled his sinister personality.
Armie Hammer Sharing Disturbing Messages To Many Women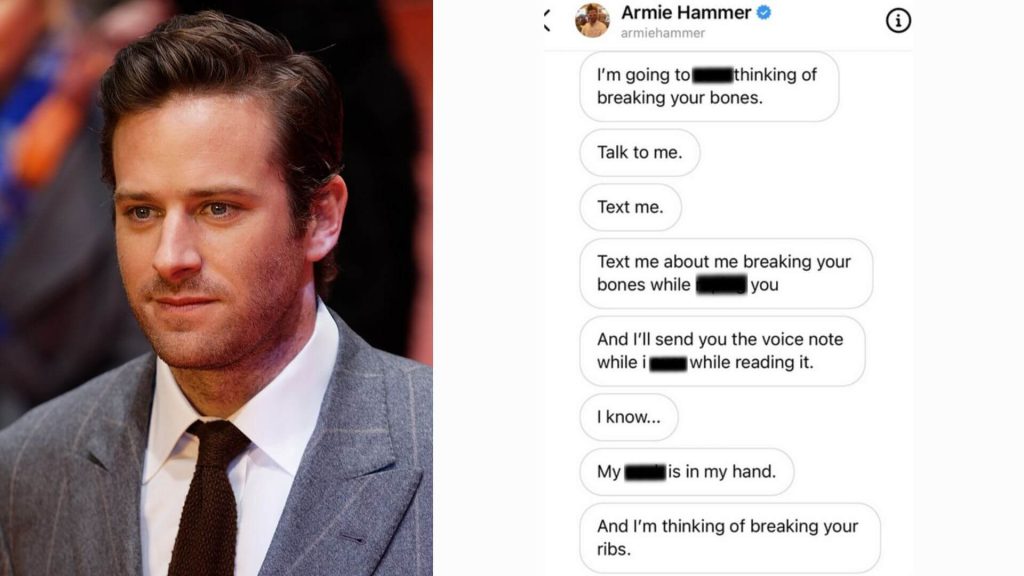 Also Read: "It was all he wanted to talk about": Armie Hammer's Ex-Girlfriend Reveals Actor Once Said He's 100% a Cannibal as Docu-Series House of Hammer Set To Reveal Dark, Sinister Secrets of the Rich and Dangerous Family
Back in 2021, many direct messages were leaked, allegedly sent by the actor to women (including several mistresses) with twisted messages that shocked the entire world. In those messages, he exchanged messages talking about r*pe fantasies, cannibalism, BSDM, physical abuse, and much more.
In the messages, which were originally sent to and then leaked online by the now-private Instagram account House of Effie, he shared his desire which might be extremely alarming. The actor wrote, "I'm going to c*m thinking about breaking your bones. Talk to me. Text me. Text me about me breaking your bones while r***ng you. I'll send you the voice note while I c*m reading it. I know. My c**k is in my hand. And I'm thinking of breaking your ribs." 
Also Read: 'His Dad Won't Help Him': Armie Hammer Reportedly Cut Off from Massive Family Fortune, Forcing Award-Winning Actor to Work as Resort Concierge
While in another alleged message, he asked, "You just live to obey and be my slave. I will own you. Would you come and be my property till you die?" adding, "If I wanted to cut off one of your toes and keep it with me in my pocket so I always had piece of you in my possession?"
Is Armie Hammer's The Only Twisted Personality in The Hammer Family?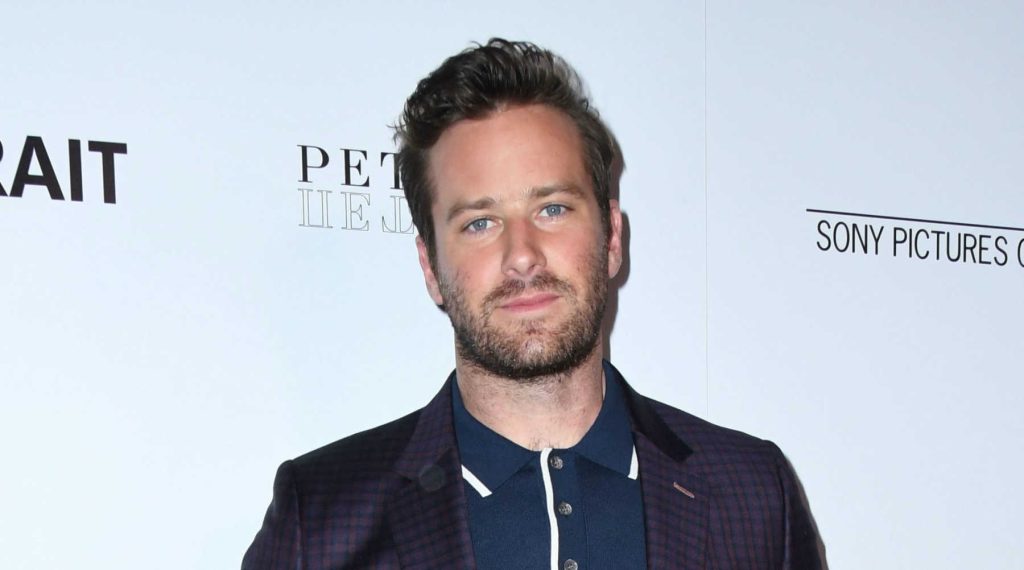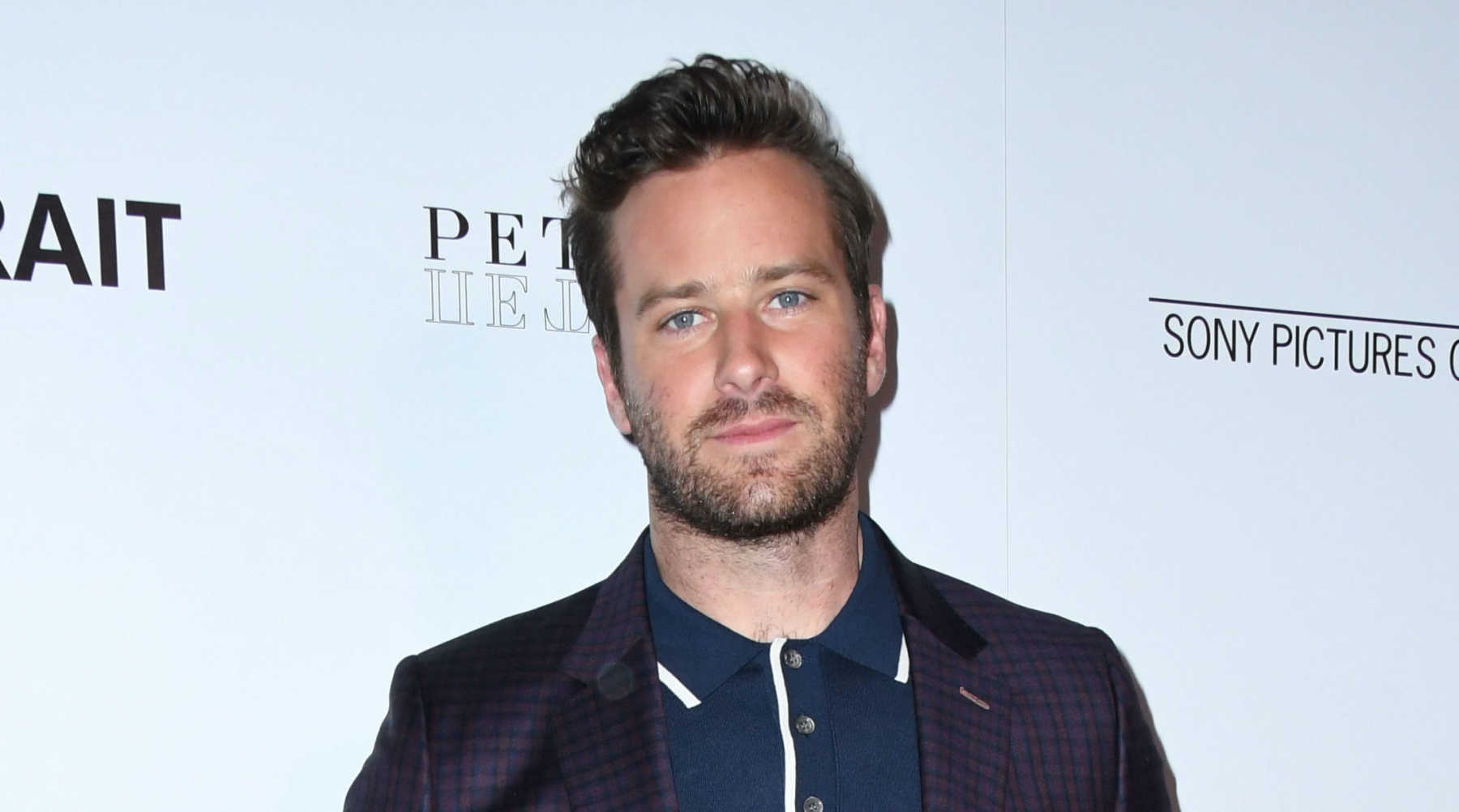 You May Also Read: 'Is it a vegan rehab facility?': Robert Downey Jr. Reportedly Paid For Disgraced Actor Armie Hammer's Rehab, Fans Say You Can't Cure Cannibalism
While Armie Hammer is the focus due to the allegations involving several women who were abused and assaulted by him, his family had quite a history that has been entangled with some controversies. According to Variety, the history of the Hammer family dates back to Dr. Julius Hammer, Armie's great-great-grandfather who had performed an abortion on a Russian diplomat's wife and was convicted of first-degree manslaughter and later imprisoned in 1919 as she died days after the procedure.
While Julius' son Armand started the family business by investing money he obtained from his third wife into the American oil company and was also involved in laundering money using artwork to fund Soviet espionage leaving $180 million which was then inherited by the actor's father Michael. Julias Hammer, the grandfather of the actor, allegedly also killed a man in 1955 and was accused of sexual assault by his daughter.
House of Hammer, a three-part series exploring the Hammer family is now streaming on Discovery+.
Source: YouTube
Thanks for your feedback!