Tom Holland and Zendaya undoubtedly rank among the most captivating and buzzworthy couples in the glitzy world of Hollywood. Despite their penchant for maintaining a shroud of privacy around their romantic relationship, they endearingly share morsels of their lives with their adoring fans. During the interview, Holland candidly recounted how his affinity for DIY projects had played an unexpected role in strengthening his bond with Zendaya.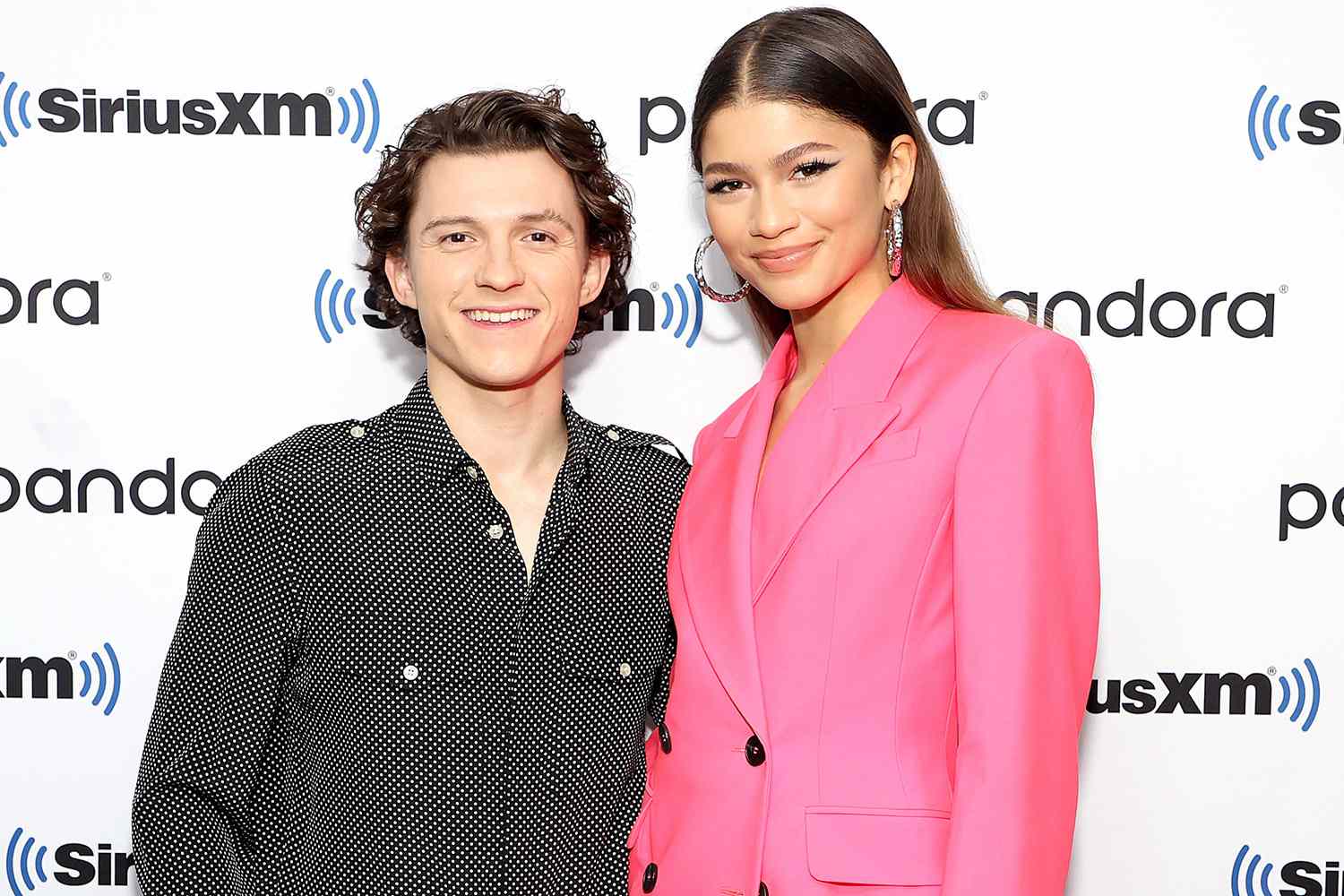 In the nascent stages of their romance, Holland had taken it upon himself to demonstrate his creative prowess, a gesture that undoubtedly endeared him to the multi-talented Zendaya. Zendaya, known for her impeccable taste and appreciation for craftsmanship, was undoubtedly touched by Tom Holland's thoughtful gesture. This shared moment of creativity not only showcased Holland's dedication but also forged a deeper connection between the two budding stars.
Tom Holland's Remarkable Carpentry Skills Leave Zendaya Awestruck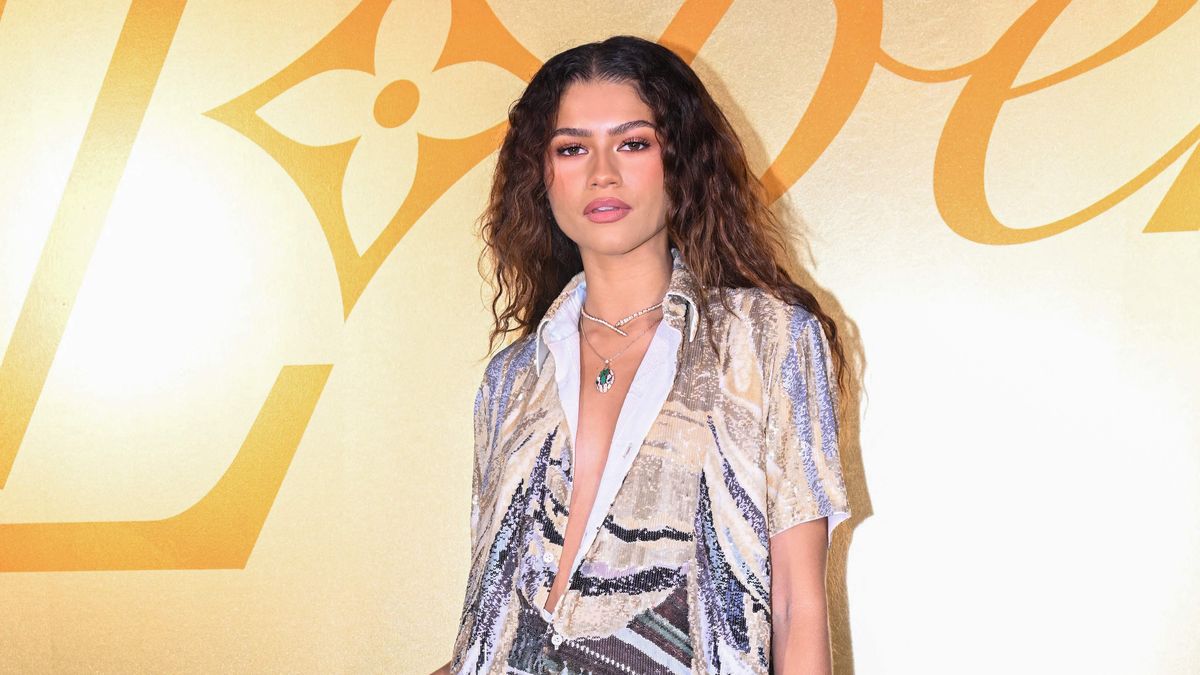 Despite his success as a child actor, Tom Holland's journey took an unexpected turn when his mother decided to enroll him in a carpentry school as a precautionary measure. While this decision might have seemed puzzling at the time, it ended up shaping Tom Holland's life in unexpected ways. These skills would transform him into an unexpected kind of superhero in the life of his girlfriend, Zendaya.
One fateful day, while spending time with Zendaya at her home, a problem arose – a door in her house was broken, and it seemed like a bothersome issue that needed fixing. Without hesitation, the Spider-Man actor confidently offered to repair it himself. His determination to mend the door showcased his commitment to making life easier for Zendaya and highlighted the practicality of his carpentry skills. Tom Holland told Unilad,
"I fixed my girlfriend's door once really early on in our relationship. I was hanging out at her house, and her door was broken. And I was like, 'I'm gonna fix that door for you.' And now, we're in love."
Tom Holland's status as a real-life superhero in Zendaya's life can be attributed to his genuine acts of service and his overall humble nature. These qualities, honed through his carpentry experiences and his genuine desire to assist others, have undoubtedly contributed to the enduring strength of their relationship. Holland's ability to be a dependable and supportive partner, even when faced with unexpected challenges, is a testament to the kind of person he is – a superhero not just on the silver screen but also in the everyday moments that matter most.
Also Read: Major Spider-Man Villain Teased at the End of $880M Tom Holland Movie Reportedly Making MCU Return With Vengeance
Exploring Tom Holland's Carpentry Skills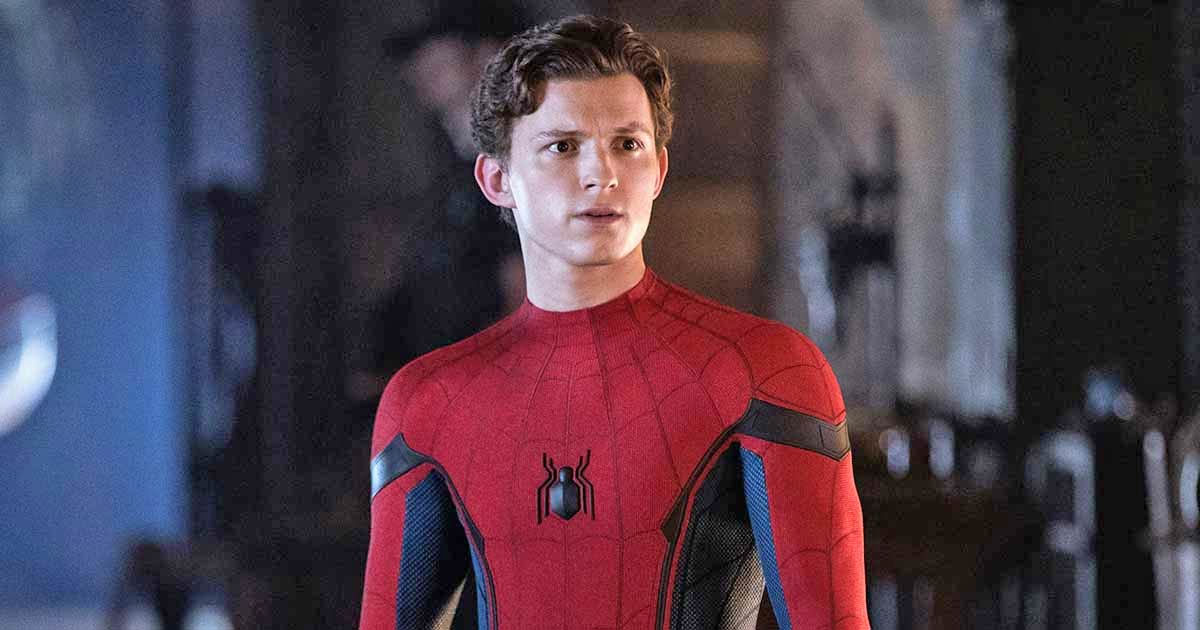 Tom Holland's journey to becoming a skilled carpenter was an unexpected twist in his career. At one point, he found himself stuck in a cycle of auditions, feeling overconfident after his work. Holland candidly admitted that he wasn't taking his auditions seriously during this period, assuming he would effortlessly secure roles. But instead of landing acting gigs, he faced disappointment.
Also Read: Tom Holland's Spider-Man Cameo Was Canceled From $955 Million Worth MCU Movie That Was Slammed by Critics Despite a Star-Studded Cast
It was at this point that his mother stepped in, offering him some valuable advice. She recognized that he needed a backup plan, a plan B, given his lack of success in the acting world at that time. So, Tom Holland embarked on a new journey, one that involved six weeks at a carpentry school in Cardiff. This decision to explore carpentry not only marked a significant turning point in his career but also revealed his passion for working with wood. Tom Holland told Unilad,
"Carpentry is just something I really enjoy. I love it. I've made my mom's kitchen table, I made my mom's office. I've built all the cupboards in my bedroom. I built a little birdhouse for my grandad."
Tom Holland's unexpected journey into carpentry highlights his resilience and adaptability. His ability to turn a newfound hobby into a valuable skill showcases his determination and versatility as both an actor and a craftsman.
Also Read: "I can lie down and do nothing": After Spider-Man and Uncharted, Tom Holland Is Done With Highflying Actions, Wants On-screen Romance
Source: YouTube
Thanks for your feedback!