Following her divorce from Liam Hemsworth, Miley Cyrus has discussed the separation and made clear where she stands after it.  Around the time when their divorce was a huge topic of discussion among people, the singer dissed Hemsworth while appearing as a guest on the Joe Rogan Experience podcast. She opened up about being into freaky stuff but for her, once a relationship was over, that was it. According to her words, the Hunger Games actor became dead to her once their marriage came to an end. But since then, there have been many instances where it seemed as if she was not quite over it. Also, her recent hit song Flowers seems to be a diss track against her ex. And the song being about Hemsworth seems obvious to people because their relationship lasted about a decade. And due to that, it seems kinda natural that Cyrus would still feel the impact of the divorce.
Miley Cyrus Blasted Ex-Husband Liam Hemsworth Following Their Divorce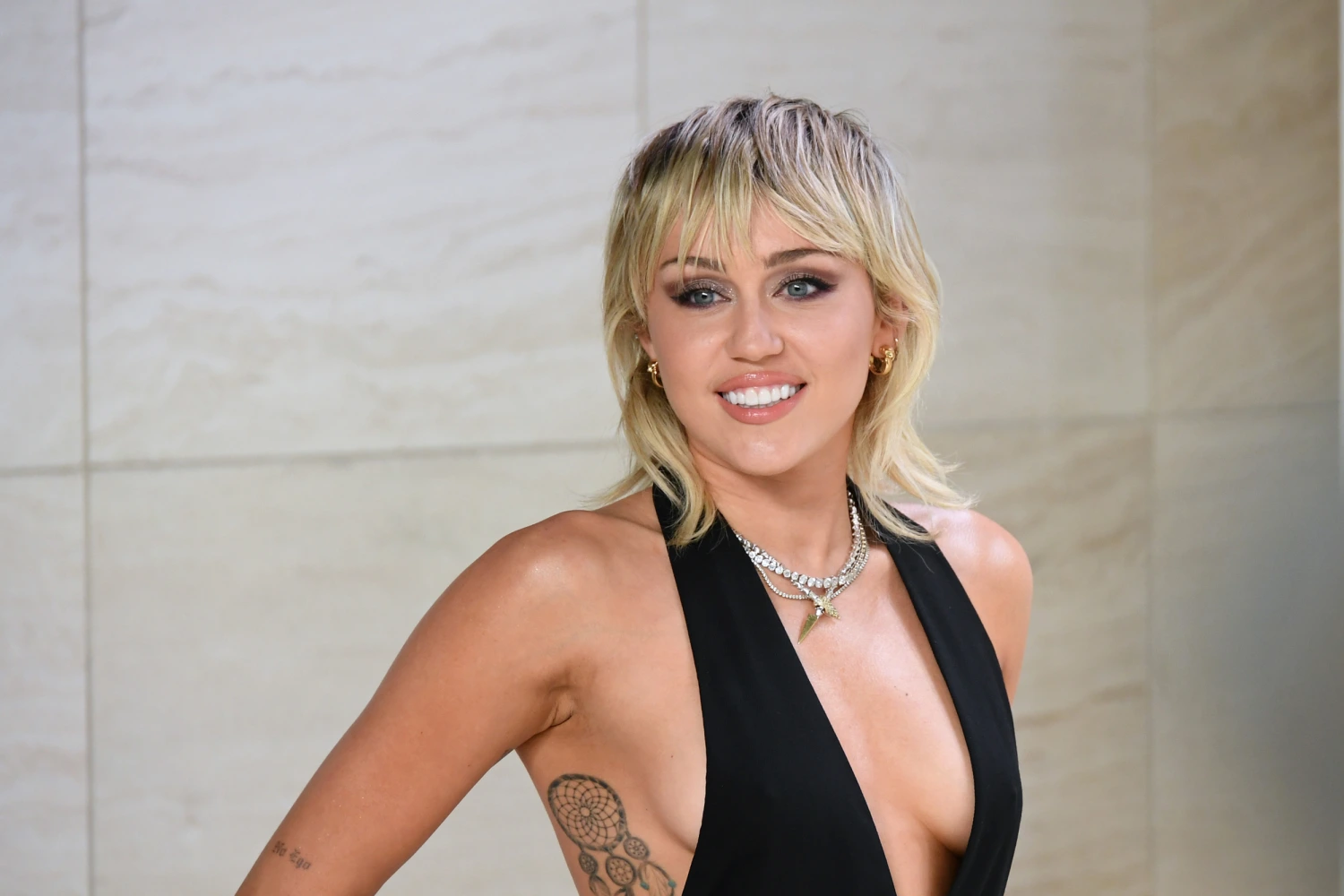 Anyone who spends time online will know that the split between Liam Hemsworth and Miley Cyrus back in 2019 was a big thing. The two had been together for about a decade and then suddenly one day announced their divorce. It was a huge blow for the fans at the time. And for a long time, it seemed as if The Climb singer had not been true to the relationship. However, she cleared the air while making a guest appearance on the Joe Rogan Experience podcast. Times after the divorce, Cyrus shared on the podcast about her experience after the split and about moving on from it. She said in reference to her ex,
"I'm freaky into a lot of freaky things, but I don't f*ck dead guys, when it's over, it's over"
Also Read: "If anything, I used my dad": Miley Cyrus Openly Embraces 'Nepo-Baby' Status, Claims She Would've Never Made it Big Without Father's Help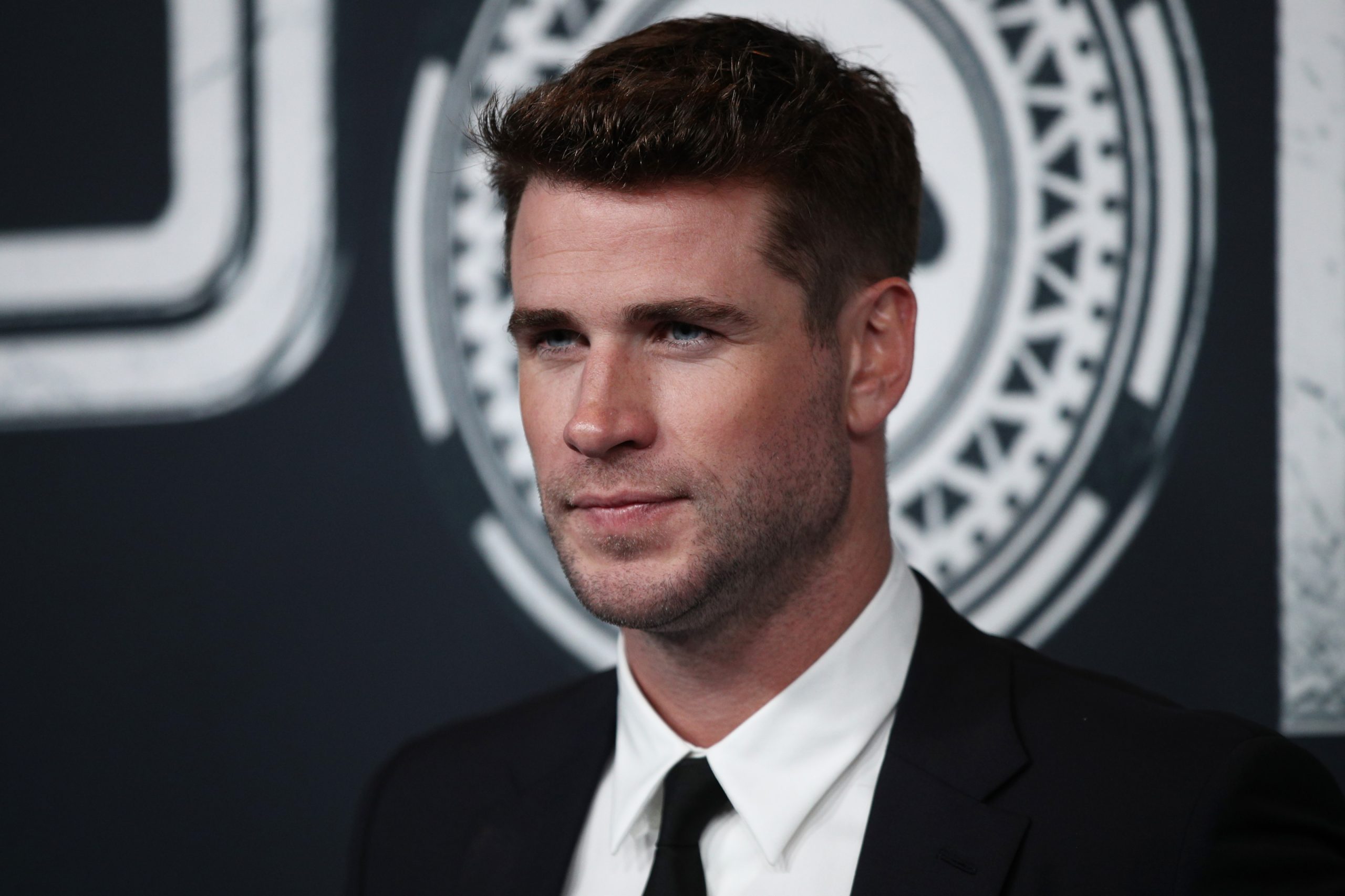 She made it clear once and for all that she over Hemsworth for good. Moreover, the singer also shared that she was judged by "men" around her after the split. According to Cyrus, they called her a " cold f*cking b*tch". Even though she struggled to deal with the divorce, it clearly did not stop these people from judging her for it.
Also Read: 'Karma is gonna get him': In a Supremely Nasty Move, Liam Hemsworth is Now Dating Ex-Wife Miley Cyrus' Former Backup Dancer Just to Spite Her
A Brief Look At Their Relationship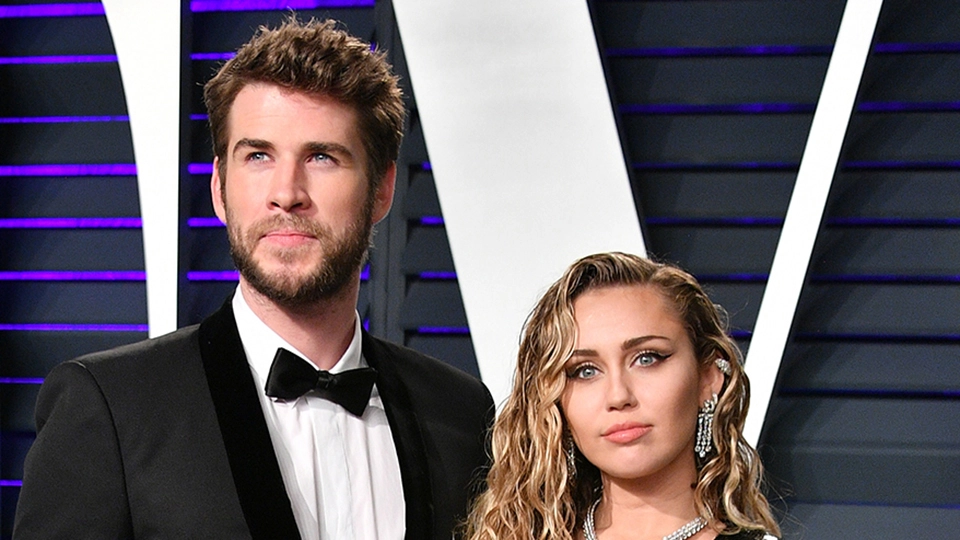 Miley Cyrus and her ex-husband Liam Hemsworth first met while filming their movie The Last Song. They were the romantic leads in the story, but soon it turned into reality. Following that, the pair finally tied the knot in 2018 after dating for 7 years. However, only a year later, the pair announced they were splitting. The divorce was finalized in 2020. And according to TMZ, the reason was given to be "irreconcilable differences". Their relationship had seen many ups and down throughout the whole time they were together. Despite saying she had moved on from Hemsworth, her latest song Flowers is suspected to be a diss track about him.
Also Read: "I can't put the f—king wig on again": Miley Cyrus Reveals Her First Sexual Experience That Made Her Quit Hannah Montana to Become a Global Pop Icon
Source: The Joe Rogan Experience