Brad Pitt and Emily Ratajkowski are keeping us guessing about whether or not they are dating in the chaotic year of 2022. To make matters even more complicated, a source recently confirmed to Page Six that, even though the couple has been out on several occasions, they are not officially dating.
Brad Pitt is still going through a difficult and contentious legal battle with Angelina Jolie, while Emily Ratajkowski is going through a divorce with her ex-husband Sebastian Bear-McClard after he allegedly cheated on her. Unconfirmed reports of a breakup first surfaced when the model was seen out on a walk with her son without her wedding band in late July. She also hadn't been seen with Sebastian Bear in a long time.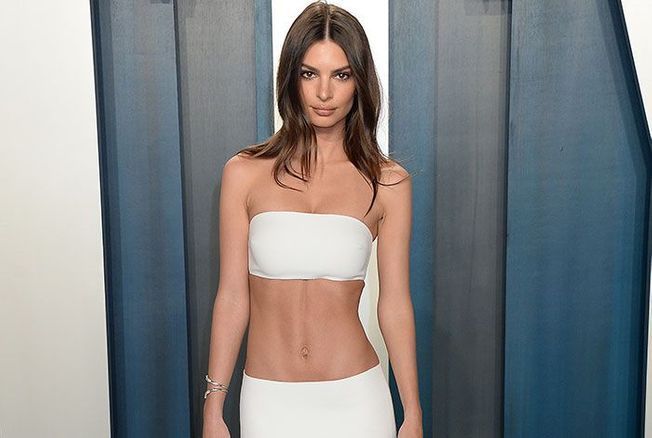 Are Emily Ratajkowski and Brad Pitt dating?
There have been no confirmations of Emily Ratajkowski's relationship with Brad Pitt as of yet. Furthermore, the Oklahoma-born actor reportedly met Ratajkowski for the first time at the Vanity Fair Oscar party in Beverly Hills in 2020.
In September, it was reported that Pitt and the London-born SoCal native were spending a lot of time together. Simultaneously, a source close to Ratajkowski stated that her relationship with Pitt is entirely casual.
Also Read: 'Omg, I remember these sunglasses': $300M Rich Paris Hilton s Adorable Reaction to Fan Recalling How He Stole Her Super Expensive Christian Dior Sunglasses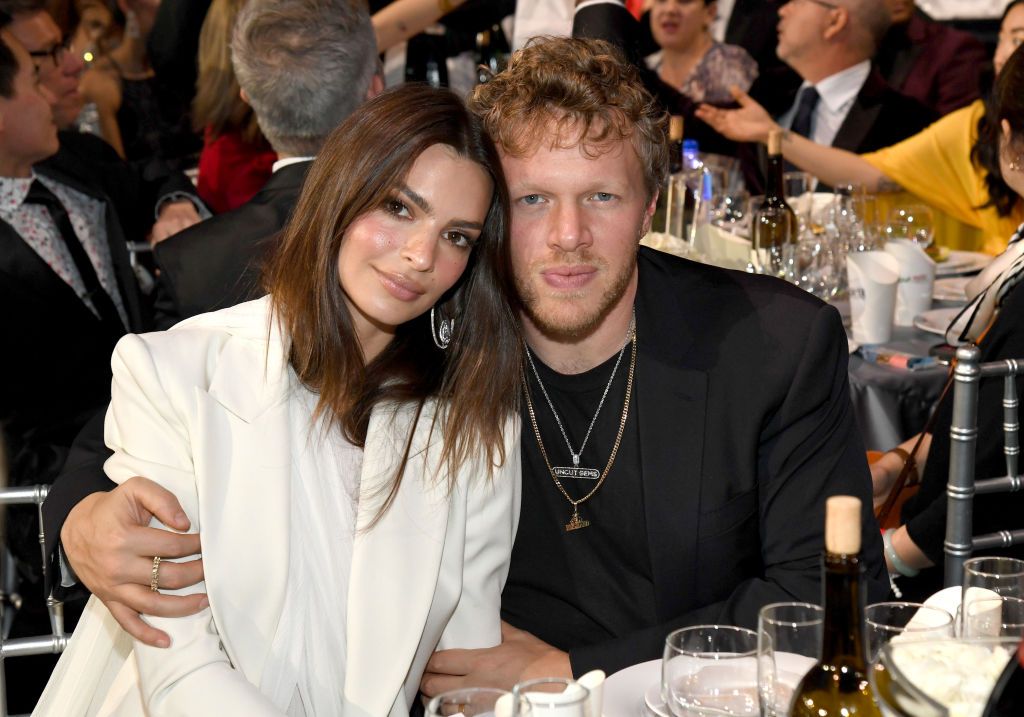 "Emily is putting herself out there and enjoys the company," they said. She's trying to stay busy and avoid thinking about the divorce. She and Brad met through mutual industry friends. Meanwhile, Ratajkowski is enjoying her post-divorce life with her four-year husband, Sebastian Bear-McClard. Sylvester Apollo Bear, their 19-month-old son, is their only child. Following his infidelity, she filed for divorce last month, with reports labeling him a "serial cheater."
Also Read: Before Kanye West Publicly Humiliated Taylor Swift, Kim Kardashian Had Already Declared She's the 'Biggest Taylor Swift fan'
Emily Ratajkowski's response to dating rumors
In a recent interview with Variety, Emily Ratajkowski opened up on the rrumorsabout her dating life. "As a celebrity, I have a generally complicated relationship with the internet," the model explained. She also admitted that it's still strange for her to be the subject of a rabid tabloid culture that follows her every move – especially since reports of her dating Brad Pitt.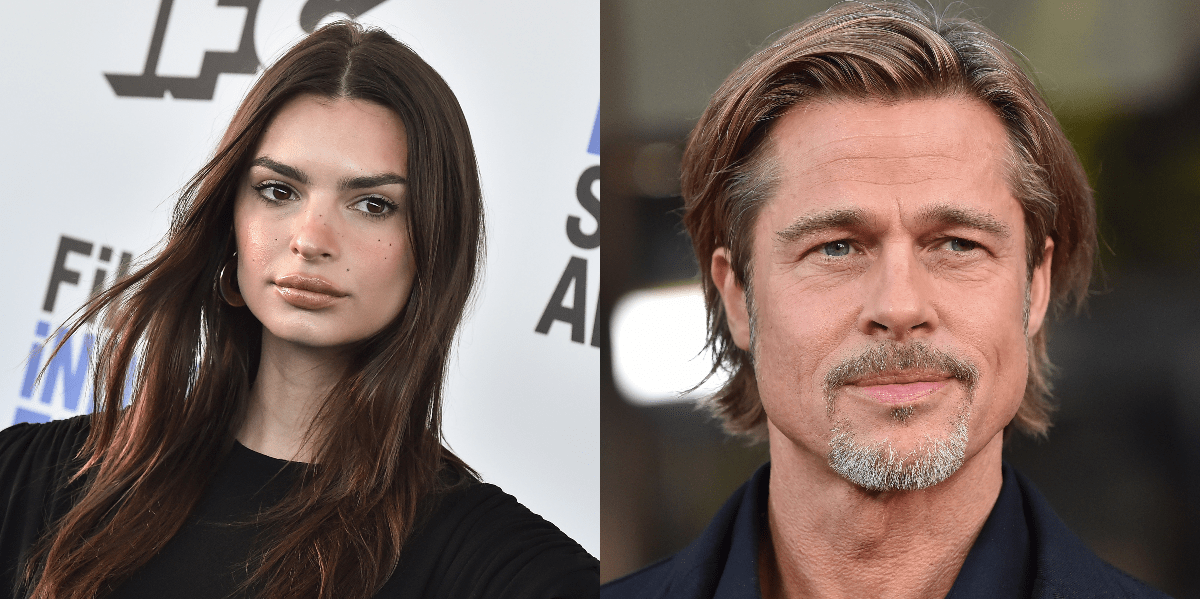 While she remains tight-lipped about her relationship with Brad Pitt, Emily Ratajkowski has revealed that she is single. "One of the things I write about in the last essay of the book is control and kind of understanding that one of the best ways to be happy and have some semblance of control is letting go," she told the publication.
Also Read: "Tom was hopeful they would do it again this time": Tom Brady Reportedly Split From Gisele Bündchen Multiple Times in the Past Due to Big Fights, Left Distressed When Brazilian Super Model Didn't Reconcile This Time
When asked if she is single or dating, the model stated, "I'm newly single for the first time in my life ever, and I just feel like I'm kind of enjoying the freedom of not being super worried about how I'm perceived." Despite several rumors and reports of Brad and Emily's relationship, the couple has yet to be spotted together.
Source: Marca