Oscar-winning actor Natalie Portman revealed that she wanted to impress her 5 and 10-year-old kids thus returned to the MCU. Portman will be reprising her role of Jane Foster as a new Mighty Thor and will have the aftermath of the events of Avengers End Game in Thor's life. Thor Love and Thunder is opening in theaters on July 8 and is helmed by Oscar-winning writer and director Taika Waititi. 
Checkout, Kevin Feige Reveals Thor: Love and Thunder Was Conceived During Ragnarok's Opening Night Dinner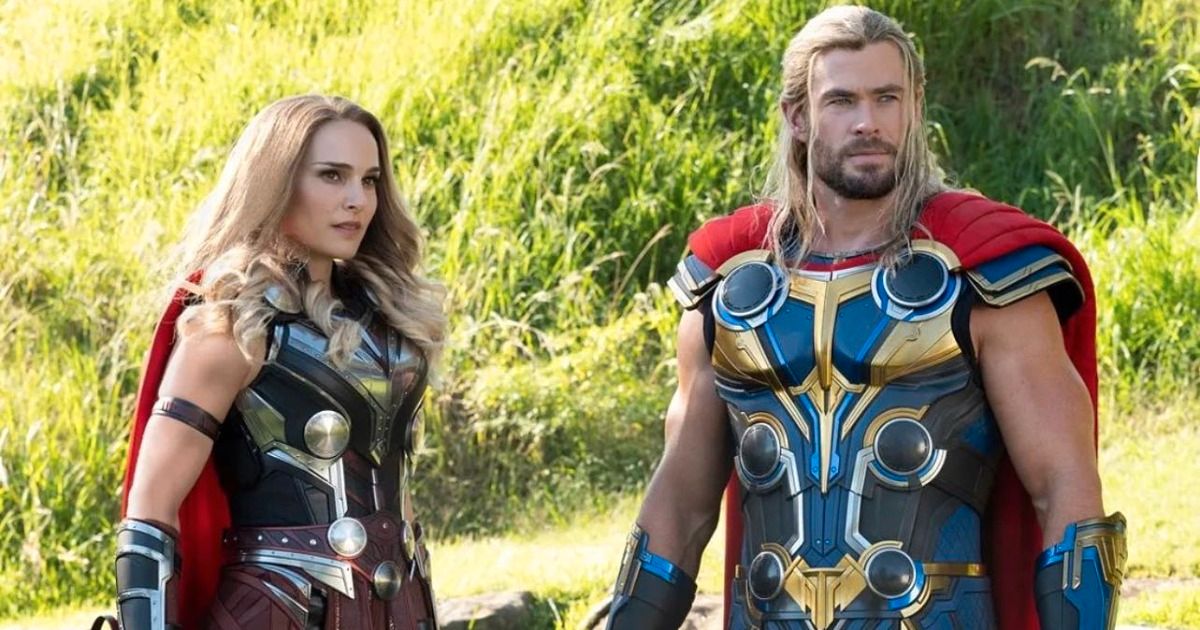 Reunion of Ex-Girlfriend and Thor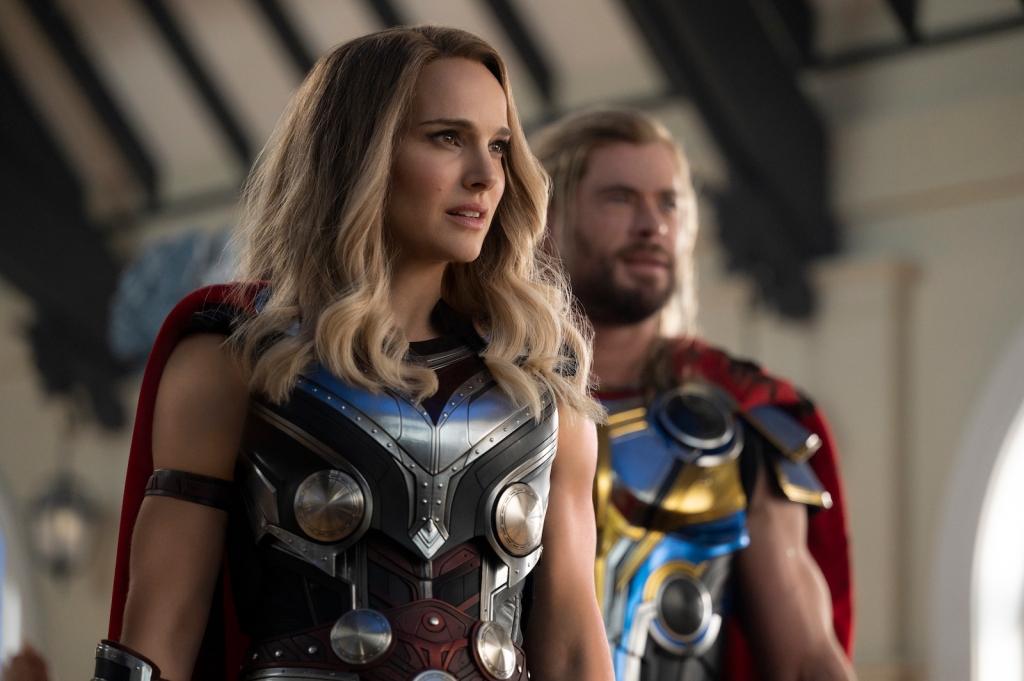 The story of Thor Love and Thunder will show the journey of self-discovery for Thor played by Chris Hemsworth. The movie will also mark the reunion of Thor and Jane Foster who had a breakup. While returning to the role of Jane Foster, Portman revealed to the Variety that she agreed to join the franchise after nearly a decade as her kids were "enthralled" by the MCU. 
I feel like it's the phase of my career where I'm really trying to just impress my kids. My 5-year-old and my 10-year-old were so enthralled by this process, getting to visit the set and see me dressed up in a cape. It made it really cool. You know, it's very rare that my kids are like, "Please go to work!" Usually, it's quite the opposite.
Checkout, Love and Thunder: Thor's Bare Butt HAD to Be Shown for Humanity's Sake
Portman's children wanted her to go for a MCU movie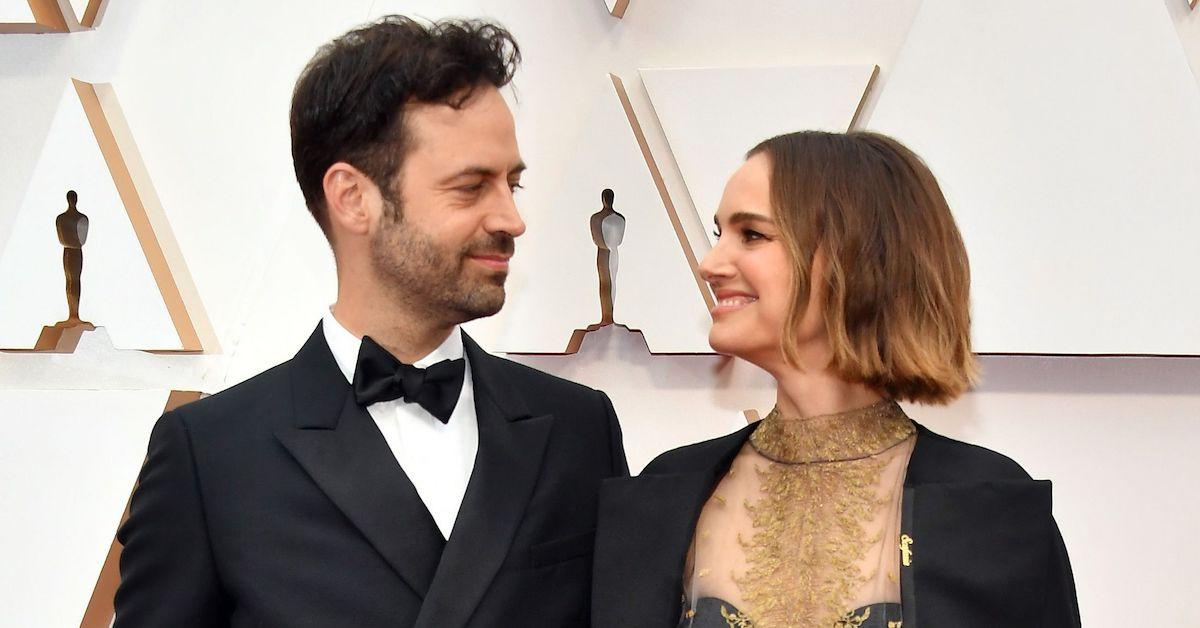 Natalie Portman has two children with her husband Benjamin Millepied, who are now aged 5 and 10. She revealed that the children would beg her to go to work when it's "Usually… quite the opposite." while filming for the Thor Love and Thunder. 
Checkout, 'It Was Definitely Nerve-Wracking': Natalie Portman Reveals Thor: Love and Thunder's Comedy Scares Her
Thor's new TEAM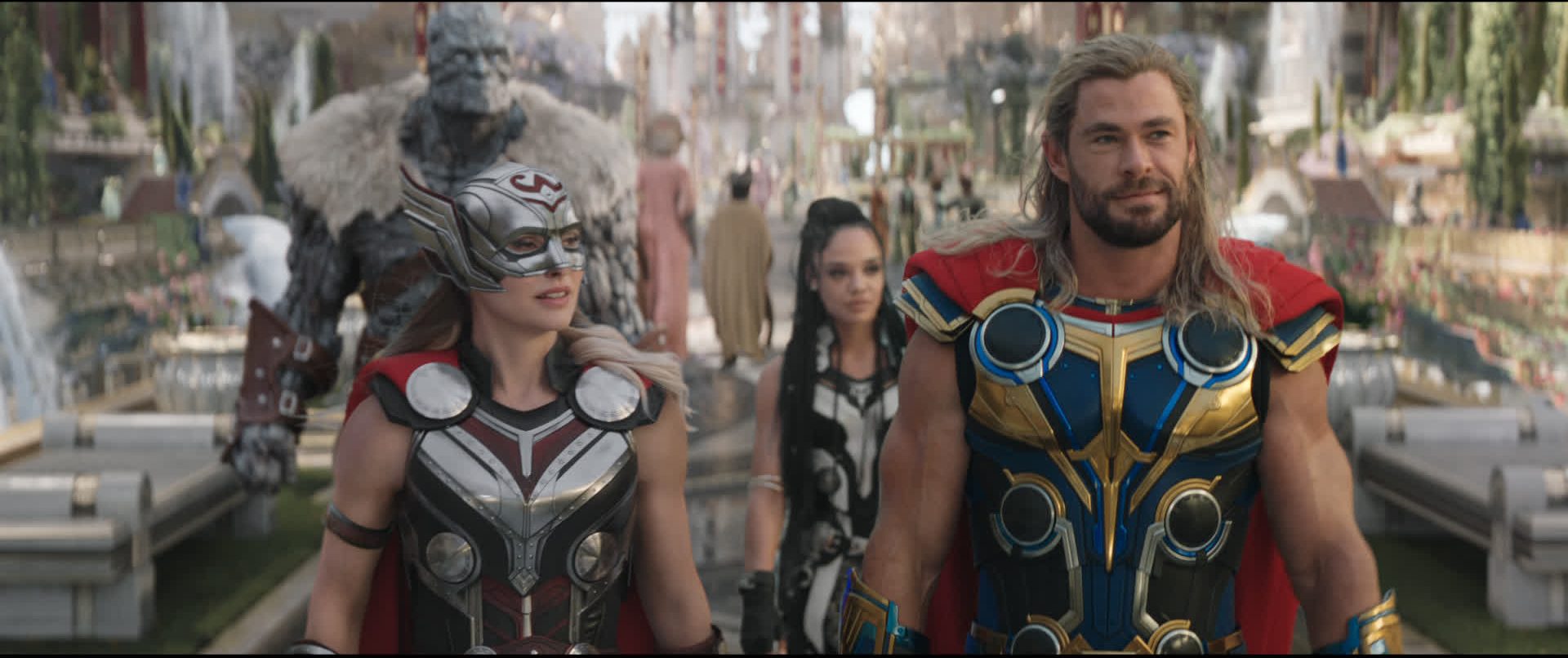 To defeat Gorr, Thor forges an unbeatable team with Korg played by Waititi, Valkyrie The New King of Asgard played by Tessa Thompson, and ex-girlfriend Jane Foster played by Natalie Portman, who now wields the hammer Mjolnir and has taken on the mantle of The Mighty Thor.
What is Thor Love and Thunder about?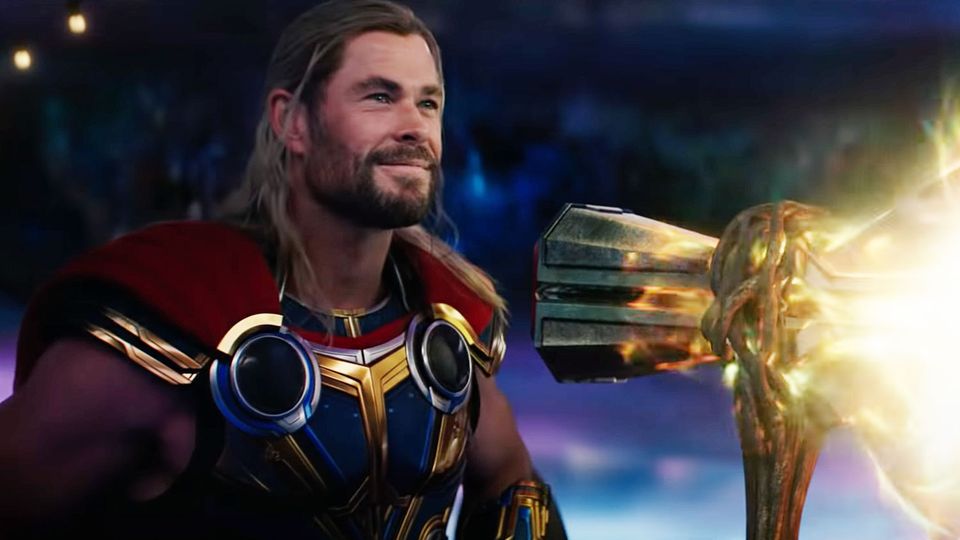 Thor Love and Thunder will show Thor's midlife crisis and his quest to find peace with the Guardians of the Galaxy. The recent teasers show Thor is putting put a team ONCE AGAIN to fight Gorr The God Butcher played by Christain Bale who "decides to eliminate all gods"
Thanks for your feedback!