A few months ago, Kanye West or Ye was spotted making out with Juliana Nalú, a 24-year-old Brazilian model. The picture was taken after Ye's controversial anti-semitic post about going "death con 3 on the Jewish people". However, according to the source, the relationship was just an attempt to distract the people and press from his problematic remark. Since then, the rapper has been dropped by many of his corporate backups such as Balenciaga, Adidas, etc. And he has also been called out in public by various celebrities.
Recently, Ye came under fire once again due to his tweets supporting Balenciaga and following it up with the swastika symbol under the star of David. Since, some followers of Nalú questioned her alliance with the rapper. From her response, it is clear that she is single and is not attached to Ye anyhow.
Juliana Nalú Does not Associate with Ye Anymore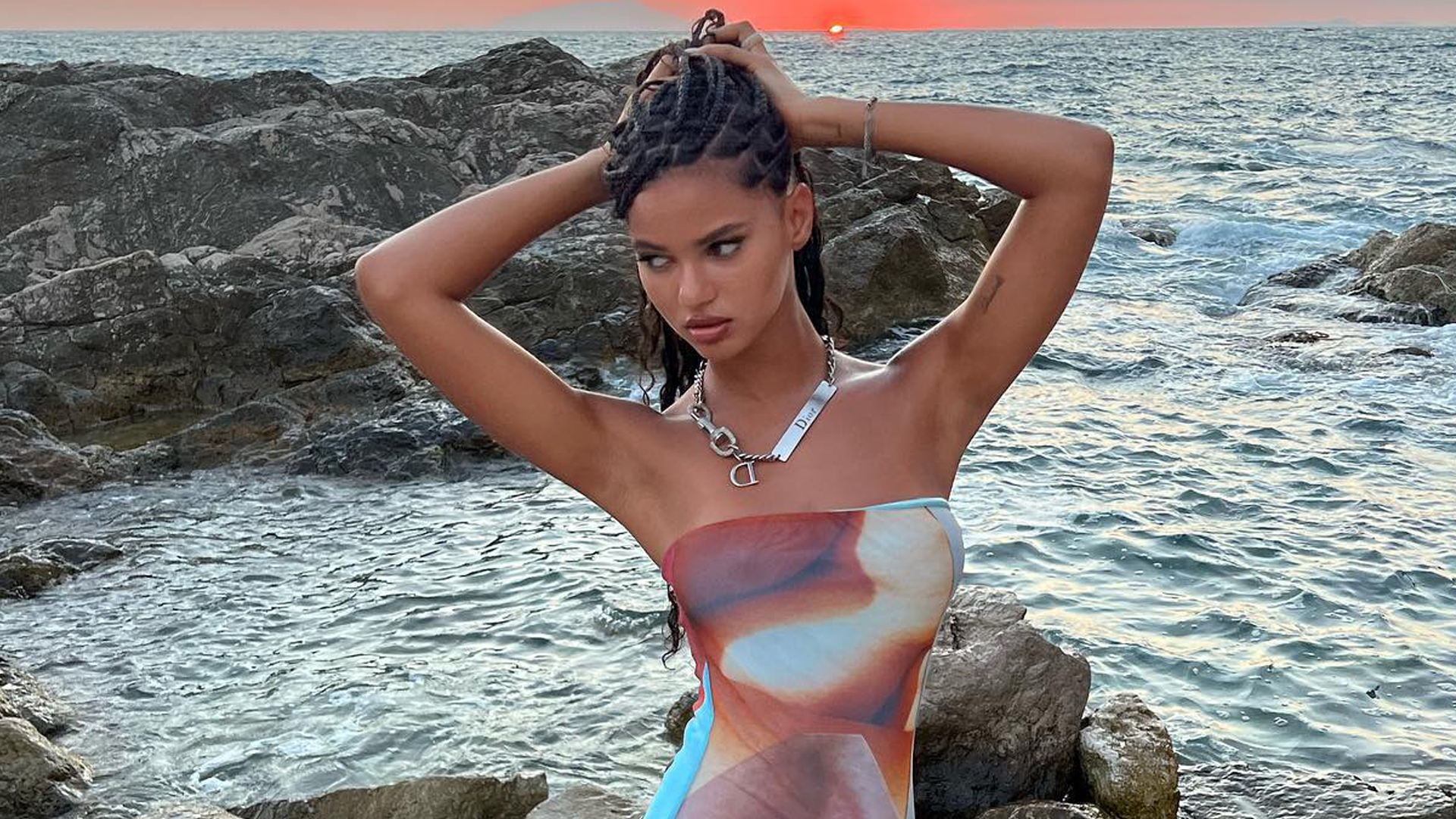 24-year-old Brazilian model Juliana Nalú was first seen with Ye or Kanye West in October. Ye's infamous anti-semitic tweet read,
"I'm a bit sleepy tonight but when I wake up I'm going death con 3 On JEWISH PEOPLE"
Also Read: 'Anything anyone says will be used against me in a court of law': Is Elon Musk Trolling Kanye West After Kicking Him Out From Twitter? Tesla CEO Subtly Challenges Controversial $400M Rich Rapper
Soon after the rapper was under fire and blocked on both Twitter and Instagram. Following the controversy, the Heartless rapper was spotted kissing a mystery girl in a parking lot. Later the girl turned out to be a young model named Juliana Nalú, a Brazilian native. The pair wore matching Yeezy outfits on that day. This also happened around the time the Yeezy founder was in the midst of settling his divorce from his ex-wife Kim Kardashian. However, according to Page Six, a source revealed that Ye was
"trying to drown out [the headlines about anti-Semitism] with other content,"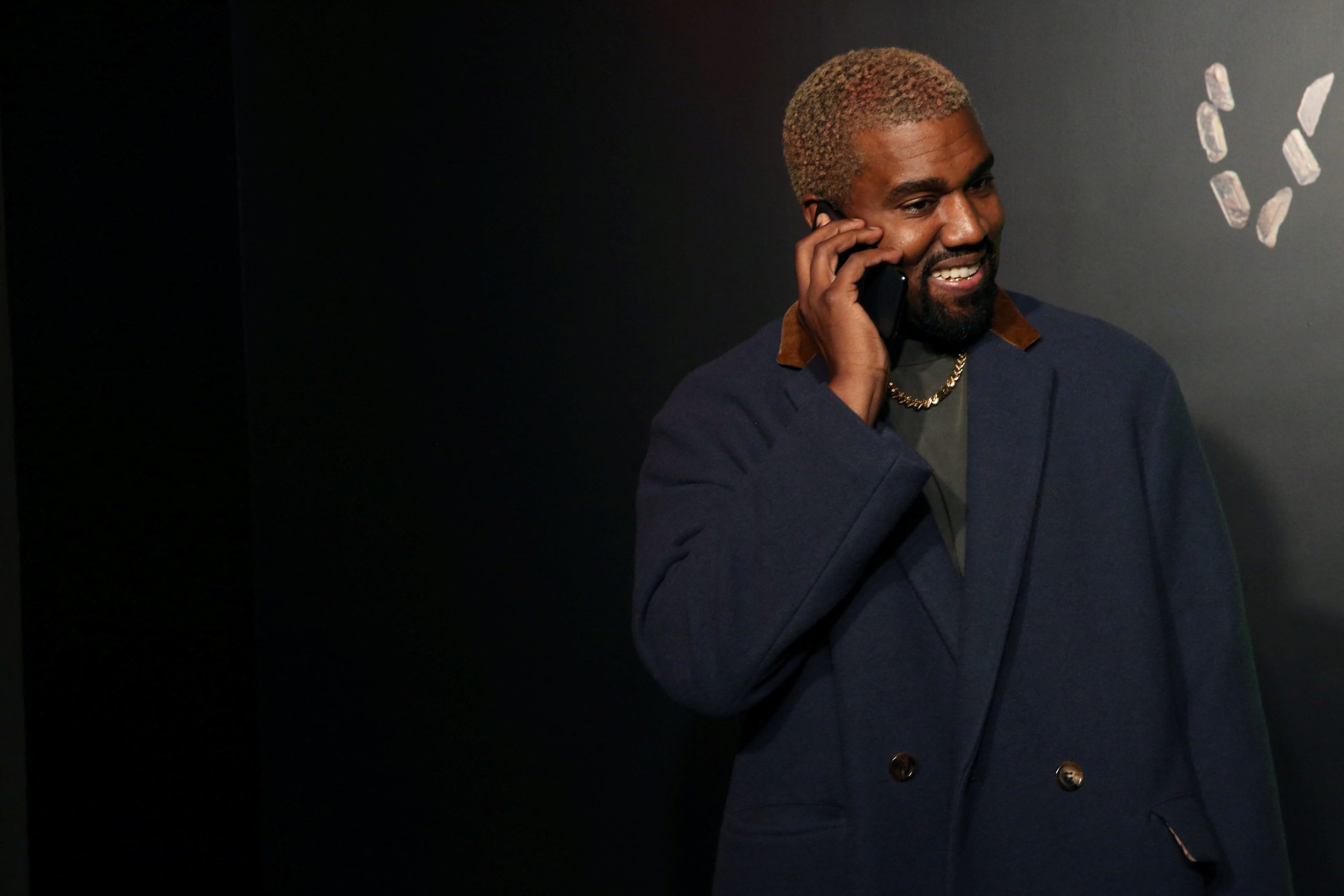 And his new fling had been Nalú to make people and the press forget about his problematic tweet. But Ye has come under fire once again for a similar issue. Recently he tweeted the Swastika symbol under the star of David. Right after that, the rapper got blocked temporarily by Elon Musk-led Twitter. After this, followers of the model questioned her alliance with Ye who seems to be very fond of the Nazi way on Insta. The model responded by saying, "I'm single. Thanks for caring." Seemingly, the model has decided to not associate with the problematic rapper anymore.
Also Read: "Like you know, Pete is my friend": Kanye West Couldn't Stand Kim Kardashian Dating Pete Davidson For His 10-inch 'Asset', Screamed Like a Loser While Fighting
What is the Deal with Ye and Nazis?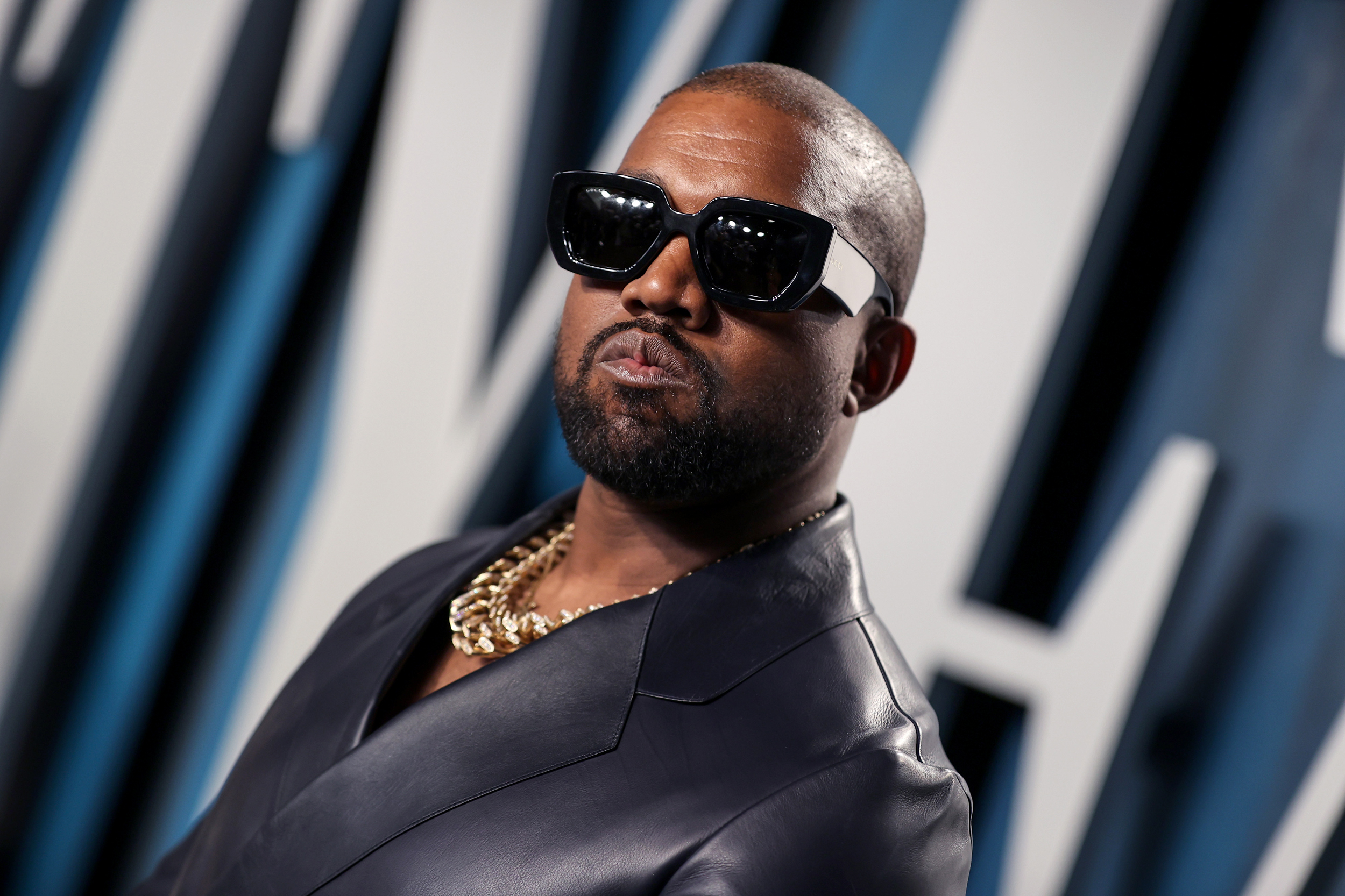 Ye has repeatedly been embroiled in controversies regarding the Jew community and Hitler's Nazis. And clearly, a lot of people's sentiments got hurt due to his careless and insensitive remarks. After his tweet about going "death con 3 on Jewish people", the rapper appeared for an interview with Alex Jones of Infowars. Although Jones tried to defend the rapper against his anti-semitic remarks, Ye went on to say, "well, I see good things about Hitler also". And then he followed this up with his thoughts that he loved everyone saying,
"Every human being has something of value that they brought to the table, especially Hitler. How about that one?"
Although he did apologize for his insensitive remarks against the Jewish community, the rapper is still careless about what he says.
Also Read: "Drake finds Kim hot and likes the idea of hooking up": Drake Overcomes His Fear for Kanye West as He Reportedly Planning to Date His Ex-wife Kim Kardashian
Source: Page Six