Hugh Grant and Elizabeth Hurley have never let their past overwhelm their present. The duo is one of the iconic former couples in the entertainment industry who maintains a strong friendship with each other. It is quite a surprise for many as their publicized relationship ended on quite a bizarre note however the latter eventually forgave him.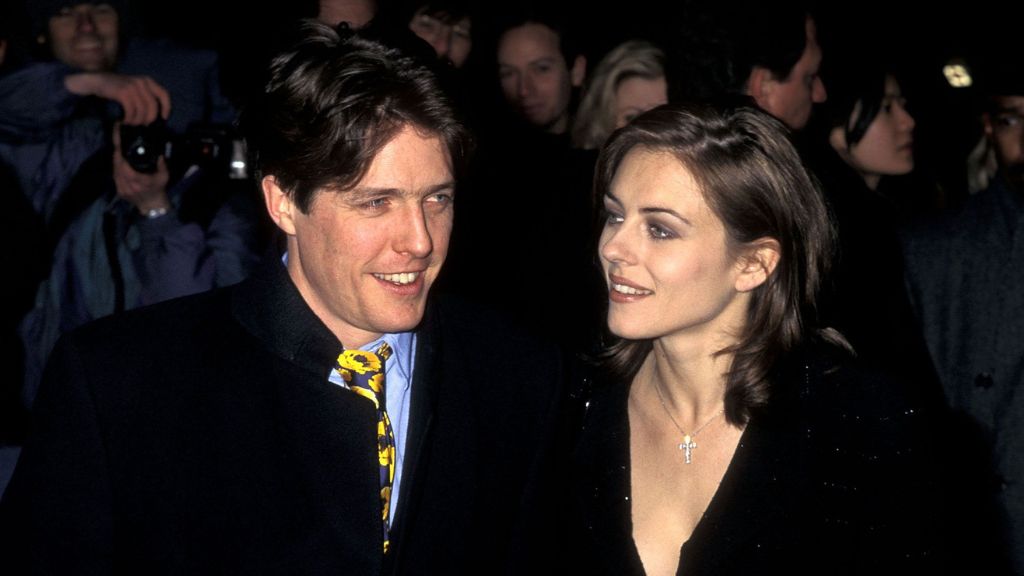 Also Read: "Awful you didn't bring up Ashley Graham": Internet Slams The View as "Spineless" for Protecting Hugh Grant after Viral Oscars 2023 Interview
They had a pretty awesome history of 13 years when they were romantically involved with each other. However, the actress chose not to stay in the past as she once told in an interview about how they kept their platonic relationship going on after the breakup.
Elizabeth Hurley Shared About Her Feelings for Hugh Grant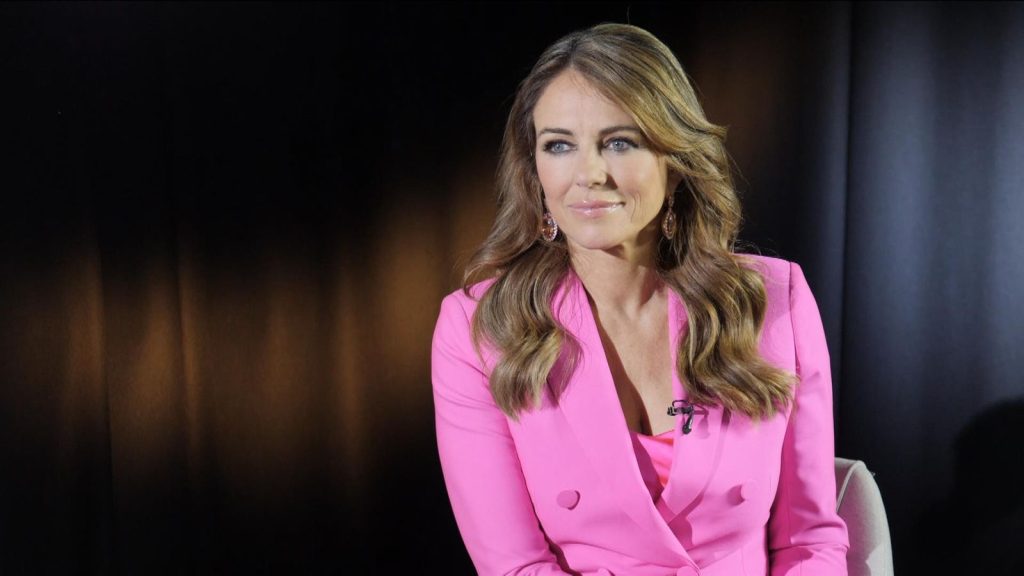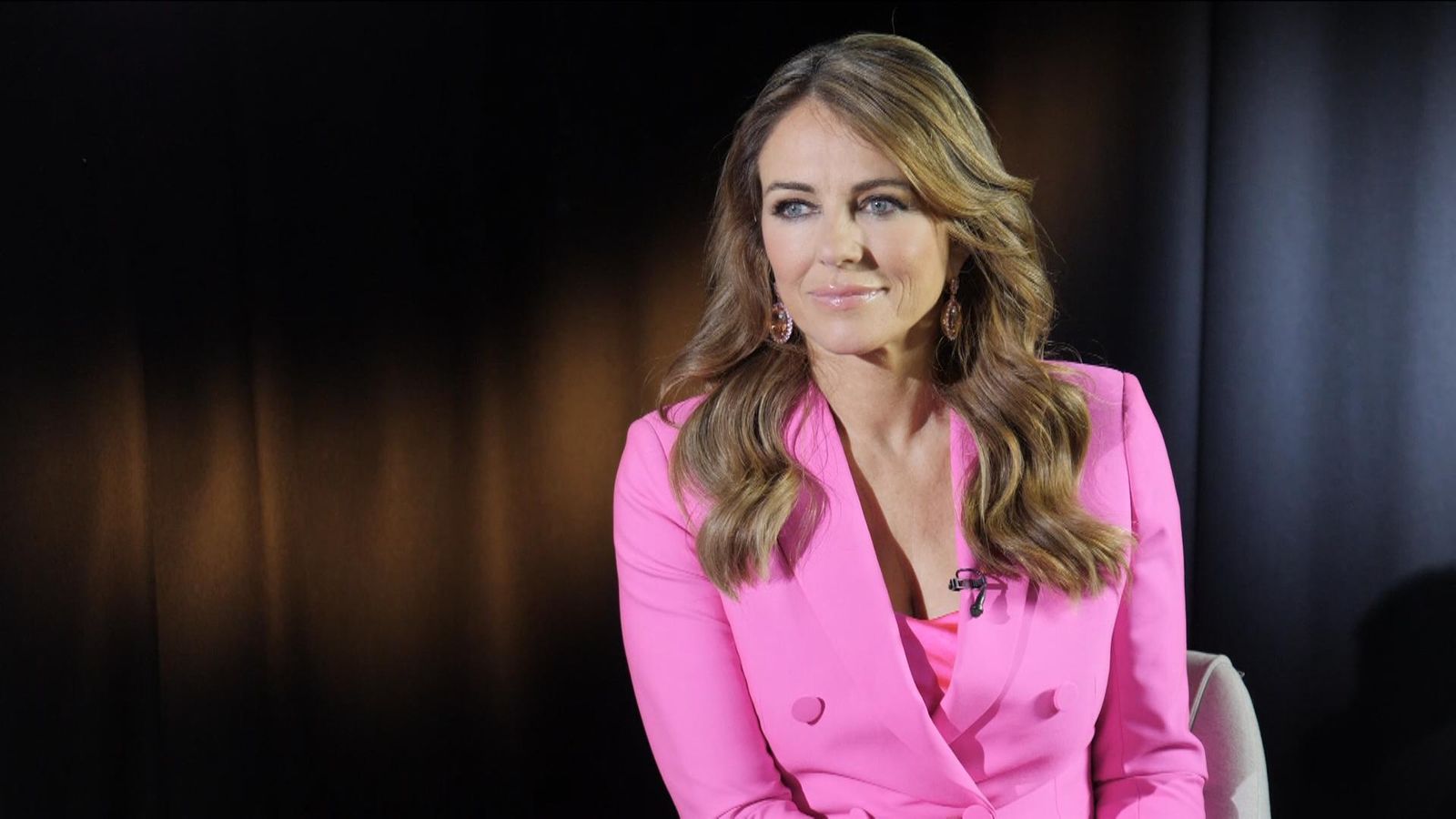 Also Read: "She's the Queen": Hugh Grant Refused Offer From $9.6B Franchise For Sandra Bullock
The 57-year-old model opened up about her platonic relationship with ex-beau, Hugh Grant even after a serious breakup. She told PEOPLE that she is still extremely good "friends" with him.
She recalled her past and continued,
"You know, we went through so much together. But I've been thinking, one of the most important things to keep good relations with your exes is to have a lot of respect for their current life."
She further opened up about the secret which made their friendship stronger.
"We haven't been romantically involved for 20 years, I think, even though we have such a strong friendship. But we're always very aware that there are other people in our lives."
She added that they have already moved on in their life as there are "partners," and "children" who are an integral part of their lives. They cannot just "live in a lovely, rosy, mist of the past" which is why they decided to move on with the times and continued to have respect for each other for their present.
Why Did Hugh Grant and Elizabeth Hurley Break Up?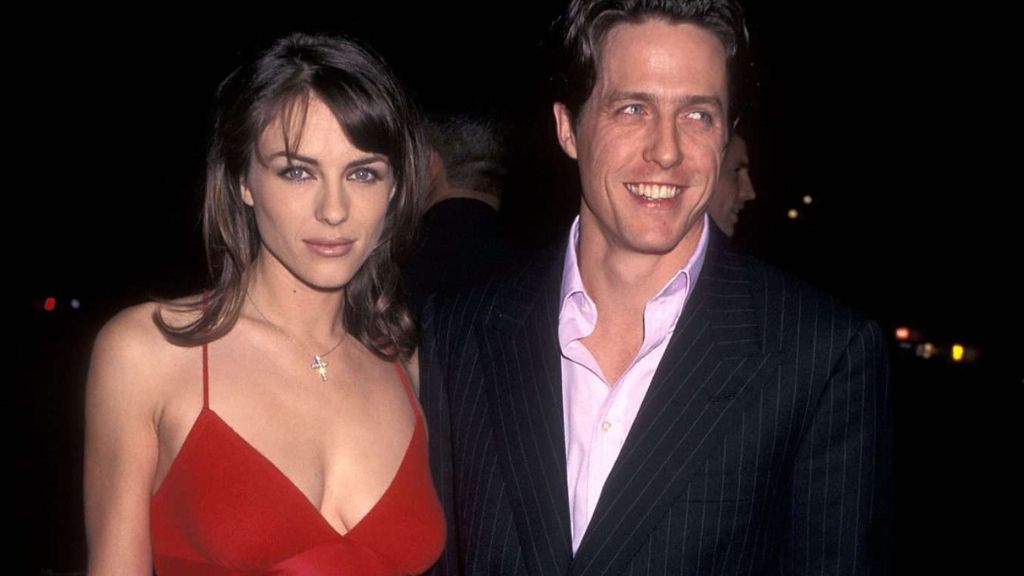 Also Read: "He's just a d-ck": Sandra Bullock's Closest Friend Hugh Grant Gets Called Out for Being an 'A—hole' at Oscars 2023 After Claiming He Didn't Root for Anyone to Win
The duo met each other in 1987 as per the outlet. They soon started dating each other which went on for 13 years before their infamous split in 2000. It was reported that he had cheated on his then-girlfriend with an alleged s*x worker named Divine Brown in 1995. As per the reports, he took full responsibility for his actions and even admitted his wrongdoings in several interviews.
Due to the scandal, his relationship with Hurley became strained which resulted in their breakup. Even though they didn't work out as a couple, they continued to support each other and turned out to be great friends to each other.
The 62-year-old actor tied the knot with his longtime beau, Anna Eberstein in 2018 with the couple sharing three kids. He also shares two children with ex-Tinglan Hong. Meanwhile, the actress shares a son, Damian Hurley with the late producer Steve Bing in 2002, who is also the only godchild of Grant. She also dated Arun Nayar however eventually called it quits in 2010.
Source: PEOPLE