American Celebrity Kim Kardashian is one of the most influential personalities in the world and is most widely known through the E! television series Keeping Up With The Kardashians which was well received by the fans leading to its spin-off series. Many would love to become like her however many actually take it quite seriously with the recent example of South Korean woman Cherri Lee.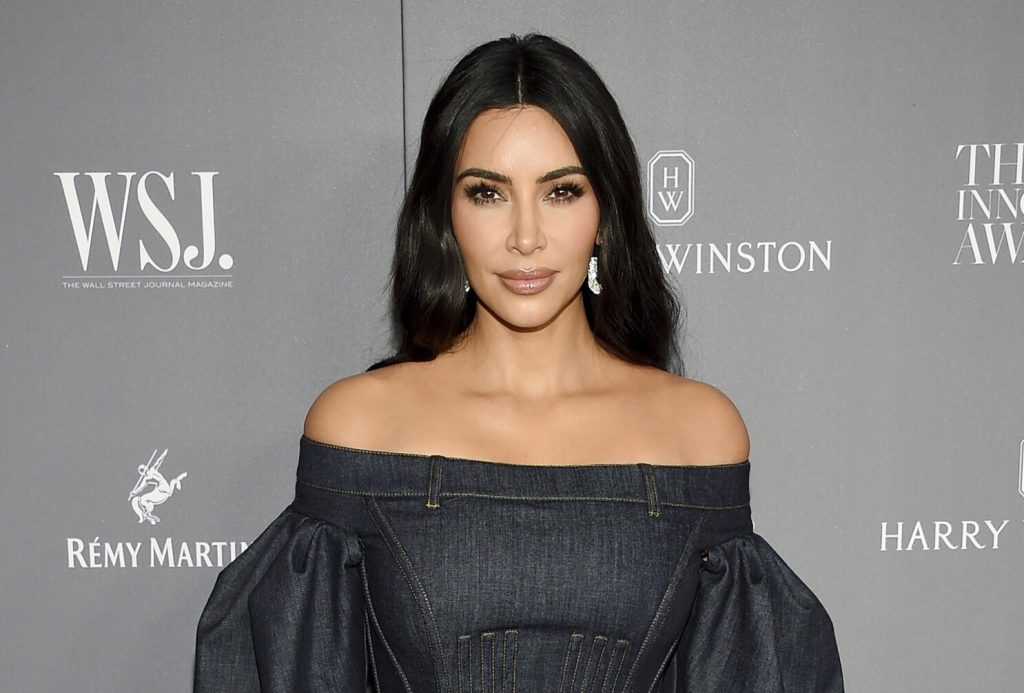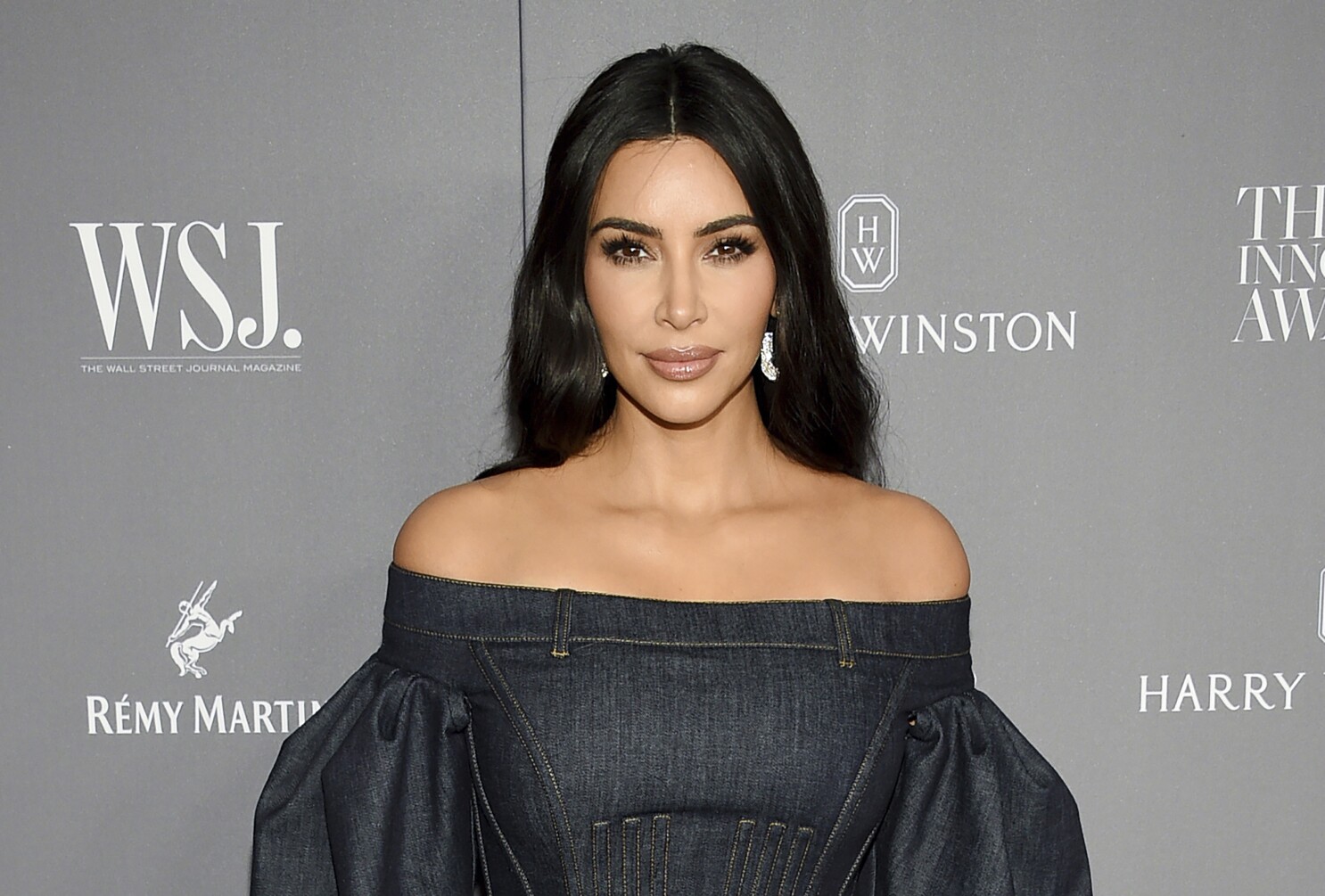 Related: Versace Model Spends $600K – 40 Surgeries Over 12 Years to Look Like Kim Kardashian, Now Paying $120K to Detransition After Fans Started Calling Her a 'Kardashian'
28 years old, Cherri Lee, a South-Korean woman who goes by her birth name Hanbyeol has spent around $60,000 to look like a beauty mogul and has undergone 15 surgeries since the age of 20.
South Korean Woman Undergoes 15 Surgeries To Look Like Kim Kardashian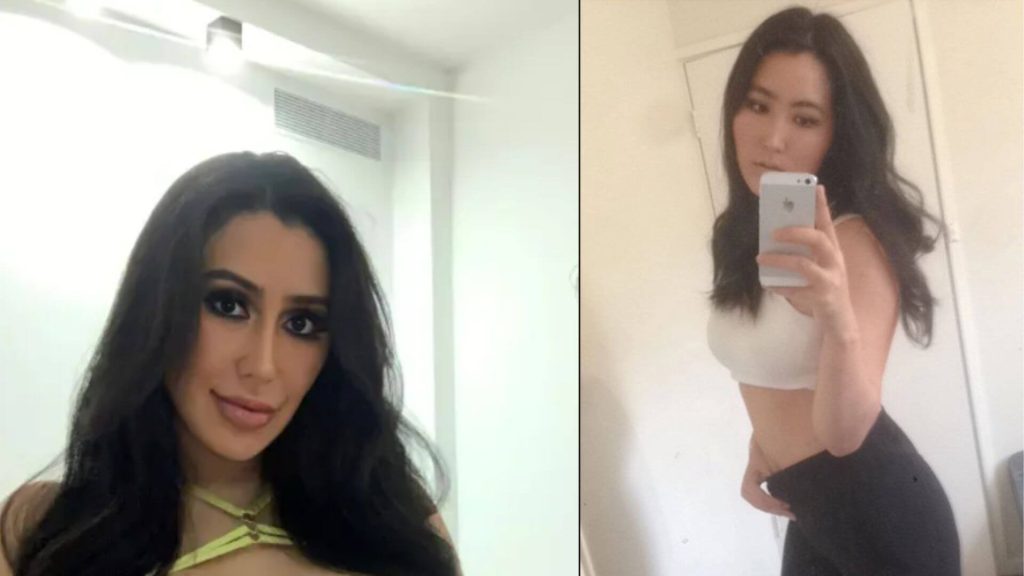 Also Read: Kim Kardashian Strikes Again: Her Iconic Black Mask in Balenciaga After Party Trolled by Fans as World's Most Useless, Most Expensive Helmet Visor
The 28-year-old Cherri Lee, who is a part-time English teacher by profession, shared to SWNS, that had always idolized the socialite Kim Kardashian and wanted to be like her, "Kim has always been an inspiration to me and she's the most beautiful woman in the world in my eyes." She shared that she went under the knife for the first time when she was barely 20 having her first surgery to double her eyelids. Now, she had undergone various surgeries including three Brazilian butt lifts, multiple facial reconstruction jobs, and two breast augmentation surgeries.
Also Read: Kim Kardashian Was "Very Supportive" Of Pete Davidson Going To Therapy After Breakup, Does Not Support Harassment From Kanye West and His Fans
According to Lee, her physical appearance has changed to such a point that some of her close friends and relatives are not able to recognize her now."I actually look like a completely different person now to before," she shared. "I look Western, and some of my Korean family don't even recognize me anymore." She also shared that she received financial help from her parents to perform her surgeries.
Cherri Lee Became 'Addicted to Surgeries'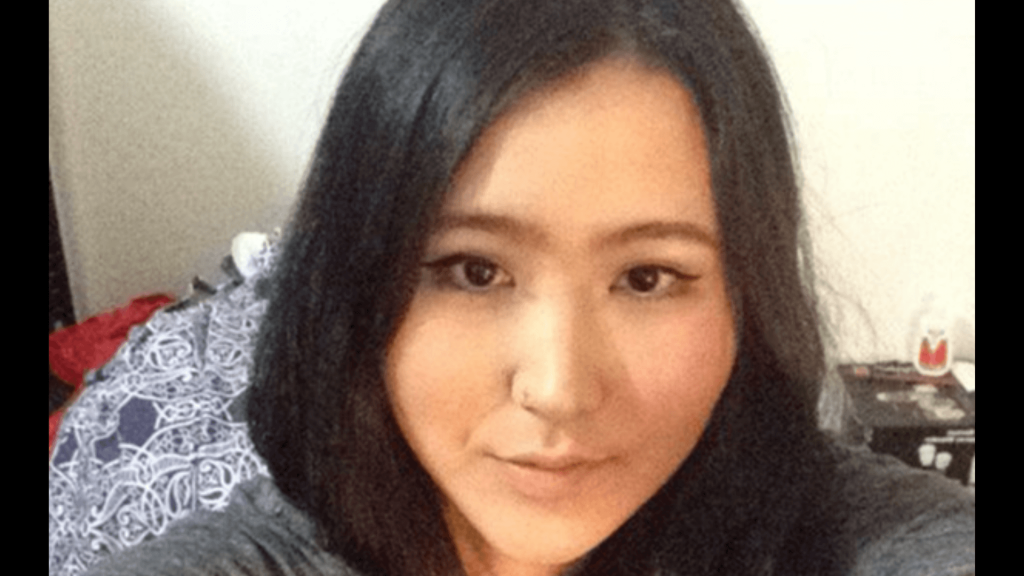 You May Also Like: Motley Crue's Tommy Lee Calls Out Kardashians On Their Insane Beauty Standard Setting Plastic Surgeries, Points Out Khloe's "Natural Chin"
The 28-year-old woman shared that she doesn't "regret a single procedure" while undergoing brutal surgeries just to look like the SKIMS Founder and shared,  "I'd do it all again the same" adding that her "only regret is why didn't I do it sooner."
She shared that back in the 2010s, a break-up affected her that resulted in her transforming herself adding that she became "addicted to surgeries" but went through excruciating pain.
What kept her motivated was the "positive change" in her body which kept her going. She shared, "I would get a buzz when I would wake up in excruciating pain and then see myself afterward and it would be my reward. I didn't like how I looked before, but I'm really happy now."
Though she stated that her ex-boyfriend did not want to reconcile after her first surgery back in 2014 however since her transformation, her ex had made attempts to reignite their bond however she has clarified, "I'm too good for him now," adding that men of "higher caliber" are approaching her. She accepts herself and is happy with her decision of transforming and the "overall vibe" of Kim K.
Source: New York Post