While announcing his resignation from The Daily Show, Trevor Noah expressed his hope for a better work-life balance and freedom to resume stand-up comedy on the road. His final episode of The Daily Show aired on December 8. His announcement of departure from the show made waves the same day photos showed him snuggling pop star Dua Lipa in late September 2022. They enjoyed a dinner date in New York City and went on a walk together afterward, where spies saw them in PDA. Later, they claimed to be just friends.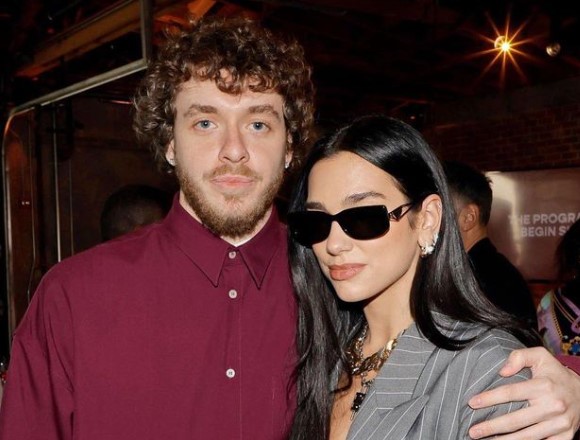 Now, the tables seem to have turned as she has been spotted closely associated with rapper Jack Harlow. It is believed that Jack Harlow wrote and recorded a song called Dua Lipa, intending to express his admiration and respect and try to gain her favor.
Also Read: "I'll visit Qatar when it has fulfilled all the human rights pledges": Dua Lipa Wins the Internet After Slamming Rumors of FIFA World Cup 2022 Opening Ceremony, Reveals Her Favorite Team For the Tournament
Dua Lipa And Trevor Noah Are No Longer Together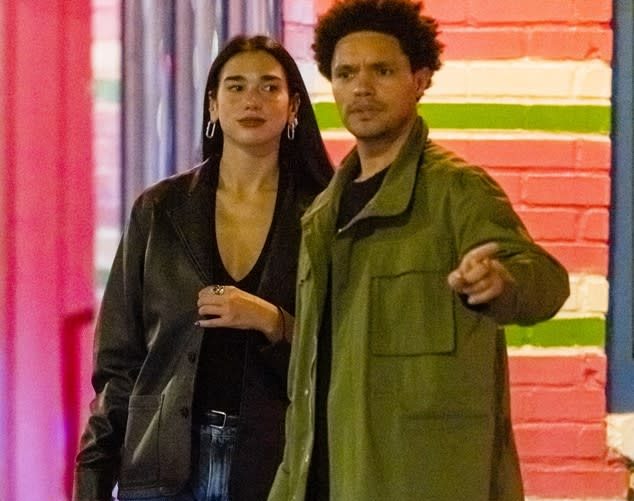 According to Page Six, Dua Lipa, 27, has allegedly been dating rapper Jack Harlow, 24, whose recent album features a song devoted to the British-Albanian star entitled, appropriately enough, Dua Lipa. In late September 2022, Lipa and former The Daily Show host Trevor Noah, 38, made some headlines and were seen together in cozy moments. But, it seems now they are no longer together as Lipa and Harlow were seen together at the Variety Hitmakers Brunch in Los Angeles on December 3.
According to Harlow, he called Lipa on FaceTime before the album Come Home the Kids Miss You came out in May to get her blessing. Although he got an awkward response from her, she nodded. After meeting him at Variety's Hitmakers Brunch in Los Angeles in early December, she seems pretty smitten with the charming rapper, and they have been in "constant communication" ever since. In contrast, neither the two artists nor their representatives have publicly confirmed the news. That couple would make a cute couple based on several paparazzi stills online and rumors.
Also Read: 'I didn't get to travel as much': Trevor Noah Breaks Silence on Quitting The Daily Show, Tries Clearing Alleged Girlfriend Dua Lipa's Name
Jack Harlow And Dua Lipa Had Lunch Together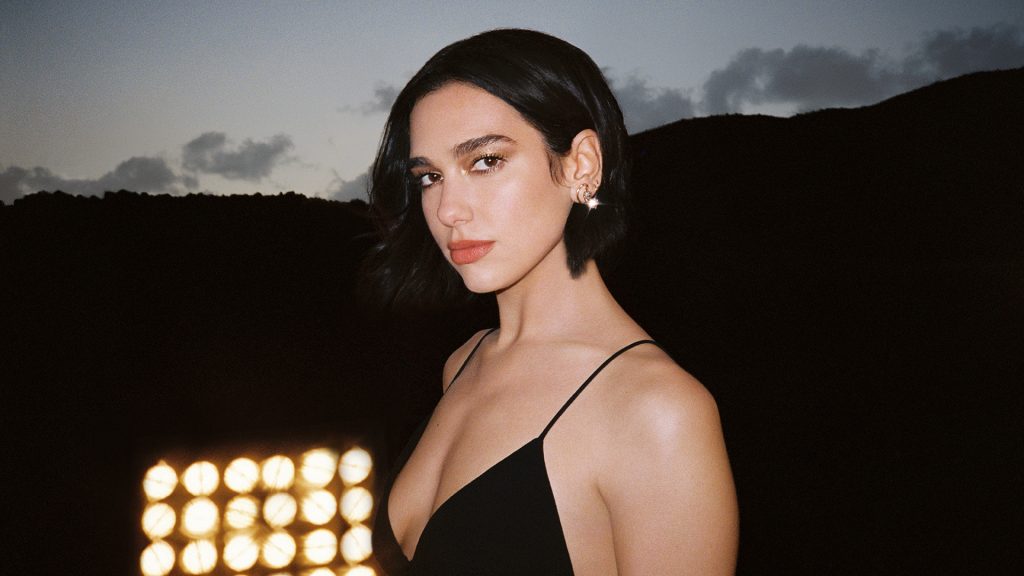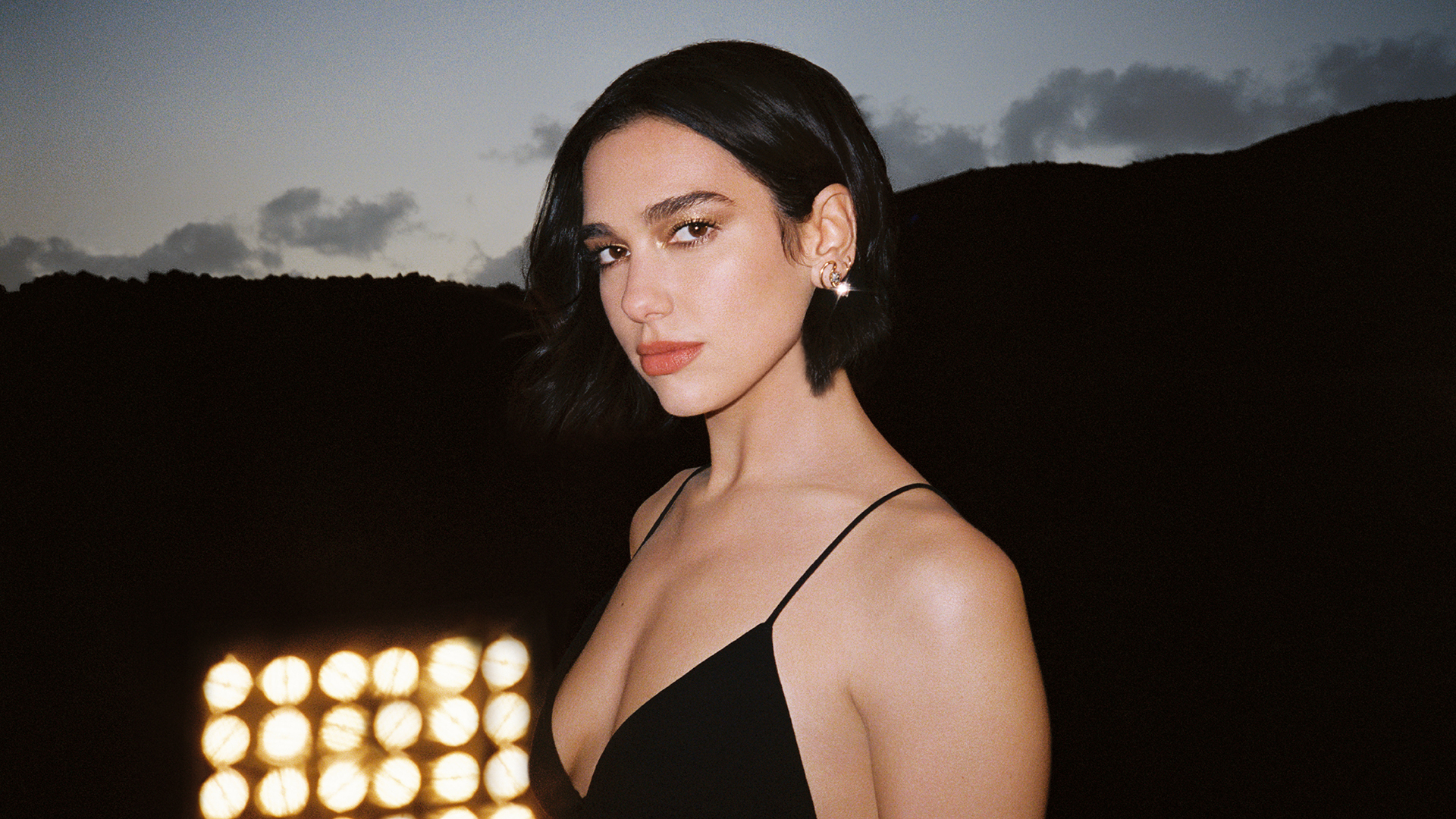 According to a source, "Harlow was extremely interested in her [Lipa] and was going to pursue the romance vigorously" during the Variety Hitmakers Brunch. According to insiders, the rapper flew to New York City a day after Lipa's iHeartRadio Z100's Jingle Ball 2022 performance. The two were spotted separately arriving at a Meatpacking District restaurant for lunch the next day, Page Six reported. Despite their efforts to avoid being seen, they entered a private entrance and left the eatery separately later.
Sources close to Harlow said, "He is going to do his best, as he has always been a fan of her."
Or, as he says in the track, "Dua Lipa, I'm tryna do more with her than do a feature."
After having an intense relationship with Gigi Hadid's brother Anwar for more than two years, Lipa and Anwar parted ways in December 2021.
Also Read: 'Why did you hit that man, Uncle Will?': Will Smith's 9 Year Old Nephew Tried to 'Oprah' Him After Chris Rock Oscars Slap Controversy, Made Him Feel Terribly Ashamed
Source: Page Six