Kendall Jenner is an American supermodel, television star, and the creator of multiple business ventures. Born to Caitlyn Jenner and Kris Jenner, Kendall Jenner has her younger sister, Kylie Jenner, and eight half-siblings, Which includes the renowned Kardashians. Jenner is the perfect epitome of beauty with brains which her current net worth can reasonably substantiate, and the incredible growth of her wealth.
Inspired by her other sisters and each other's support, Kendall Jenner has started multiple innovative ventures and can be tagged as a successful businesswoman. Her significant earnings have been sourced from her modeling career, high-end brand endorsements, Instagram posts, sponsored partnerships, and other businesses like property acquisitions, Kendall and Kylie game, Tequila, and apparel brands.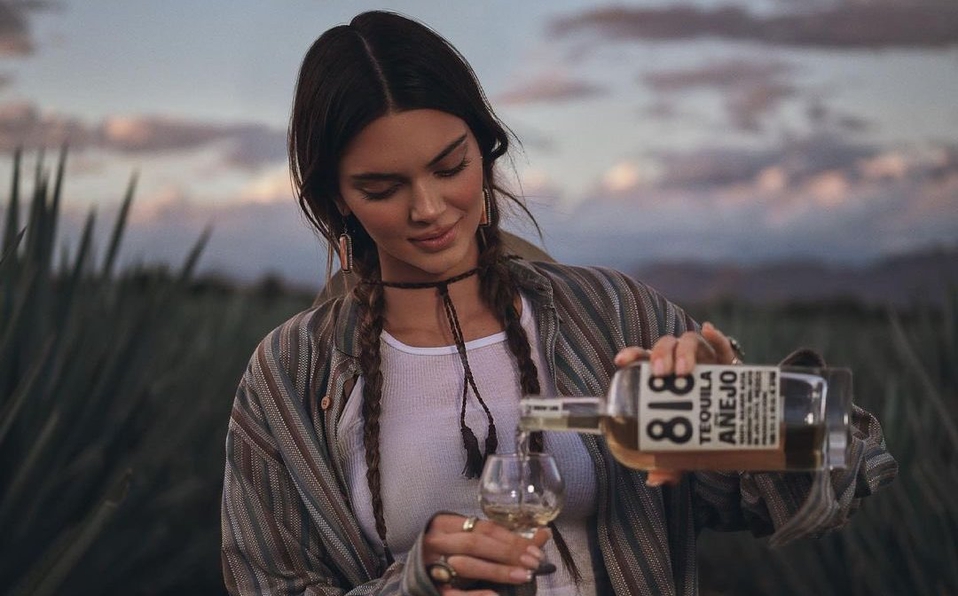 Also, read- Kendall Jenner Steals Emily Ratajkowski's Thunder After Spotted Kissing Bad Bunny in Public Days After Harry Styles' Sloppy Affair.
Kendall Jenner's Career
Kendall Jenner kickstarted her modeling career in 2009 when she was 14 years old. In 2010, she was featured in Teen Vogue and walked for designer Sherri Hill in 2011. In the coming years, Jenner's modeling career kept growing exponentially. She appeared in many known magazines covers like Flavour magazine, Teen Prom, Looks, GQ, Vanity Fair, Harper's Bazar, and other Vogue international issues.
In 2011, Kendall Jenner joined the social media platform Instagram and has had a large number of followers, with current followers being 287 million. Jenner has also been a vital member of the family show, Keeping Up With the Kardashians, broadcast from 2007 to 2021. Jenner earned nearly $930,000 per episode. In 2012, the Jenner sisters launched Kendall+ Kylie's full-on apparel brand with accessories and clothing ranging from $20 to $200.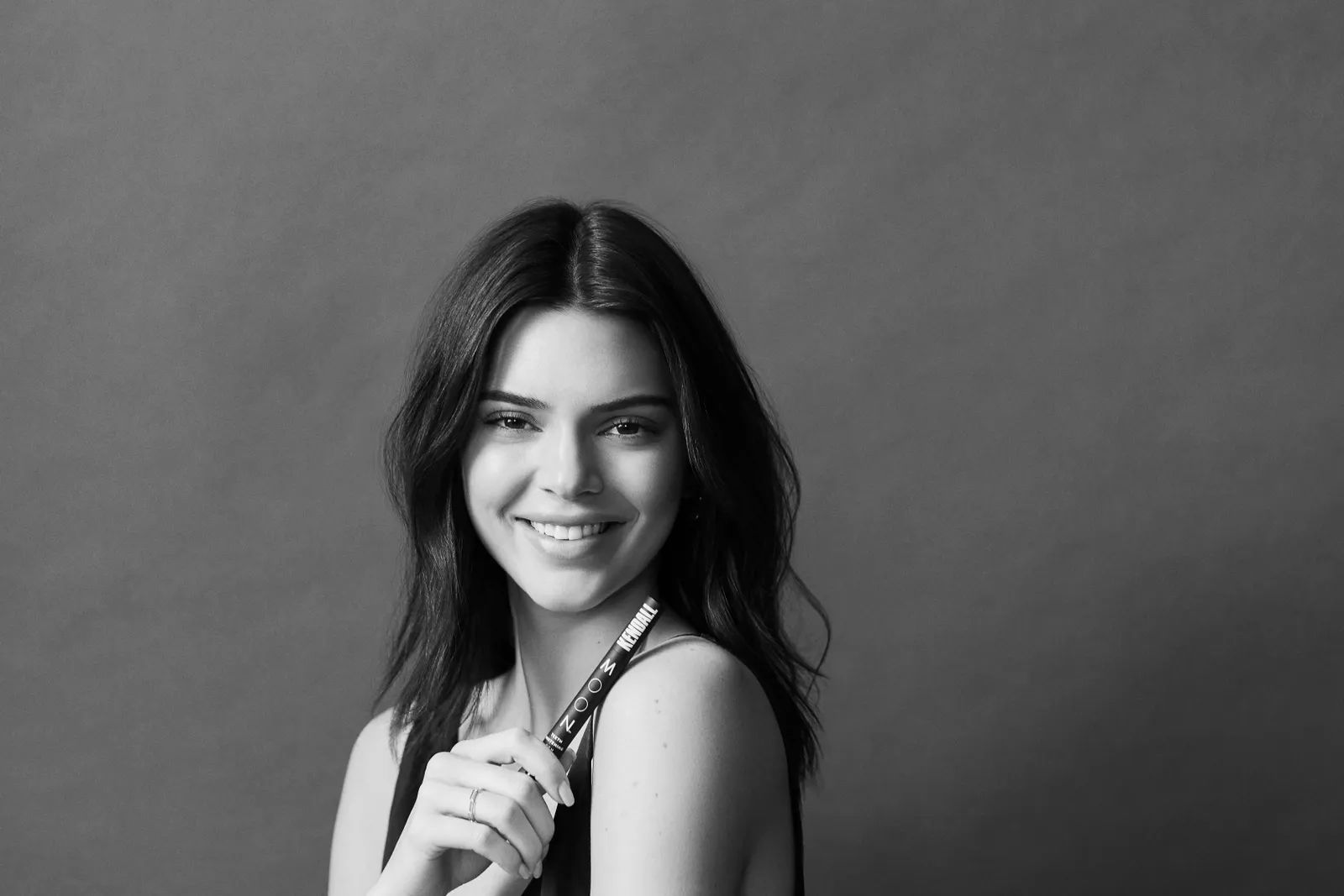 Kendall Jenner started her venture called 818 Tequila in 2021 and produced from local, family-owned agave farms in Jalisco, Mexico; celebs like Hailey Bieber and Katy Perry love this new controversial brand. Despite controversies, Jenner's business is thriving well.
Kendall Jenner's debut in the beauty industry was unique when she collaborated with the vegan oral hygiene brand MOON to create the Kendall Jenner Teeth Whitening Pen in 2019.  She has also been part of some short-lived and failed business ventures like the Kendall and Kylie's Book Deal, which started and ended in 2014.
Also, read- Kendall Jenner's See-Through Sheer Blue Dress Shocks New York, Sparks Bad Bunny Romance Following Devin Booker Breakup.
Current Net Worth and Sources of Income of Kendall Jenner
Kendall Jenner owned $500 thousand in 2011, which she achieved from modeling. Today the current net worth of Jenner is a whopping $60 million as of 2023. So what is the secret recipe for this more than 90x wealth increase for the model?
Jenner makes most of her income from her successful modeling career. Being one of the highest-paid models in the world, Jenner has worked with some of the most famous brands like Tommy Hilfiger, Marc Jacobs, Fendi, H&M, Givenchy, Chanel, Miu Miu, Dior, Calvin Klein Jeans, brand ambassador of Estee Lauder, Dolce & Gabbana, Balmain, Victoria Secrets, Bottega Veneta, and the list is endless.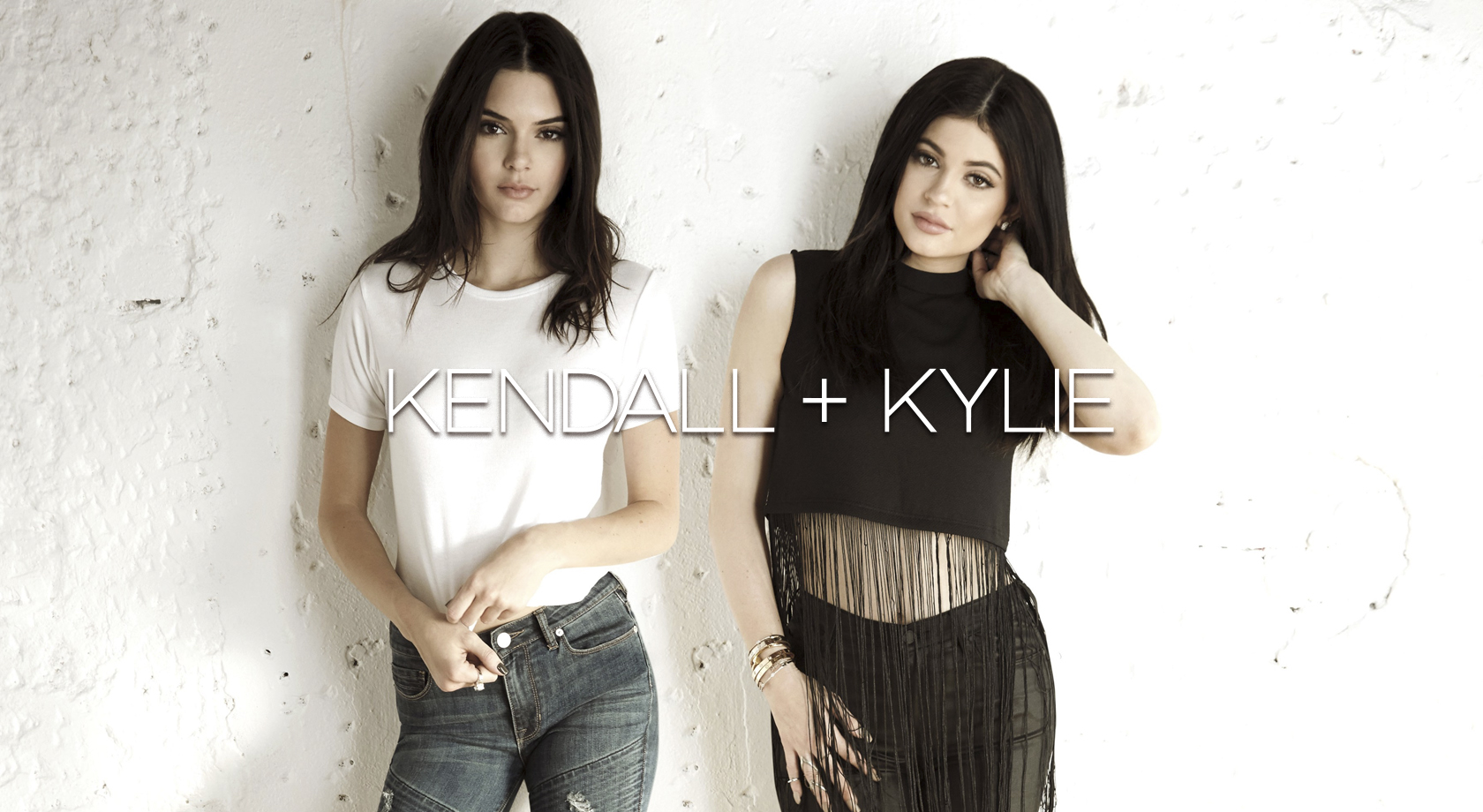 With more than 200 million followers on Instagram, Jenner is among the highest-paid influencers and rakes in $1.84 million per Instagram post. Kendall Jenner also has an impressive real estate portfolio, where she has had many real estate acquisitions worth millions and made profits. Currently, she resides in her new Beverly Hills home.
Other business ventures and has co-authored novels, published her works as a stylist and photographer, and done many lucrative business deals along with her sister Kylie Jenner and half-siblings, The Kardashian sisters.
Also, read- Kendall Jenner Marks Her Territory With Bad Bunny After Alleged Ex-Flame Emily Ratajkowski Tried to Meet Rapper.
Source: Cosmopolitan