Paige Spiranac is a former professional golfer and now a social media influencer, who has become a sensation due to her stunning beauty and remarkable skills on the golf course. Her regular posts on platforms like Instagram provide a glimpse into her personal and professional lives, leading to her rising popularity. Despite this, the 30-year-old recently suffered a setback when Ashley Graham, a renowned model for her support of diversity and body positivity in the fashion business, defeated her for the title of S*xiest Woman Alive.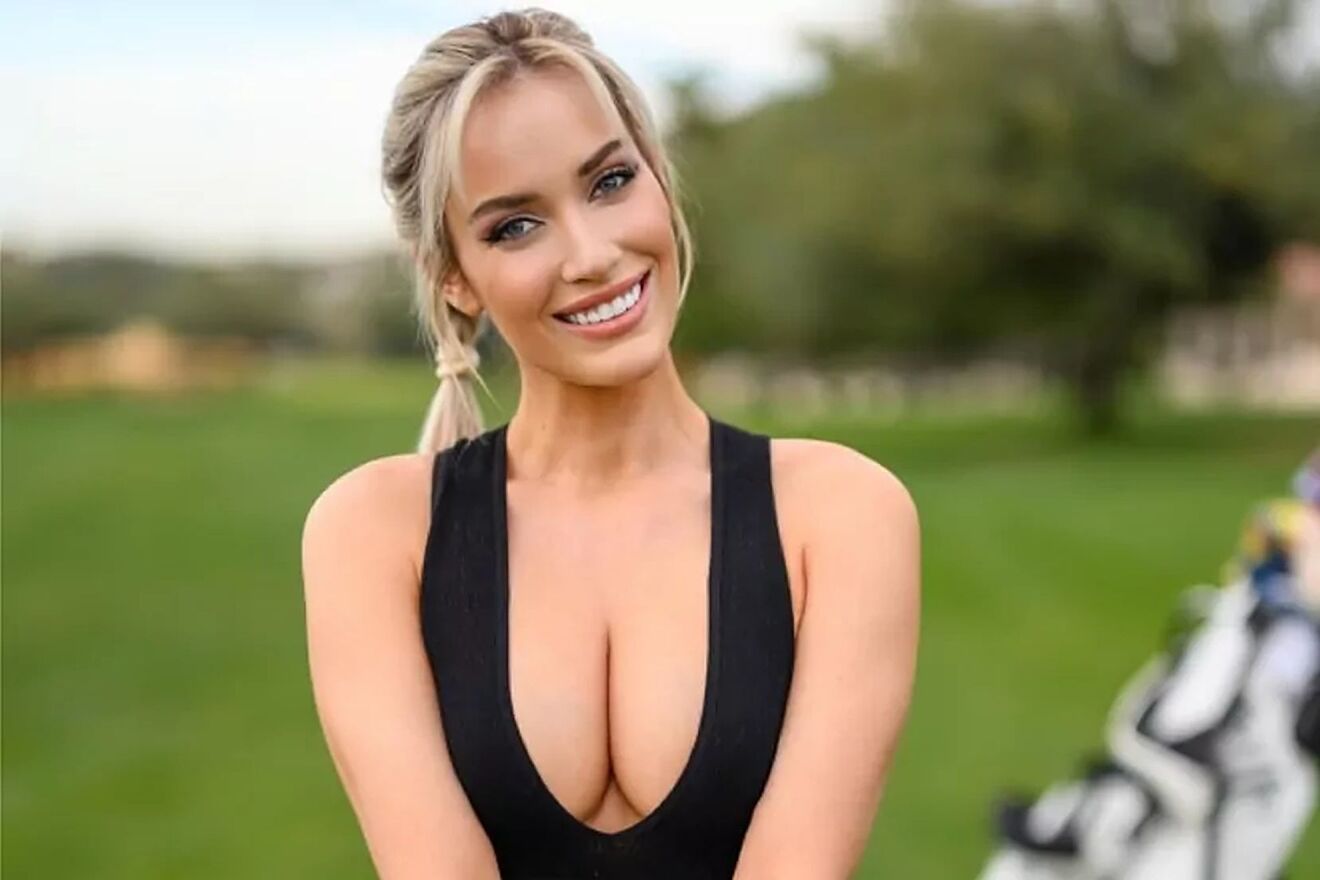 Read more: "There's no nudity on OnlyPaige": World's Sexiest Woman Paige Spiranac Reveals Her OnlyFans Spoof Account Got Fans Flustered
Additionally, Spiranac had been in the spotlight before due to her rumored involvement with ex-NFL star, Tom Brady.
Paige Spiranac Loses The Title Of S*xiest Woman Alive To Ashley Graham
The world of fashion and beauty recently witnessed a new champion in the form of Ashley Graham, a plus-size model who dethroned Paige Spiranac to become the S*xiest Woman Alive.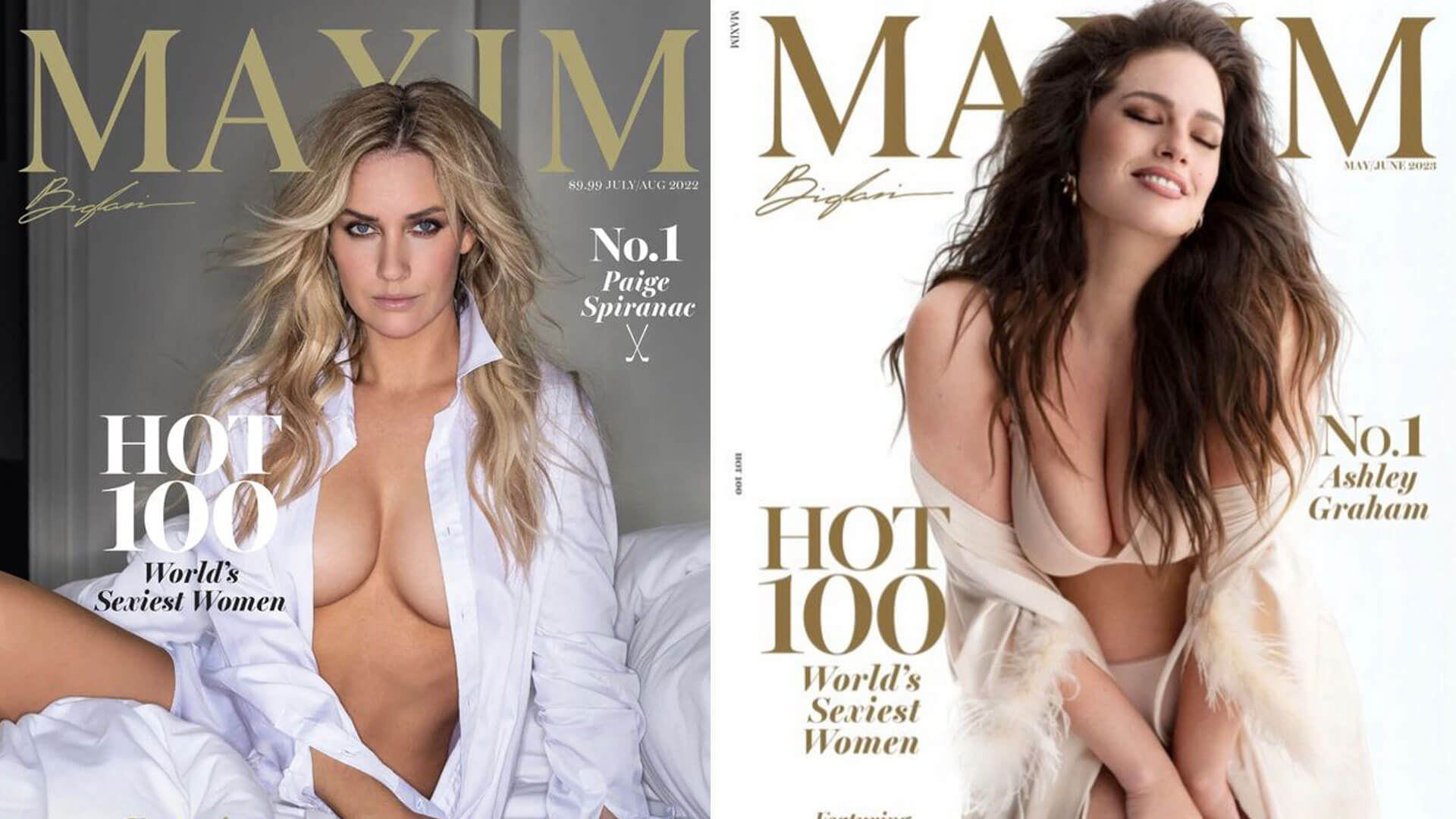 Read more: "I don't even know him": Paige Spiranac, World's Sexiest Woman, Sets the Record Straight Regarding Dating Tom Brady, Claims She Doesn't Know NFL Legend and Reveals if She'll Ever Have an OnlyFans Account
Graham's impressive rise to fame has been a product of her strong advocacy for the body positivity movement, which she promotes through her modeling and television presentations. The 35-year-old model has over 20 million Instagram followers and has established herself as a major player in a market field that typically values thin body types.
In an interview with Maxim magazine, Graham shared about diversity in modeling.
"We can look at everybody's shapes and sizes, gender, ethnicity, and age as part of who they are; it doesn't have to be negative or a positive. It should be something that's easily embraced, and we don't need to be having these conversations all the time. Our bodies are always changing, and they're always evolving. I've been using my own body as a tool to be able to talk about these feelings."
Spiranac, on the other hand, had her moment of glory last year when she was crowned the s*xiest woman in the world by Maxim magazine. The former professional golfer shared on the social media platform, stating.
"Throwing it back to this cool moment for me."
However, this year she lost her title to Graham, who is famously known as the Queen of Curves. Despite losing her title, she remains a strong influencer with a loyal following on Instagram.
The Golfer's Relationship With Tom Brady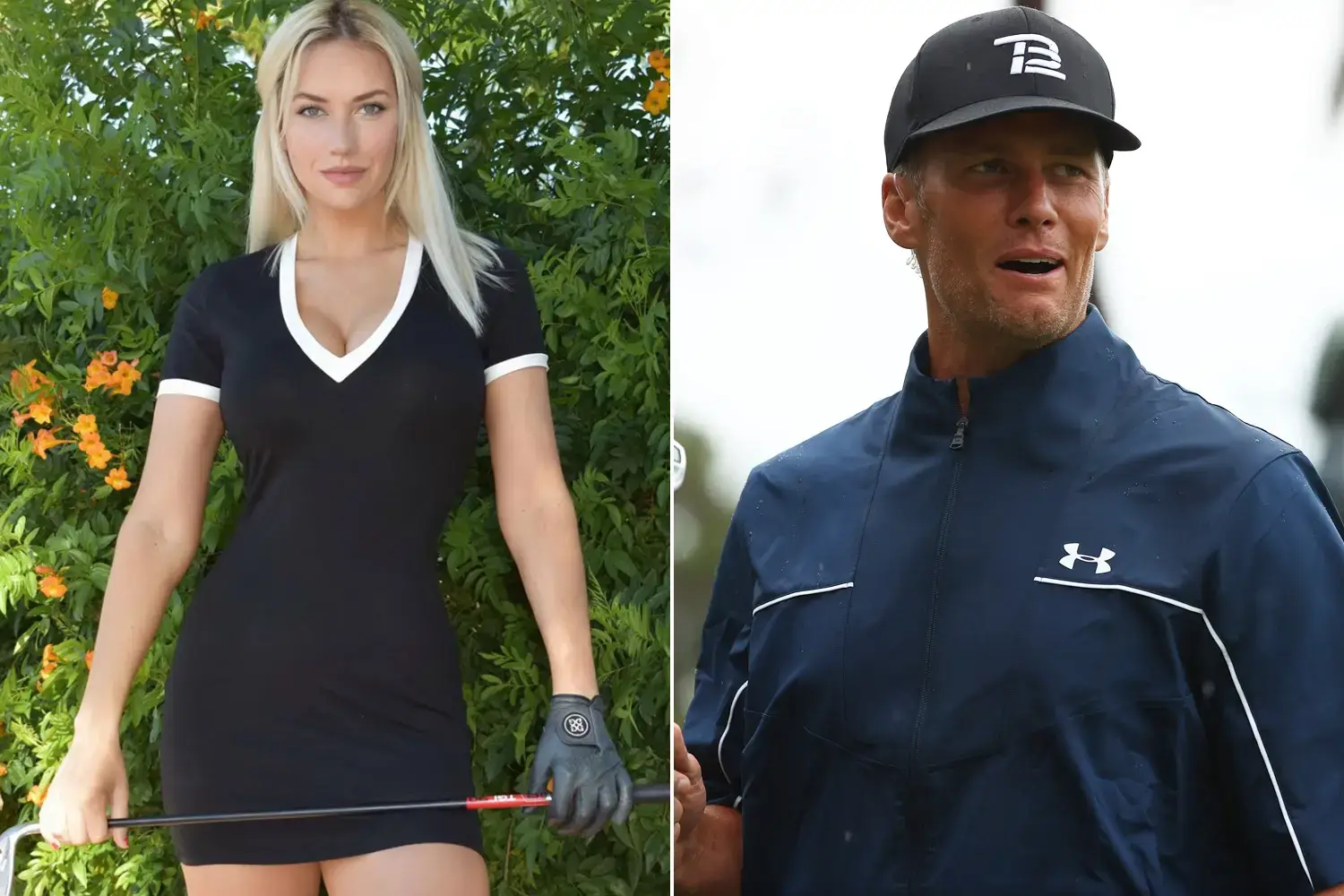 Read more: "Sorry for not being as active lately": Paige Spiranac, World's Sexiest Woman, Shocks Fans With Br***t Cancer News
The renowned social media influencer was making headlines for a rumored relationship with the ex-NFL quarterback. Fans had been speculating about their relationship in the past, but Spiranac came out to refute any claims about the two datings.
The media personality spoke in a Q&A session on Instagram, dismissing the rumors as untrue.
"I'm getting this question so much and I'll tell you how it happened… So, no I am not dating Tom Brady. I've never met him, I don't know him."
The news of their alleged relationship first began to circulate after fans urged Spiranac to call the Tampa Bay Buccaneers quarterback, following his split with Gisele Bundchen.
The supermodel never responded to the original tweet but clarified to the people who had commented on it. She said.
"But this guy on Twitter put up a post saying 'Tom Brady's single, he should date Paige for all these reasons'… I didn't respond to it and then someone else jumped in and he was like 'I met Paige once, she was cool'… And then someone else jumped in and he was like 'I played with Paige at a pro-am, she was cool'."
However, Spiranac made it clear that she had never met Brady, and had no idea who he was except the obvious.
"And then someone else said something so I responded to those people being like 'wow, thank you that's so nice'… The New York Post picked it up and they were like 'She didn't deny it' and I'm like 'I don't even know him'."
Despite the efforts of fans, she was not interested in dating the football legend.
Source: Marca