The renowned American media personality Ryan Seacrest is known for his hosting gigs. Seacrest has been a part of some popular TV shows, including Live with Kelly and Ryan and American Idol. The American Idol host recently made headlines after he announced his departure from the Live! show.
Seacrest is one of the wealthiest media personalities in the world, with a net worth of $450 million. Besides his passion for hosting, Seacrest also has a fondness for buying new cars for himself.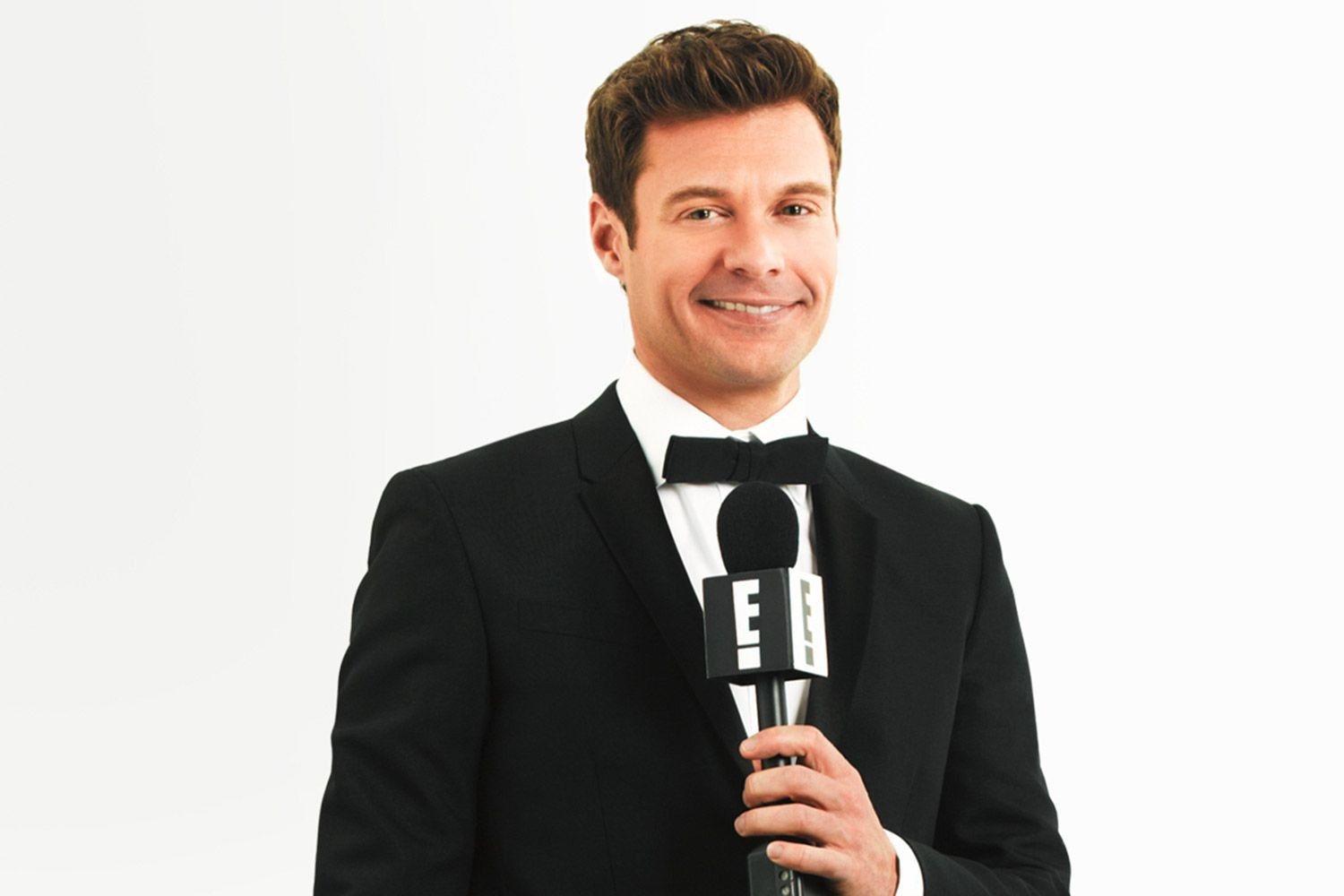 Ryan Seacrest's fondness for cars
With a whopping net worth of $450 million, it's obvious to have a certain amount of an inclination toward exorbitant stuff. Luckily for Seacrest, it's not something illegal, as he has a fondness for buying cars for himself. Seacrest owns brands like Land Rover, Mercedes-Benz, Aston Martin, and Bentley. Buying cars is one of the ways Seacrest likes to spend his millions. By seeing his expensive car collection, one can conclude that Seacrest is certainly not particularly into speedy vehicles.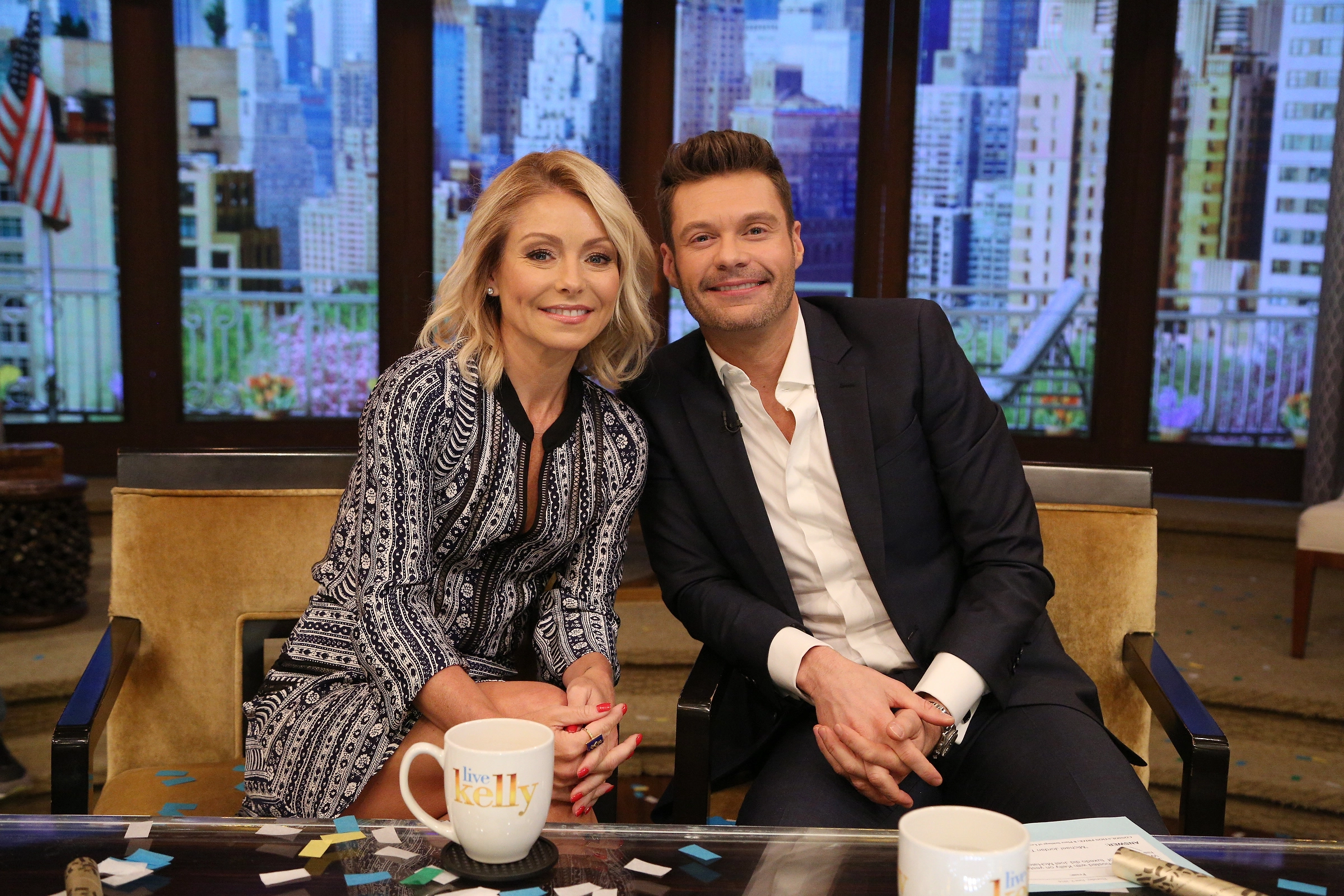 Seacrest rarely opens up about his fascination for cars, though once he told Vanity Fair that he "leases a few cars." It's not certain whether he owns all the cars in his collection, but the most expensive car he rides is an Aston Martin DB9 that approximately costs around $203,000.
Also Read: Ryan Seacrest Makes Easy $1 Million Everytime He Hosts This Iconic Event – Has Made At Least $18M So Far
What's currently going on in Seacrest's life?
Ryan Seacrest was recently in the news after he announced that he was departing from Live with Kelly and Ryan. In February, he informed all his fans through an Instagram post about his decision to leave the show. Seacrest dedicated six years to the show and finally bid farewell to it on April 14, 2023. The American Idol host left the show because of his other work commitments.
Seacrest is a part of many popular shows that include the KIIS-FM radio show, On Air with Ryan Seacrest, American Idol, and Dick Clark's New Year's Rockin' Eve. Seacrest indeed has a skyrocketing career with multiple gigs.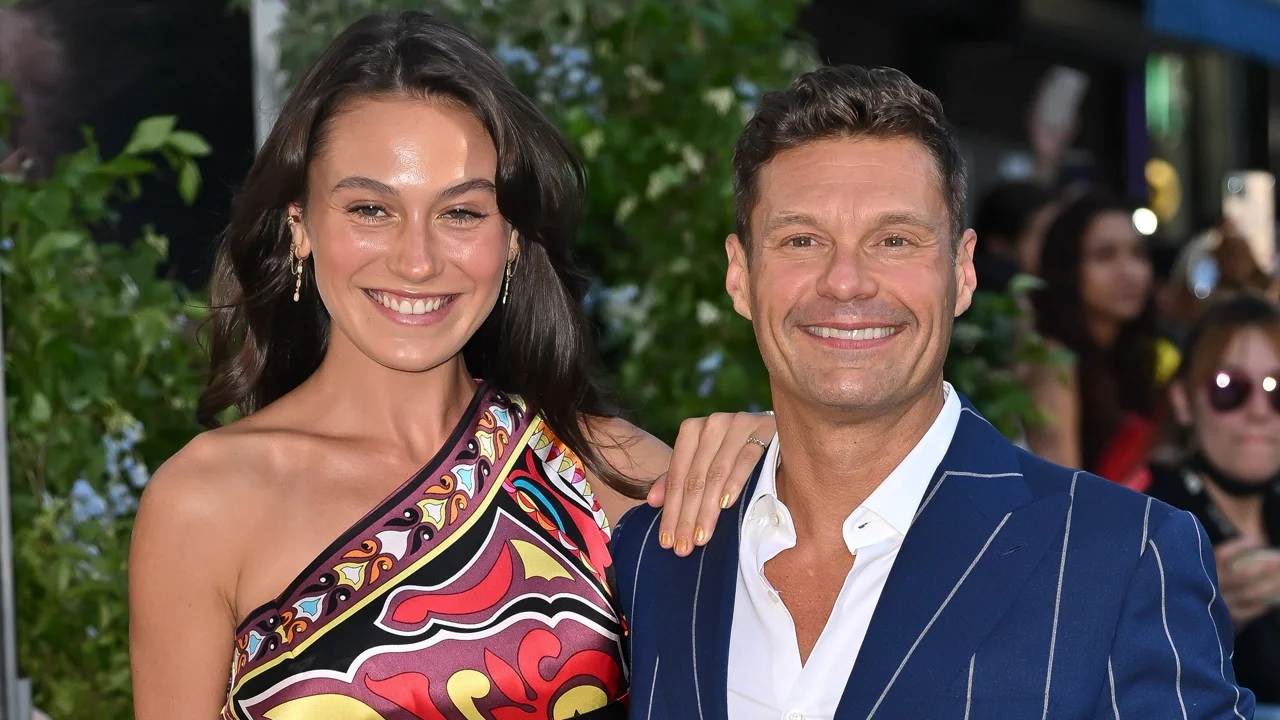 Apart from his professional life, Ryan Seacrest has a low-key love life. The Live! show host is currently dating Aubrey Paige Petcosky since 2021.
 Also Read: Teary Eyed Kelly Ripa Gifted Ryan Seacrest Super Expensive Farewell Gift Before Final 'Live' Episode
Source: CARHP