Tom Brady has gone through tribulations this year specifically due to his publicized divorce from his wife, Gisele Bündchen. Though it had been getting planned for a long time, many reports started to report about the reasons which could have led to the stars choosing separation over reconciliation. A few reports also indicated he cheated on his then-partner which led to the inevitable consequence.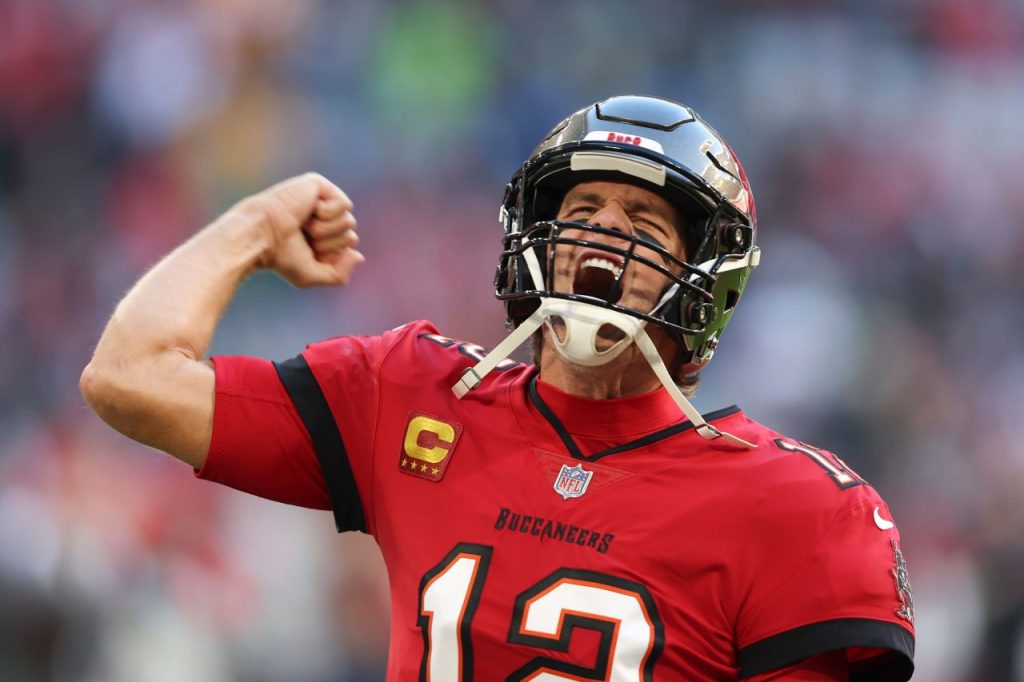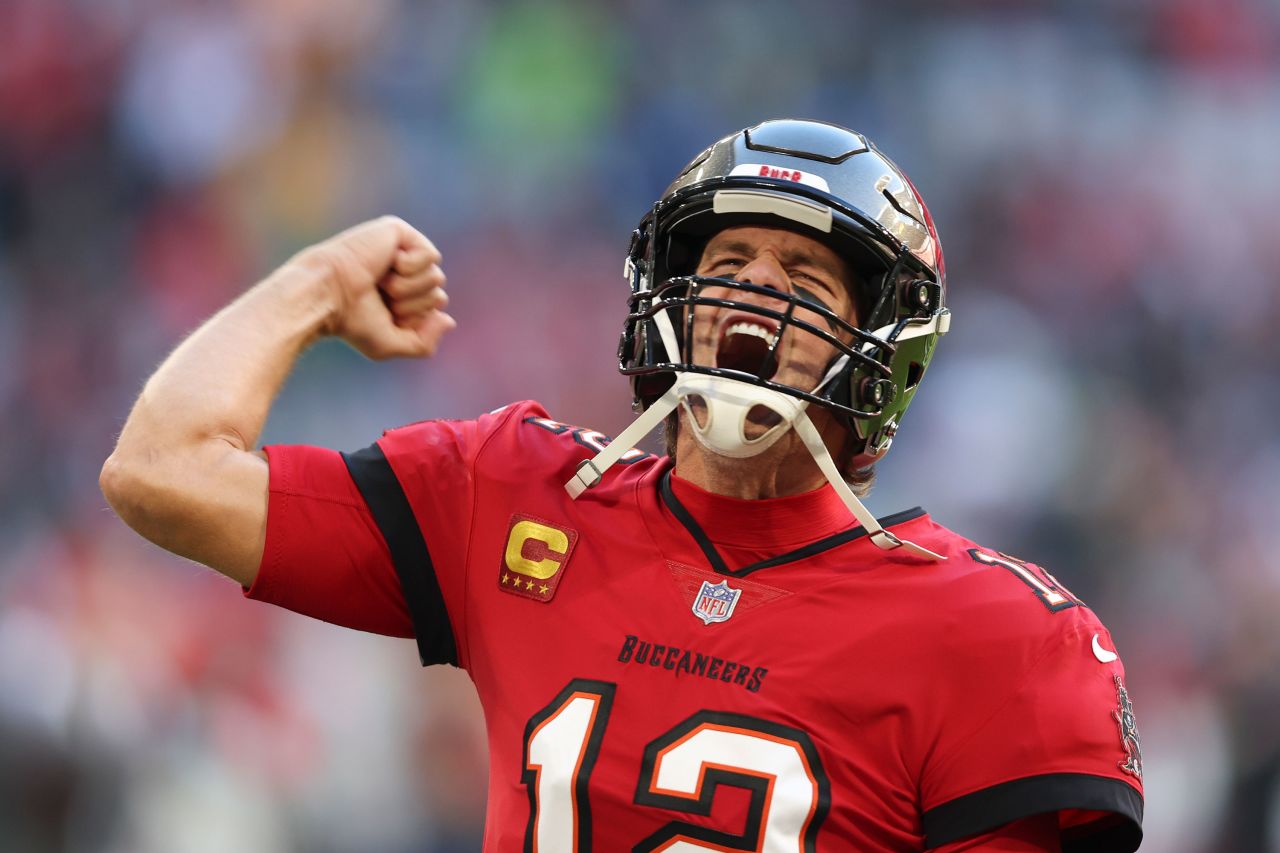 Also Read: Tom Brady Talks About Retirement From NFL After a Heartbreaking Divorce With Gisele Bündchen 
After weeks of speculations, they eventually filed for divorce and went their separate ways. Could Brady being unfaithful in their relationship be one of the reasons why they dissolved their long-term relationship? Did it has anything to do with Brittany Renner who has reportedly been linked with several NBA and NFL stars that potentially boosted her influence in social media?
Brittany Renner's Take on Her Sexual Encounters With Several Sports Personalities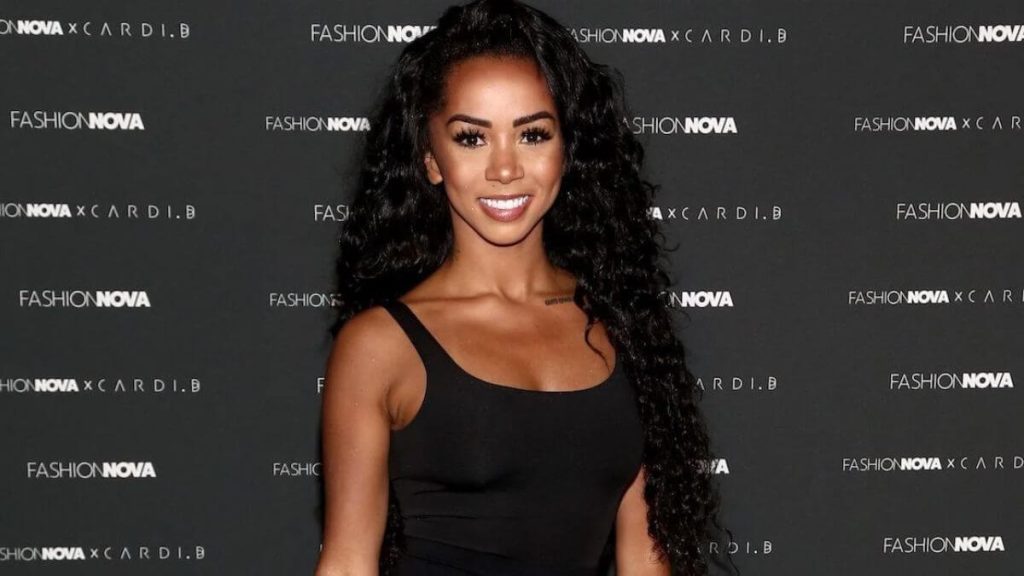 Also Read: Tom Brady's Ex Bridget Moynahan Reaffirmed Faith In Gisele Bundchen As A Good Parent And Mentor Figure, Thanked Her For Marrying Brady
The 30-year-old fitness influencer, Brittany Renner in a recent interview on the JustPearlyThings opens up about being wanted by several men. She shared,
"I know what it's like to be desired by men. I don't know what it's like to be valued by one."
She opened up about how she hates being used by men.
"And people that I shared my body with — when I think about my list — it's repulsive. Because they didn't deserve it, but that was an outcome of me discounting my worth."
She has had relationships with several famous faves in sports including Colin Kaepernick, James Harden, Ben Simmons, and Jamal Murray. Her relationship with then-18-year-old PJ Washington garnered major media attention as she shares a baby with him. Shortly after childbirth, she divorced him. She had been criticized for grooming the Charlotte Hornets player however she refuted them.
However, there if she dated several sports stars, it would make one wonder if Tom Brady is on her dating list given that his divorce was rather a perfectly executed thing.
Did Tom Brady Cheat on His Ex-Wife, Gisele Bündchen?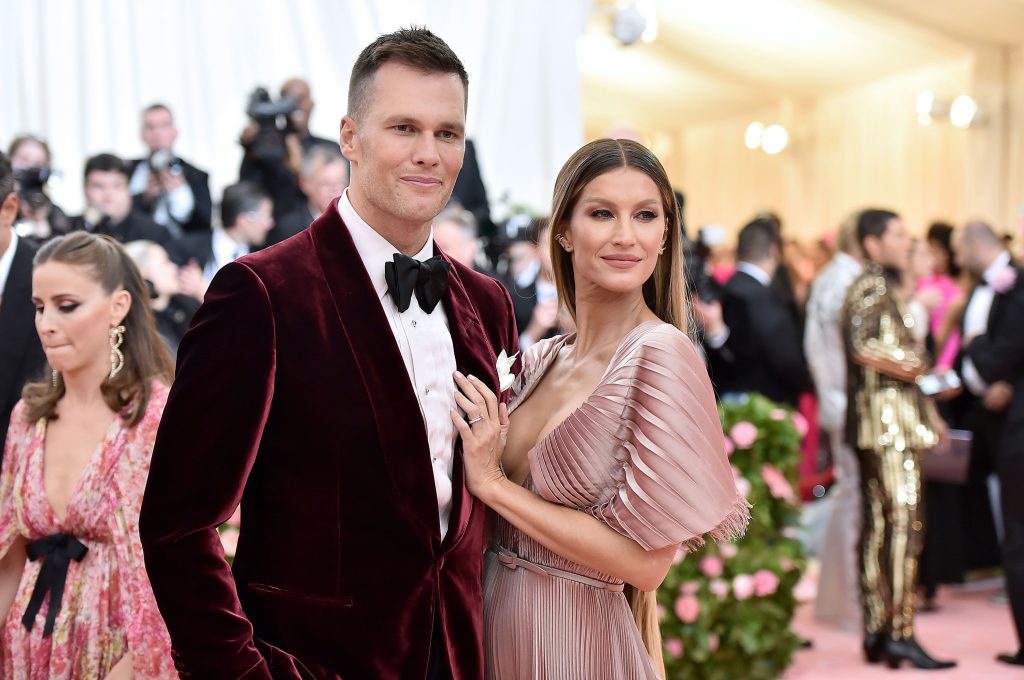 Also Read: Gisele Bundchen Has No Qualms Dissing Ex Tom Brady As She Takes Kids To Brazil For The Holidays, Leaving NFL Star Vulnerable Without His Family
The former couple, Tom Brady and Gisele Bündchen announced their separation individually on social media platforms in October after weeks of reports about their potential split. To think that they would end their 13-year-old marital relationship was indeed a shock for the fans however many wondered what transpired between them.
Reports started to doubt whether their reason for divorce would be a third party who would have separated the power couple however a source told PageSix that "there is absolutely no accusation of cheating on either side."
As per the reports, their different priorities were what made their marriage difficult to work with.
"Tom and Gisele have recently struggled to make their marriage work and have grown apart."
Many reports even claimed that the NFL player's decision to unretire after a short while of announcing his permanent departure from the game made things complicated between them.
Due to Tampa Bay Buccaneers quarterback's professional career, he was unable to spend quality time with his family. That led to many fights which eventually broke them apart.
Source: PageSix