The drama between Selena Gomez and Hailey Bieber does not seem to end anytime soon. The alleged feud started after the 26-year-old model shared a short video with her friends and fellow models Kendall Jenner and Justine Skye. The video seemed to be shading the singer after she was trolled for the sudden changes in her physical appearance. The assumption that the video was shading Gomez, people started calling her out, leading the model to delete the video.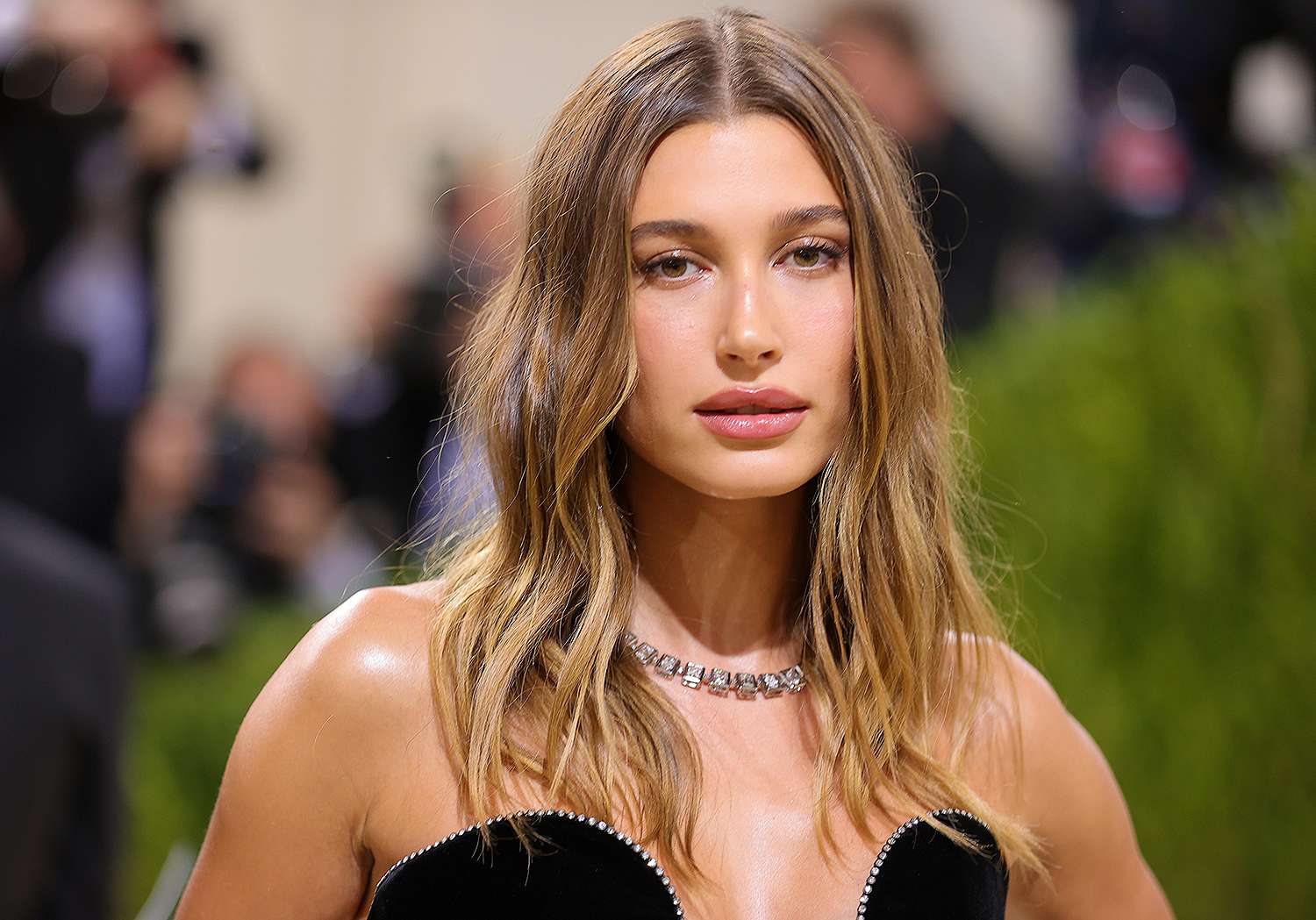 Later, Bieber released a statement saying that the video was not targeted at anyone and she just made a TikTok as a fun activity with her friends. However, things had already gotten out of hand, leading her to lose thousands of followers on Instagram.
Read More: "I don't care what anyone says": Hailey Bieber Wanted Her Husband Justin Bieber to Marry Selena Gomez Despite Their Current Hatred For Each Other
Hailey Bieber Lost Thousands of Followers on Instagram
The whole drama between Selena Gomez and Hailey Bieber has been going on for almost two months. Although the model does not seem too bothered by everything going on, her constantly going down following does not seem to represent the same. The American model has lost more than 800,000 followers on Instagram amid her feud with Selena Gomez.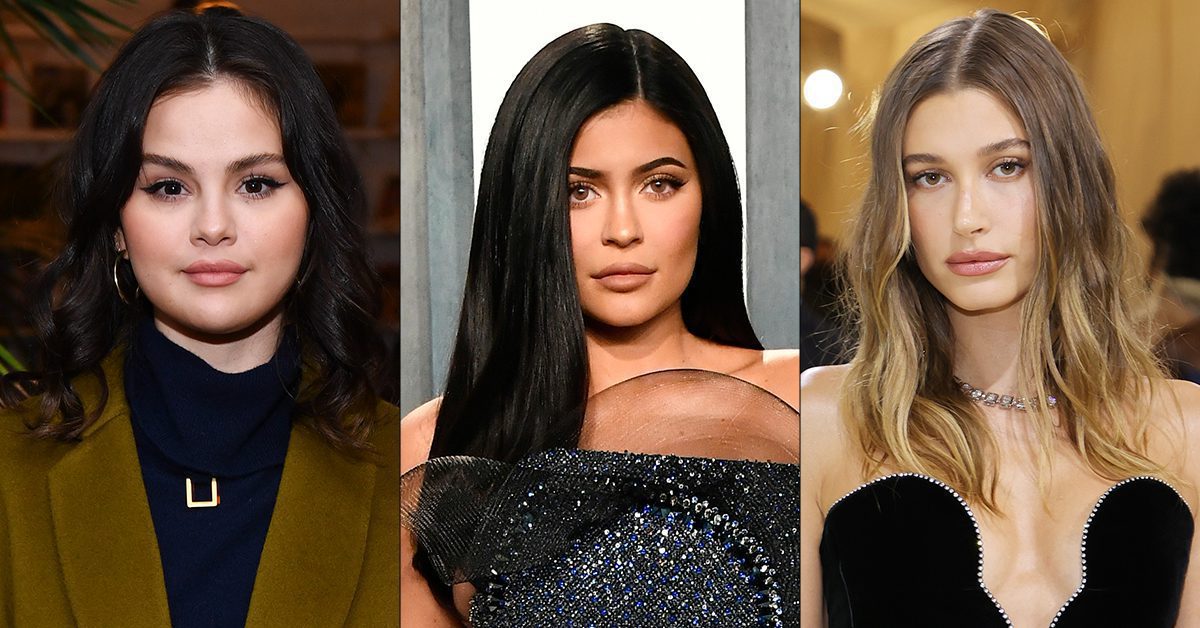 Bieber's follower count went down from 50.7 million to 49.8 million followers. Earlier, Selena Gomez took to TikTok to thank her fans and commented on several videos that supported her, and called out Hailey Bieber for being a "mean girl" toward her. Not just the Rhode Skincare founder, Kylie Jenner also reportedly lost thousands of followers after she shared a post similar to Gomez's.
The Kylie Cosmetics founder even lost the title of the most followed woman on Instagram to Selena Gomez. The singer-actress has now become the most followed woman on Instagram, with an increase of about 10.5 million followers. She is also expected to reach the 400 million followers milestone on Instagram.
Read More: Hailey Bieber Runs Away to Cabo To Escape Fan Backlash as Dozens of Celebs Unfollow Her as Her Toxic 'Mean Girl' Attitude Gets Exposed after Body-Shaming Selena Gomez
Hailey Bieber Celebrates Her Husband's Birthday
Hailey Bieber doesn't seem too bothered by the ongoing drama following a video she posted in January. The model was recently spotted chilling in Cabo with her friends. Followed by the vacation, she shared a tribute to her husband, Justin Bieber, on his birthday. She shared a snap with her husband wishing him a happy birthday.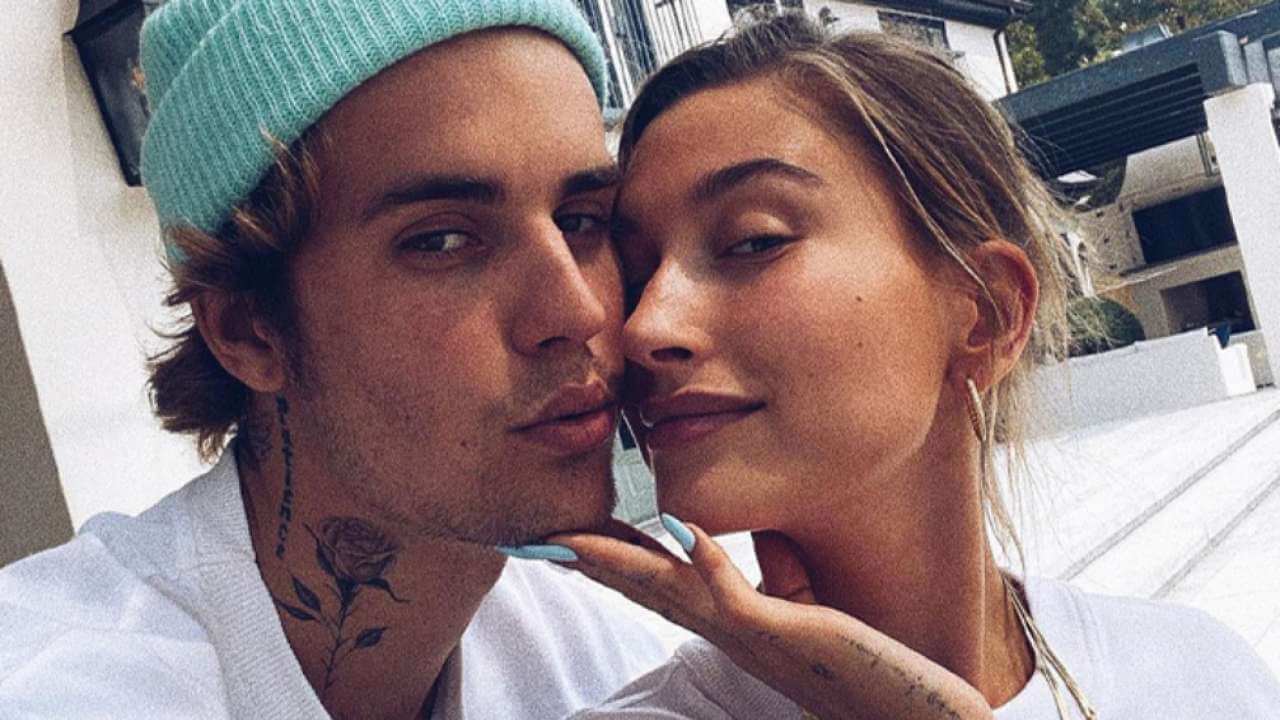 "29 never looked so good Happy Birthday to you best friend! Words couldn't possibly sum up all that you embody. So here's to more joy, more travel, yummy food, adventures, more peace, fun, and most of all more love."
The short and sweet message for the 29-year-old singer comes on the same day as him canceling the rest of his Justice world tour. The singer or his representatives have not said anything about the cancellation. However, his website does not contain any details regarding the upcoming shows of the world tour. Fans in London reportedly received a mail from the events company AXS stating that the shows scheduled to take place at The O2 arena have been canceled.
Read More: Kylie Jenner's Eternal Rival and Sworn Kardashian Enemy Jordyn Woods Defends Selena Gomez after Hailey Bieber, Kylie Make Fun of Former Disney Star
Source: Twitter