Amber Heard and Johnny Depp's brawl does not seem to end so far. After the court trial ended in June, a new report revealed Amber Heard's insurance company has refused to cover the damages she owes Johnny. The new report reveals that the insurance company said, Johnny Depp was 'willfully' and 'maliciously' defamed by his ex-wife Amber Heard. While the Aquaman actress was ordered to pay $10 million in compensatory damages, her financial struggles are clearly evitable to the world. 
Read More, 'No One's Going to Produce Her Movies': Amber Heard Ex-agent Says Hollywood Has Blacklisted Her After Losing Trial
Amber Heard's Insurance Company refused to pay for her damages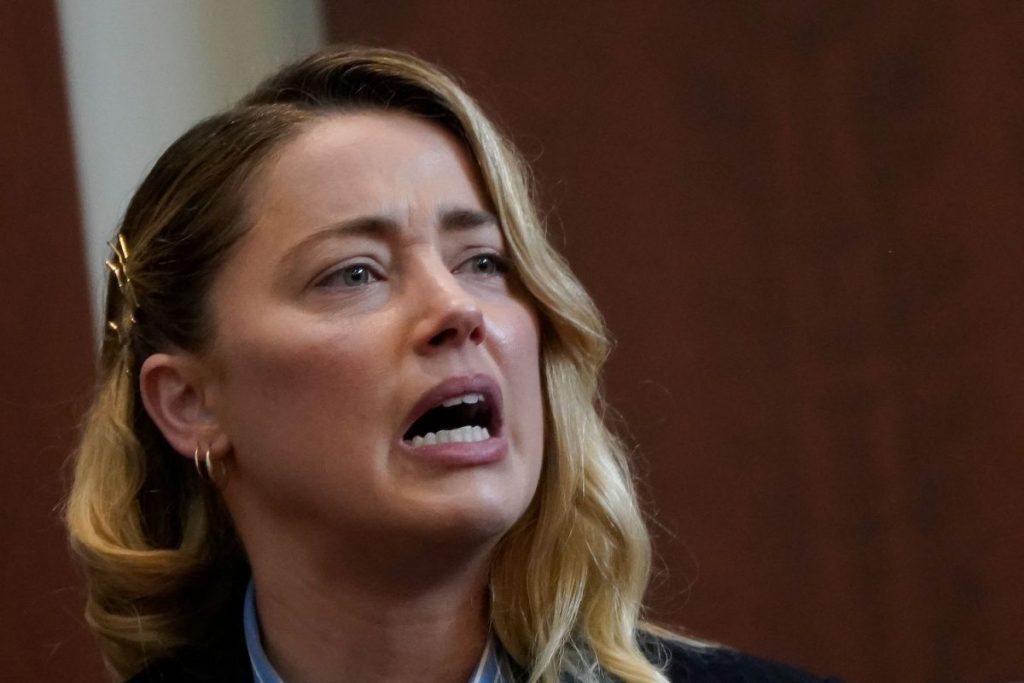 Reportedly, Amber Heard's insurance company is suing the Aquaman actress to get away with the duty to pay for her defense after the verdict. After Amber Heard declared that she will file the case once again, the insurance company also seems to avoid her to pay for the damages. The report also reveals that the US-based Insurance company is also suing Amber so that it does not have to pay any costs of ongoing litigation. 
Also read, 'Amber's a Loser and You Are One Too': British Singer Blasted by Fans For Showing Solidarity With Amber Heard, Saying Internet Turned Her Into a Meme
How is the insurance company trying to get away from this?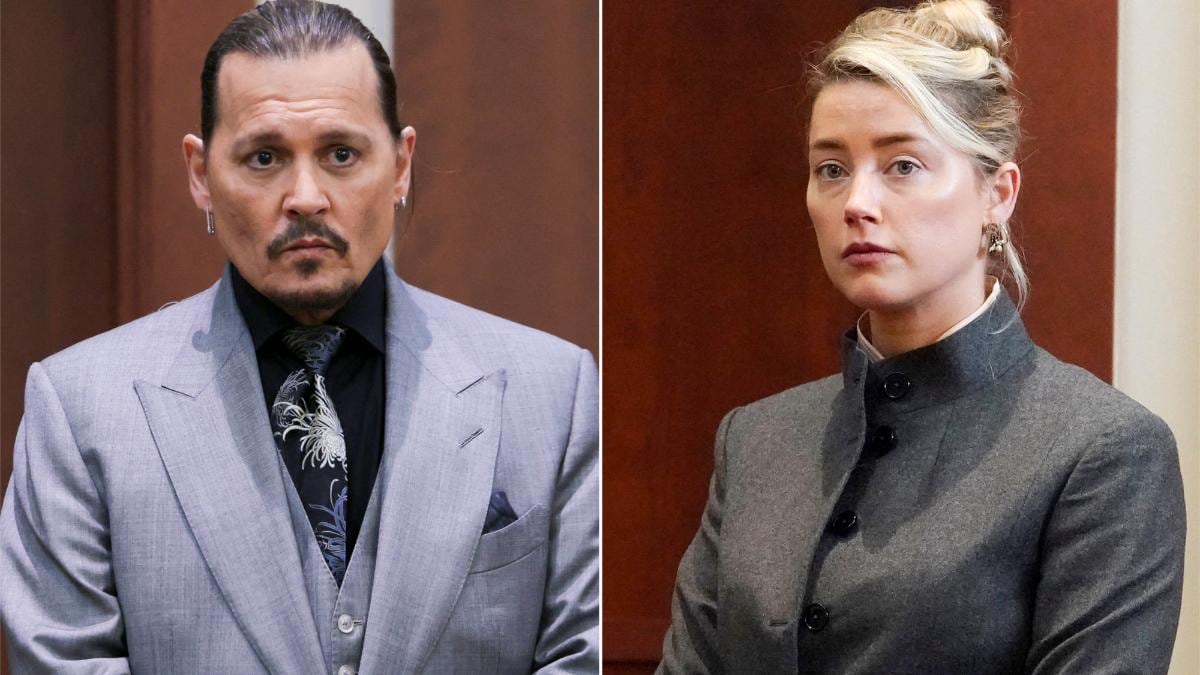 The Aquaman actress had a $1 million liability policy with New York Marine and General Insurance Co. that covers all sorts of wrongful conduct, including defamation. However, Amber Heard was found guilty of willful defamation and now the company refused her request to pay for the damages. Reportedly, New York Marine and General Insurance Company claimed California's insurance law states an insurance company may be liable for an insured party's negligence, 'an insurer is not liable for a loss caused by the willful act of the insured'.
What is next for the Aquaman actress?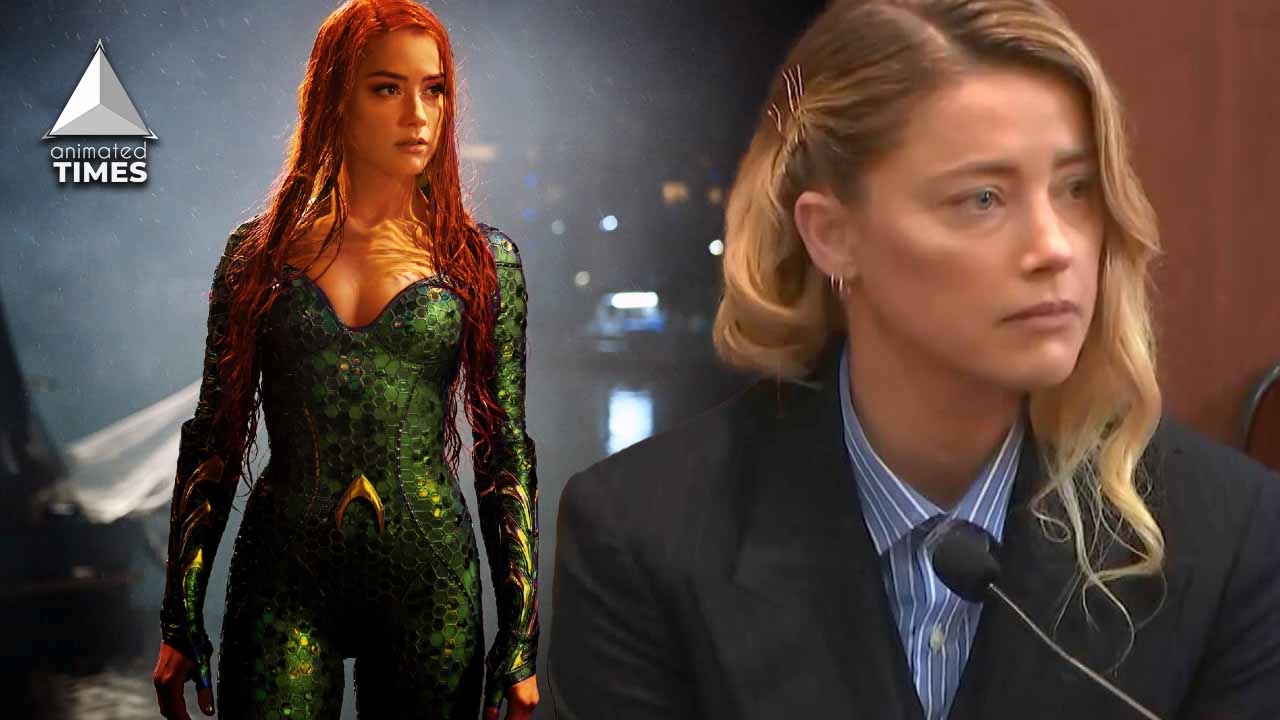 Recently, a fake rumor was also circulated that Amber Heard has opened an OnlyFans account that takes 10 Million as a subscription for the actress to pay Johnny Depp. Even though a million-dollar might help Amber Heard much to pay for her compensatory damages, it would definitely help her. The Aquaman actress still needs to bag in eight times which is over 8 Million what she claims to the Insurance company.  
With the brawl, Aquaman and The Lost Kingdom starring Jason Momoa and Amber Heard will release on March 17, 2023
Thanks for your feedback!