Ever since Captain Marvel appeared in the Ms. Marvel series' post-credit scene, fans have been speculating what will be the premise of the upcoming The Marvels movie. Brie Larson will be making her seventh appearance in the MCU as Carol Danvers AKA Captain Marvel in The Marvels. Since the upcoming MCU movie will be directed by Emmy Awards winner Laura Karmpan, rumors are there that Carol Danvers might sing in the movie. 
Also read, Marvel Fans Break Down in Tears as Iman Vellani, Brie Larson Share First Captain Marvel-MS. Marvel Pic Together
Rumors of Brie Larson singing in Captain Marvel 2
Many genuine scoopers from the industry have indicated that the upcoming MCU movie will have Brie Larson singing at some point within the movie. KC Walsh, editor-in-chief of Geeks Worldwide tweeted, "Anyone else hearing that The Marvels has a "musical" element to it?"
Also, checkout, Why Maria Rambeau Is a Way Better Captain Marvel Than Carol Danvers
Anyone else hearing that The Marvels has a "musical" element to it? pic.twitter.com/sYJHYpSrxS

— KC Walsh (@TheComixKid) July 20, 2022
Another Twitter user @UpToTASK quote-tweeted the post and teased that the upcoming Captain Marvel sequel movie includes a world where "the song is the only form of communication".
Yea they go to a planet where they can only communicate in song. https://t.co/I6f28mCDZS

— #BlonskyFree (@UpToTASK) July 20, 2022
🚨 | OK, VAMOS LÁ. Possíveis spoilers de The Marvels postados por Daniel RPK em seu patreon.

– Em 1/3 do filme, o trio viaja para um planeta onde todos cantam ao invés de falar. As Marvels irão cantar.
– Elas ganham seus trajes lá.
– Carol é casada com o/a líder do planeta. (??) pic.twitter.com/kc4sfv5oA3

— Captain Marvel BR (@CaptMarvelBR) July 18, 2022
Another, scooper said, "The Marvels is a musical (in parts)"
Yes it's true The Marvels is a musical (in parts)

— MyTimeToShineHello (@MyTimeToShineH) July 20, 2022
Theories that support the rumors of Carol Danvers singing in The Marvels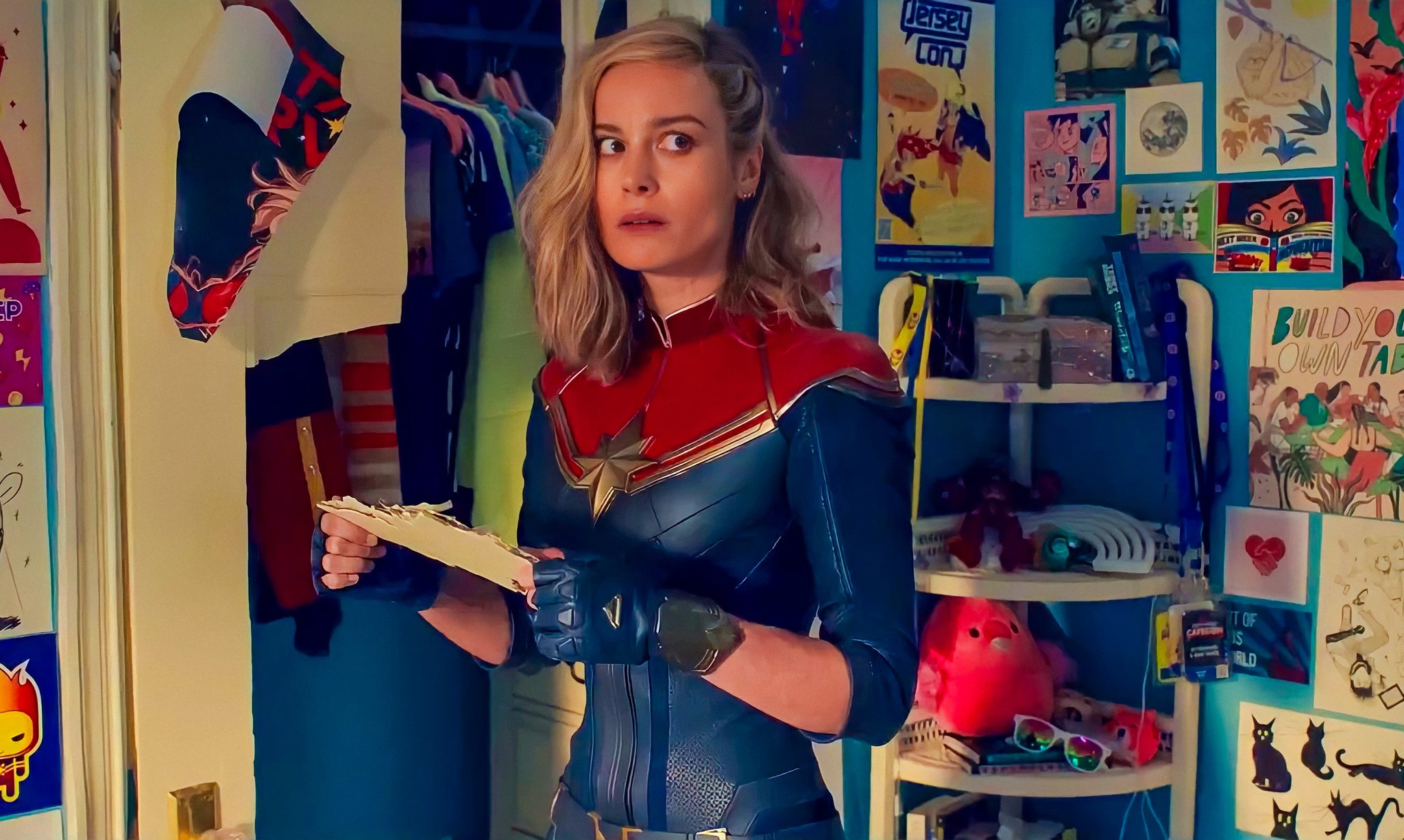 To support the rumor, various theories have come forward, where a comic story shows Carol Danvers visiting a planet that makes you only speak on rhyme. Since the movie is directed by award-winner singer Laura Karmpan, it is easy to speculate. 
Interestingly, Brie Larson herself had a short singing career and also had one full album in 2005. The album did not have a massive hit but one of the songs was part of the soundtrack in 2010's Scott Pilgrim vs. the World. 
Read More, Roles Brie Larson Couldn't Do After Becoming Captain Marvel
Marvel and its new trend of songs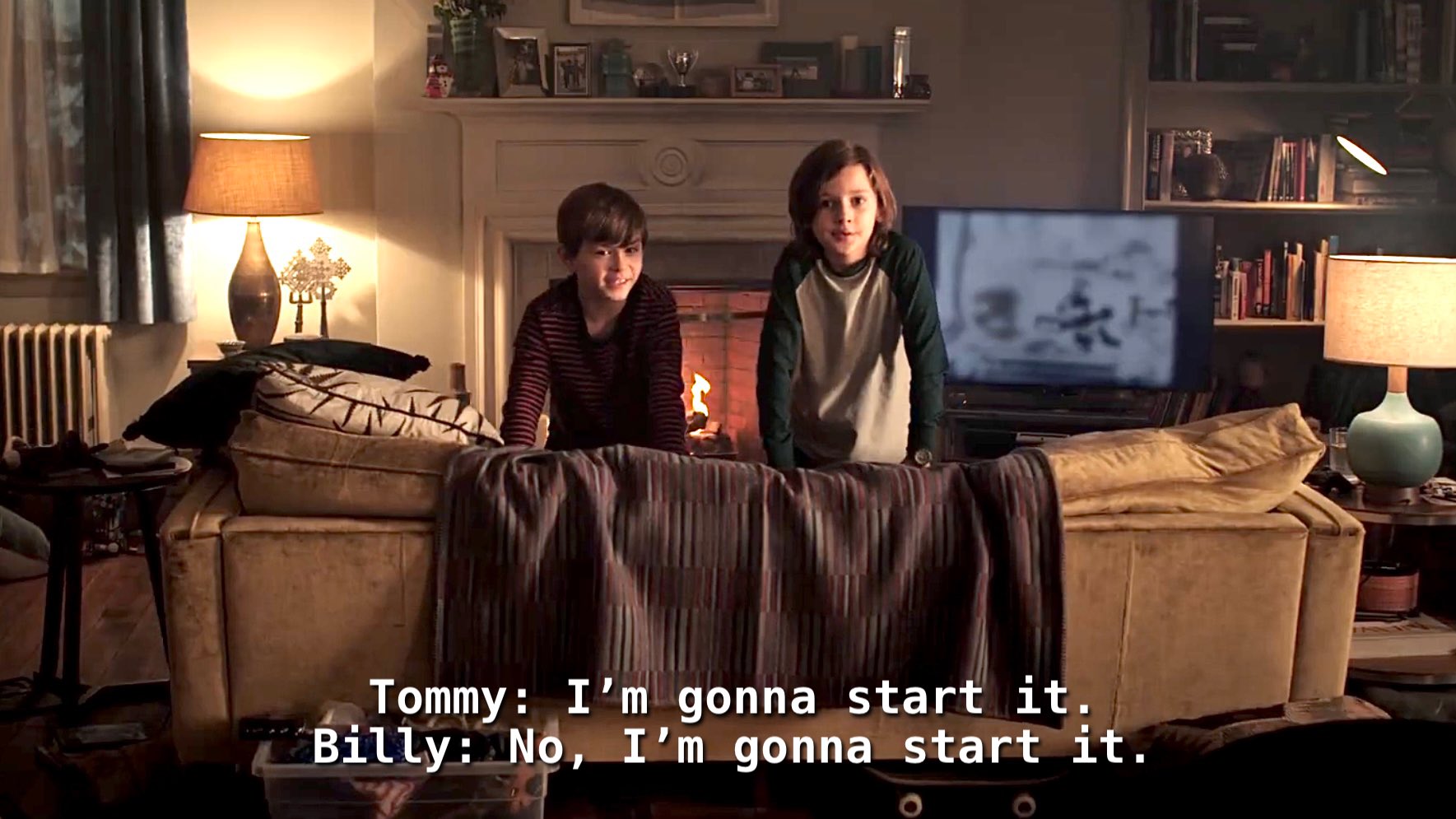 Since Marvel brought the iconic Ice-Cream in Doctor Strange in the Multiverse of Madness, one can always expect another iconic song (pun intended). Since nothing has been confirmed so far, fans are eager to hear Carol Danvers singing in the upcoming MCU movie, The Marvels. 
Brie Larson and Imam Vellani will be seen in The Marvels which is scheduled to release in theaters on July 28, 2023.
Thanks for your feedback!