Cristiano Ronaldo has not been going through the best of times. The esteemed footballer's career finally seems to be reaching its fag end, with his recent performances making it clear that he is now a shadow of his former self. Seems like his professional troubles have rubbed into his personal life as well. It is rumored that Cristiano Ronaldo and Georgina Rodriguez are going through a worrying rough patch right now. Though their social media profiles suggest otherwise, the two seem to be facing some issues in their relationship behind the scenes.
Cristiano Ronaldo's on-field woes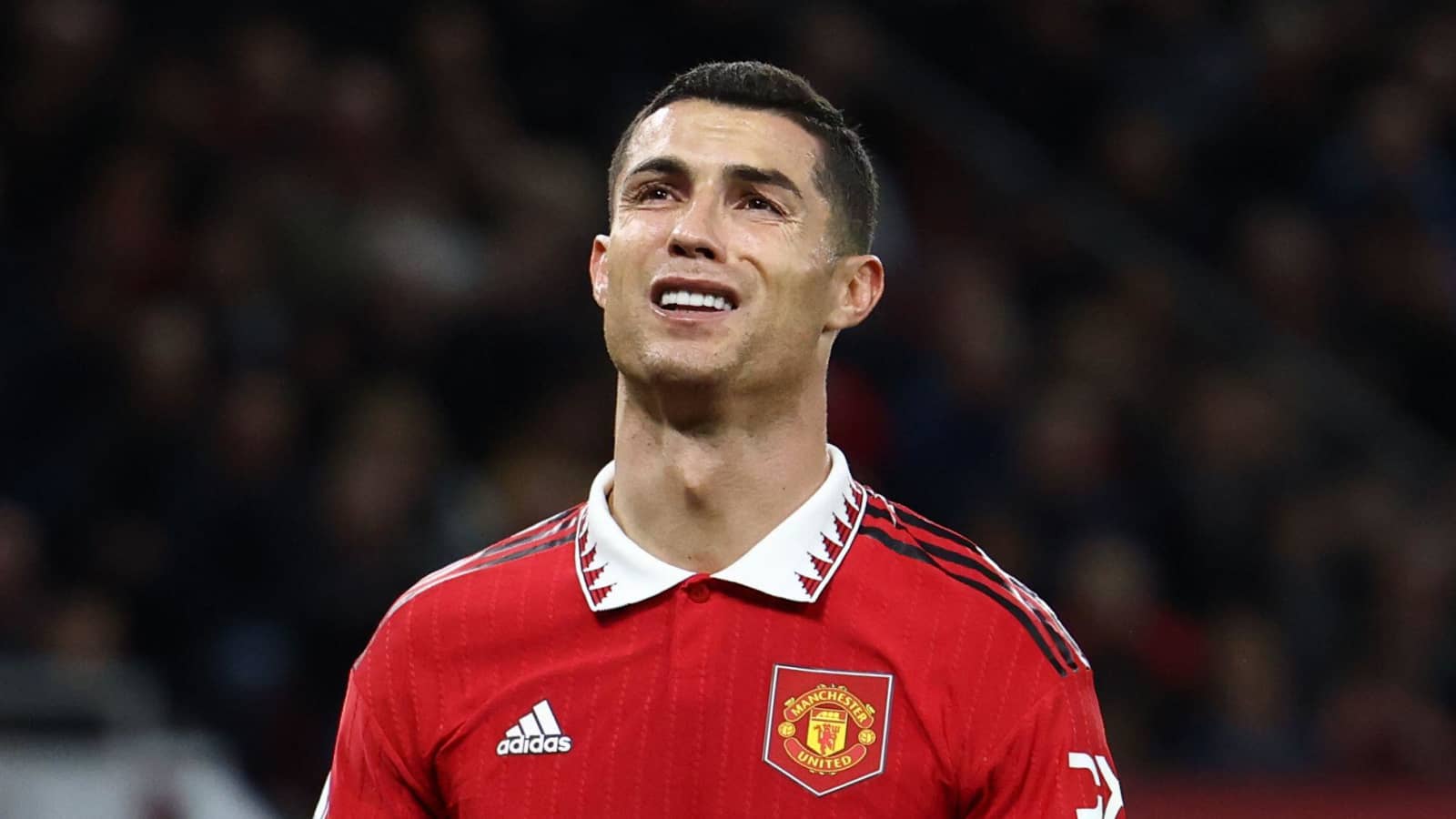 Cristiano Ronaldo has not been having a good time on the field since the season began. He has run into trouble after trouble, being dropped by both club and country for probably the first time in his illustrious career. When the new Manchester United manager didn't start CR7 for most of the matches, a lot of people presumed that the worst has come to pass.
His fans were afraid that his time at the top level was over. And a few months into this season, that does seem to be the case. The Portuguese player's interview where he criticized the Manchester United hierarchy on the back of not getting regular starts meant that his career with the club was going to be over soon. He wasn't even a starter for Portugal at the end of the FIFA world cup.
This was truly the end of his era.
Also Read: "I just asked for help and I'm still waiting": Cristiano Ronaldo's Woes Keep Climbing After Future Sister-in-Law Threatens to Reveal Dark Secrets as Georgina Rodriguez Refuses to Financially Help Sister Despite $500M Assets
A change of fortunes might have hit Cristiano Ronaldo and Georgina Rodriguez's relationship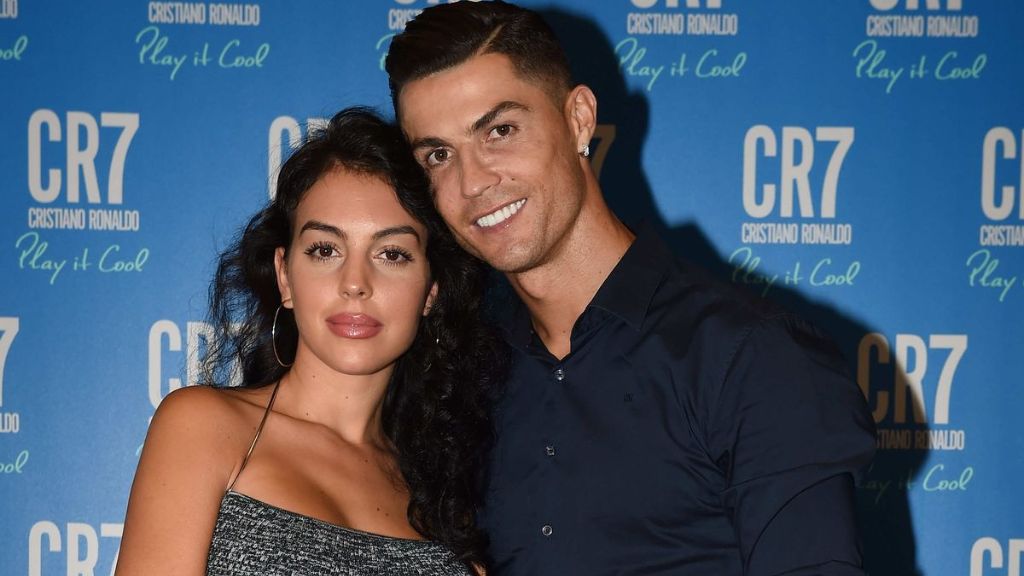 It is only natural that Ronaldo might have been deeply disappointed because of the sudden change in fortunes. One day you're scoring goals on your dream comeback to your parent club, and the next you're playing for Saudi club Al Nasser (no offense to them, but it seems strange to not see Ronaldo playing in Europe).
He must be frustrated, and it seems to have taken its toll on his relationship with Georgina Rodriguez, with whom he has been together for over 5 years now. If rumors coming from Argentine journalist Gonzalo Vazquez are anything to go by, their relationship may be undergoing troubles. Rodriguez might be looking to leave him, despite having shared an Instagram post where she was seen gifting the 37-year-old a Rolls Royce for Christmas this year.
Also Read: "She has to thank Ronaldo for not being a shop assistant": Cristiano Ronaldo's Partner Georgina Rodriguez Gets Blasted For 'Hissy' Attitude Amidst Reports of Not Helping Own Sister
Georgina Rodriguez makes it clear that she is not going anywhere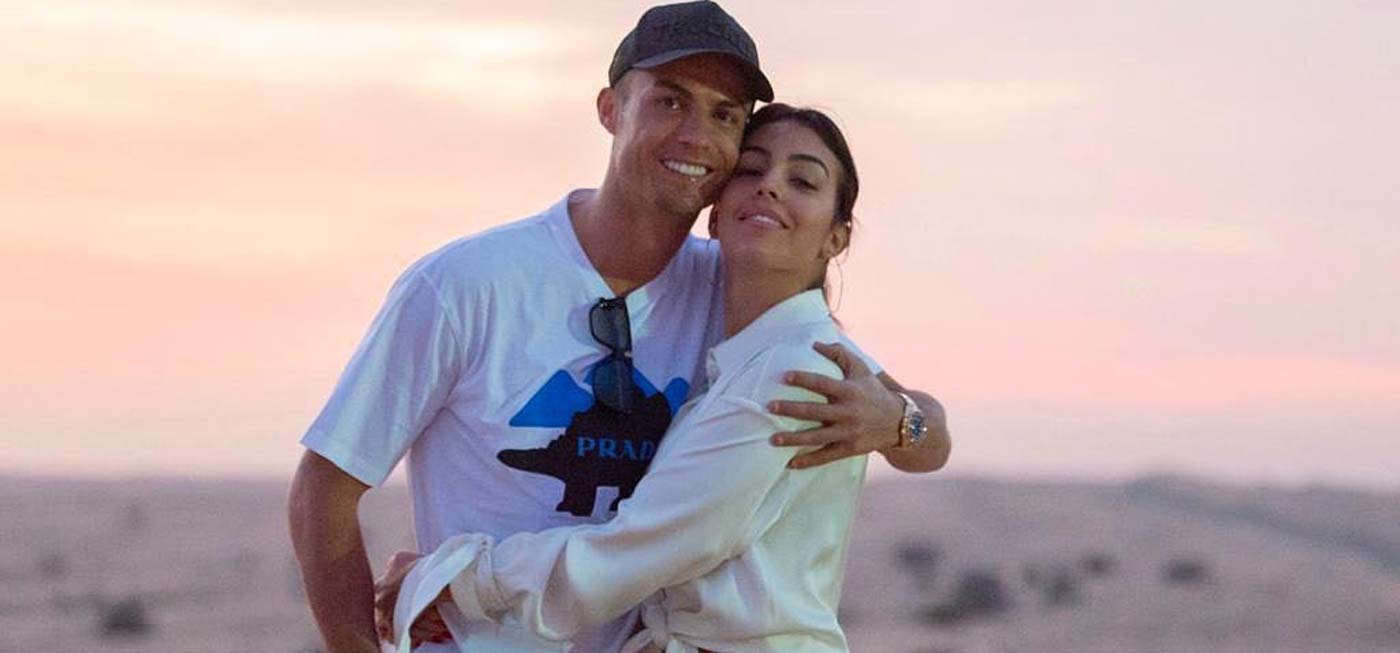 According to Gonzalo Vazquez, the gift was just her attempt to try to smoothen things over between the couple, despite rumors that she was going to leave. The journalist even said,
"The recent disappointment of the player in the World Cup in Qatar with the Portuguese national team may have triggered a crisis and the wedding they had planned could be on 'standby'." 
But Rodriguez is looking forward to shutting these rumors down. There is nothing wrong between the two, and she can't help but say it enough. She even shared a picture of the two when they had just started dating. She accompanied that with the caption, "When I was 22 years old I met the love of my life. How pretty were we".
Maybe her voice will now reach everyone.
Also Read: "I don't think I'm a phenomenon": Cristiano Ronaldo Leaves Fans Wondering For Not Marrying Georgina Rodriguez After Footballer Set to Earn $213M in New Deal
Source: Marca