Kourtney Kardashian recently posted an Instagram story that is making fans speculate if the socialite is pregnant with Travis Barker's child. She posted a video that captures her outfit as well as her stomach then turns the camera to show her fans the view. She is currently in Cleveland, Ohio as Travis Barker is preparing to perform with rapper Machine Gun Kelly in his hometown.
Also read: "She's probably the sanest Kardashian of all": Kourtney Kardashian and Husband Travis Barker Spotted Flying Public Flight As Kylie Jenner Faces Severe Backlash For Flying Private
Fans wonder if Kourtney Kardashian is pregnant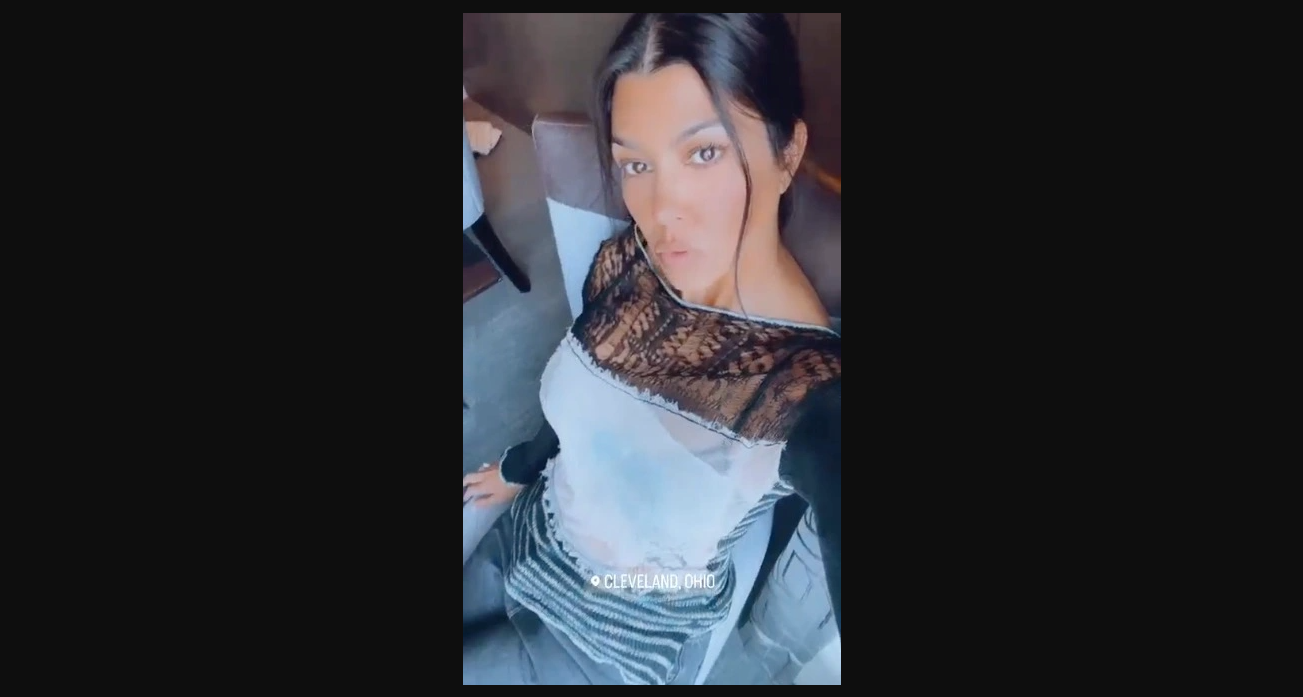 The Instagram story has sparked rumors all over social media that the socialite might be pregnant with Travis Barker's child as she subtly showcases her stomach. She can be seen wearing black lace and a white sheer top as she showed her fans the view from the room.
Also read: 15 Celebrities Who Gave The Wittiest Reply To Criticism
She called herself a "tour wife"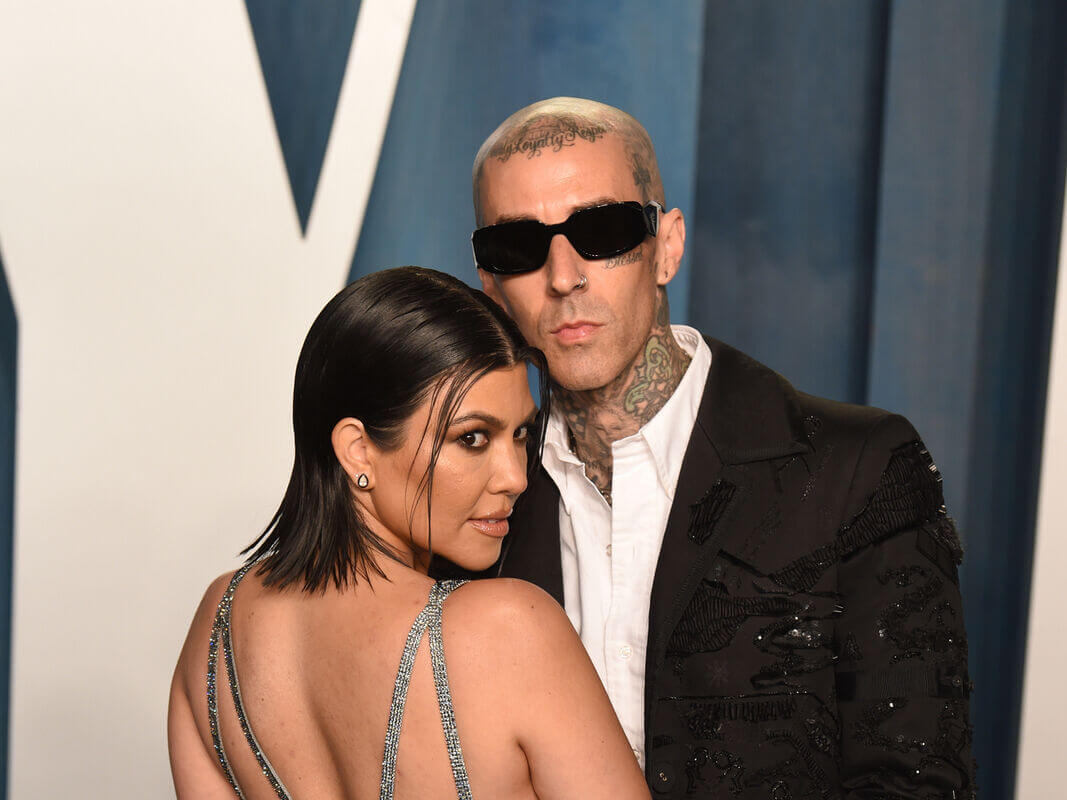 The socialite posted a series of photos from their tour on her Instagram on Friday. She captioned the post, "tour wife," and the drummer replied in the comments, "Tour life's better with you." A lot of people shared heartwarming messages under the post.
Also read: The Kardashians: Toxic Red Flags Every Fan Hated
Kourtney Kardashian and Travis Barker have five kids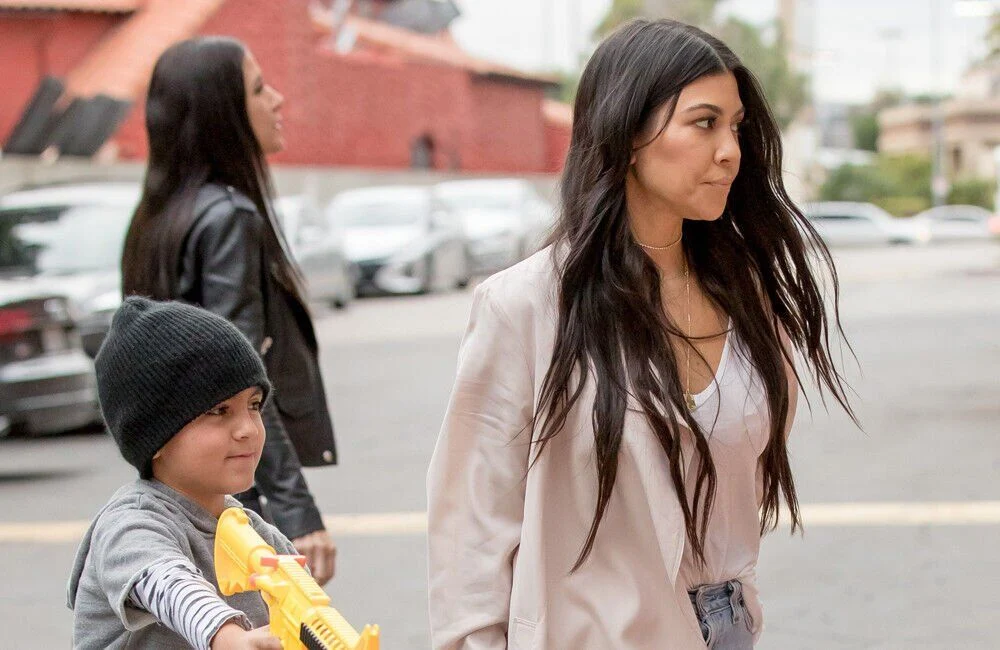 Kourtney Kardashian shares 3 children with her ex-partner, Scott Disick, daughter Penelope, 10, and sons Reign, 7, and Mason, 12. While Travis Barker shares kids, Alabama, 16, and Landon, 18, with his ex-wife Shanna Moakler.
She recently posted a picture in a baggy Honda motocross jersey. Fans are wondering if she posted a picture in the baggy jersey to hide a growing midsection.
The couple recently went on a vacation to Spokane, Washington, and from there they went to a residence that they own near the city of Coeur d'Alene, in Idaho. Travis Barker tried to overcome his fear of heights as he posted a video of him tied to a zip line with a safety harness, "Used to be afraid of heights" he captioned the picture.
Source: The Sun
You may also like: "Used to be Afraid": After the Life-Threatening Disease, Travis Barker Conquers Another Major Fear With His Newly Wed Wife, Kourtney Kardashian in Their Vacation