Henry Cavill hasn't put on the Superman suit in about five years now. He first appeared as the Last Son of Krypton in Zack Snyder's Man of Steel (2013) followed by Batman v Superman: Dawn of Justice (2016). Then he was seen as the caped crusader in 2017's Justice League and then finally in 2021's Zack Snyder's Justice League. Fans believed that Henry Cavill's time as Superman might come to an end in the near future, even though the actor has expressed interest in reprising his role if possible.
Henry Cavill will make a "surprise" appearance at this year's San Diego Comic-Con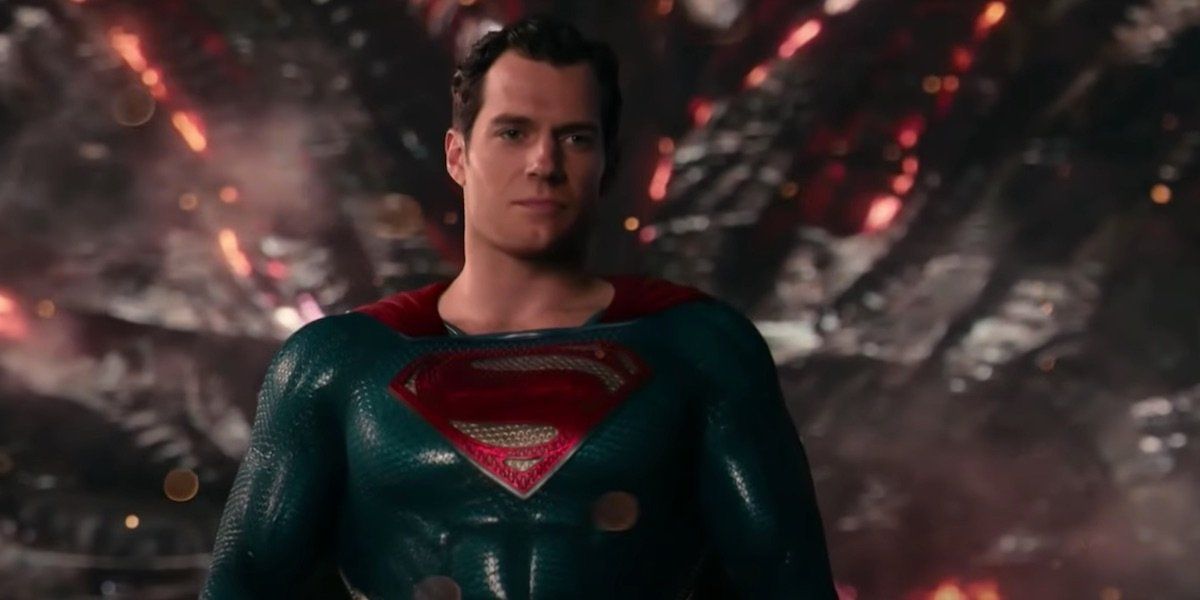 As per Deadline, actor Henry Cavill is expected to make a "surprise" appearance at Warner Bros.' Hall H panel at the 2022 San Diego Comic-Con. It is also revealed that Dwayne Johnson's Black Adam and Shazam: Fury of the Gods are the main attractions of the studio's highly-anticipated panel at the event.
Fans shared their opinions on social media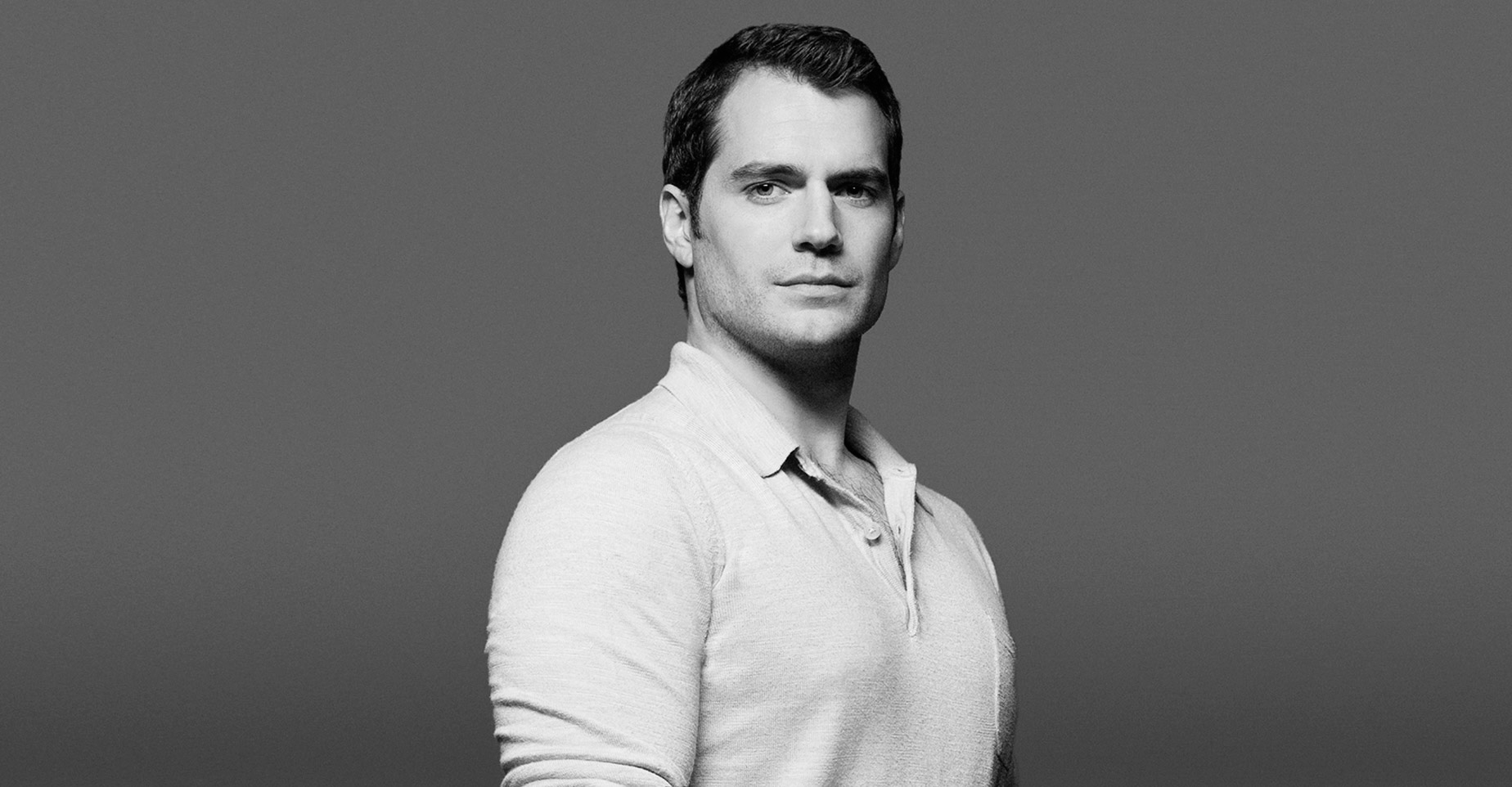 Henry Cavill's fans rejoiced after this announcement as it has been a very long time since fans got to see him as Superman.
Imagine Henry Cavill walks onstage and he says "MAN OF STEEL 2 DIRECTED BY ZACK SNYDER" pic.twitter.com/36Tnz7GH0l

— Teej (@UsUnitedJustice) July 20, 2022
Henry Cavill is back as Superman. Already having goosebumps. What if Zack Snyder is back too 🔥😭#HenryCavillSuperman pic.twitter.com/qn8NQ0TrjQ

— 𝗚𝗲𝗿𝗮𝗹𝘁 of SnyderVerse (@Itssan17) July 20, 2022
https://twitter.com/ldrnce/status/1549808471305924608?s=21&t=r01FtN2oNv26vdCLx1OOyw
Not saying it's going to happen but what if Henry Cavill came out in Hall H of #SDCC and brought out Zack Snyder and they just say Man Of Tomorrow and drop the mic #HenryCavillSuperman

— CLB Air Jullian ⁶ 𓅓🦂♏️ (@JDCruz1025) July 20, 2022
Henry Cavill may be a part of the Black Adam cast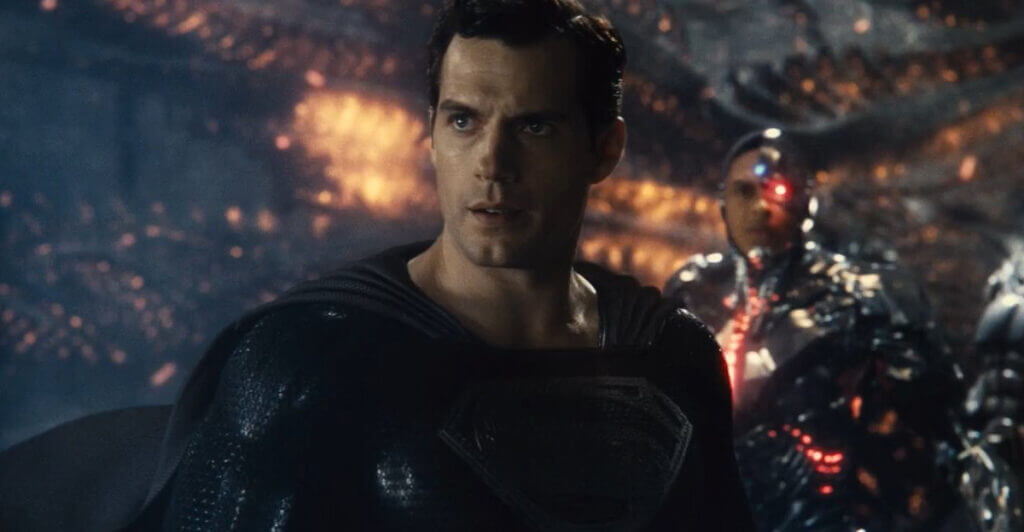 While the real reason why the actor would make a surprise appearance at the 2022 San Diego Comic-Con is still unknown, fans speculate that he could appear as part of Black Adam's cast, to confirm his return as DCEU's Superman. Last month, a rumor claimed that Superman will appear in Black Adam's post-credit scene. Even Dwayne "The Rock" Johnson in the past few weeks has been teasing the appearance of Superman in the upcoming movie.
Apart from this, the more obvious reason could be that Warner Bros. decided to sign a new deal with Henry Cavill, which may include more appearances as Superman and even a solo project in the near future.
Last month, Zack Snyder hinted at the actor's return as Superman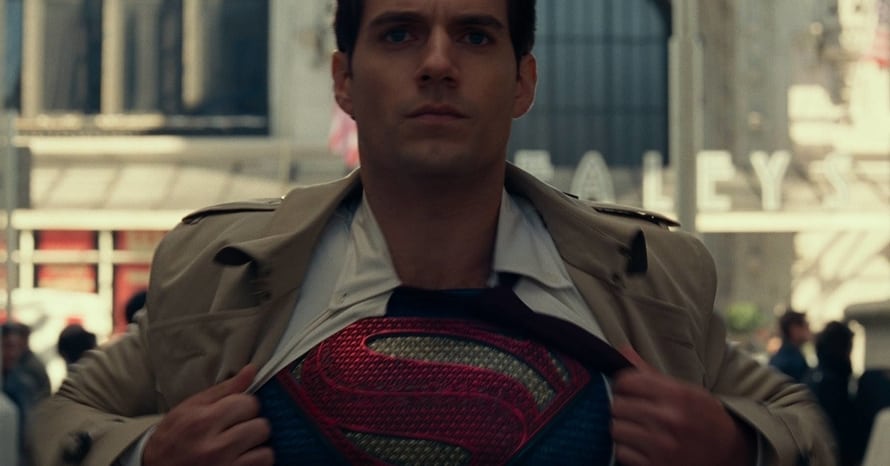 Last month, director Zack Snyder hinted at Henry Cavill's return as Superman in a post on Vero. He posted a picture of himself with Henry Cavill and referred to the actor as his "future" Superman in the caption. Even though it certainly seems like Zack Snyder's DC chapter has come to an end, this post indicated that he might work with the actor once again for another Superman movie.
Zack Snyder's Justice League was released on HBO Max in 2021, but now fans can finally buy their own digital version of the four-hour movie.
Source: The Direct
Thanks for your feedback!