Is Ryan Reynolds teasing Deadpool for the MCU's Phase 5? The Merc with a Mouth actor's latest Instagram post includes a big reference towards the Marvel Cinematic Universe, and might hint at his own involvement. We know that mutants will be in the MCU eventually, but Deadpool could even beat them there.
Ryan Reylonds joked about the recently leaked Deadpool Footage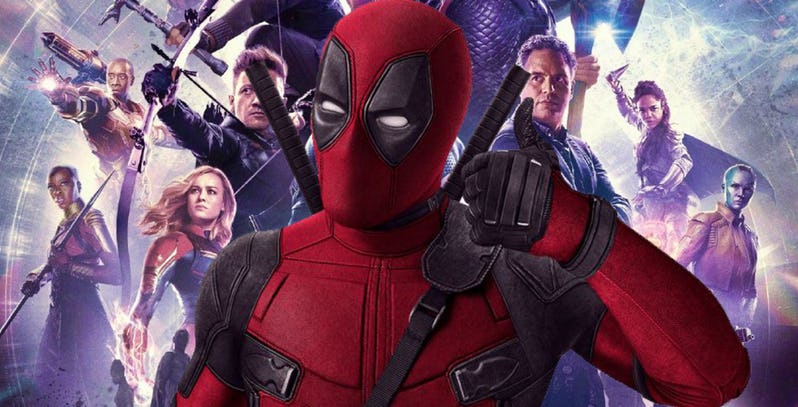 On Instagram, Reynolds joked about the ongoing investigation into the infamous leaked Deadpool footage, which played a huge part in getting the movie made. Alongside an image of a board with various suspects, including the likes of Hugh Jackman and Taika Waititi, he wrote: "Investigation heading into year 5. Or as I call it, 'Phase 5.' The point is, I love conspiracy-yarn. #LeakAversary."
Of course, this is very much in keeping with Reynolds' sense of humor: like Deadpool, he loves to get meta, and also enjoys to stir things up in a fun way, and the reference to "Phase 5" is very much in keeping with that, while also hyping Disney after their purchase of Fox and the recent MCU Phase 4 announcements too. But it's also timely, because it comes when everyone is talking about future MCU films. Deadpool 3 hasn't been confirmed yet, but Kevin Feige has confirmed that "mutants" are coming to the MCU at some point in the future. That might not just mean the X-Men, but also Deadpool.
Deadpool's future has been uncertain ever since the takeover talks started between Disney and Fox. Both Deadpool movies have been Rated-R, and successful at least in part because of that, so there's a need to figure out just how he fits in the more family-friendly Disney. Feige has previously said that Disney won't change Deadpool, and that the Mouse House could make R-Rated Deadpool movies, but they might not be part of the MCU.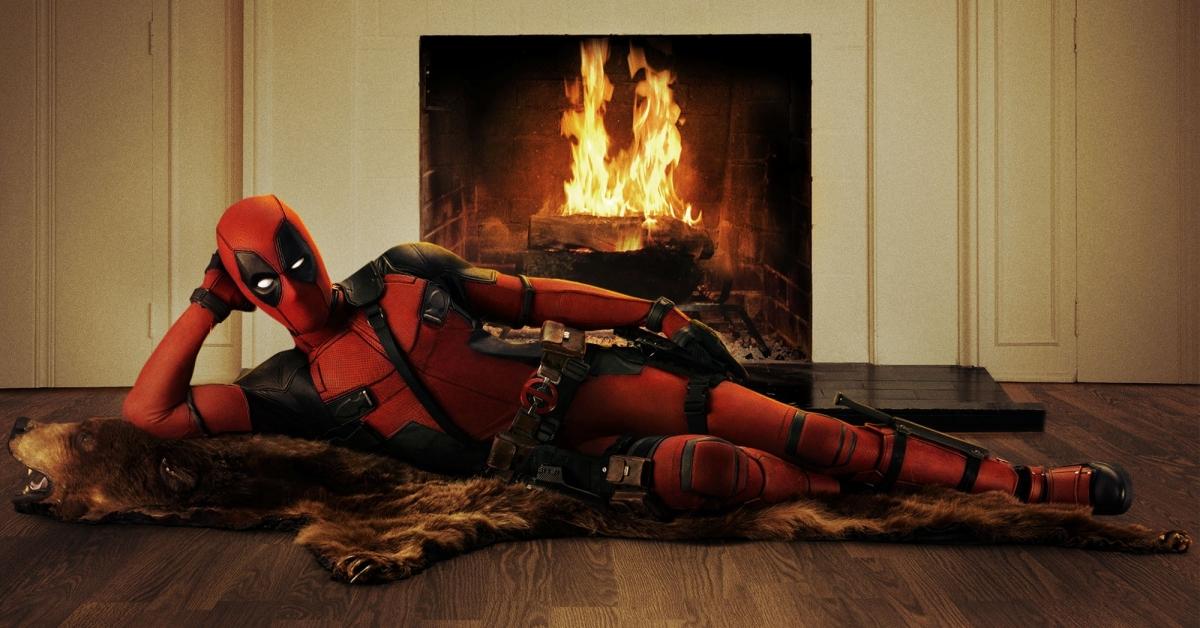 Reynolds, meanwhile, has previously said Deadpool 3 will be different to what's come before. If he's teasing Deadpool for Phase 5 of the MCU, then it could mean that movie would stick to a PG-13 rating, which would certainly make for a different spin on the character to the first two movies. For his part, Deadpool 2 director David Leitch has said he's hopeful of Deadpool continuing in the MCU.
At San Diego Comic-Con, Marvel only revealed firm plans for Phase 4. There were other confirmations, such as Blade, Fantastic Four, and sequels to Captain Marvel and Black Panther, but no firm release dates or many more details. Still, Marvel's release slate for 2022 is already taking shape, but beyond that it's less clear. That's where the mutants, who were also mentioned by Feige at SDCC, fit in, and there's definitely enough time to put Deadpool 3 into development for Phase 5 of the MCU.
Key Release Dates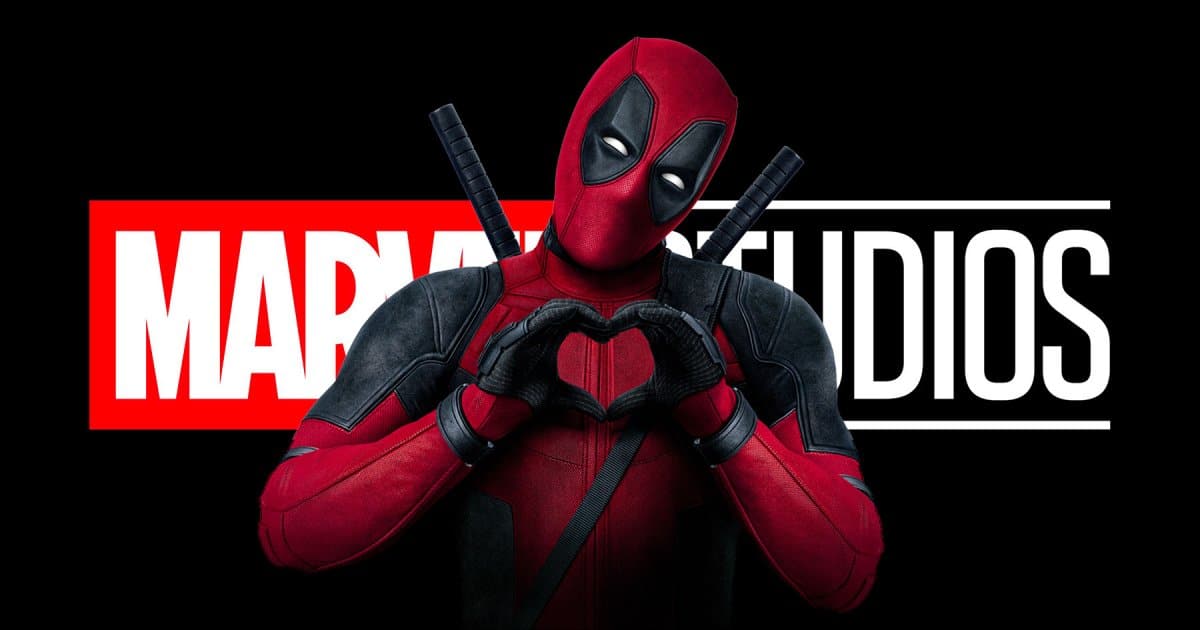 Black Widow (2020) release date: May 01, 2020
Eternals (2020) release date: Nov 06, 2020
Shang-Chi and the Legend of the Ten Rings (2021) release date: Feb 12, 2021
Doctor Strange in the Multiverse of Madness (2021) release date: May 07, 2021
Thor: Love and Thunder (2021) release date: Nov 05, 2021
Source: screenrant , youtube
Thanks for your feedback!