Laurence John Fishburne, 61, is an American actor known for the ferocity of his performances throughout his career. Fishburne began his acting career as a child, making his film debut in Cornbread, Earl, and Me in 1975. During his early career, he was not well known, but his dynamic performances in recent years have made him a fan favorite. He gradually gained a wider audience with the blockbuster films Man of Steel, Batman v Superman: Dawn of Justice, and Ant-Man. He portrayed Dr. Raymond Langston in the CBS crime drama Crime Scene Investigation, which aired from 2008 to 2011. He rose to fame as a television series actor and has received three Emmy awards. Fishburne married actress Hajna O. Moss in 1985 in New York, and the pair had two children, son Langston and daughter Montana Fishburne, before splitting up in 1990.
Last Flag Flying actor and his adult film star daughter Montana Fishburne's relationship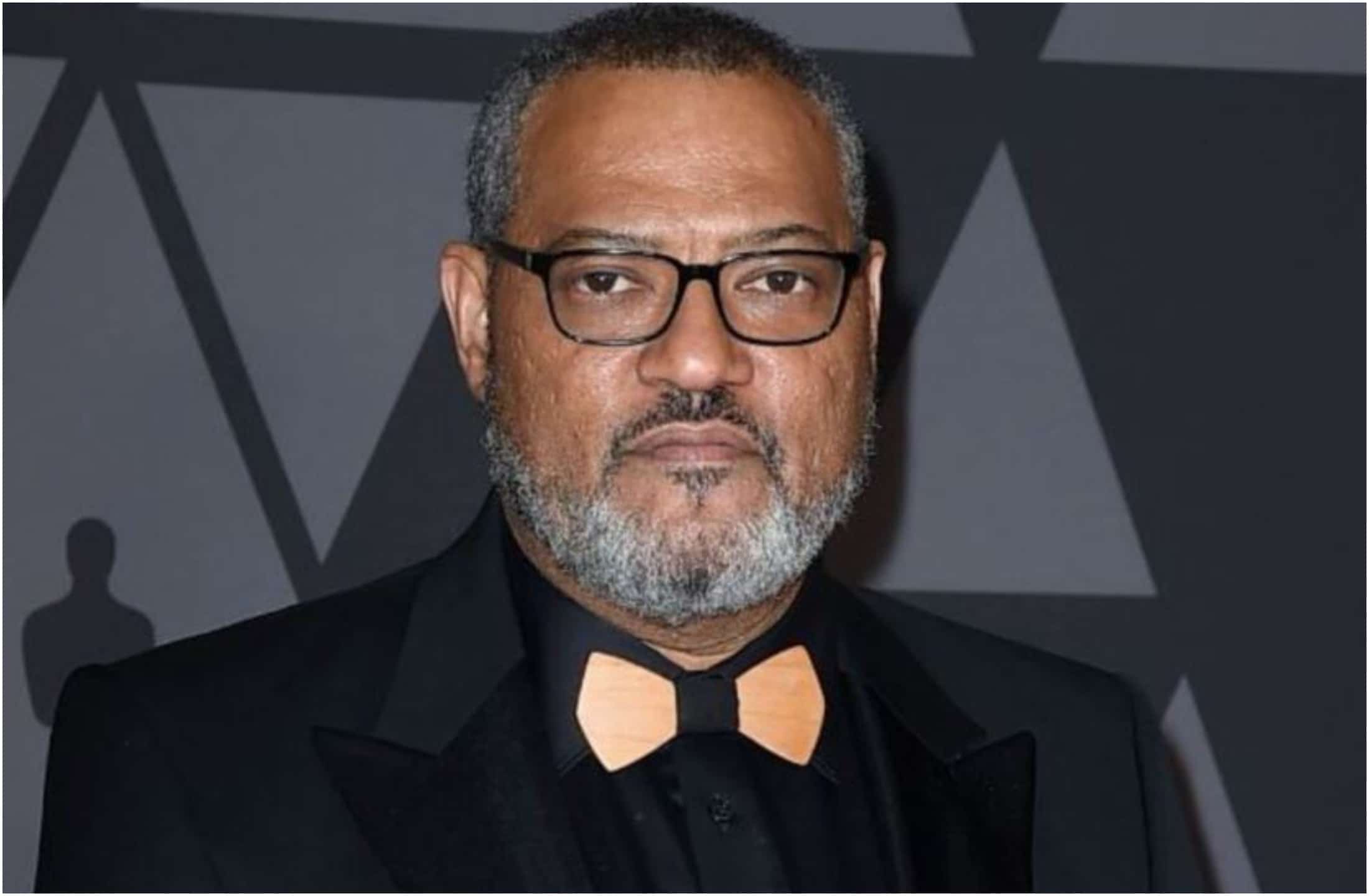 When Montana Fishburne declared her decision to work in adult films, she became famous without the help of her father. But many others, including her dad, didn't exactly agree with her decision. One of the three children of actor Laurence Fishburne is Montana Fishburne, whose mother is Hajna O. Whether Fishburne's choice of career has permanently harmed her connection with her actor father is the only remaining open question at this point.
Also Read: Madonna Labels Her Plastic Surgery Critics as Fans Who Trapped Her "in the Glare of Ageism and Misogyny"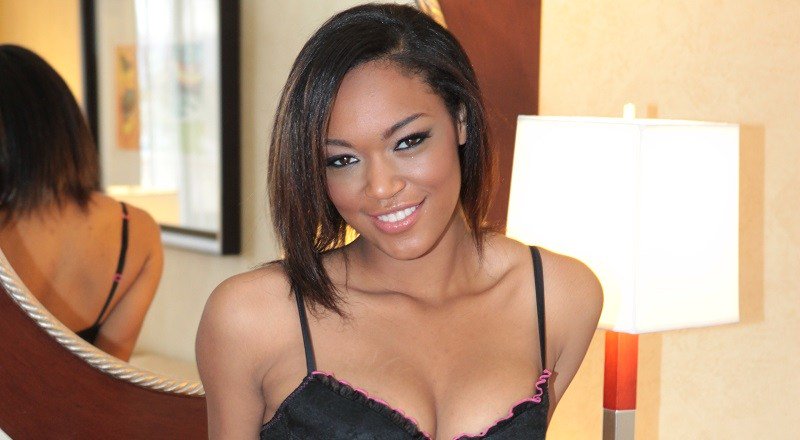 Laurence Fishburne wasn't happy with his daughter's career choices and reportedly attempted to stop the release of her debut movie. Montana Fishburne, dabbled in the adult film business over ten years ago. At the time, she was 19 and appeared in an X-rated movie. Fishburne's stint as an adult entertainer didn't seem to continue very long, despite the fact that she chose a stage name, spoke openly about her career path, and displayed interest in a variety of adult film subjects and new releases. Fans are left speculating where the actress is now after all these years.
Also Read: "I thought I was special": Another Good Morning America Staffer Claims T. J. Holmes Had an Affair With Her While Still Married, Reportedly Hooked Up in His Office Multiple Times
Laurence Fishburne Cracks a Joke About His Daughter During an Appearance on The View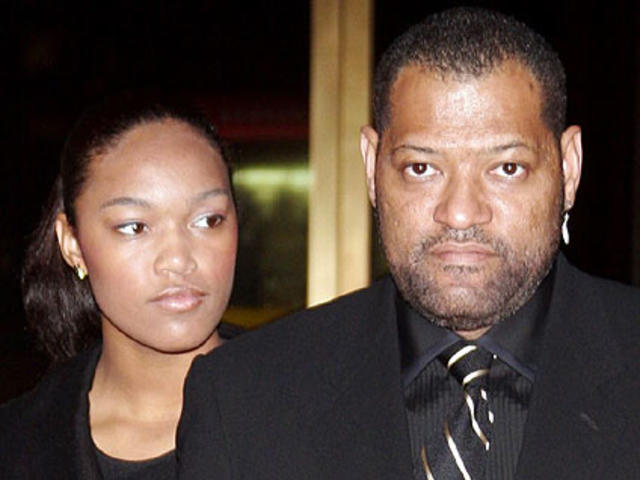 The Matrix star visited The View recently to talk about his new Marvel series. It was a shocking and unexpected question for the actor when the show's host, Joy Behar, inquired as to whether any of his children aspired to follow in his footsteps of fame. He casually brought up Montana Fishburne, his oldest daughter and a well-known former adult film star, and the two of them got into a furious conversation.
"Is she interested in this kind of work?" When The View co-anchor Sara Haines asked him a question, Fishburne began rambling about his youngest child.
"Yeah, she's quite interested in theater," he said, adding that Delilah Fishburne participates in theater at her school and sings in a gospel choir. He continued, "I might have one of my children actually be in the business," which encouraged Behar to ask a reasonable follow-up question.
She inquired, "Are there any others?" Fishburne cut her off by joking, "Not so much."
Behar ignored the remark despite his embarrassed expression, patting the actor and telling him that everything would be fine.
Also Read: "How to fix this. What's the cure? What does this mean?": Brendan Fraser Felt Helpless Yet Again After Realizing His Son Has Autism
To promote his upcoming Disney+ animated series, Marvel's Moon Girl and Devil Dinosaur, the School for Good and Evil actor made an appearance on the program on Wednesday. The protagonist of the series is a young woman of color who possesses intelligence and knowledge as superpowers. On February 15, 2023, the series will be made available on Disney+, with episodes 3 through 6 making their streaming debuts before airing on television.
Source: The View