The Queen of Pop Madonna is a singer, songwriter, actress, and a legend. The pop star recently presented at the 2023 Grammys and people couldn't stop talking about her face. Netizens are afraid she went too far experimenting with plastic surgery. She has won multiple accolades for her talents and is sad that people are still talking about her appearance rather than her achievements.
The multitalented personality took to Instagram to put this conversation to an end in style.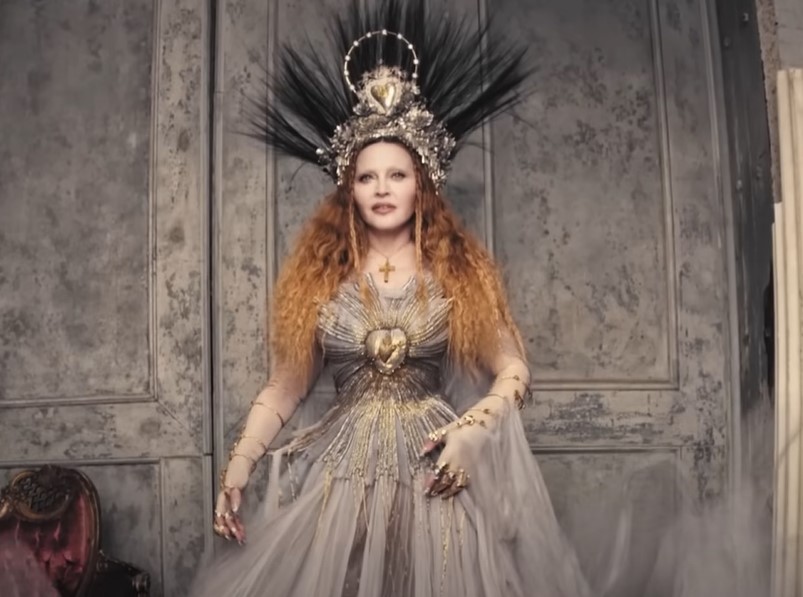 Also Read: Madonna Then vs. Now: Has She Really Done Plastic Surgery To Look Younger?
Madonna blamed misogyny and ageism for the hate she received for her looks
Most recently, Madonna was criticized for her looks after her appearance at the Grammys. So rather than keeping quiet and sweeping the topic under the rug, Madonna faced it head-on in her typical Madonna style. The singer slammed everyone who hated her and commanded them to put some respect to her name, as they should. She took to Instagram and penned down her thoughts on the matter. She wrote,
"Instead of focusing on what I said in my speech which was about giving thanks for the fearlessness of artists like Sam and Kim- Many people chose to only talk about Close-up photos of me Taken with a long lens camera By a press photographer that Would distort anyone's face!!"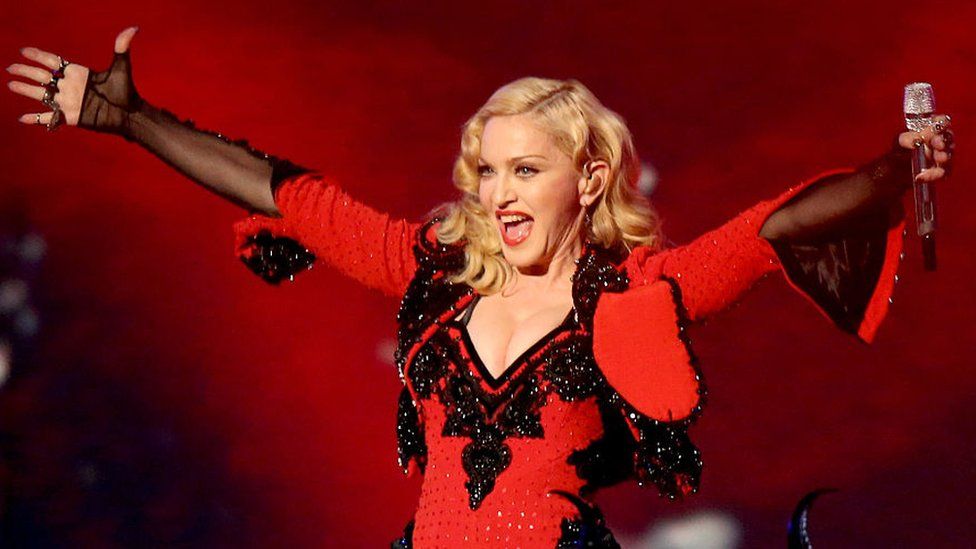 The singer blamed the biased nature of society and the misogyny for it. The criticism of her looks has a deep-rooted origin and is not at all what it looks like on the surface according to the pop singer. Women already have it pretty hard in the world, let alone older women.
"Once again I am caught in the glare of ageism and misogyny that permeates the world we live in. A world that refuses to celebrate women past the age of 45 and feels the need to punish her If she continues to be strong-willed, hard-working, and adventurous,"
Madonna is disheartened by everyone's shallowness as a human being and stunned at how people can even consider going to such an extent.
Also Read: "You're definitely on to something": Madonna Makes Bold Statement, Supports Problematic Artists Claiming They're Much More Creative Than Others
You cannot silence the Queen of Pop
Madonna channeled her inner Beyonce and said,
"You won't break my soul."
She ended her rant with a power-packed paragraph stating,
"I look forward to many more years of subversive behavior – pushing boundaries -Standing up to the patriarchy – and Most of all enjoying my life. Bow down bitches!,"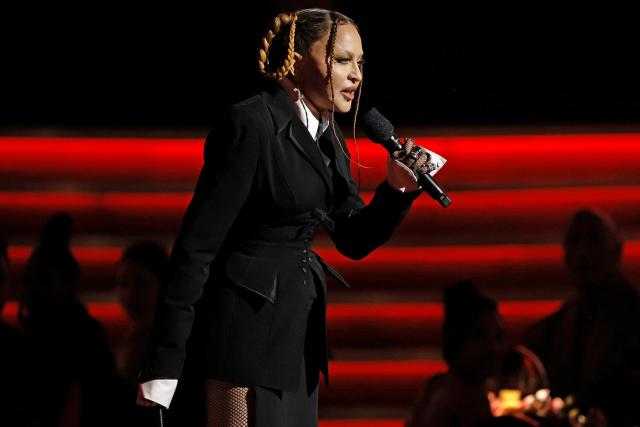 Fans have been worried about her for quite some time now. The singer who is currently 64, looked unrecognizable according to the fans. One fan wrote,
"It's unfortunate that so many women succumb to the desire to look 20 forever and then go overboard with fillers and surgery."
But the clap back to her haters in the form of a video montage of her at the Grammys really was something. It showed how tired she was listening to all the comments about her body when she clearly helped create history by presenting to Kim Petras, the first trans-woman to win a Grammy. Even though the seven-time Grammy winner is disappointed, she is not here to back down.
Also Read: "The world is threatened by my power": Madonna's Violently Cryptic Tweet Has Fans Convinced 64 Year Old Music Icon Has Gone Senile and Paranoid
Source: Instagram