Prince Harry and Meghan Markle have caused no end of drama. Ever since they separated from the royal family back in 2020, they have been bringing infamy to the British royal family. Guess the figure standing at the center of it all? Who else but the person whose marriage precipitated it all – the Duchess of Sussex, Meghan Markle? No wonder she has been castigated time and again by people close to Buckingham Palace.
Prince Harry and Meghan Markle at the center of the storm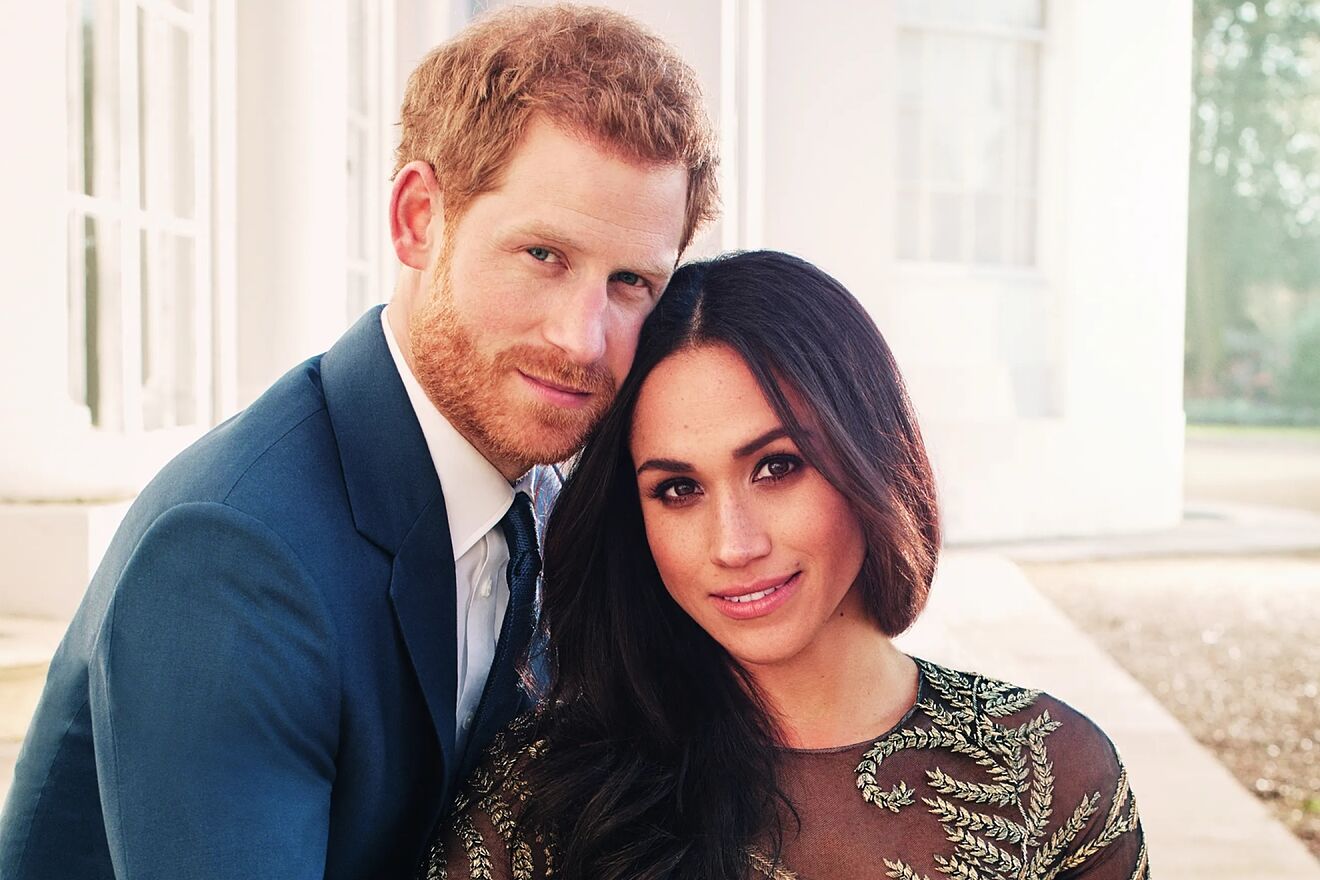 Prince Harry and Meghan Markle have attracted their fair share of criticism. The couple, who caused a lot of turmoil following their interview with Oprah Winfrey, are notorious figures. Every action they make attracts criticism from at least half a dozen royal authors or experts. The targeted attacks seem to have done their job as their popular rating in the United Kingdom has nosedived.
But that doesn't mean the two have been silent. They have taken steps to ensure that they do not lose this battle. The interview with Oprah Winfrey was just the beginning. They have a lot in store. Starting with their Netflix documentary which is set to release soon.
Also Read: "People have been prosecuted for those threats": Amid Alleged Conflict With Royal Family, Meghan Markle Receives Disturbing Threats
Is Meghan Markle running a masterclass in manipulation?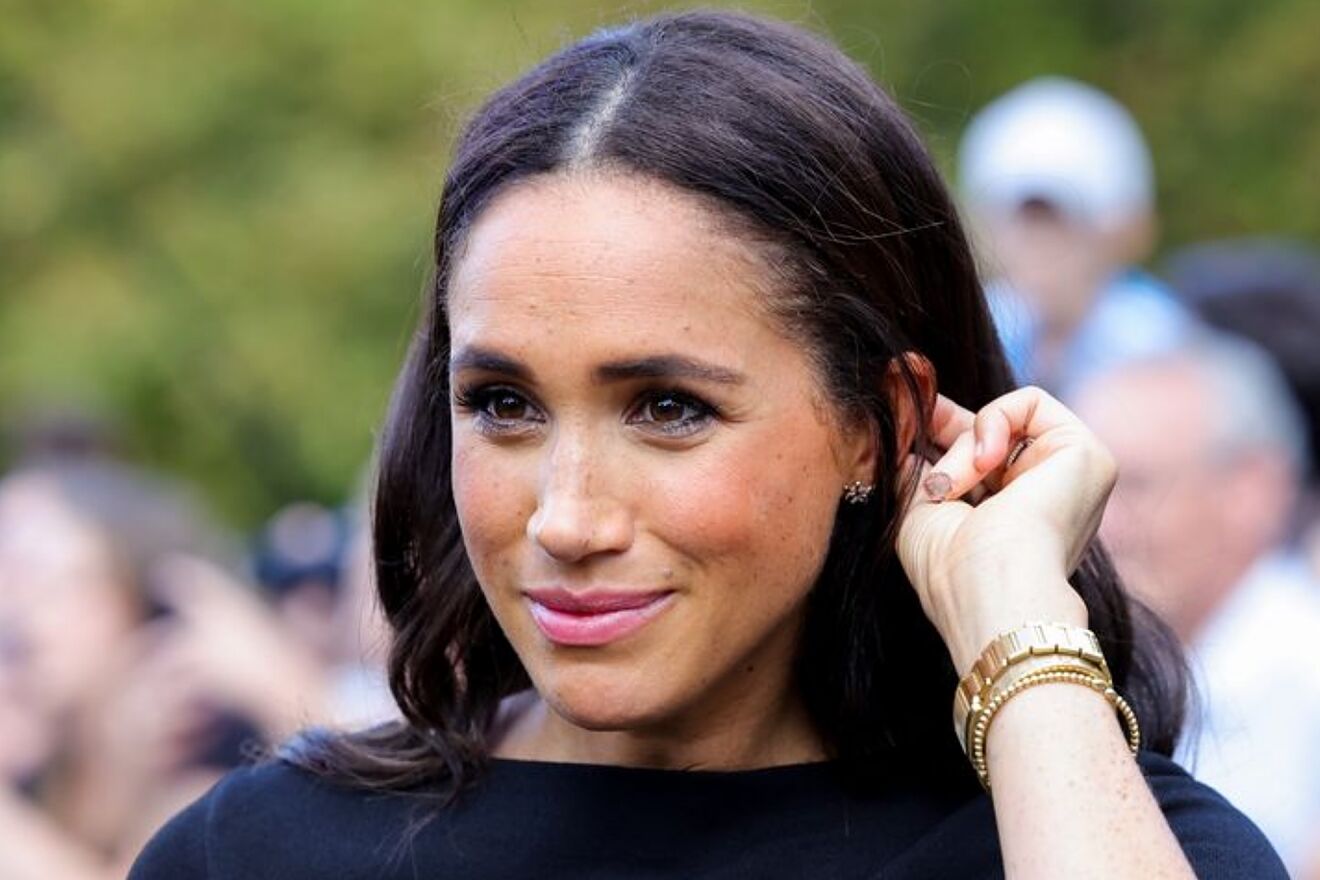 In the aftermath of the Queen's demise, the relations between the duke and duchess of Sussex and the other members of the royal family seem to have deteriorated still. The character assassinations undertaken by one faction have made things clear – we are not interested in welcoming you back to the fold. And the Suits alum has utilized it very well to her advantage.
A section of people stand in solidarity with the person of color who could not find her place in the British monarchy and had no option but to return to her homeland. Isn't that a story anyone would buy? That is what prompted Sarah Vine to call them out for leading a "masterclass in manipulation".
Also Read: 'Meghan Markle could very possibly be CIA': Crazy Conspiracy Theory Convinces Internet – Claims Duchess of Sussex Infiltrated British Royal Family To Sow Seeds of Discord
Kate Middleton portrayed in the wrong light
The royal author commended (sarcasm alert!) how the couple had posed Kate Middleton to be the villain. She wrote, "It's hard to find an unsmiling (or unflattering) photo of Kate, yet they've managed it. The whole thing is a masterclass in passive-aggressive media manipulation, deftly casting the princess as the wicked sister-in-law, with Meghan as the helpless victim."
But she was also quick to dismiss the efficacy of this plan. She said, "American audiences, who are less familiar with Kate, will instinctively side with Meghan as she bawls her way through this trailer, implying at every turn where the source of her unhappiness lies."
One thing is sure, it really is a mystery to pinpoint the real victim here.
Also Read: "Her crying in front of her Hermes blanket": Picture of Meghan Markle Crying in "Harry & Meghan" Trailer Receives Wild Reaction From Fans For All the Wrong Reasons
Source: Geo News