The game does not allow Tom Brady to retire for good. Brady was seen contemplating his retirement after the messy divorce from his wife of over a decade and finally decided to hang up his cleats on the 1st of February. But turns out his retirement plans would have to wait since the player will be going back to his root once again. After the owner of the club, Robert Kraft requested Brady to reconsider, he did. And therefore will be coming back to the fields on the team's season-opening game against the Philadelphia Eagles.
One of the best quarterbacks in NFL history with numerous Super Bowls victories under his belt was on the edge about his retirement. The player wasn't sure if he was at all ready to end it all at once, this was also believed to be one of the reasons for his divorce on the internet. Therefore, the internet is now happy that the player decided to make a return.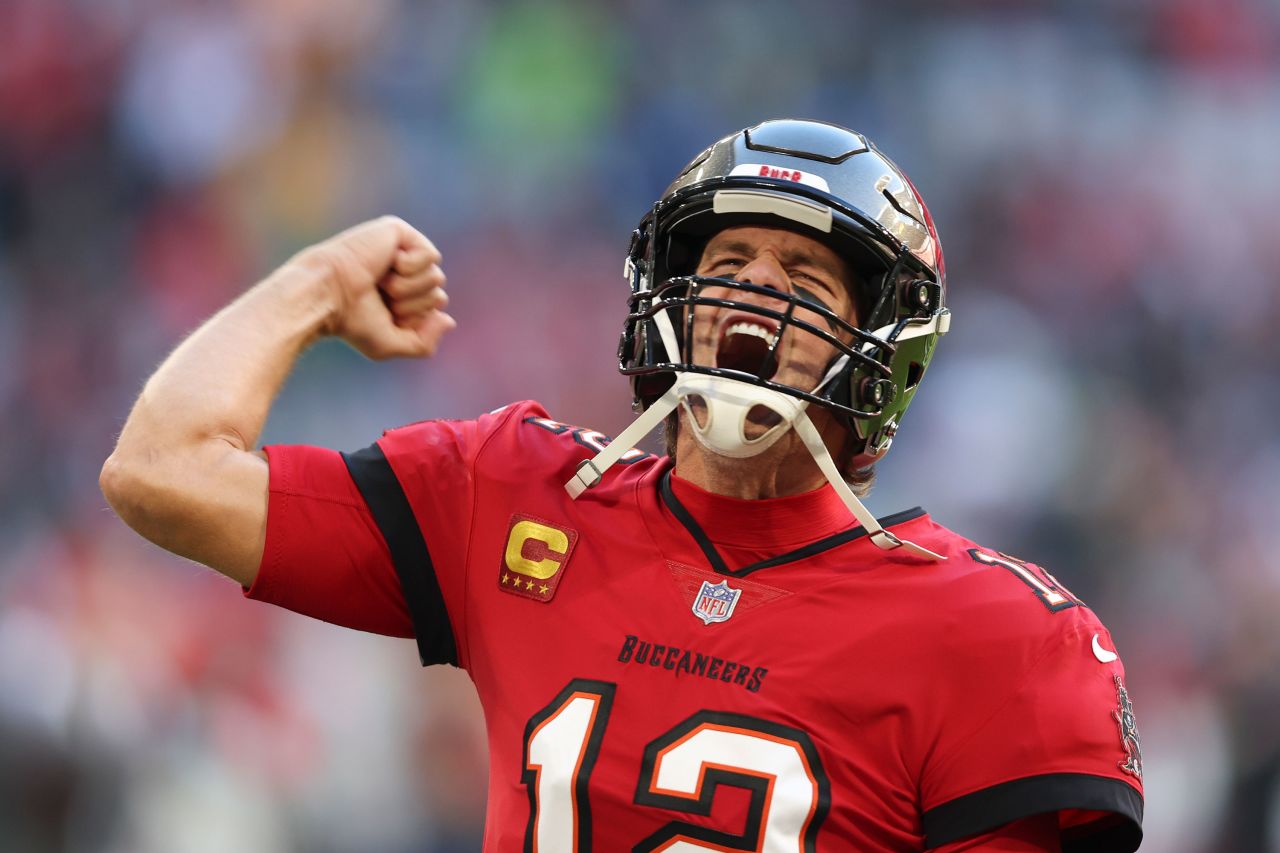 Also Read: Gisele Bündchen Sets Internet Ablaze With Ultra Jacked Physique in New Ad Following Tom Brady Divorce
Tom Brady returns to Patriot
The idea of Tom Brady returning to the Patriots has sparked numerous debates, fueling excitement and curiosity among football enthusiasts. After the owner of the club Patriot, Robert Kraft was seen pushing it, no confirmation from the quarterback's team was yet received. However, it was recently announced that the player will be taking a temporary break from his retirement to return at the team's Week 1 game against the Philadelphia Eagles. Kraft would be honoring the legendary player for all his service over the years at the game. He said,
"The NFL is over a century old, and 20% of those years of the NFL, the greatest player in the history of the game played right here in Foxboro, and I'm happy to tell you and your audience that I invited him back to come here and be with us at the opening game and let the fans in New England thank him for the great service he gave us for over 20 years,"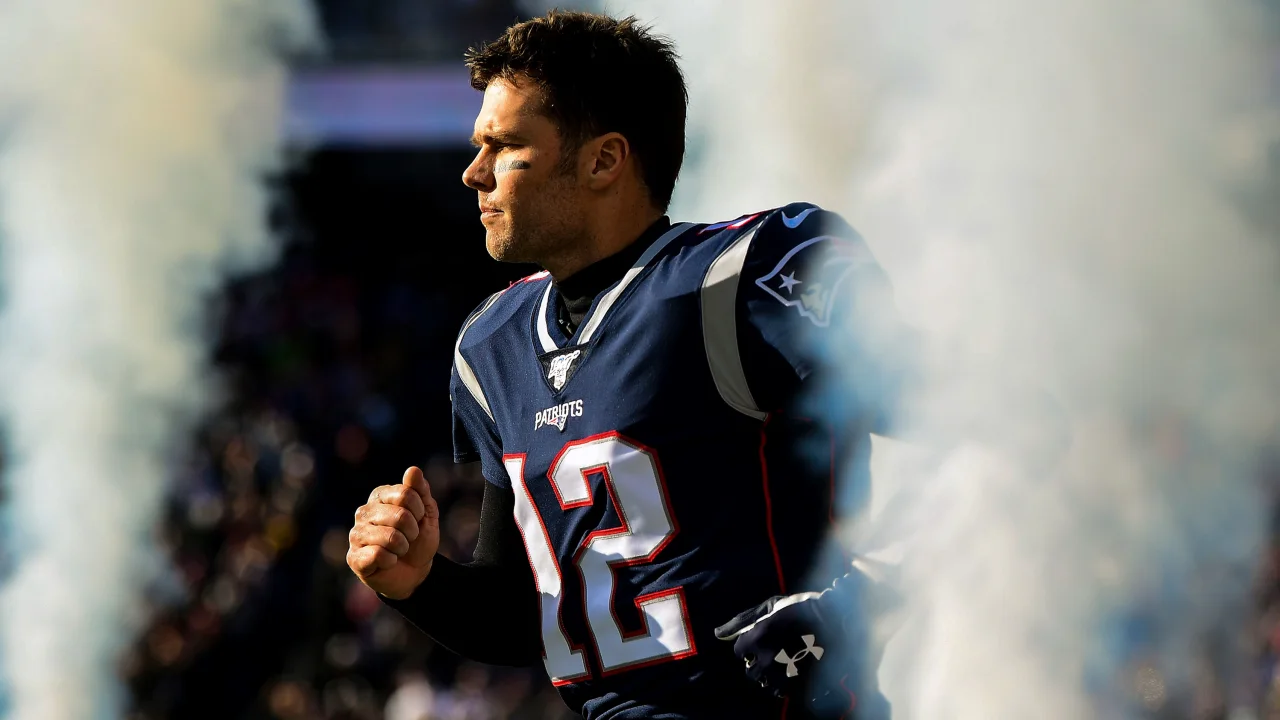 He also added,
"It will be the beginning of many celebrations to honor Tom Brady and say thank you for what he did for us those 20 years playing for the New England Patriots."
Words of his return were already flying around although many speculated his return, people weren't sure whether the current commitment is for one day or not. Therefore, it is safe to assume that the player won't be returning to the game for a long period of time and continue to enjoy his retirement after this. Apart from this, Brady is not leaving the sports world completely he will be seen on Fox News as a sportscaster from the next year.
Also Read: "Do I just run away?": Gisele Bündchen Wanted To Break Off Tom Brady Marriage after NFL Champ Had a Baby With Ex-Girlfriend
Tom Brady's retirement from the NFL
Tom Brady's journey in the National Football League is one that will be remembered for generations. From his early days as a sixth-round draft pick to becoming the face of the New England Patriots for two decades, his rise to greatness is a testament to his unparalleled talent.
The 45-year-old quarterback chose to retire while still performing at an elite level, leaving fans in awe of his ability. But it seems like the NFL is not yet ready to leave the player, well at least not Robert Kraft. Just after the player announced his retirement on the 1st of February, Kraft said,
"Not only do I want it, our fans are clamoring for it,—To us, he is always has been and always will be a Patriot. We will do everything in our power to bring him back, have him sign off as a Patriot and find ways to honor him for many years to come."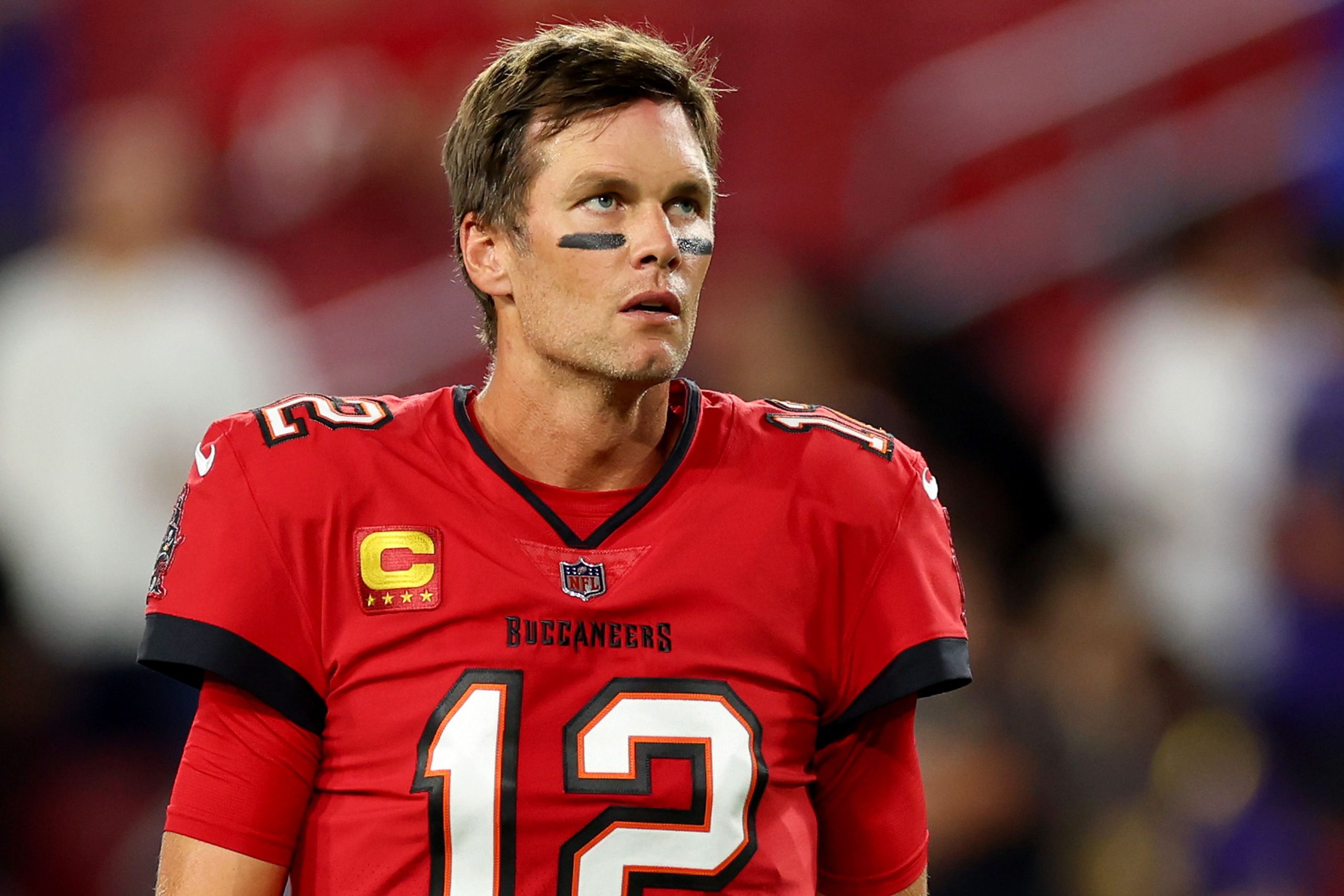 Therefore, his most awaited return has still people talking. Although this isn't the first time, Brady announced his retirement in February but changed his mind and returned for one more season with Tampa Bay. Thus people won't be surprised if he does it again. Only time will tell, what the player is up to.
Also Read: Tom Brady Has Found His New Passion While He Tries to get Over Gisele Bündchen and NFL
Source: Twitter