Tristan Thompson's cheating scandals take a turn for the worse as Lana Rhoades, a well-known adult performer may have hinted he's the biological father. All of this happening in the backdrop of Khloe Kardashian and Tristan Thompson welcoming their new child really throws a monkey wrench into his alleged plans to marry Khloe Kardashian. Who is the new baby's father? Is Lana Rhoades telling the truth or is this just another controversy to malign the Kardashians?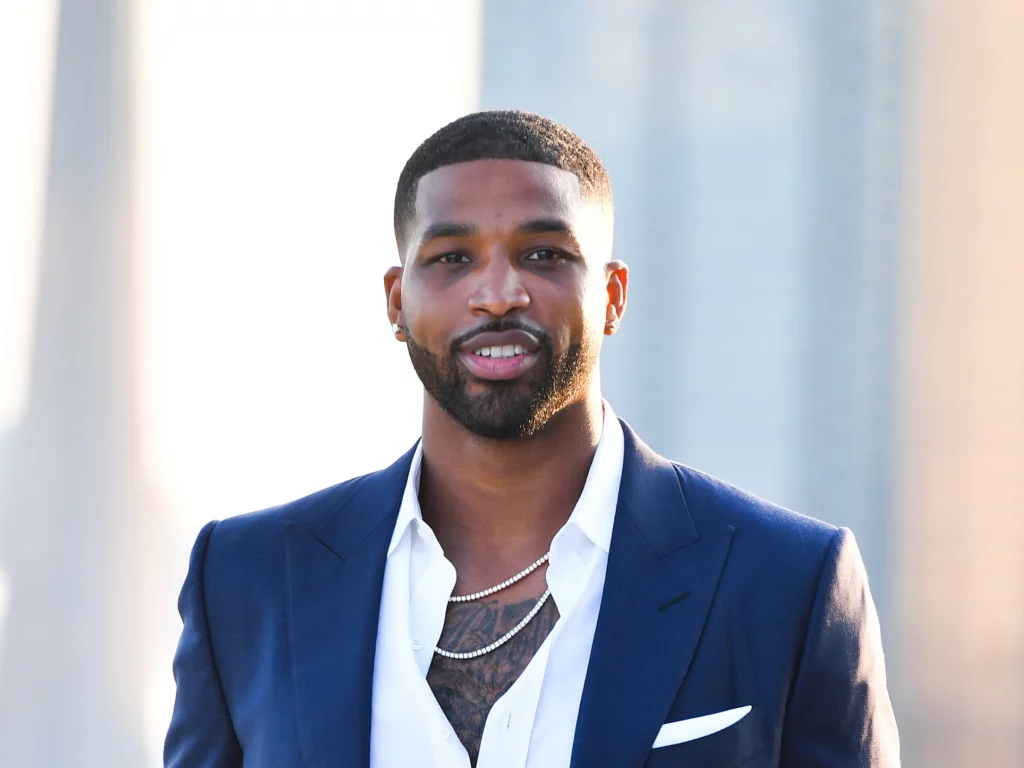 Lana Rhodes made a statement about her son
Lana Rhoades has dropped hints here and there, leading fans to wonder whether they can guess which NBA player is the father of the star's eight-month-old son. Fans have been guessing that it's none other than Tristan Thompson. But apart from all this Lana Rhoades still chooses to be quiet about the father of her child.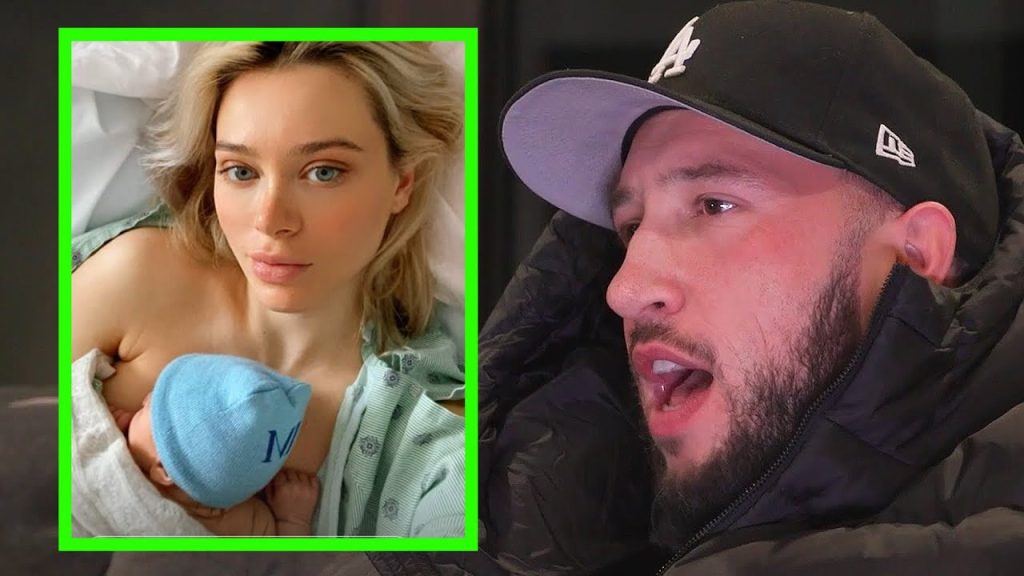 26-year-old Rhoades has not officially named the father of her child, but many of her followers have speculated that her ex-boyfriend, 37-year-old novelist Mike Majlak, is the father. Mike, who dated Rhoades on and off for a long time before they split up in February 2021, has stated categorically that he is not the father. The biological paternity of the child rests with Rhoades.
Then she shocked everyone by publishing a video in which she only considered NBA guys as potential fathers to her unborn child. It was in the description of a video she sent to TikTok that she wrote, "I swear to God I thought NBA players were decent men." She proceeded, picking up Milo 8 months old at the time, and added, that  I told him that, I'm pregnant, and he ordered me to go f**k myself. This led fans to suggest a bunch of basketball stars including Tristan Thompson 31, who is unmarried. 
Related: "She's not the first woman…": Close Friend Malika Feels Sad For Khloe Kardashian, Claims Cheating Boyfriend Tristan Thompson Stole Khloe's Glory Moments
The identity of the real father of Lana Rhoades' child is a mystery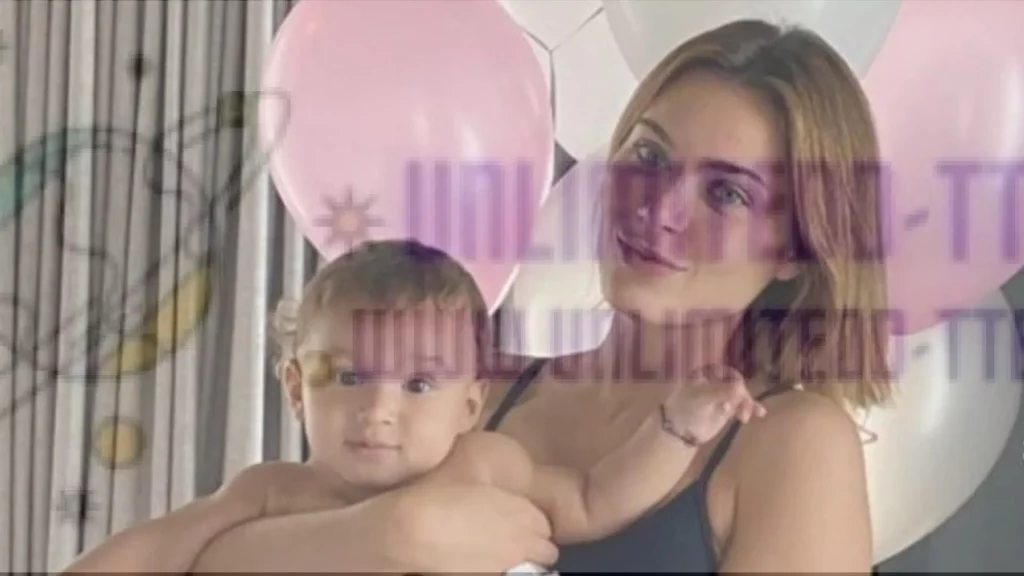 The affair occurred while the ex-Chicago Bulls player was in a serious relationship with Khloe Kardashian, now 38. The former player's 31-year-old mistress, Maralee Nichols, is the mother of their child.
Fans have suggested other NBA stars, such as Blake Griffin and Kevin Durant of the Brooklyn Nets, as potential fathers of Lana Rhoades's child, but Lana Rhoades has remained silent on the rumors.
You may also like: Khloe Kardashian Says Going Through Tristan Thompson's Cheating Was 'Incredibly Hard', Fans Convinced She's About to Call It Quits
Killer Mike told Charlamagne "big-time NBA star" that Lana Rhoades is pregnant with his child. When Charlamagne asked who, Paul quickly responded with a name, and the radio host reacted with a "wow." Paul's name was cut from the video, although he did say it. Paul's quick pronunciation of his own name led some to believe he was intentionally mimicking Kevin Durant's signature "KD" nickname.
On Wednesday, as the world speculated about who might be the father of her unborn child, Lana updated her Instagram with a new racy shot. She's wearing a cutaway red leather bodysuit with gold chain embellishments in the Instagram photo. An adult film celebrity posted a photo of herself with the caption, "I need a husband to wear this for." It's not surprising that there were a few posts about father figures.
Also Read: 'Works out 3 times a day, still got cheated on…I'm eating my ribs': Fans Troll Khloe Kardashian For Supporting Tristan Thompson, Asks 'What's the point of all those workouts?'
Source: The Sun