In a recent interview, Taylor Lautner opened up about the divided audience and the debate around it during the time of filming of his $3.3 billion franchise. Lautner shared the screen with Robert Pattinson in one of the most acclaimed teenage dramas known as Twilight. While both of them gained a lot of stardom from the show they also divided the audience into #TeamJacob and #TeamEdward. Talking about this in a recent interview Lautner agreed that this affected his relationship with Pattinson.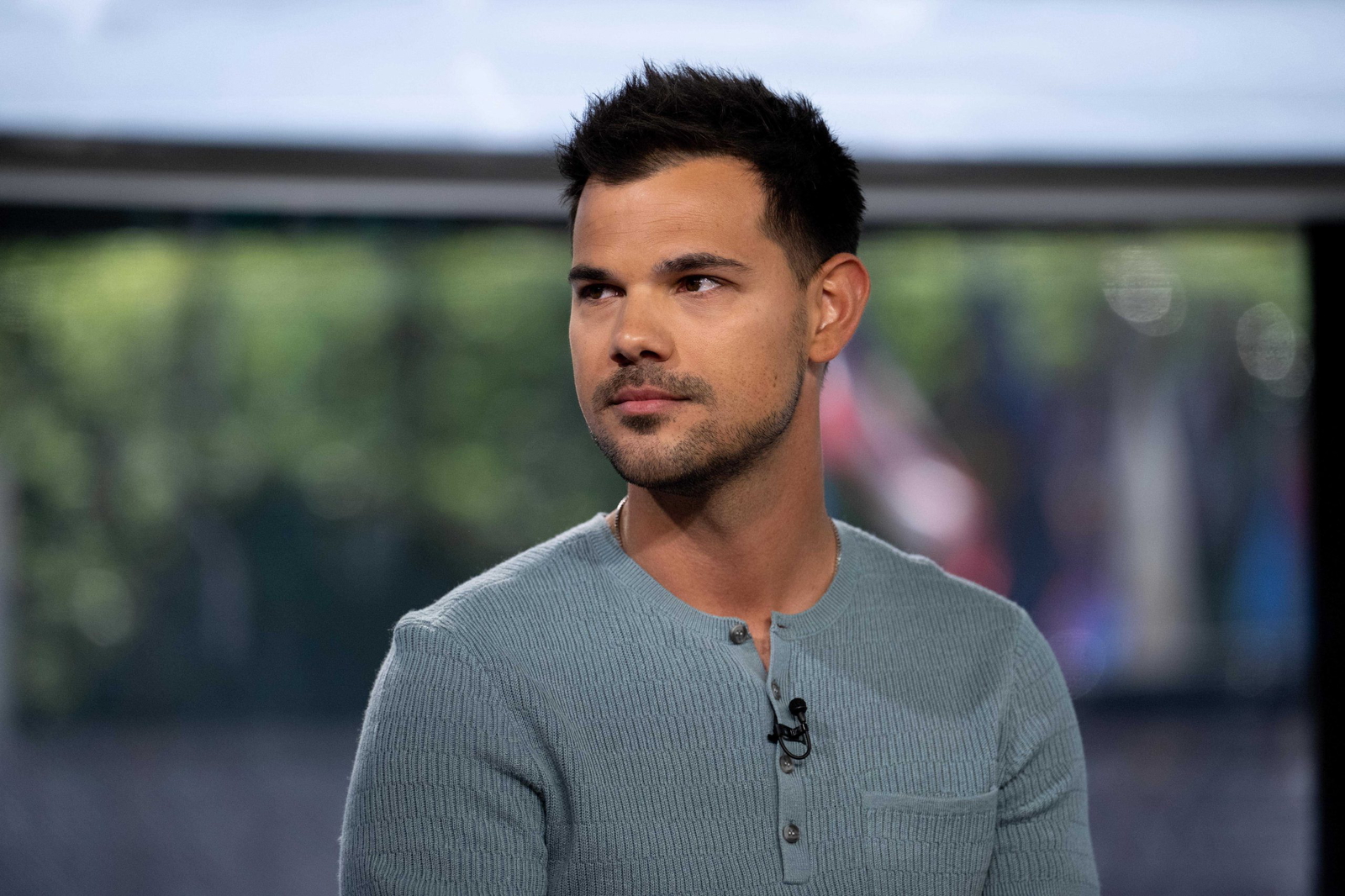 Also Read: Arnold Schwarzenegger Reveals His One Little Diet Trick That Helps Him Keep is Metabolism High
Taylor Lautner Discusses How Fan Debates Have Influenced His Relationship with Robert Pattinson
Taylor Lautner was seen in the Twilight series which was a cinematic adaptation of Stephenie Meyer's novels. While the movie involved most teenage artists, its supernatural love story took the world by storm whilst sparking intense debates on whether they were on #TeamJacob or #TeamEdward.
However, after many years since the series ended Lautner has opened up about the impact that the public debate had on his relationship with Robert Pattinson. Talking about this in a recent episode of The Toast podcast, Lautner said "I feel like I'd be lying if I said no. I was so young. I was 16 when 'Twilight' came out, 17 for 'New Moon' and 'Eclipse.' I finished the franchise by the time I was 19." The actor further revealed that as he was young, he would get very confused as to why people were divided as both of them were working on the same film to make it best for the viewers.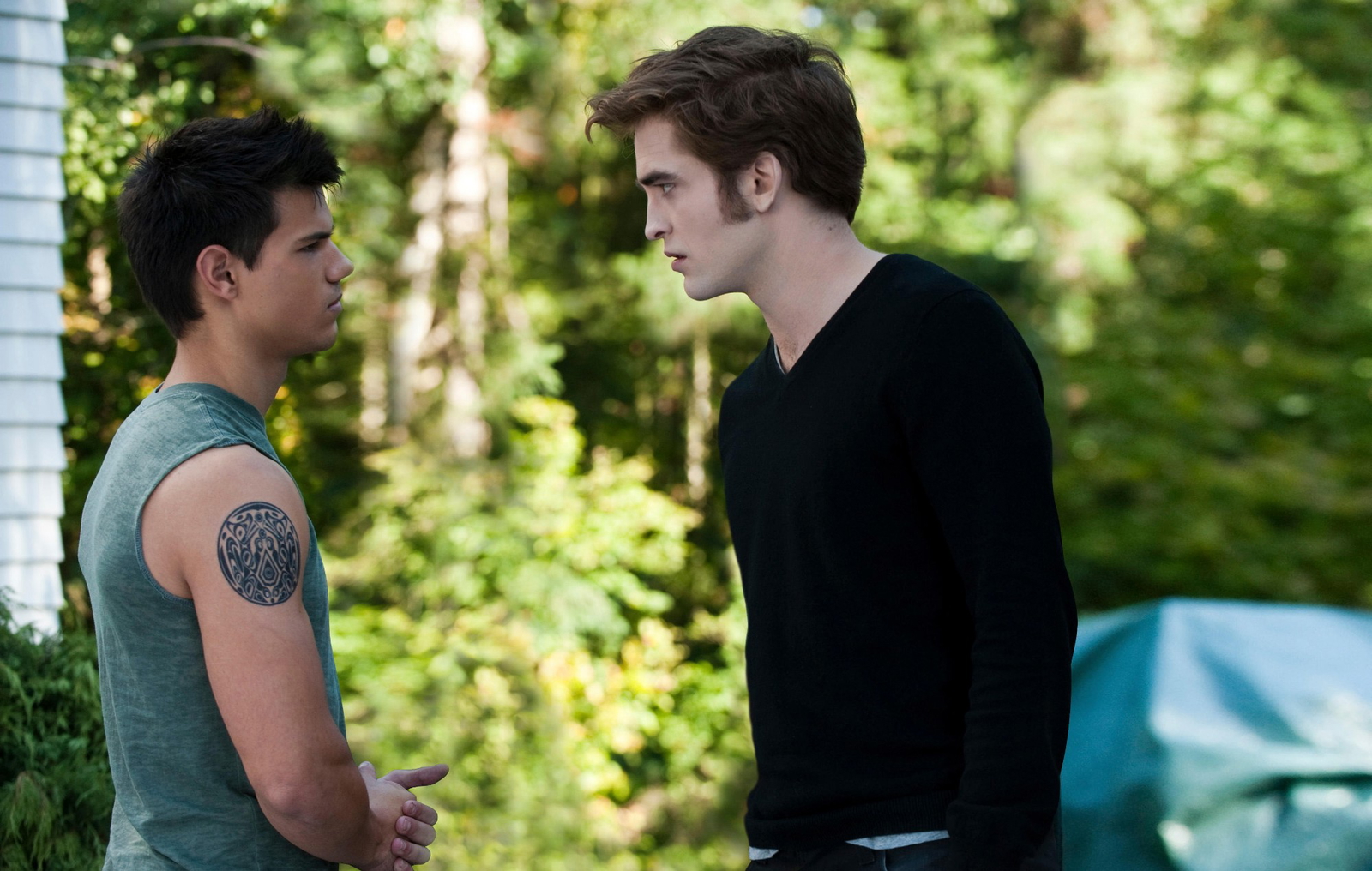 Also Read: The Amazing Spider-Man Director Hired Andrew Garfield After He Was Left in Awe by Watching Him Eat a Burger
"I was so young and yeah, I do feel like it was very strange traveling the world and being in different cities and having thousands of screaming fans either taking your side or the other guy's side," Lautner said. "Like, we're a team. We're both just trying to make the best movies…it was a little bizarre, the competitiveness. There wasn't a competitiveness between me and Rob, but having that constant reminder, it definitely had an impact."
Even though the film series saw its end a long time this debate still goes around surprising both the fans as well as the stars.
Taylor Lautner Claims That Twilight Caused Him Body Image Issues
As reported by People, talking about his time in the Twilight franchise, Taylor Lautner revealed that the physical transformation that he had to go through took a toll on his body. Lautner also said that while the issues of body image are often associated with women, it was also very difficult for him.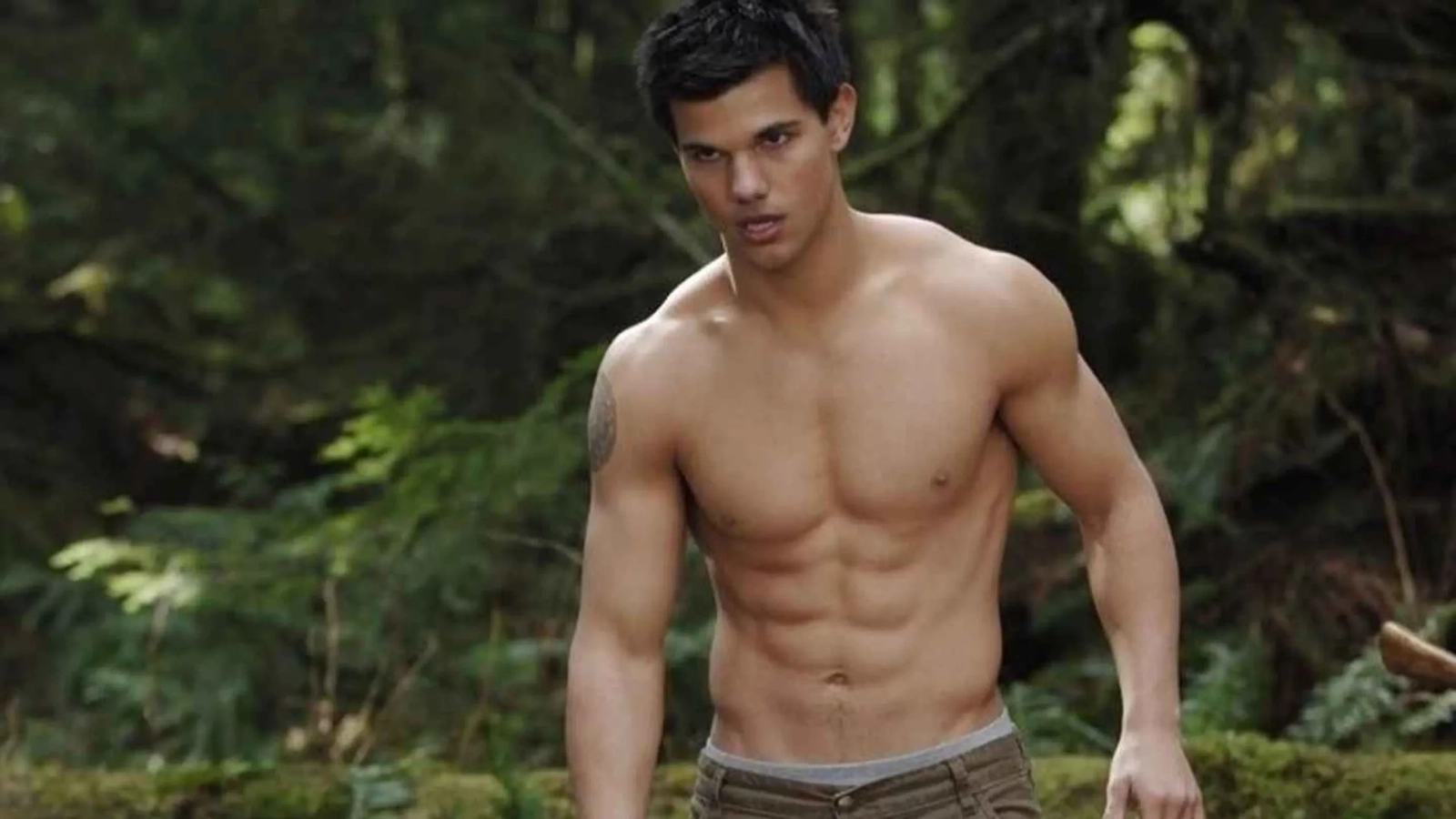 Also Read: "She made it long before she started dating Andrew Garfield": Emma Stone's S*x Tape in Control of Ex-lover, Might Surprise Her Like Kim Kardashian and Paris Hilton
"When I was in it, when I was 16 through 20 years old, starring in this franchise where my character is known for taking his shirt off every other second, no, I did not know that it was affecting me or going to affect me in the future with body image," Lautner began. "But now looking back at it, of course, it did, and of course it is going to."
For his role as Jacob in the series the actor had to go from being a skinny teen to a hunky s*x symbol for which he had to spend five days a week in the gym and also intake around 3,200 calories a day. He also admitted that most of the years back then he was forced to be in the gym and when he stopped after the series, people started criticizing him for not staying fit which also impacted his mental health.
Thanks for your feedback!