Meghan Markle has always been targeted by the public for various reasons. It is also one of the highlighted topics being covered by her and Prince Harry in their new docuseries, Harry & Meghan. Amid their bombshell series, TV presenter Jeremy Clarkson also shared his opinion by writing an opinion piece on The Sun a few days ago. Due to his extreme hate speech for the former, he had been called out by many including his own daughter.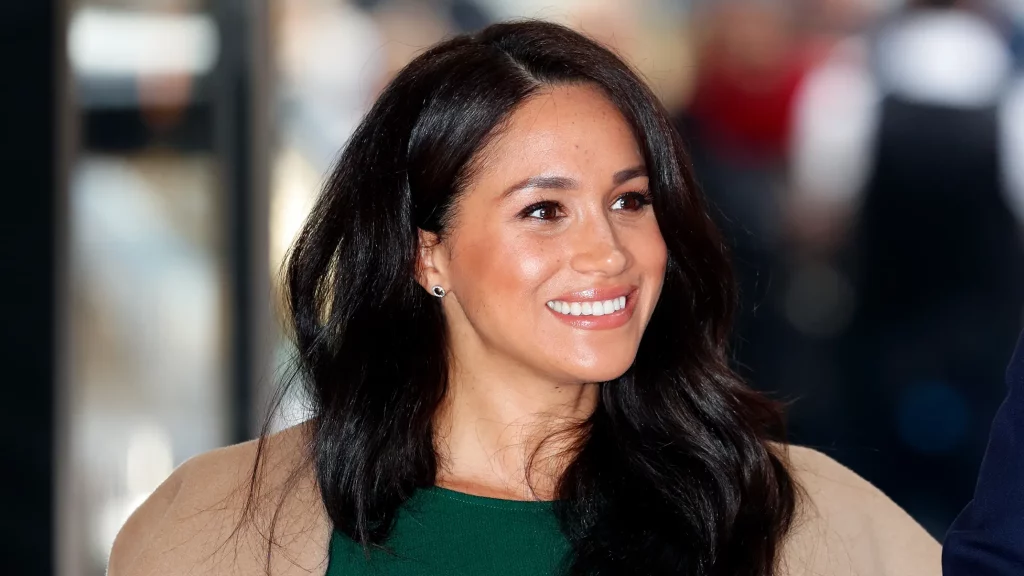 Related: English TV Show Host Jeremy Clarkson Wants To Throw Sh*t at Meghan Markle, Parade Her Naked for Crimes Against Royal Family
Due to his op-ed, he had been surrounded by many for speaking against the estranged royal family member as per recent reports. It can be said that the former actress has got her revenge indirectly from the presenter.
Jeremy Clarkson's Recent Statement on Meghan Markle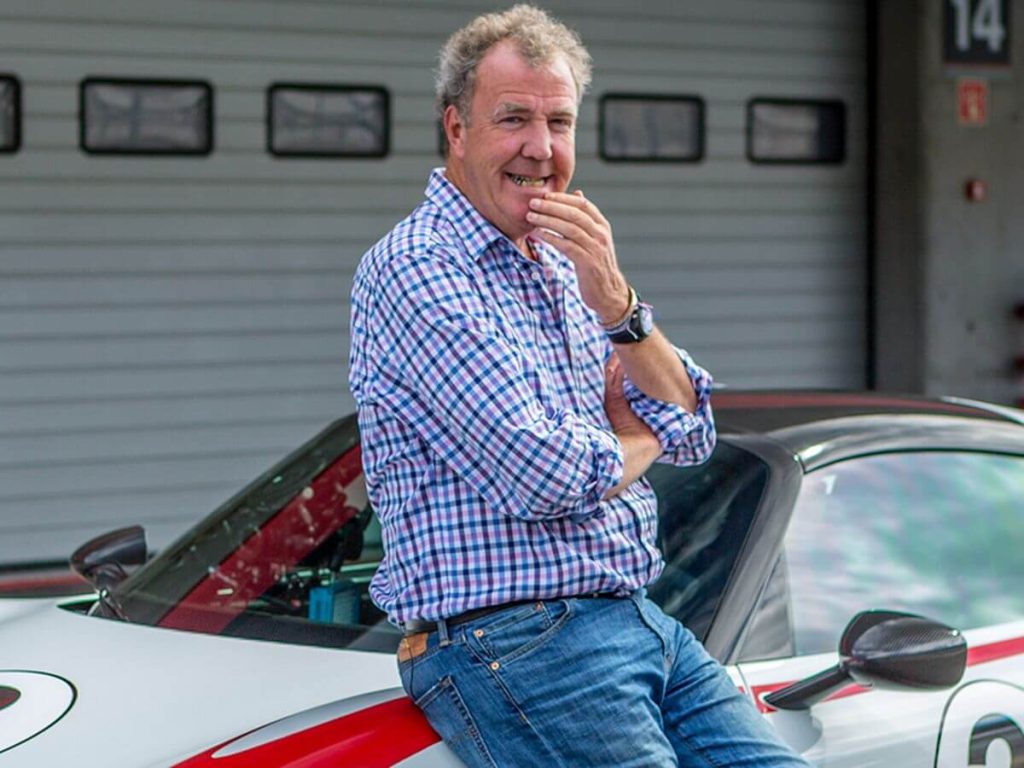 Also Read: Prince William's Mysterious Text Leaves Meghan Markle Shocked, Prince Harry Gets Called Out For His Lies in the Netflix Documentary
In an article, he penned on Friday for The Sun, he expressed his hate for the couple, especially Meghan Markle. Sharing, that he hates the latter "on a cellular level," he penned,
"At night, I'm unable to sleep as I lie there, grinding my teeth and dreaming of the day when she is made to parade naked through the streets of every town in Britain while the crowds chant, 'Shame!' and throw lumps of excrement at her."
It referred to the scene from Game of Thrones.
After the article was made public, it received major criticism from the public, especially on social media. Due to his obsolete thoughts, more than 6,000 complaints have been made to press regulator Ipso regarding the op-ed as per BBC. It was eventually taken down from the outlet's site on Monday as per Jeremy Clarkson's request.
Jeremy Clarkson Got Criticized for Commenting on Meghan Markle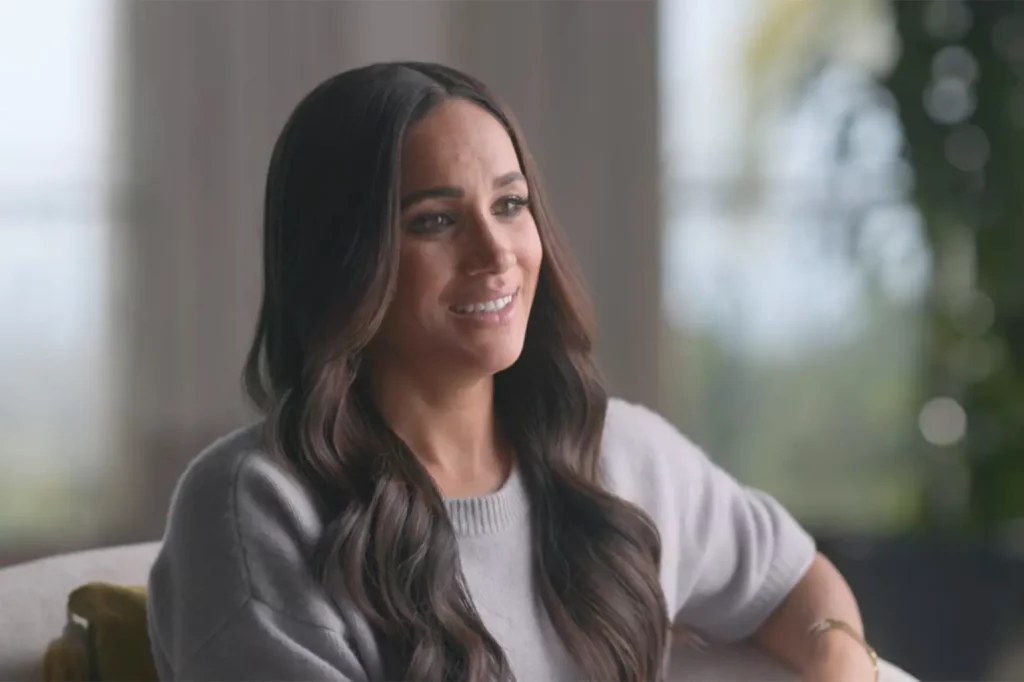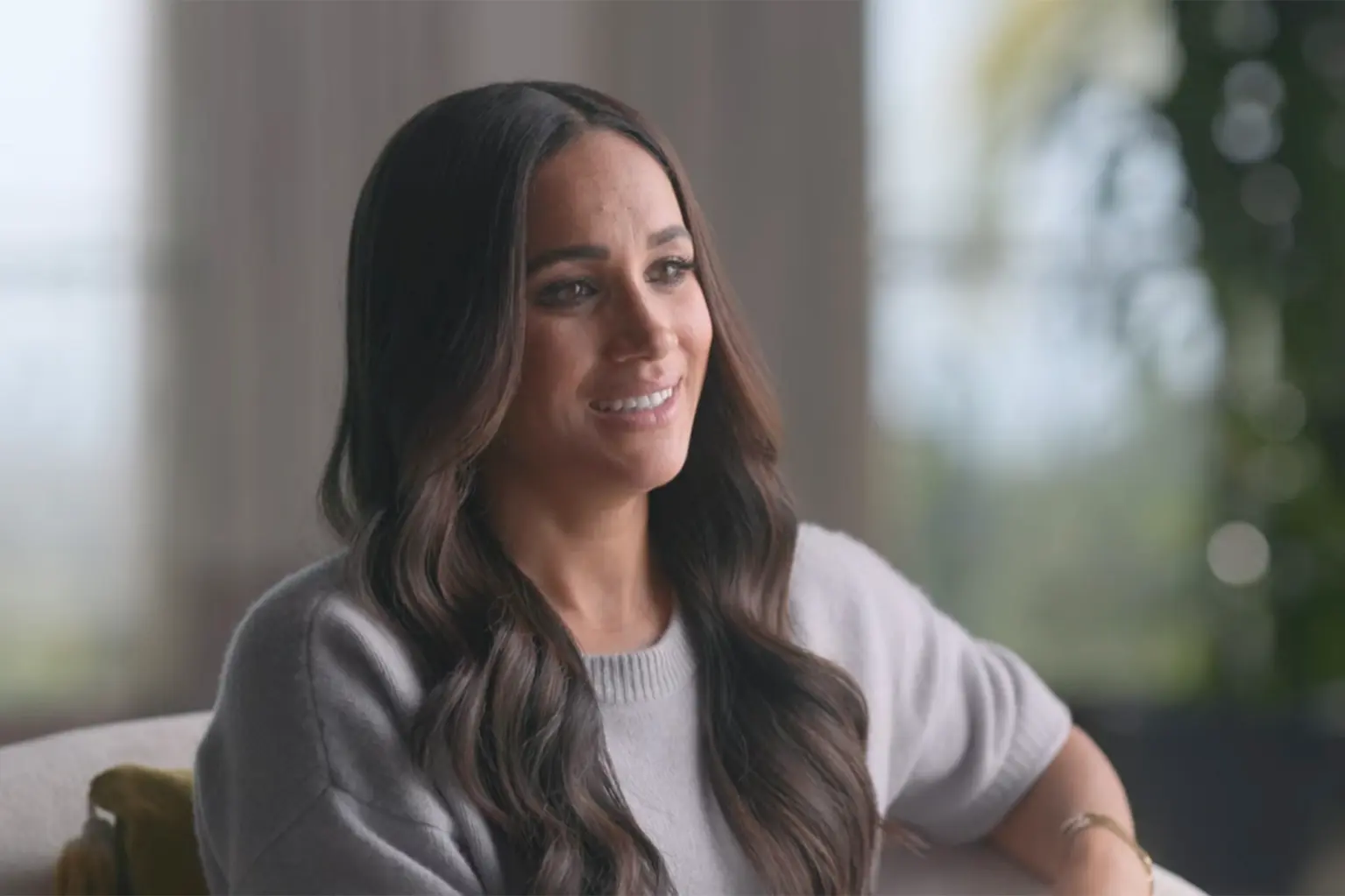 Also Read: Meghan Markle's Close Friend Claims Prince Harry Will Divorce Her After Realising His Mistakes
The 41-year-old former actress did nothing this time to face the TV broadcaster however his remarks were considered "dangerous" by the Mayor of London Sadiq Khan. He criticized the English presenter for his hate speech towards the royal lady by sharing his opinions on Twitter,
"As Jeremy Clarkson should well know – words have consequences. The words in his piece are no joke – they're dangerous and inexcusable. We are in an epidemic of violence against women and girls and men with powerful voices must do better than this."
Not just him, the First Minister of Scotland Nicola Sturgeon, who was one of the people Clarkson "hates," told The Times,
"I think what he said about Meghan Markle was deeply misogynist and just downright awful and horrible," she said.
She added,
"My overwhelming emotion about guys like Jeremy Clarkson is pity. I mean, what is it that makes somebody so distorted by hate that they end up writing these things? I think that possibly gives an insight into Jeremy Clarkson and the kind of person he is. So maybe he just needs to take a step back from things and just think about life a bit more."
Not just them, even Clarkson's daughter went against her father's comments and opened up about "standing in support of those that are targeted with online hatred."
He also acknowledged the backlash he got from social media and wrote on Twitter,
Oh dear. I've rather put my foot in it. In a column I wrote about Meghan, I made a clumsy reference to a scene in Game of Thrones and this has gone down badly with a great many people. I'm horrified to have caused so much hurt and I shall be more careful in future.

— Jeremy Clarkson (@JeremyClarkson) December 19, 2022
The constant hate speech the mother of two was getting has also been discussed in her newly released docuseries, Harry & Meghan featuring her husband, Prince Harry along with her. It is streaming on Netflix.
Source: The Times