Will Smith is one of the most popular actors in Hollywood and needs no introduction. No one can deny the fact that if Smith features in a film, then it is certainly a massive hit. The Pursuit of Happyness actor is one of the highest-grossing movie stars ever. With such a successful background and impeccable acting skills, who would not want to cast a star like him? Smith is known for his wise choice in opting for films, but it's really hard to digest that the actor refused to be a part of one of the most acclaimed movies, Django Unchained, directed by Quentin Tarantino. Since the movie was turned down by Smith, it finally landed with Jamie Foxx.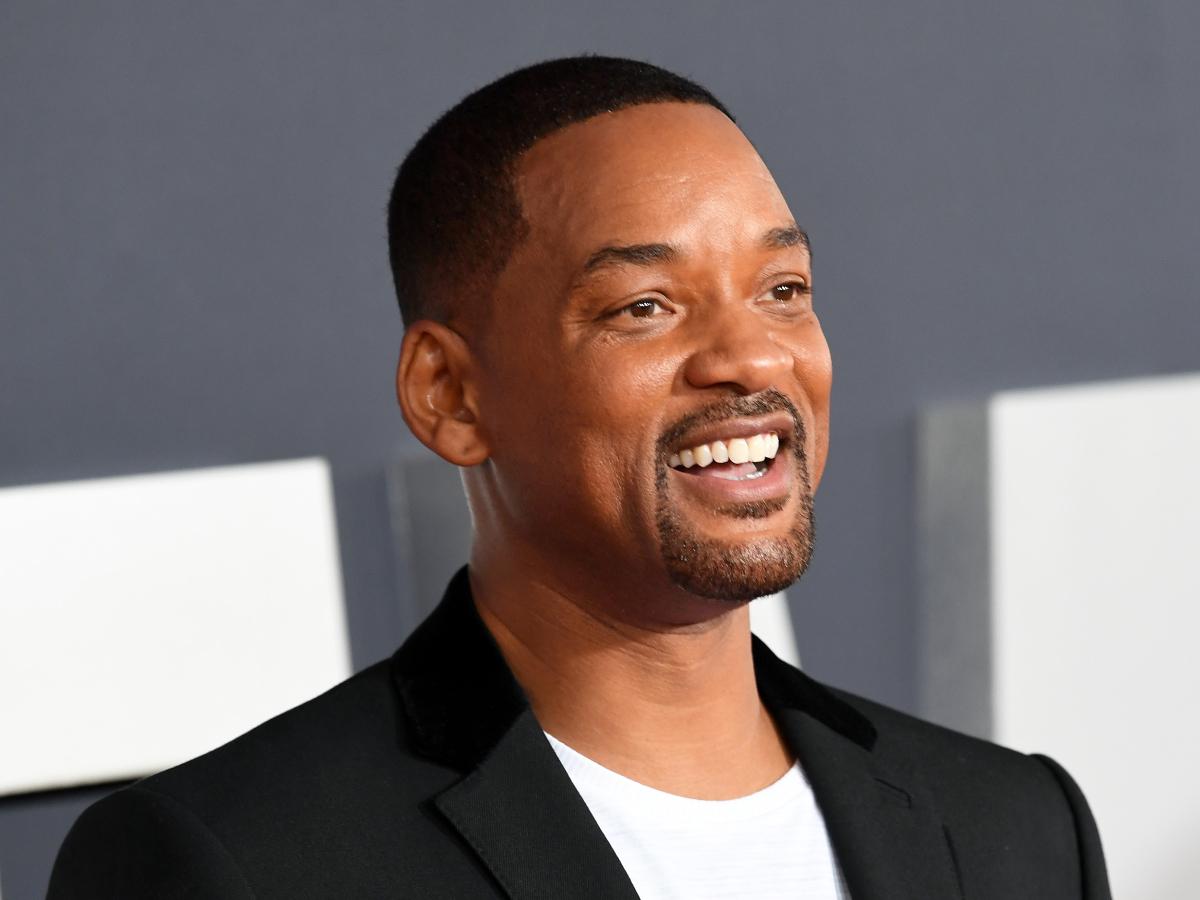 Why did Will Smith refuse to be a part of Quentin Tarantino's Django Unchained?
Django Unchained is not just one of the highest-grossing movies, but it also consists of a very talented star cast that includes Leonardo DiCaprio, Samuel L. Jackson, Kerry Washington, Christoph Waltz, and Tarantino himself. Such a star-studded cast can allure any actor, yet Will Smith preferred to reject the film. According to the actor, he denied being a part of the film as the concept of violence in the movie didn't go well with his idea. The 54-year-old actor said,
"To me, it's as perfect a story as you could ever want. I wanted to make that movie so badly. Quentin and I couldn't see eye-to-eye. It had to be a love story, not a vengeance story. I just couldn't connect to violence being the answer. Love had to be the answer."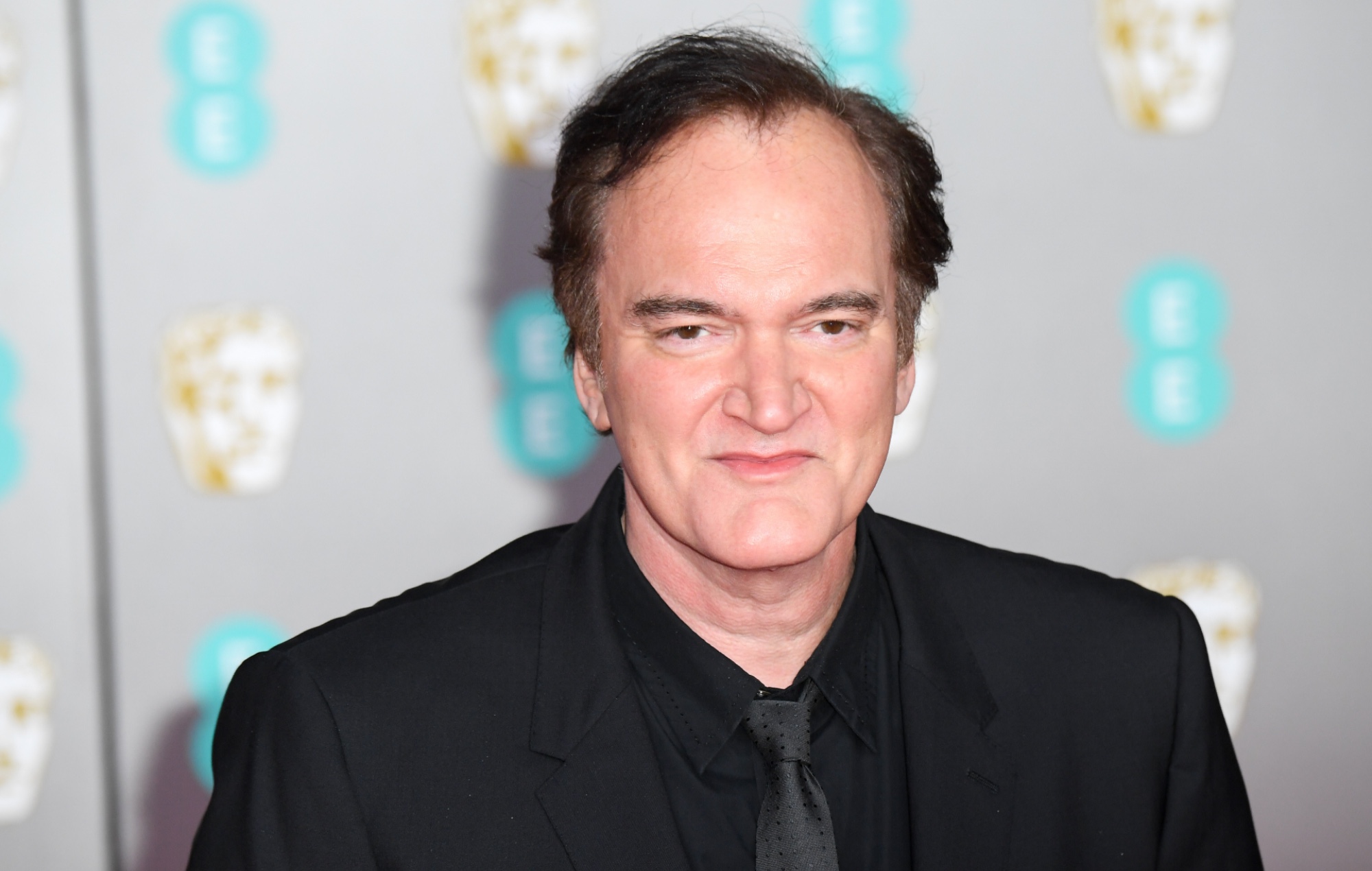 Also Read: "You Should See Something Else": Quentin Tarantino Remains Unfazed After Using 'N-Word' In Movies, Gets Support From Samuel L Jackson And Jamie Foxx For Showing The Truth
The profound difference in opinion was enough for Smith and Tarantino to part ways. Sometimes things happen for a reason, and this time it happened in the favour of Jamie Foxx. The Hancock actor rejected the role, which landed with Foxx. After witnessing Foxx as Django, no one can doubt him, as he nailed it in the film. Smith's rejection of the film turned out to be a blessing in disguise for Foxx, as the role helped him to revive his acting career and was possibly his breakthrough movie.
Also Read: AI Recreates Chris Rock's Point Of View When Will Smith Slapped Him At The Oscars: "The Beast Of Meme-Making"
How did Will Smith contradict his statement?
Will Smith rejected Quentin Tarantino's one of the best films by claiming that he cannot relate to the film as Tarantino's movie involves a lot of violence. The actor stated that violence is not a solution when love is an option. He said,
"I just couldn't connect to violence being the answer. Love had to be the answer."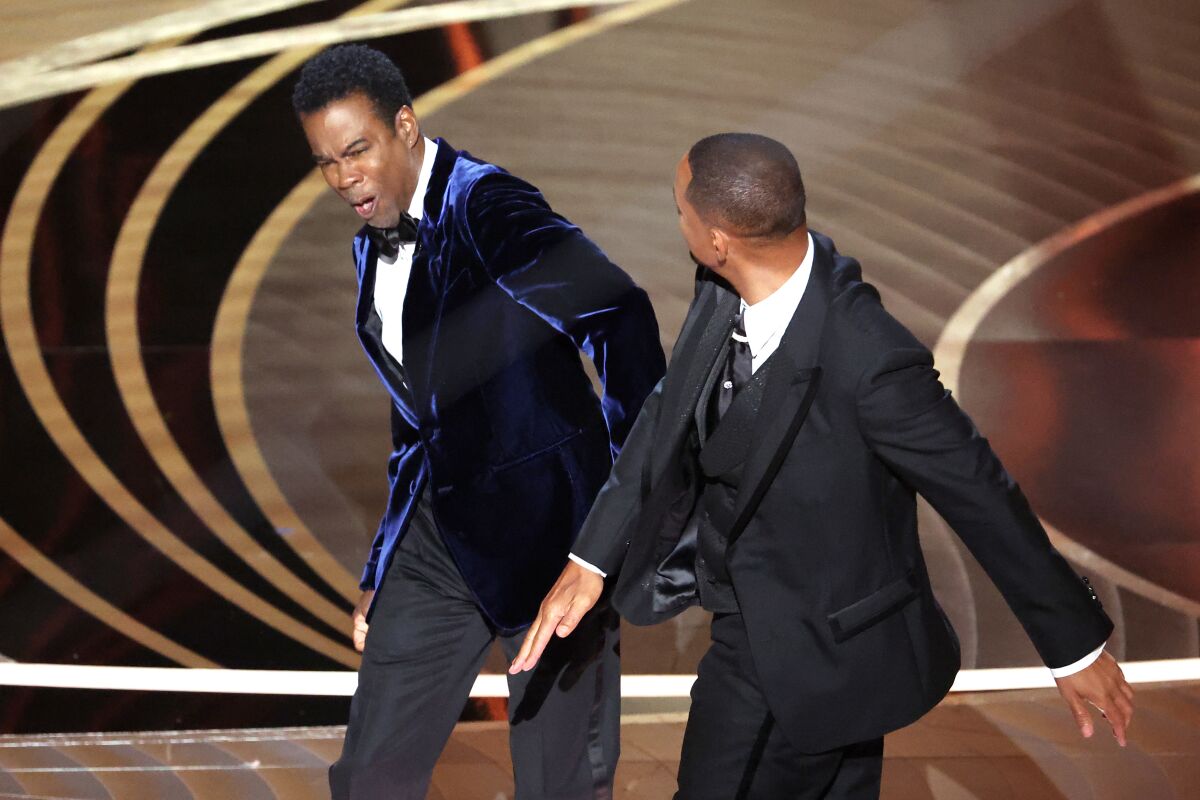 Smith's statement may have made him look very empathetic at that time, but his action at the Oscars last year does not resonate well with his statement. Everyone who uses the Internet is certainly aware of the moment when Will Smith slapped Chris Rock at the Oscars. The incident created a fuss on the internet and continues to be in the headlines. Chris Rock's joke about Smith's wife cannot be justified, but Smith's action was considerately debated. The Men in Black star lost his temper and slapped Rock at the Oscars. Since the actor advocates peace, it seemed like he forgot his statement when he opted for violence over peace.
Also Read: Will Smith – Who Screamed "Keep My Wife's Name Out Of Your F**King Mouth" At The Oscars – Says His Mom Hated Profanity And Vulgar Language
Source: Red Table Talk