When everyone moved on from the incident of Will Smith slapping Chris Rock during the 94th academy Awards, it is still a hot topic among people whenever talked about. Some people defend Will Smith for his actions while some are criticizing him for the same. In this run, Jeffrey Allen Townes also known as DJ Jazzy Jeff, a long-time friend of Will Smith and Michael Jai White opened up about the incident.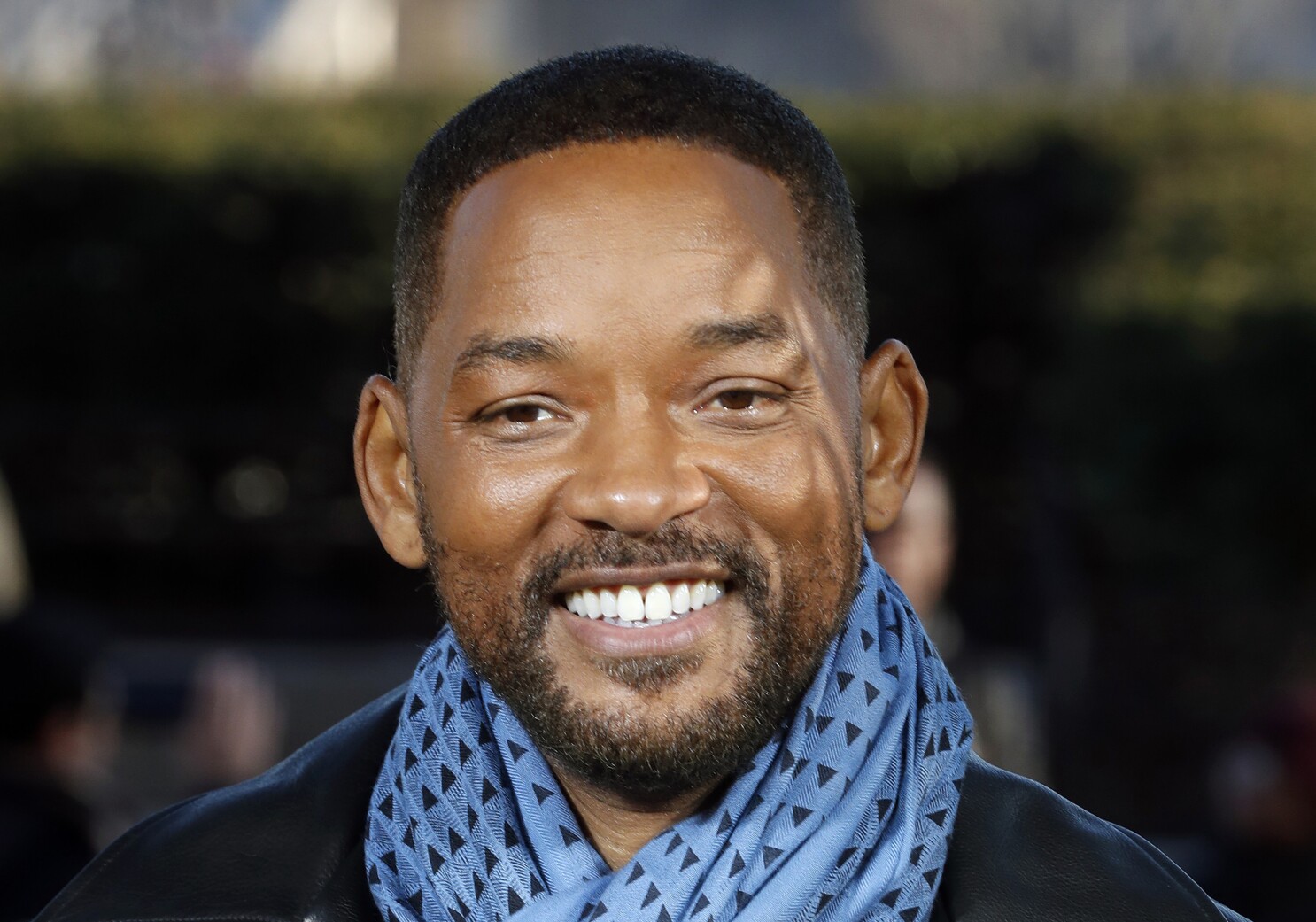 How did it all start?
It all started with Rock making a joke about Smith's wife Jada Pinkett-Smith being in G.I. Jane 2 because she had a shaved head. After Rock's joke, Will became annoyed and slapped Rock across the face. At first, those in the audience wondered if that was all a part of the show but later realised that it is not so.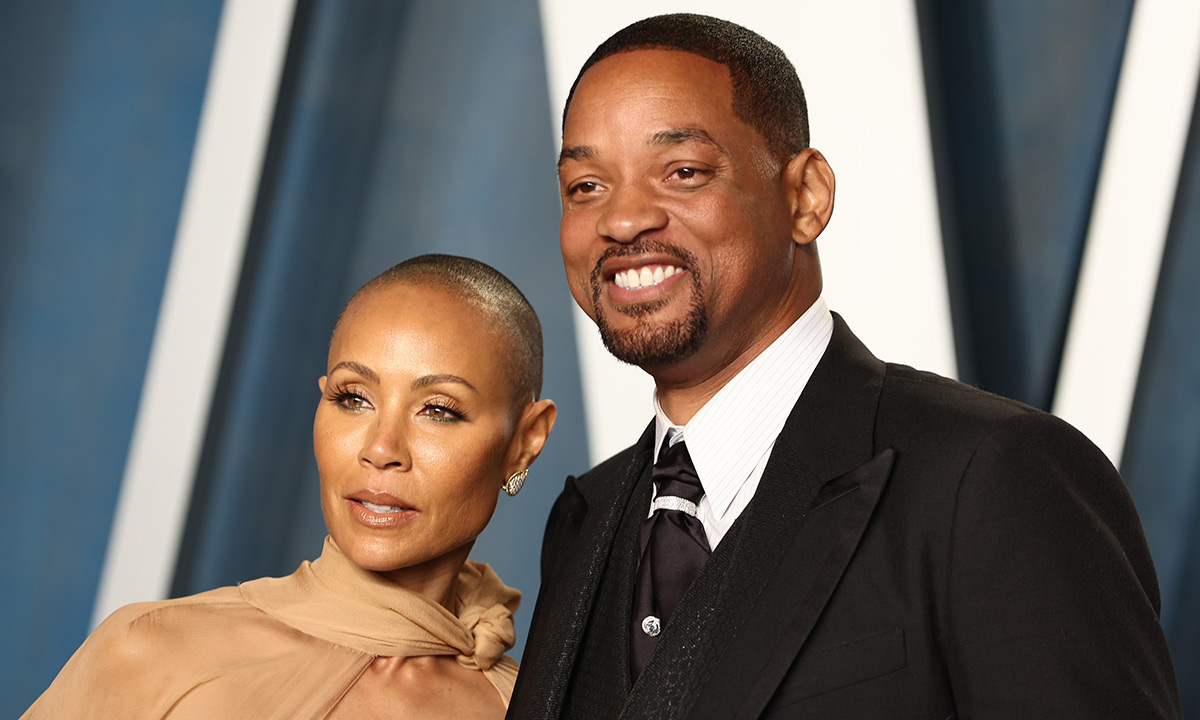 Related article: "As Long as She Treats Trey Well, We're Good"- Will Smith's Ex-Wife Reveals Her Bumpy Relationship With Jada Smith Over Parenting
Jada Pinkett-Smith held her composure throughout the show but battling Alopecia has been no laughing matter for the actress. In May 2018, she opened up about her diagnosis in an episode of her web series Red Table Talk, saying
"I was in the shower one day and had just handfuls of hair in my hands and I was just like, 'Oh my God, am I going bald?'" she said. "It was one of those times in my life where I was literally shaking in fear. That's why I cut my hair, and why I continue to cut it,"
After winning the Oscar for Best Actor during the 94th Academy Awards, Smith resigned from the Academy and was banned for ten years from Oscar ceremonies. He later apologized to Chris Rock for his actions.
DJ Jazzy Jeff defended his long-time friend Will Smith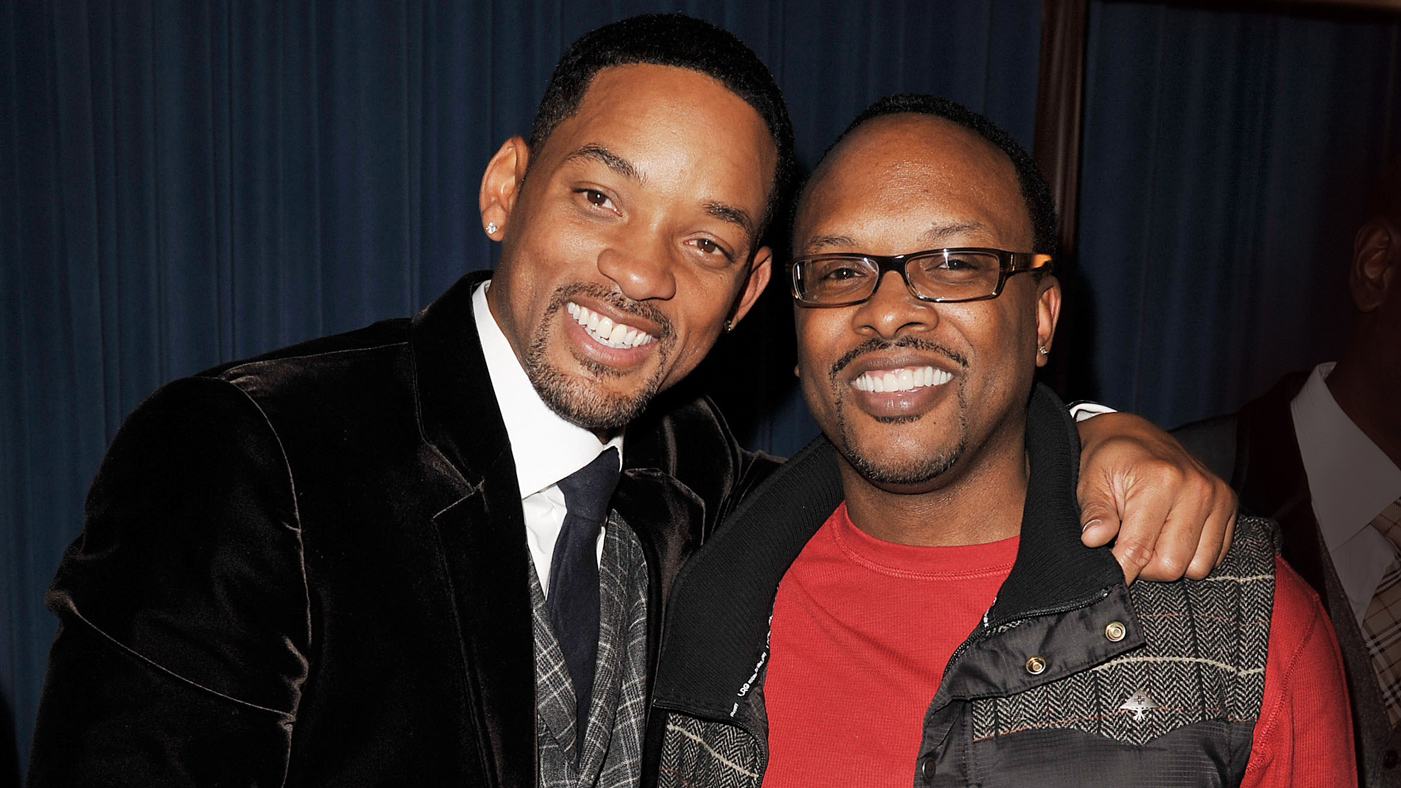 Read also: After Will Smith Publicly Apologizes to Chris Rock for the Oscar Slap, His Daughter Willow Smith Breaks Silence on Fans Criticizing Her Family
In an interview with the FAQ podcast, Townes talked about many things including Smith's outbursts during the Academy Awards and said that what Will Smith did, didn't surprise him at all. He even went as far as saying that Smith "would've slapped Mike Tyson" for her wife's sake.
"It did not matter who was there. Will would've got his ass beat, but he was going to do what he was going to do regardless of who it was, It wasn't for fake. It wasn't for show. I have to protect. If that was a grizzly bear, he would have done it. I know him."
He also says, that his action was a 'lapse of judgement'.
"I think the thing that I've realized is I don't know too many people that has had the least amount of lapse of judgment than him. I can name 50 times that he should've smacked the s— out of somebody and he didn't. So for him to have a lapse in judgment, he's human. And I think a lot of the criticism comes from the people who don't think people like that are human."
Michael Jai Calls Will Smith a Bully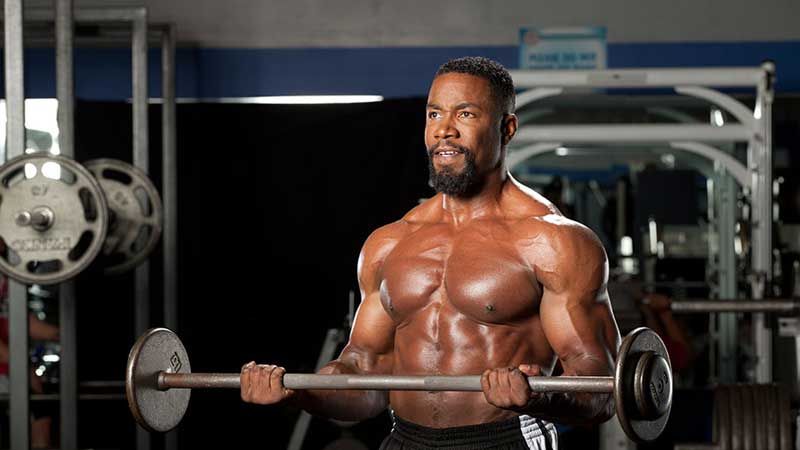 Read also: 'No Part of Me Thinks That Was the Right Way to Behave': Will Smith Apologizes to Chris Rock in New Video to Save Near Annihilated Movie Career
On one hand, while Townes was defending his friend Smith, on the other hand, in an interview with DJ Vlad, Michael Jai White, the American actor and martial artist, called Smith a bully for his actions and stated that
"It Hurt me to the soul"
He explained that he likes to keep himself away from situations that feel like bullying to him and reacted to Townes' statement of "would've slapped Mike Tyson". He said that he was unhappy to see Chris Rock get slapped and humiliated like that.
He further says,
There's some work that he didn't do before that moment that came back to bite him.
He concluded by saying,
It's not an excuse but I do understand the situation and the world that they start to build where you think whatever whims you have is justified. That's just a by-product of power.
Even though the fire has died down, this incident will always be one of its kind in the Oscars' history.
Related article: 'Shook That Sh*t Off, Went To Work': Chris Rock Already Has a Badass Response To Will Smith's Apology Video, Says 'I Don't Go To the Hospital for a Paper Cut'
Source: YouTube 
Thanks for your feedback!