Tom Cruise is one of the most well-known actors in the world. With roles in films such as Top Gun, Mission Impossible, and Jerry Maguire, he has been a leading man in the entertainment industry since the 1980s. Cruise is perhaps best known for his professional career, but he has also made headlines for his Scientology beliefs and romantic relationships with various Hollywood actresses.
His first wife, Mimi Rogers, revealed that he considered becoming a monk to address his spiritual needs. However, he abandoned that notion later on.
After Rogers, Cruise has been married twice, once to actress Nicole Kidman and once to actress Katie Holmes. Everyone remembers the time, in 2005 when Cruise excitedly and strangely jumped onto The Oprah Winfrey Show after being asked about his romance with Holmes.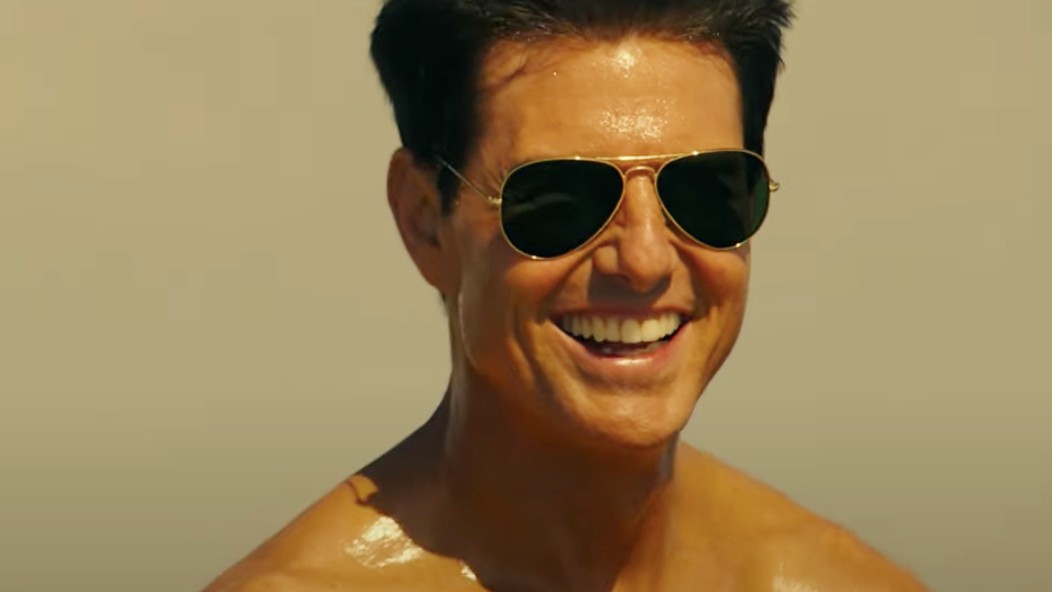 But, long before he was swooning over his love for the former Dawson's Creek star, he quietly married ‌actress Mimi Rogers. They married in the late 1980s when Rogers was a television star. But why isn't there more focus on their past union?
Also Read: Tom Cruise Refused To Attend Oscars 2023 To Save Himself From Humiliation Despite Making $1.4 Billion Top Gun: Maverick
Tom Cruise's First Wife Has Made Some Interesting Remarks About Him
Tom Cruise claimed he met Mimi Rogers at a dinner party in 1985 while working on Top Gun. She was dating one of his friends at the time, but they eventually ended up together. Despite Cruise's disinterest in marriage in the summer of 1986, they did marry quietly on May 9, 1987, in upstate New York. 
In a 1993 interview with Playboy Magazine, the Gung Ho actress revealed details about their relationship as well as her ex-husband's desire to become a monk.  The former couple was married from 1976 to 1980. Rogers has spoken out about the difficulties of marrying one of the world's most famous men. She stated, 
"Tom was seriously thinking of becoming a monk. At least for that period of time, it looked as though marriage wouldn't fit into his overall spiritual need. And he thought he had to be celibate to maintain the purity of his instrument."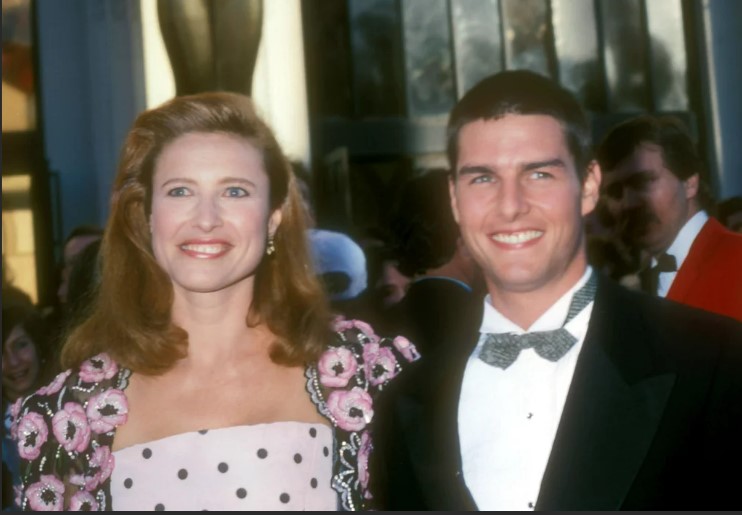 The couple's split was widely assumed to be due to Cruise's desire to become a monk. However, it's well known that the American Made actor did not end up becoming a monk. He went on to date and marry celebrities such as Nicole Kidman and Katie Holmes.
Also Read: "He Did Not Want A Run-In": Tom Cruise Reportedly Wanted To Avoid Ex-Wife Nicole Kidman, Decided To Skip Oscars Despite 6 Oscar Nominations For Top Gun 2
He Proposed to Nicole Kidman Immediately After his Divorce From Mimi Rogers
Tom Cruise surprised everyone when he proposed to Nicole Kidman right after his divorce from Mimi Rogers was finalized. The timing of his divorce filing months later would have also come as a shock to the Affairs of State actress. Their longtime rep said in announcing the split in February 2001, "Citing the difficulties inherent in diverging careers that kept them apart, they concluded that an amicable separation seemed best for both of them at this time." 
And then he married Nicole Kidman after meeting her during her casting process for the racing drama Days of Thunder on Christmas Eve in 1990. The Australian actress said in 2002 to Vanity Fair, "He [Tom Cruise] basically swept me off my feet. I fell madly, passionately in love."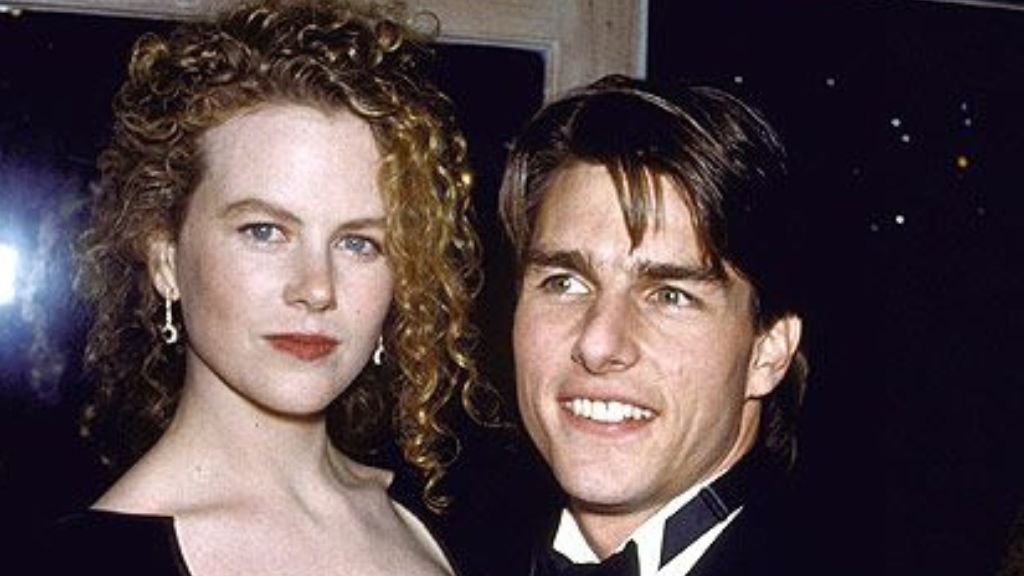 They have two adopted children, Isabella and Connor. They went on to co-star in two more films, the erotic thriller Eyes Wide Shut and the period drama Far and Away. However, Kidman was surprised by her divorce from Cruise. The Magnolia actor filed for a divorce unexpectedly in 2001, citing "irreconcilable differences."
On the work front, Cruise is currently working on his much-anticipated Mission: Impossible – Dead Reckoning Part One, which will be released on July 14, 2023.
Also Read: 'He's So Ridiculously Sensitive': Tom Cruise Trolled For Reportedly Not Attending Oscars As He Thought Judd Apatow, Who Made Fun Of Him At DGA Awards, Is Writing Jimmy Kimmel's Jokes
Source- E Online