It seems like the demise of the Queen is taking a toll on everyone, that includes Meghan Markle as well. Despite the ongoing tension between her and the Royal Family, The Duchess of Sussex has taken a step back to mourn the passing of the Queen. According to sources, Markle has also pushed back the date for the release of her podcast.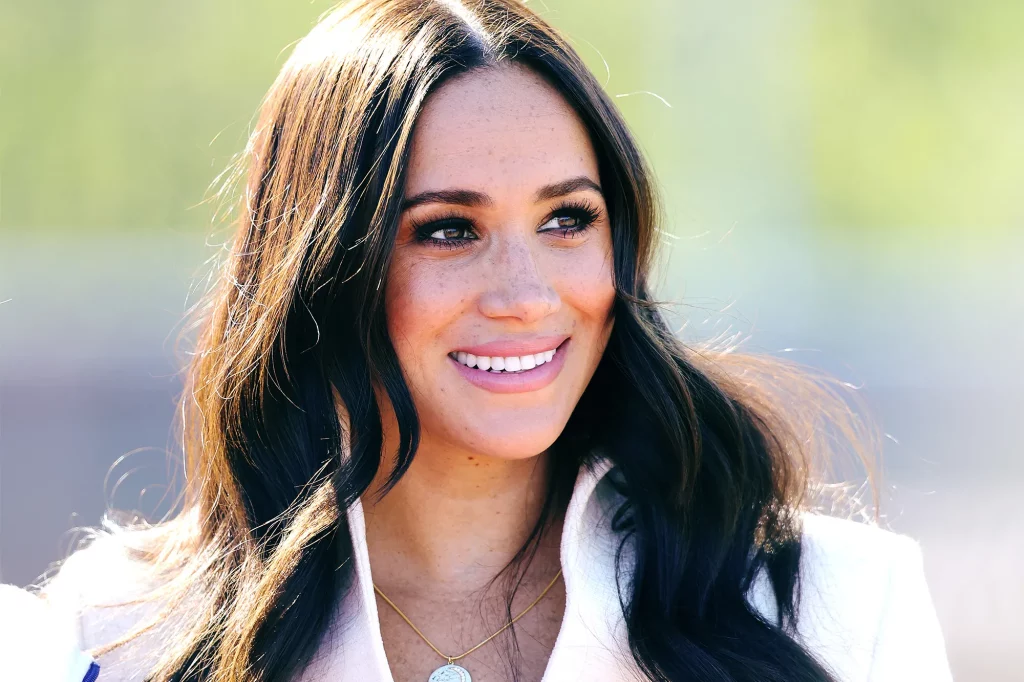 Also read: Meghan Markle Pays Heartfelt Tribute To Queen Elizabeth II After Being Unable To Join Her Majesty During Her Final Hours
Meghan Markle had to Change Her Course of Plans Due to the Queen's Demise
The Duchess of Sussex was supposed to appear on The Tonight Show with Jimmy Fallon on 20 September. But, now after the Queen's surprising demise, it seems like she'll be skipping the show. The couple was set also to appear at the UN's General Assembly in New York. The Queen's funeral is probably gonna be scheduled for Monday, 19th September. Meghan Markle will allegedly be staying by Prince Harry's side till then. Whether their 3 kids will be brought over from California to attend the Queen's funeral is still unclear.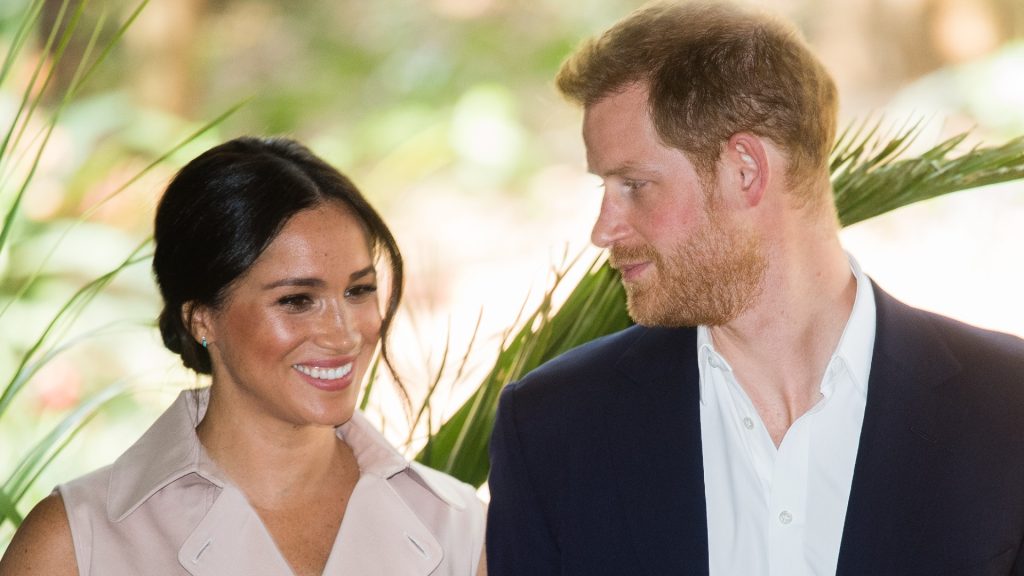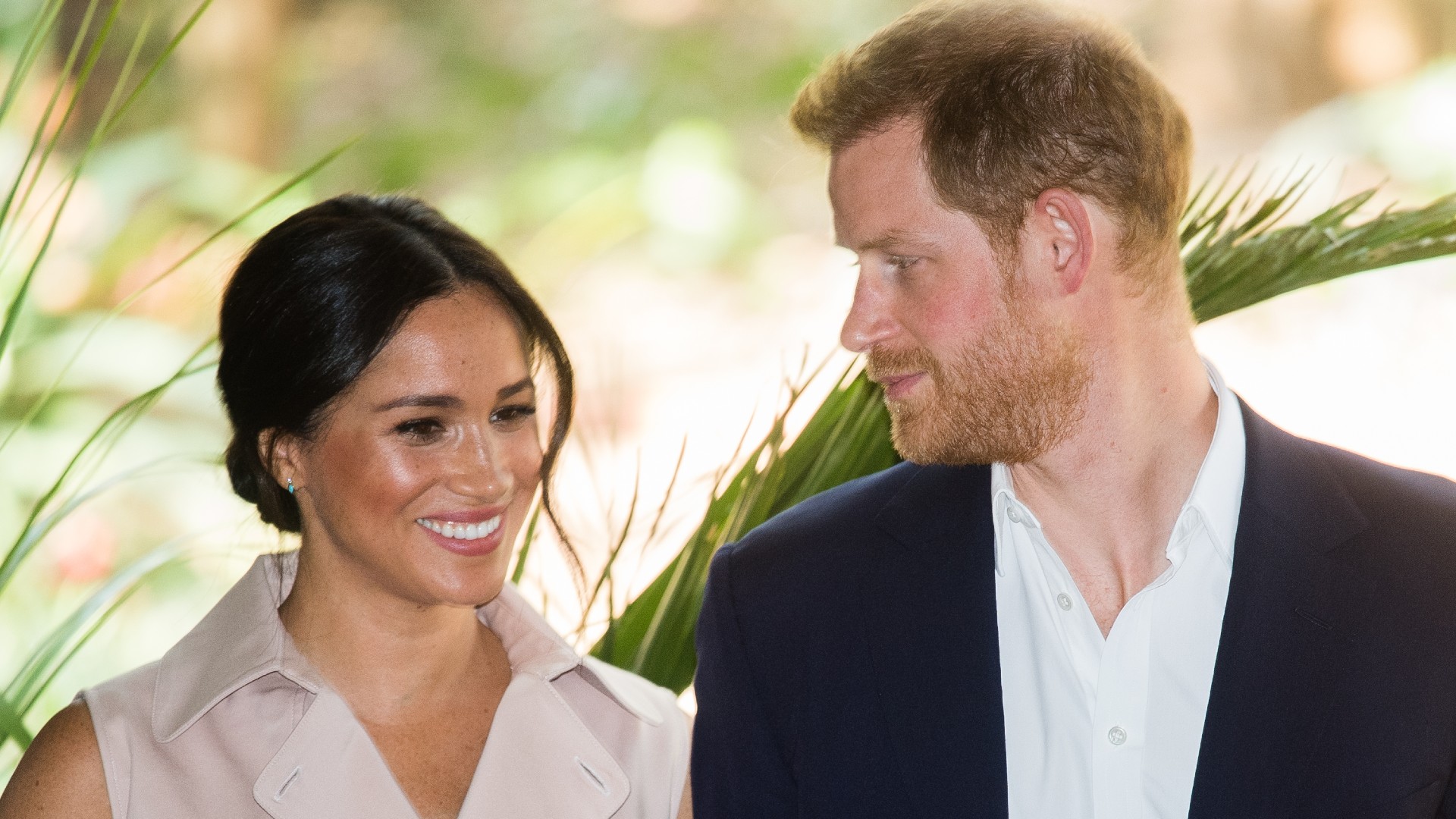 Also read: 'They're like 2 peas in a pod': Meghan Markle Trolled By Fans for Pulling Same Fake Victim Stunt as Amber Heard
The Suits actress was not Present at the Queen's Balmoral State
It was reported that King Charles allegedly told Prince Harry to not bring his wife along to the Queen's Scottish estate. Prince Harry was the first royal family member to leave the Balmoral castle on Friday morning. Despite the ongoing tensions, King Charles in his first public address on Friday said, "I want also to express my love for Harry and Meghan as they continue to build their lives overseas."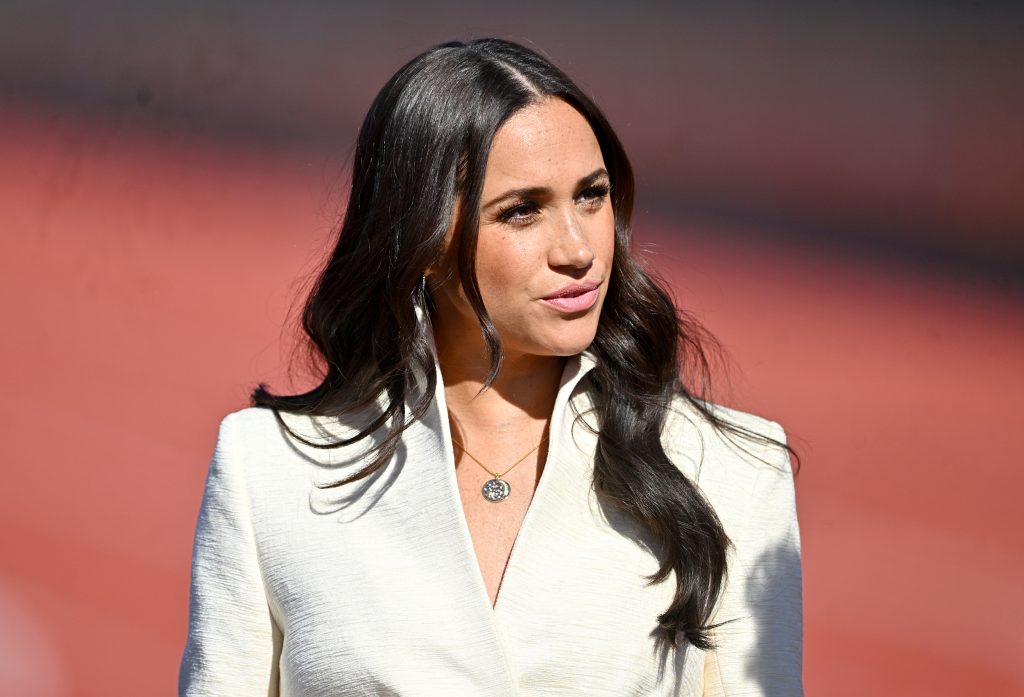 Also read: "It wasn't appropriate for her to be at Balmoral": King Charles III Reportedly Asked Harry to Not Bring Markle
As an insider informed, Markle's podcast episode which was supposed to be released on Tuesday has also been pushed back. In an interview with The Cut a few weeks back, the former actress said that she was happy to have left England. In the interview, she said, "I think forgiveness is really important. It takes a lot more energy to not forgive. But it takes a lot of effort to forgive."
Royal salutes were fired with one round for every year of the Queen's life in Hyde Park on Friday.
Source: Page Six