Jennifer Lopez has got an upcoming romantic comedy on the cards. And its theme sounds eerily familiar to her last film. Marry Me released in early 2022 and JLo's next project is an action romcom called Shotgun Wedding. Add to this the fact that the 53-year-old actually got married this year and it seems like we have the word to define Lopez's 2022.
While it remains to be seen what effect Shotgun Wedding will have on the audience, Lopez has indirectly hinted at the film being more personal than it might seem. Something about the plot is too close to home and might be a jibe at her husband, Ben Affleck.
Jennifer Lopez on why she chose to act in Shotgun Wedding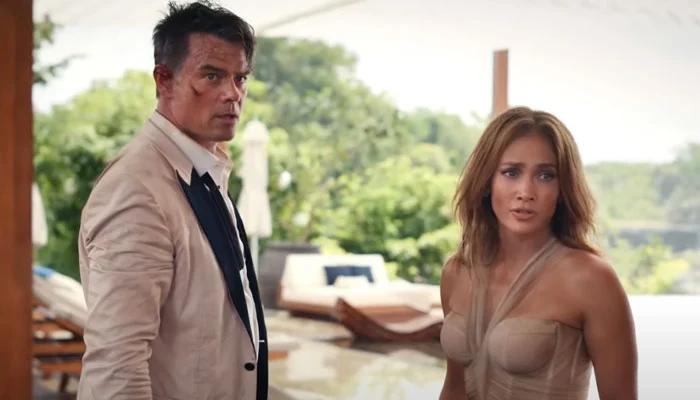 Jennifer Lopez is no stranger to romcoms. She has experience starring in several of them; the most notable ones being The Wedding Planner, Maid In Manhattan, and Monster-In-Law, among several others. So one would expect that the Shall We Dance? actress would perfectly slot into Shotgun Wedding seamlessly.
In an interview with Gulf News, she enumerated her reasons behind choosing to feature in the Jason Moore directorial venture. She also explained how this one was a little different from other movies that she has been a part of.
Also Read: "It's a sign from God that everything's going to be OK": In the Most Desperate Hail Mary Instance, Jennifer Lopez Turns To God To Save Crumbling Ben Affleck Marriage
Just a film or also a taunt?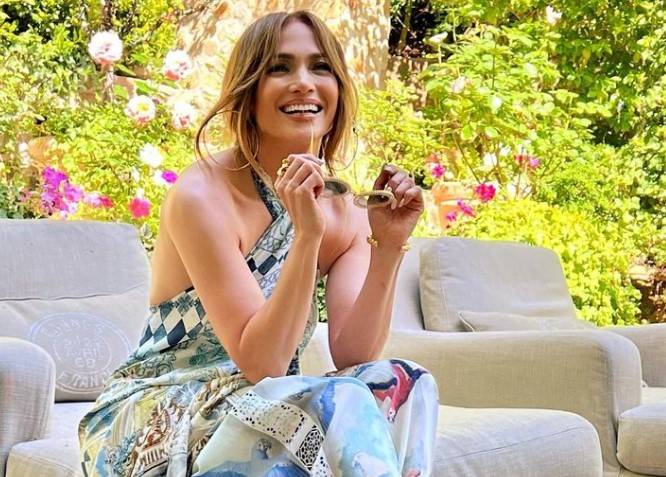 The On the Floor singer said,
"I have done a lot of romantic comedies. I liked that this had the action aspect to it. To me, that was something that was going to kind of separate it from something that I had ever done." 
Looks like it was a challenge that drew her attention to the project. But that was far from the only reason. Another aim behind choosing to star in the 2022 flick seems like taking a jibe at Ben Affleck.
She said,
"This film is very kind of modern … [it touches upon] people who wait before getting married because we are more career and goal-oriented in our lives."
It's not a secret that the Hustlers star and the Argo star have been a couple of decades in the making. And while on the surface it might look like a fairytale love story, things haven't been so hunky dory for the two of them in real life. The aforementioned statement has been taken as a reference to her own relationship with the Gone Girl star.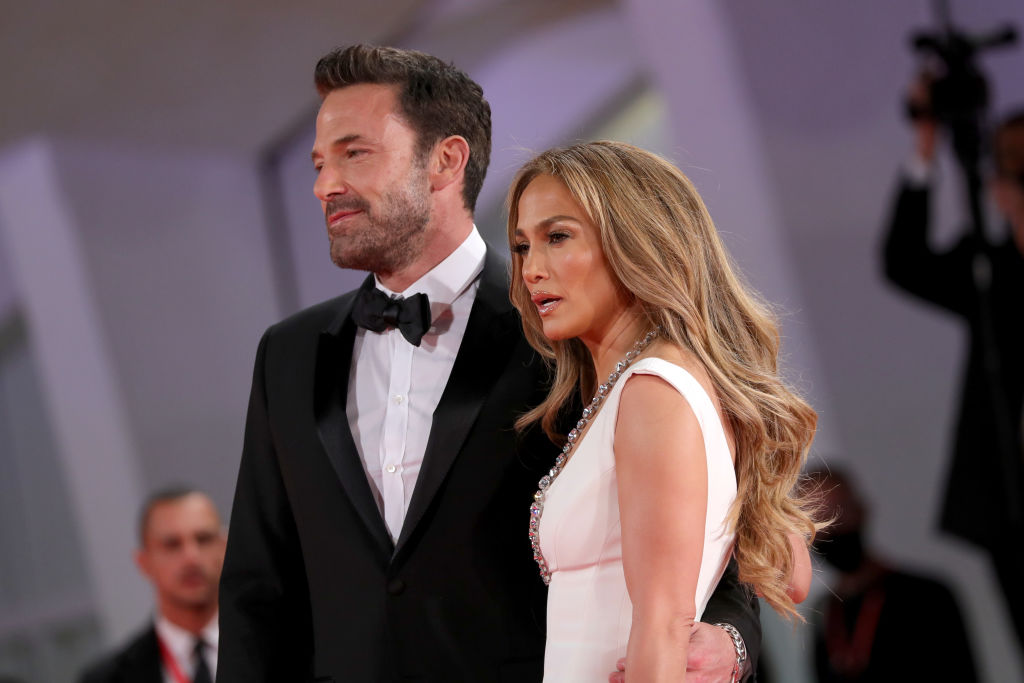 Also Read: Jennifer Lopez Shuts Down the Rumors of a Troubled Marriage With Details on Her First Christmas Celebration With Ben Affleck and His Family
It is well known that ever since the honeymoon phase passed, rumors of an impending divorce in the Bennifer marriage have been rife. And their career-oriented lifestyles are not entirely blameless. They're both highly successful professionals who haven't reached so far without prioritizing their career over a lot, even family at times it seems.
She further said,
"There are a lot of people who are like, you know, don't feel like the blushing bride at 20… So it was something to be addressed in the movie because both of us are not in our 20s here. And so that kind of made it added a little bit of extra drama to it."
Again, fans have read into this statement and taken it as a reference to her calling off her 2003 wedding with the Justice League star. Her deciding to elope this time during her engagement has often been dubbed as a fear that the Oscar winner might call the cards and walk out on her this time. So an elopement was her way of sealing the deal for good
Also Read: While Jennifer Lopez Struggles to Keep Ben Affleck from Moving Out on Her, Alex Rodriguez is Celebrating Christmas With His New 'Ripped' Beau Jac Cordeiro
Source: The News